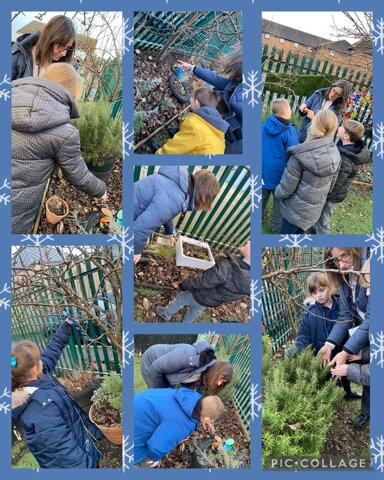 KS2 Eco/Gardening club enjoyed a fresh walk around school today looking for signs of growth. We saw some daffodil shoots & had a smell of the rosemary & curry plant we have growing in the sensory garden.
Category: After School Clubs Blog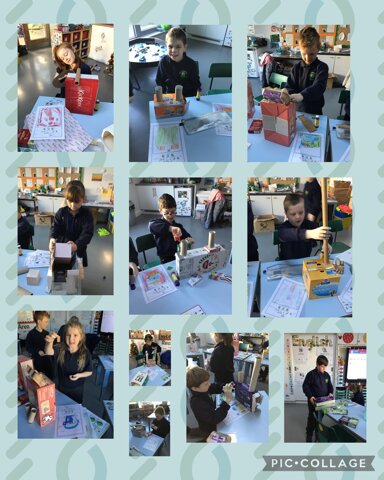 Everyone in 2K designed and created their own castle in our DT lesson.
We have been learning all about castles and the different parts and what makes a castle strong. We then used this knowledge to create our own structures.
Category: 2K 2022-2023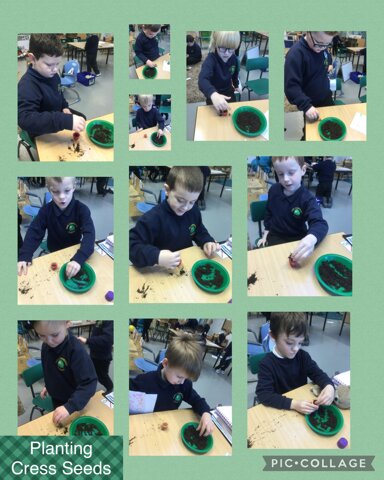 For Eco Day, 1B decorated some mini plant pots. We painted them in our chosen colour and stuck googly eyes on. Today, we filled them with soil and cress seeds. We are very excited to watch them grow.
Category: 1B 2022-2023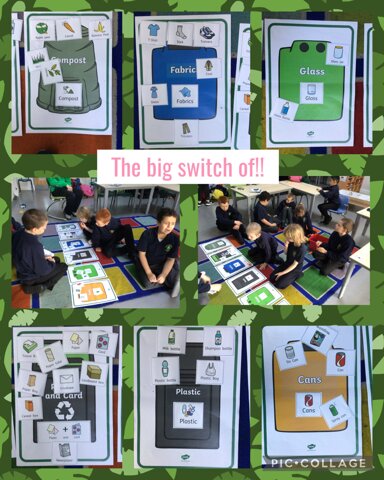 During the big switch off 2M decided to do some recycling!
Category: 2M 2022-2023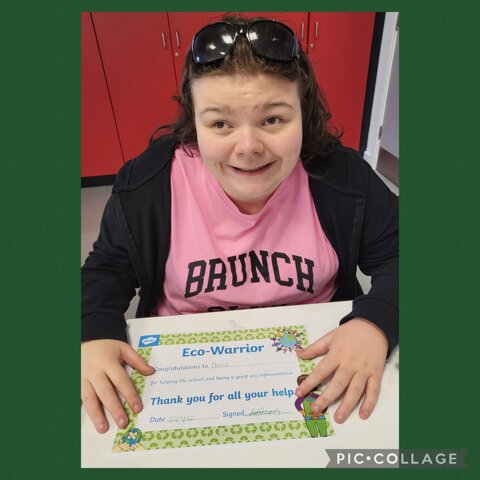 Olivia has reduced the amount of paper she uses!
Category: Sixth Form 2022-2023