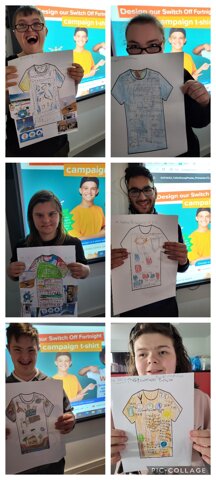 We enjoyed taking part in the annual Big Energy Switch off at the Oracle. We created our own switch off tahirt designs.
Category: Eco Blog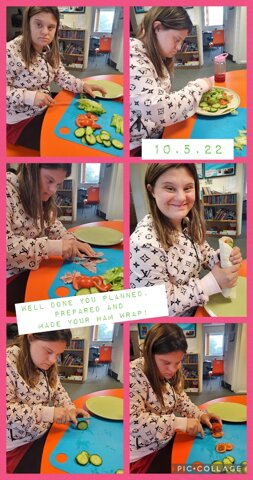 Alicia did a great job of identifying vegetables she could include in her salad wrap. We talked about why it is good to eat a balanced diet.
Category: Eco Blog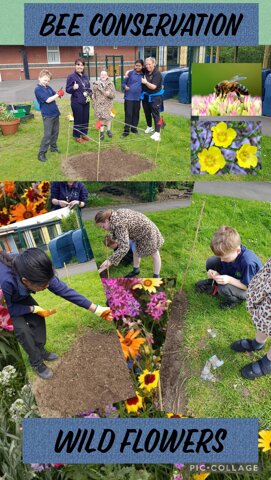 Eco club have been learning about biodiversity. We have talked about the importance of bees and how we need them to pollinate our plants. We decided to create a conservation area and we sowed wild flower seeds. We will water and watch our flower grow over the coming weeks.
Category: Eco Blog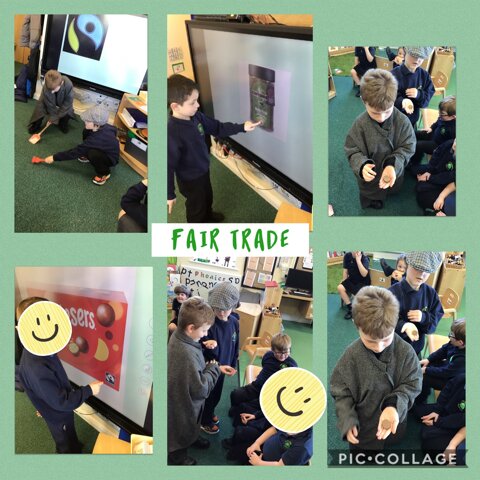 Can you spot the Fair trade logo it's green blue and black on items in the super market or at home?
Category: Eco Blog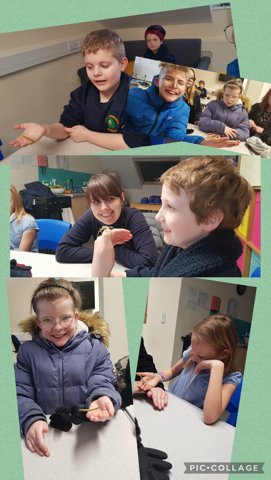 We have been learning facts about Stick insects and why they are an important part of the words eco system. We even got to look and hold PCA's very own family of Stick insects currently living in our sixth form.
Category: Eco Blog
ECO Learning outside the classroom KS2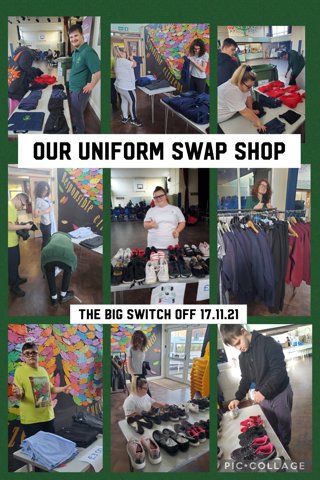 As part of their ASDAN communication and Life skills, 5H have done a great job of sorting the uniform out and are looking forward to helping our parents.
Category: Eco Blog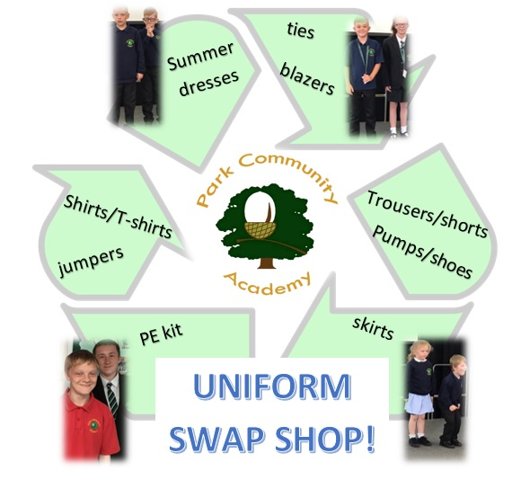 Our official Uniform swap shop has launched today! Come down to the school hall to purchase your second hand uniform.
Category: Eco Blog
4S have been out and about around school this afternoon trying to save electricity. Ellie is very good at finding lights that are on and turns them all off.
Category: Eco Blog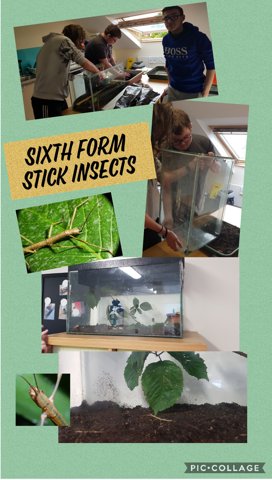 Our Sixth form students have been making an enclosure for our new residents, Stick insects! Kindly donated by Myerscough College.
We will be learning about habitats and how insects have a huge part to play in biodiversity and the eco systerm.
We are very excited to care for and watch them…
Category: Eco Blog
KS5 Sixth Form Learning outside the classroom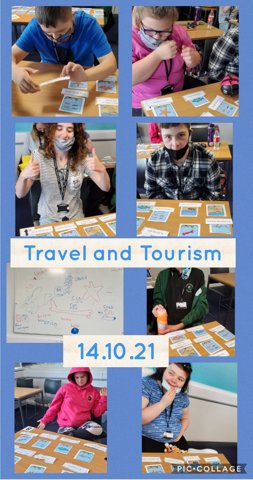 5H have been learning about animals that live under the sea as part of their college course at B&FC.
Category: Eco Blog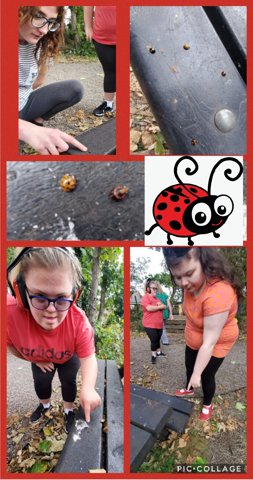 KS5 found the whole life cycle of a ladybird in the Foresf School. We identified the pupa, the lavae and the ladybird. What an exciting find!
Category: Eco Blog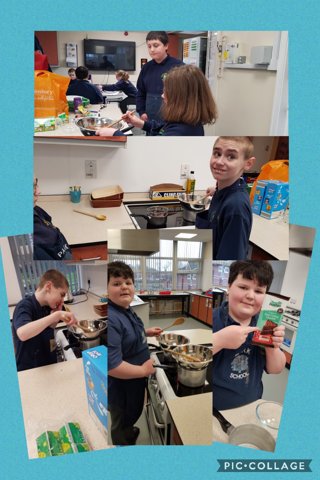 To take part in fair trade fortnight pupils from KS3 have been busy making fair trade rice crispy cakes. They have used the traditional way of melting their chocolate on the hob.
Well done everyone, can't wait to try them!
Category: Eco Blog