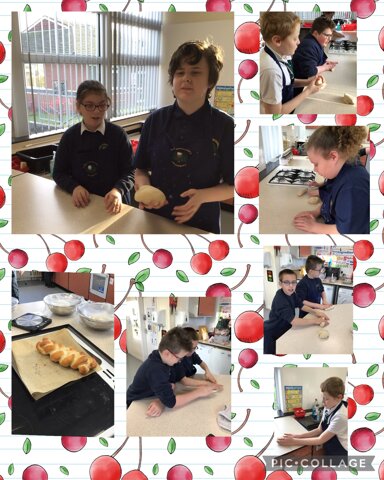 Category: 3K 2023-2024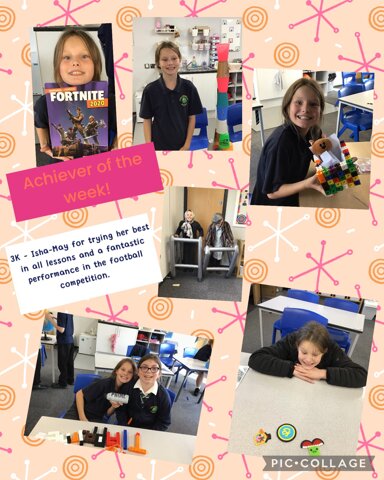 Category: 3K 2023-2024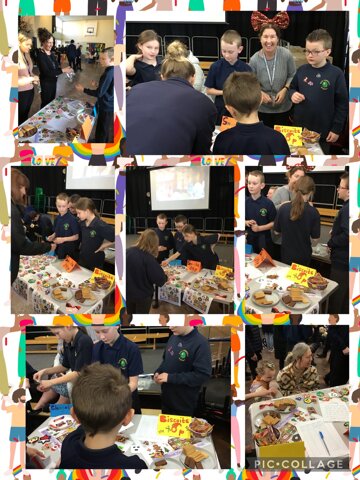 Logan, Lucas and Isha-May worked really hard at selling 3K's products. They interacted with lots of people and did some fabulous counting. 3K have worked hard as a team to make the Hama Bead Keyrings and we still have lots to do as we had lots of orders.
Category: 3K 2023-2024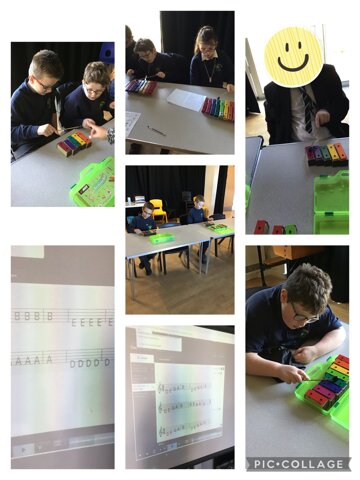 We also played the xylophone's in music. We had to read the musical notes. We looked at what a pulse is in music too.
Category: 3K 2023-2024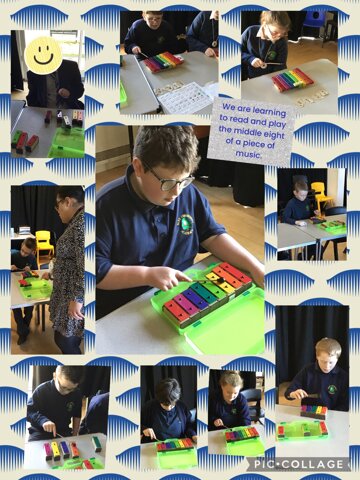 Category: 3K 2023-2024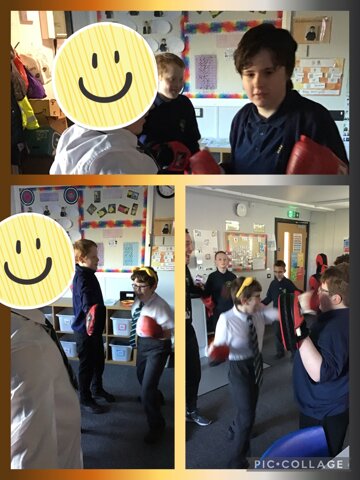 Category: 3K 2023-2024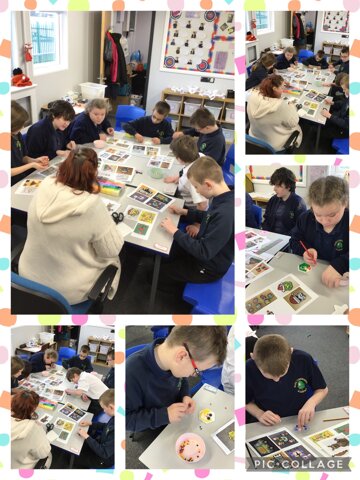 Category: 3K 2023-2024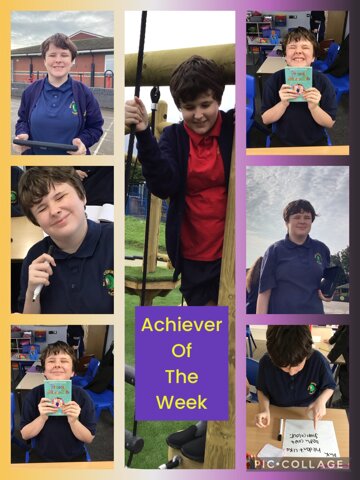 Category: 3K 2023-2024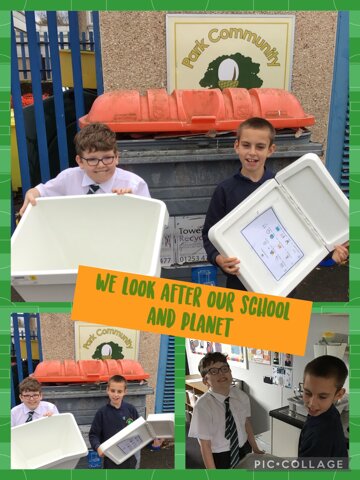 Category: 3K 2023-2024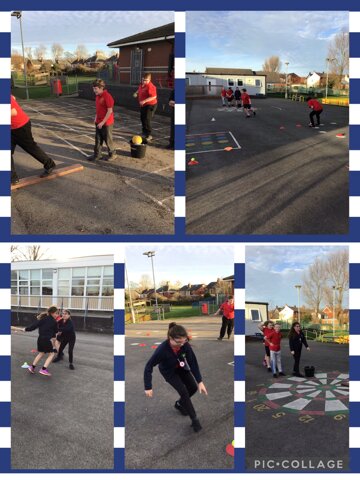 Category: 3K 2023-2024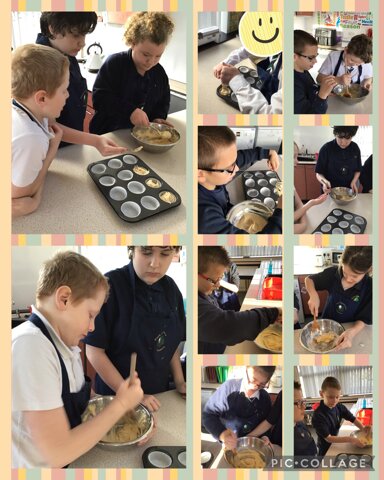 Category: 3K 2023-2024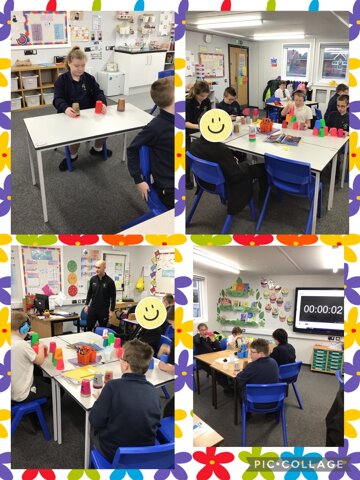 Category: 3K 2023-2024