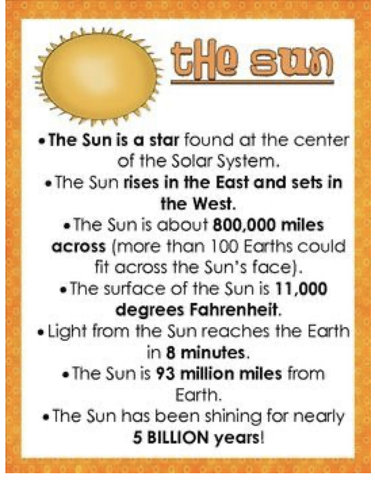 Category: 3W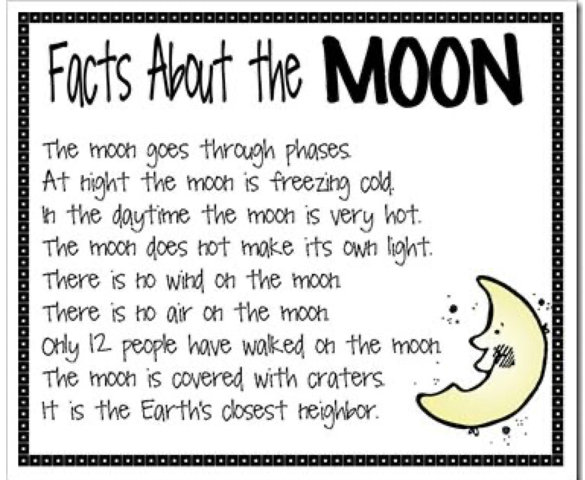 Category: 3W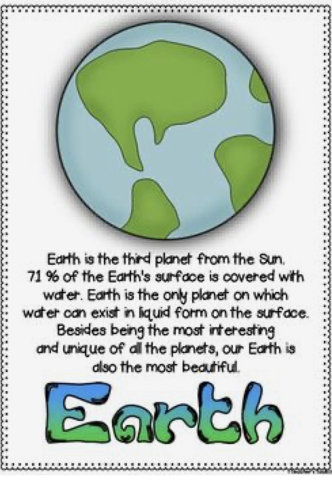 Category: 3W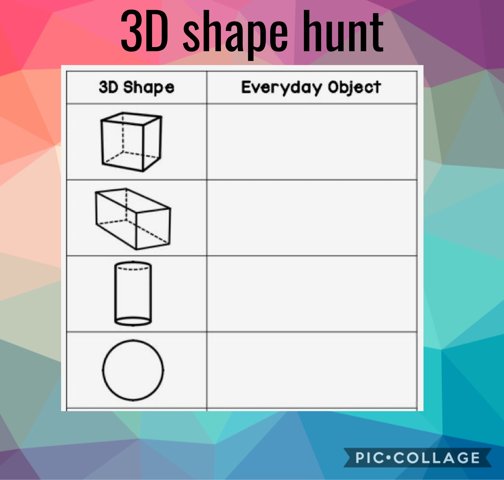 Hi 2CR. Today I would like you to be shape detectives. Have a look at the shapes above. Can you tell a grown up what they are called and can you find anything in your house or garden that is the same shape?
Category: 2CR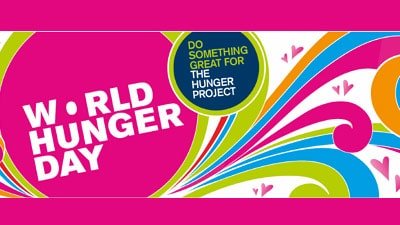 May 28th is World Hunger Day teaching the world about issues of hunger and poverty around the globe.
Hunger is not just about food. Hunger and poverty are inextricably linked to an array of issues including: healthcare, decent work opportunities, education, social justice, the rights of women…
Category: 4T
KS4
Humanities
4T
Morning 3I here is another quick video to help us keep our selves fit and healthy that you can do at home with your family!
Make sure to warm up before exercises and only perform the exercises if you can safely do so.
https://www.youtube.com/watch?v=fAUckPMJKSY
Have fun!
Category: 3I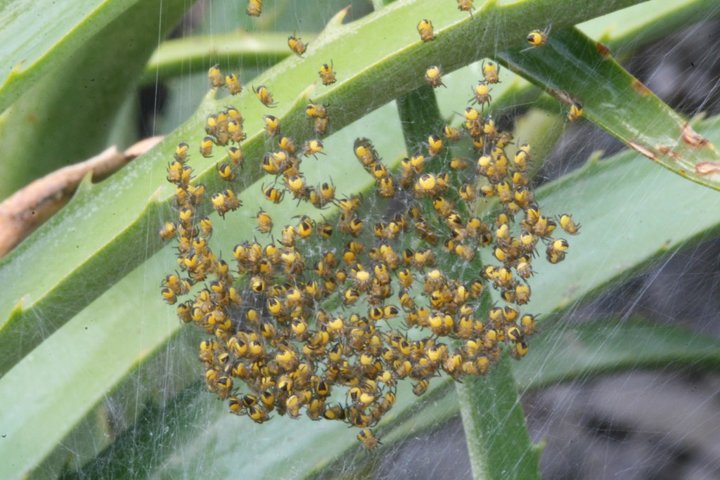 Afternoon 3S. So I thought I'd go and tidy up my back garden and started chopping down some bushes and came across a family of baby spiders. It's a good thing I'm not scared of spiders but I do feel a bit itchy now !
Category: 3S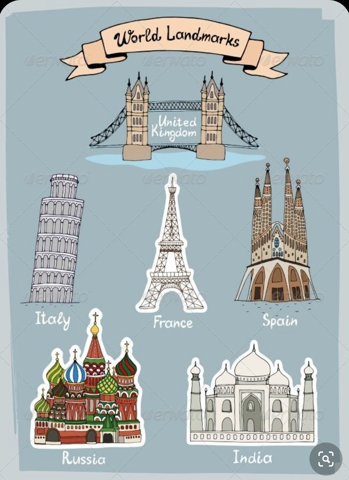 Do you recognise any of them?
Category: 3W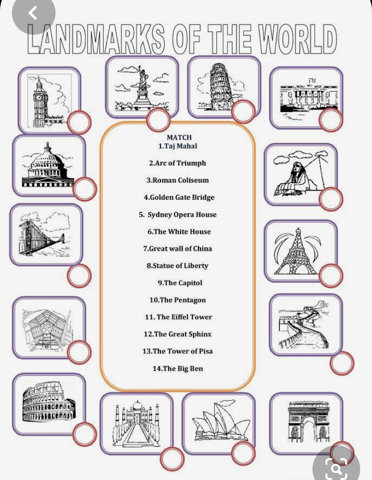 Can you match them?
Category: 3W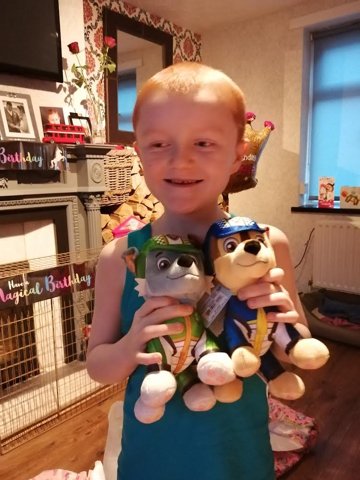 Happy Birthday Bentley have a fantastic day xxx
Category: 2CR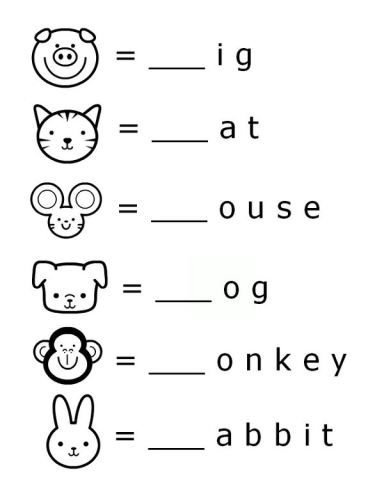 2CR You're doing really well with your phonics! I have another challenge for you. Can you add the initial sound to these words and read each word to an adult?
Category: 2CR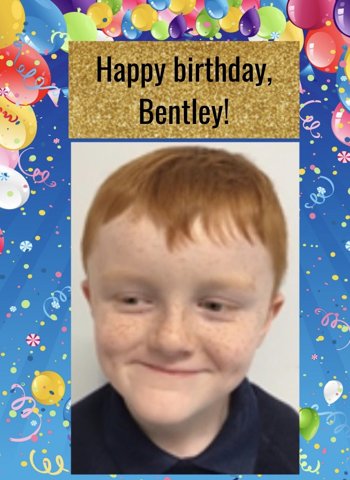 Happy birthday, Bentley! 2CR hope you have a great day!
Category: 2CR