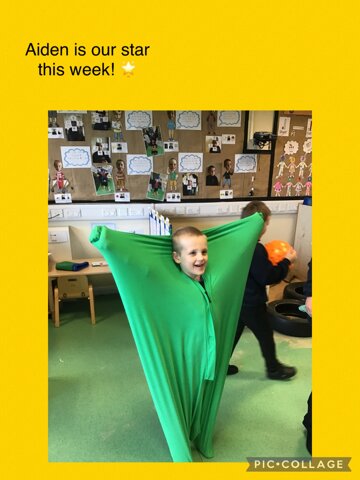 Well done Aiden you constructed a two word sentence about scenes from our story Goldilocks and the three bears. Identifying who was in the picture and what they were doing.
Category: 1P 2022-2023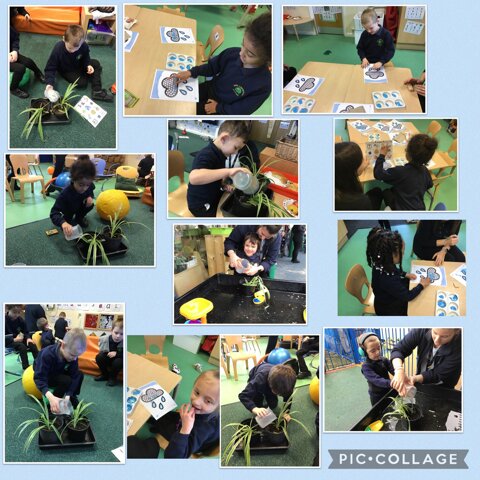 Today in Science we started to learn how to look after plants. We recapped on previous learning about the weather and watched how rain helped to make plants grow. We enjoyed singing songs about the rain and watered plants with the rain water we had collected from outside.
You can join in the…
Category: 1P 2022-2023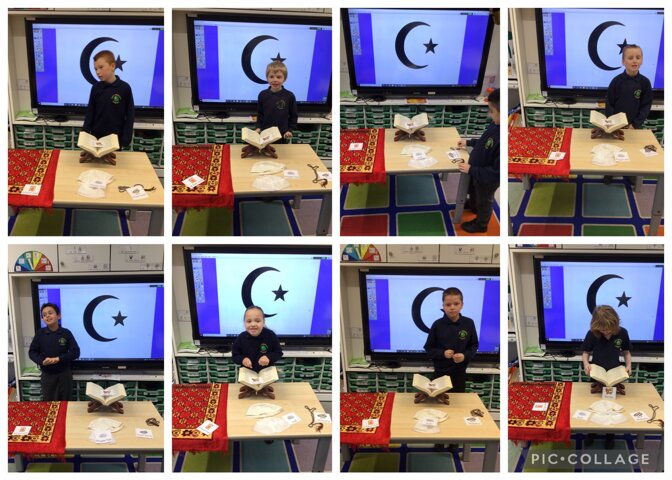 Last week, we explored and handled various Islamic artefacts. Today, we matched the artefacts to their name/symbol, understanding what each is used for. Well done everyone!
Category: 2M 2022-2023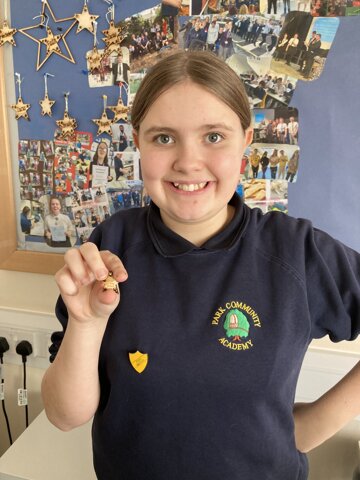 Well done Faith for being our Achiever of the Week. You have shown resilience and understanding of this week in school which has been different for you. Congratulations!
Category: 4C 2022-2023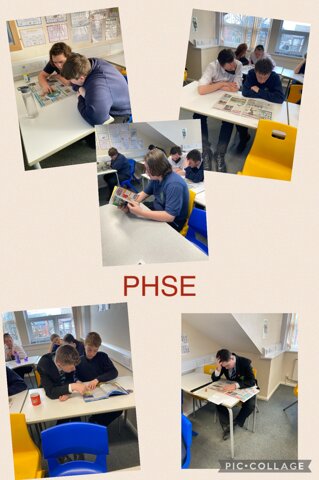 4C are looking through newspapers and books this morning to see if they find anything to help them save our environment.
Category: 4C 2022-2023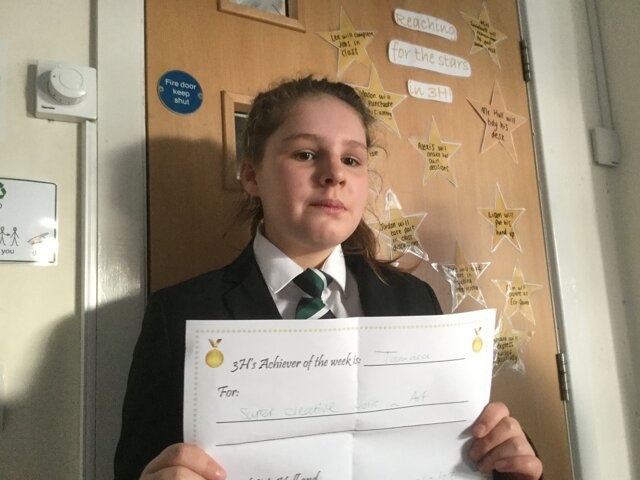 Well done Tamara. Achiever of the Week for 3H for your super creative work in Art. Keep it up!
Category: 3H 2022-2023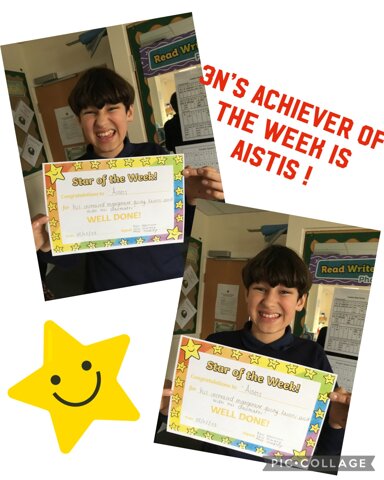 3N's achiever of the week is Aistis for his increased engagement in his lessons and with his classmates ! Well done Aistis :)
Category: 3N 2022-2023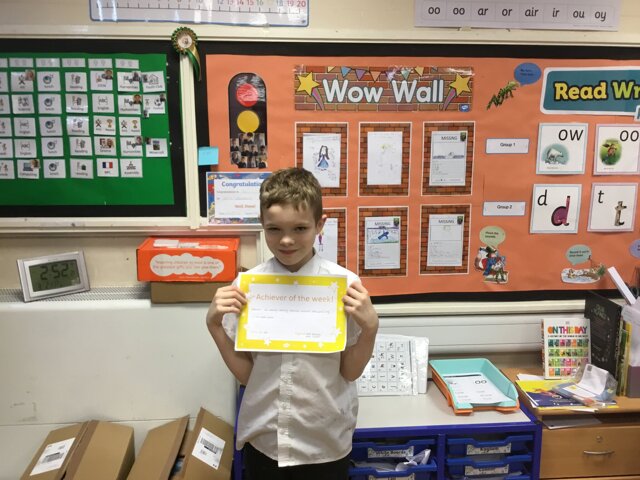 Achiever of the week this week is Connor for making really healthy choices and starting the gym outside of school this week. Well done Connor
Category: 3C 2022-2023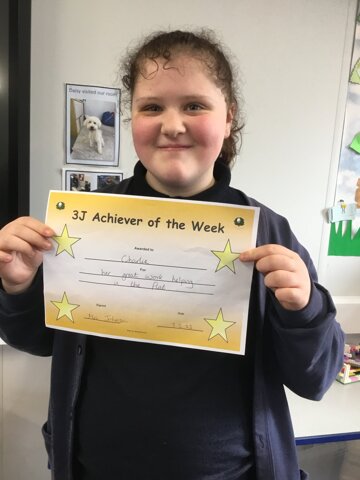 Congratulations to Charlie who is our achiever of the week. This is for her excellent attitude to the work on the flat.
Category: 3J 2022-2023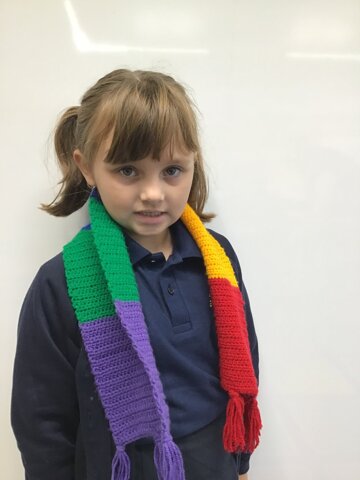 This week Harold
Category: 2K 2022-2023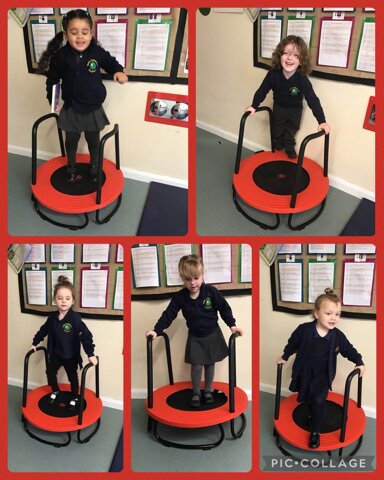 We love our new trampoline!
Category: 1S 2022-2023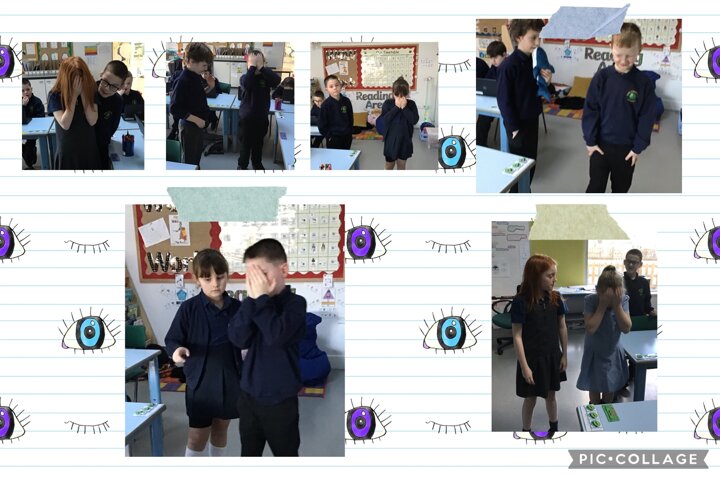 During computers we have been learning about coding.
We have learned that coding is a set of instructions.
To help 2K to understand they have been guiding a classmate round the classroom using directions….but they had their eyes closed so it was tricky and fun!!!!!
Category: 2K 2022-2023