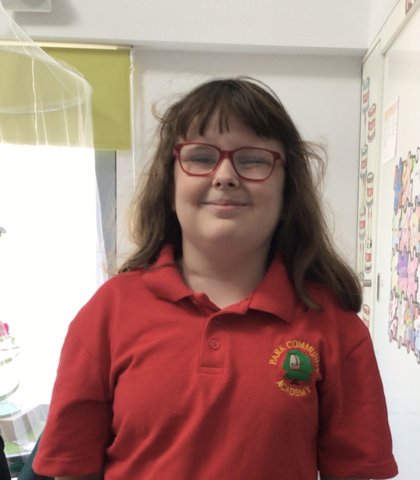 Happy Birthday Kelsey! Your friends in 2M hope your day is fantastic and you enjoy every moment.
Category: 2M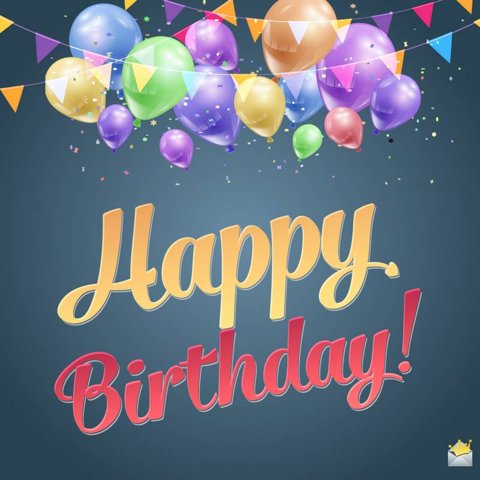 Happy Birthday Sophie.We hope you have a wonderful day xxx
Category: 2C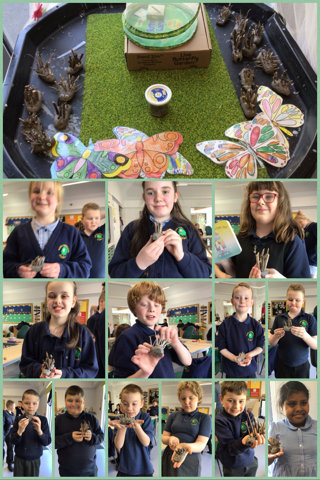 We have learnt all about hedgehogs today and how we can keep them safe. We then collected lots of small twigs and made clay hedgehogs. It was very messy but we worked hard to get them looking fantastic! Once they are dry, we can take them home to put them in our gardens!
Category: 2M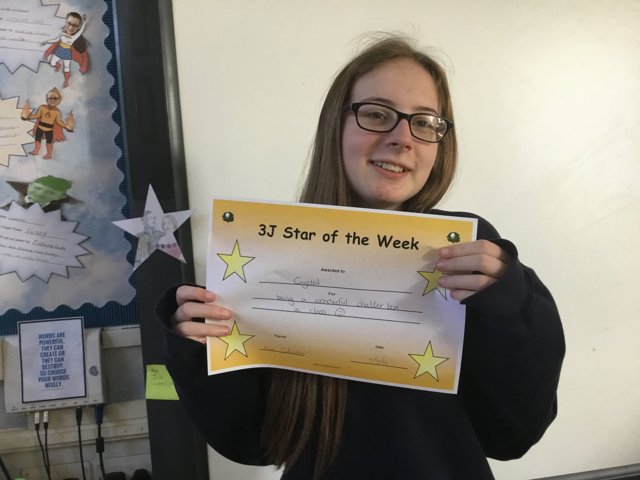 Crystal is 3J's star of the week because her communication skills have improved so much and we are very proud of her. Well done Crystal.
Category: 3J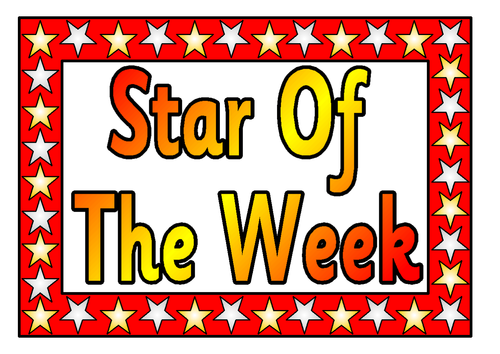 Congratulations Stephen for being our Star of the Week for your fantastic contribution and hard work practising for the RSC performance in music and drama and your line dancing in arts award this week.
Category: 3GR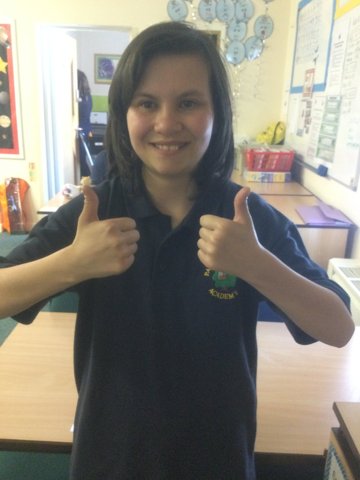 Congratulations to Rebecca who is 4Is star of the week for being such a good friend & for being so helpful around the classroom! Well done!
Category: 4I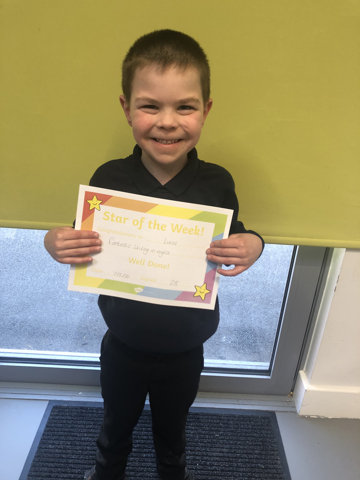 Congratulations to Lucas who is the Star of the week this week in 2B for some fantastic writing, in English. Well done!
Category: 2B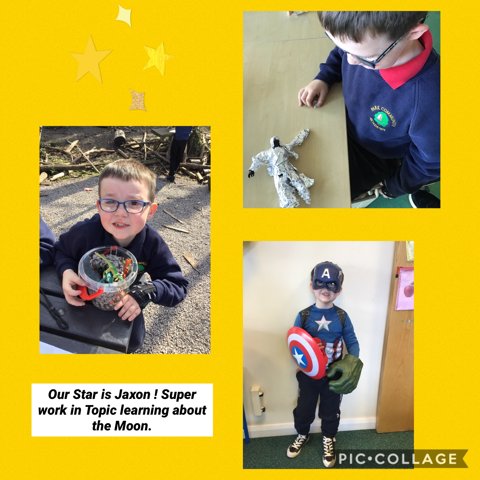 Category: 1C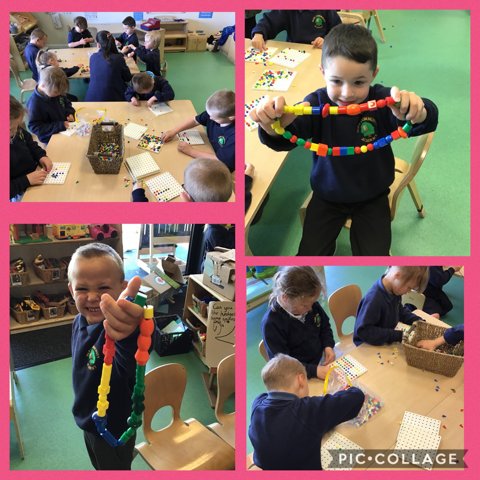 Developing our fine motor skills using beads this afternoon. The children created some fantastic patterns. Well done 1P.
Category: 1P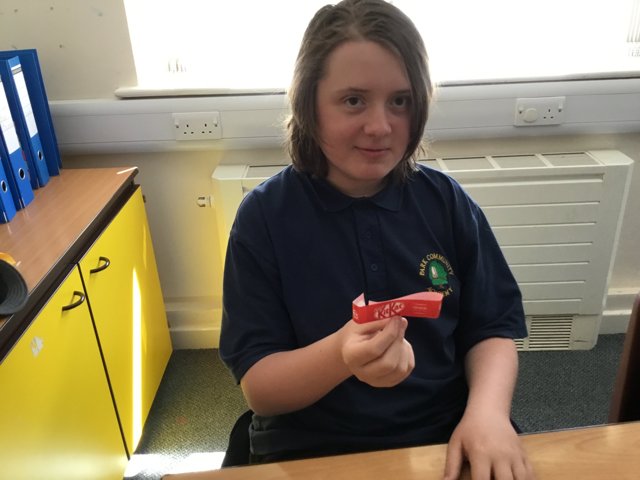 This afternoon Brady went to spend his Dojo's at our shop and bought a KitKat for Mrs. Docherty. How kind and thoughtful of you Brady. Thank you so much.
Category: 3GR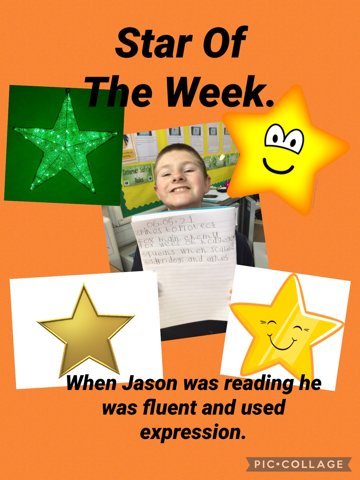 Category: 3S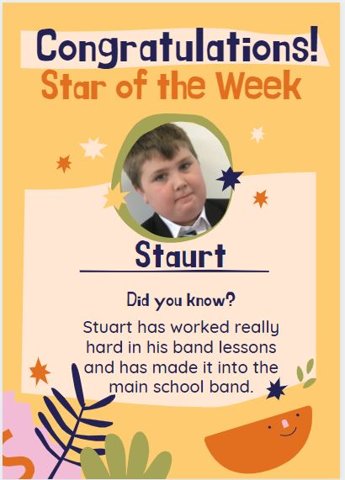 Congratulations Stuart!
Category: 3T