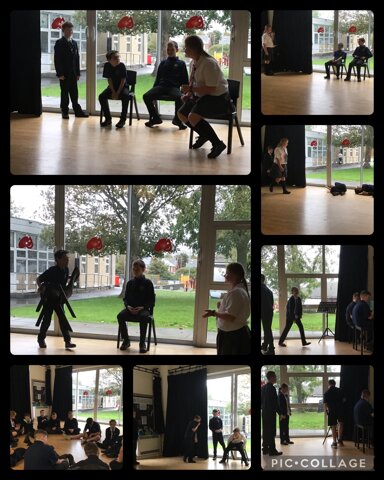 Today, 3T have been practising their acting skills. Their topic for their performances was 'online safety'. They had to perform a small piece that would highlight the dangers of social media and being online.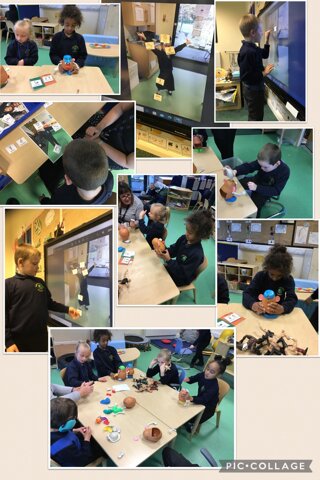 We have been learning about our bodies. We have been singing songs to help us name and learn body parts. We were fantastic and using symbols to label parts of our bodies, making Mr Potato head faces by sticking the body parts in the correct positions on Mr Potato heads face. You can join in the…
Category: 1P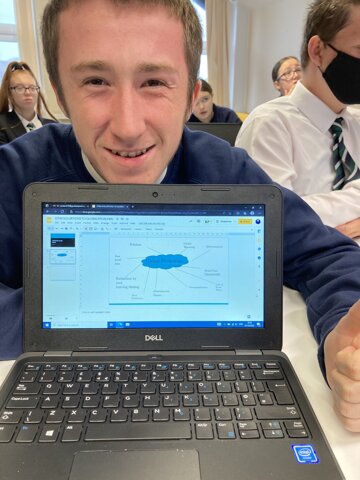 Jordan in 4C is very proud of his power point in STEM about solutions to global problems.
Category: 4C 2022-2023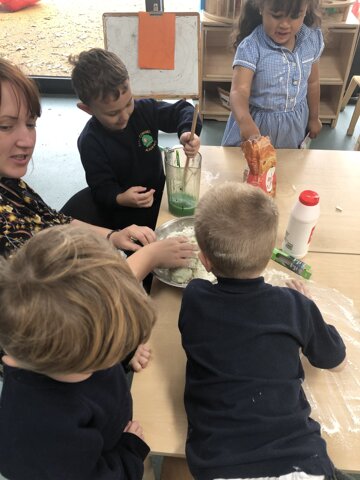 Working together to make play doh! We love pouring and mixing all the ingredients together. It was lovely to see everyone getting involved and choosing to come and join in with friends.
Category: 1S 2022-2023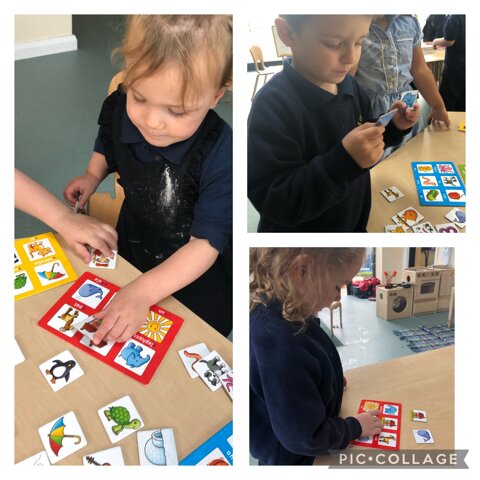 Some of us enjoyed playing sound lotto in play. We looked closely at the pictures and listened carefully to the sounds.
Category: 1S 2022-2023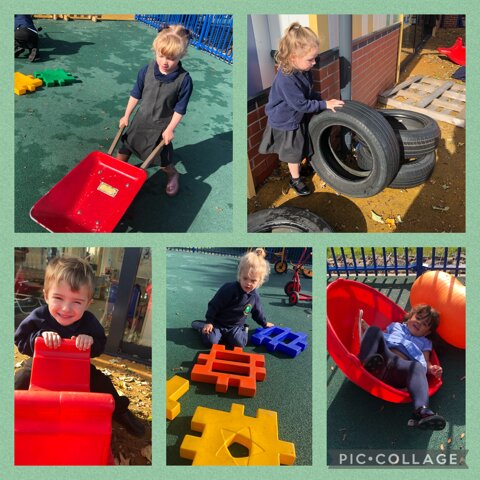 Category: 1S 2022-2023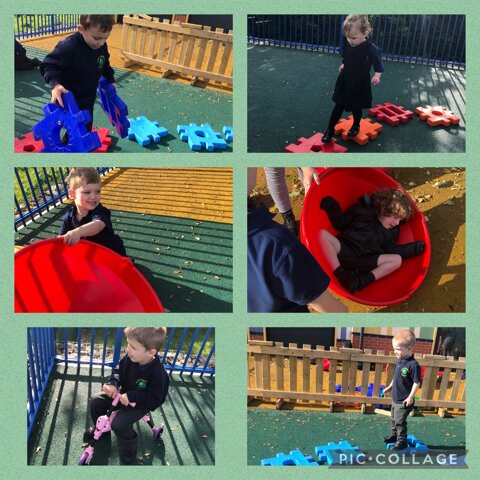 Category: 1S 2022-2023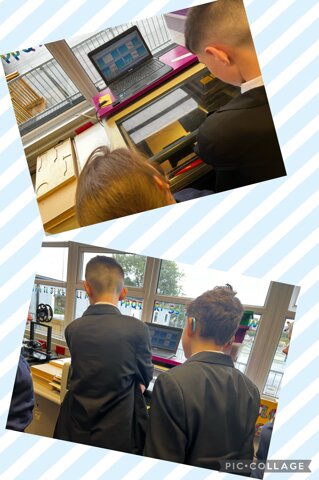 Pupils used 2D design to create a plaque with their name on. They then sent it to the laser cutter and watched it cut out their names!
Category: 3R 2022-2023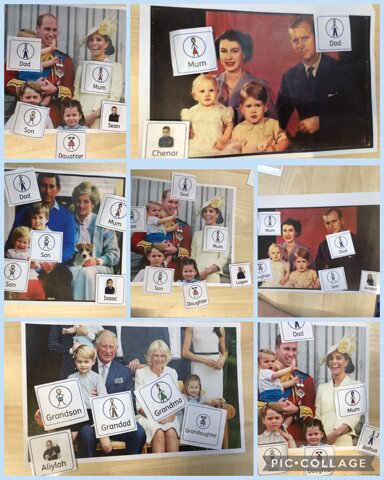 In Topic, we looked at different families Andy he royal family. We identified mum, dad, grandma, grandad, son and daughter. Well done everyone!
Category: 2M 2022-2023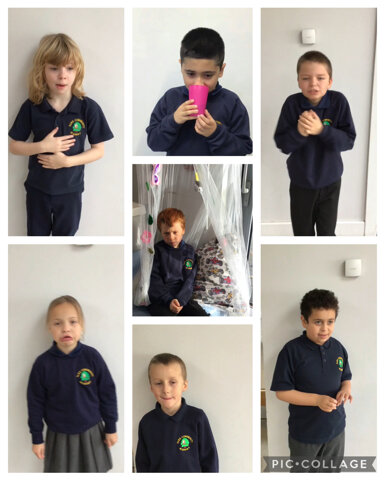 In English, we have been learning about emotions, feelings and performance poetry. Today we filmed our poem to show in assembly!
Category: 2M 2022-2023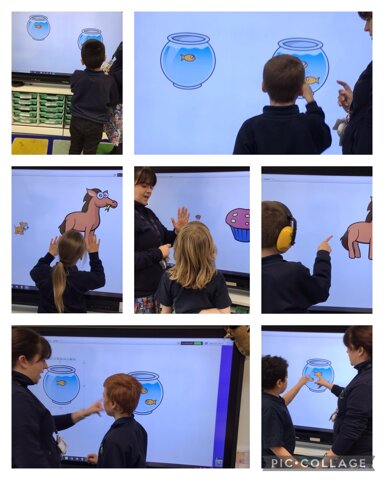 In maths we have looked at comparing amounts, sizes, mass and capacity. We worked hard to use our new key words and vocabulary when describing images.
Category: 2M 2022-2023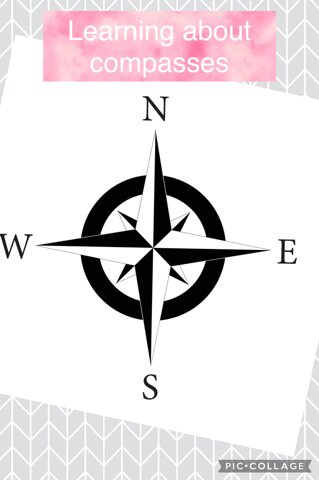 In Geography, pupils learnt about compasses and were able to identify the names of each point. After this they then had a work sheet that gave instructions for them to go North, East, South, West on the map. Each instruction was followed by a question where they had to answer where they landed on…
Category: 3R 2022-2023