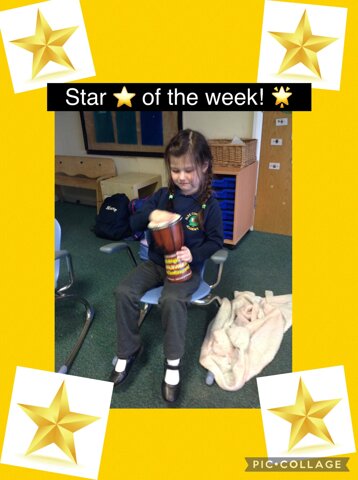 Well done to Faith who is our star this week for fantastic work in Phonics. Faith could identify all of the words beginning with M. Well done Faith we are so proud of you.
Category: 1P 2023-2024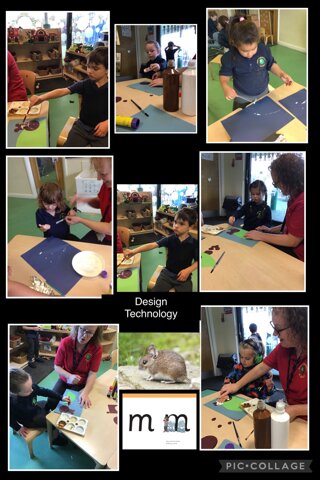 In DT we have been creating and decorating words beginning with M which is the sound we are learning in phonics. This week we made our own mouse and enjoyed exploring materials, painting, gluing and sticking a variety of materials.
Category: 1P 2023-2024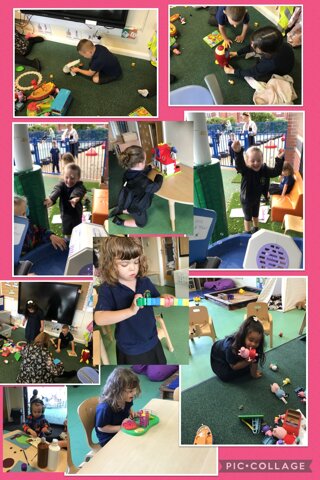 This week the learners in 1P have grown in confidence and really started to enjoy accessing their provision, exploring resources and engaging in play and sensory based learning. We have been focusing on turn taking, waiting, participating and sharing. All of the pupils in 1P have done a fantastic…
Category: 1P 2023-2024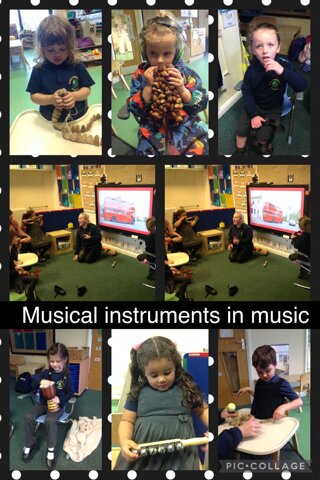 We love our music lesson with Miss Cassidy. We have been exploring different instruments by banging shaking and tapping along to music.
Category: 1P 2023-2024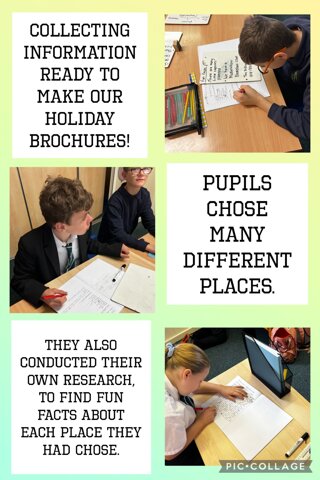 We have been working extremely hard in English over the past few weeks. In our first few lessons we identified non fiction and fiction books. Then we analysed a newspaper and what features it has. By the end of the lesson we could label a heading, a subheading, a fact box and images. We have then…
Category: 3R 2023-2024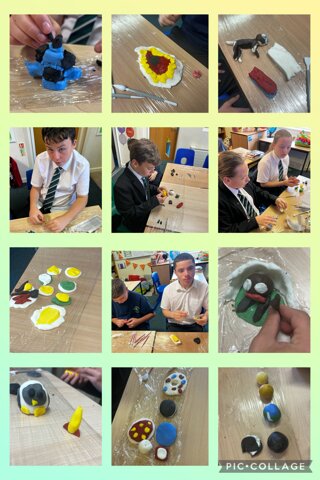 3R's Arts Award is cake decorating! Today we practiced moulding icing and made some really awesome sculptures. We used different tools to create specific features and details. As well as a range of different shapes! Lily made a donut, an Oreo, and other biscuits. Chloey and Bethany made the…
Category: 3R 2023-2024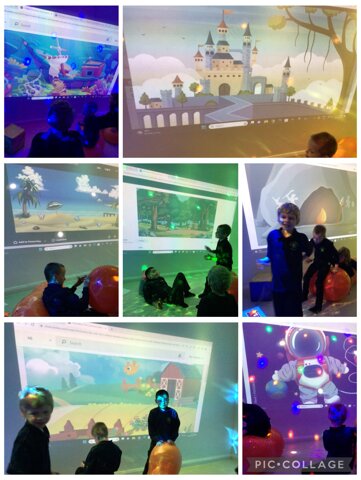 In English, we are looking at different story settings. We went to the sensory room, to travel to different settings! We went to the farm, a castle, under the sea, a cave, a beach, a forest and into space.
Category: 2M 2023-2024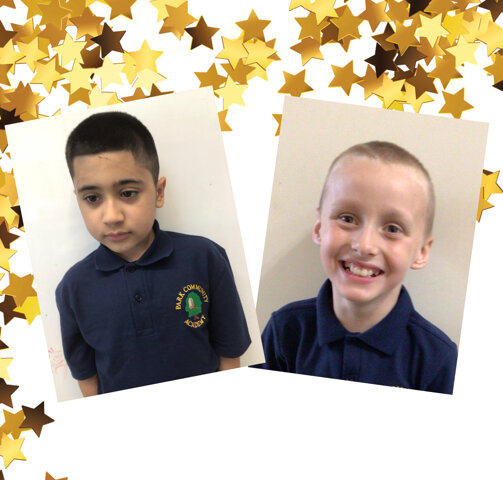 Well done Chenar for being our star this week, recreating 5 speckled frogs on the xylophone and Logan being SCARF wearer, for achieving with his phonics!
Category: 2M 2023-2024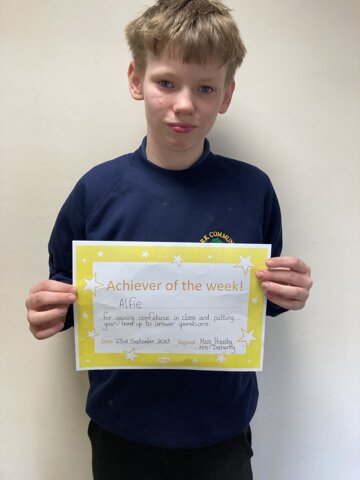 Congratulations Alfie for being our Achiever of the Week for your growing confidence and putting your hand up to answer questions in your English lessons. Well done !
Category: 4H 2023-2024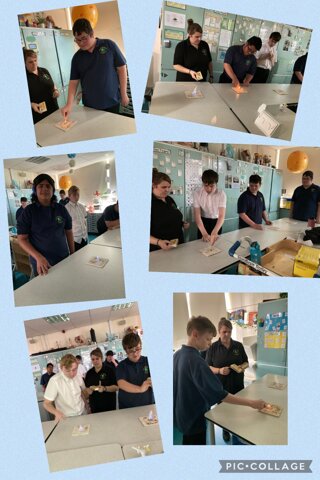 4H have been looking at flammable items. Their experiment today was to squeeze some hand gel onto their special science boards then set it alight. The verdict - hand gel is definitely flammable !
Category: 4H 2023-2024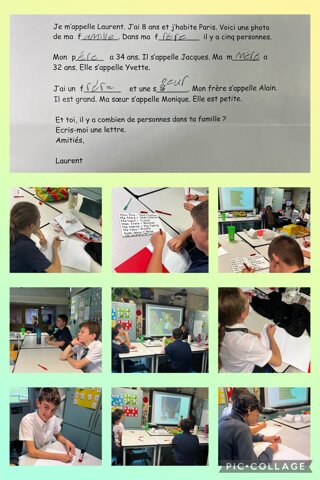 In our modern foreign language lesson, we learnt a range of family members in French.
Category: 3R 2023-2024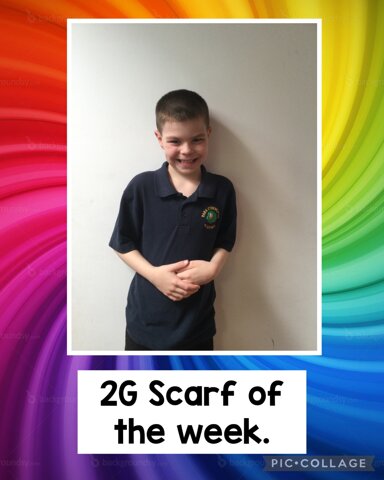 Well done to our scarf of the week awarded this week for achievement, he has done some wonderful maths and homework this week.
Category: 2G 2023-2024