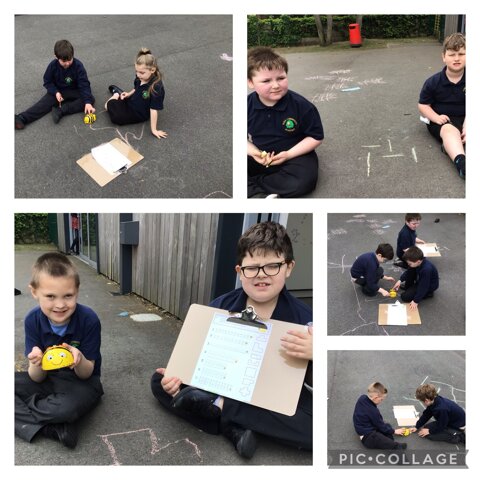 In computing we followed code to programme the BeeBots. We then followed their pattern to see what shape they made!
Category: 2M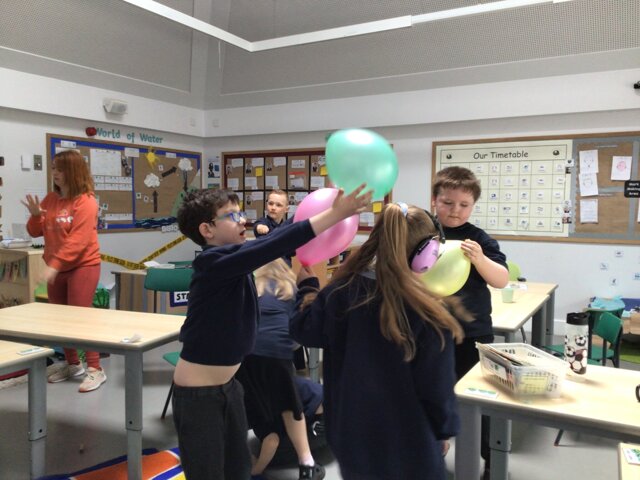 We all enjoyed having a boogie and eating some chocolate cake to celebrate Miss Illingworth's birthday.
Category: 2M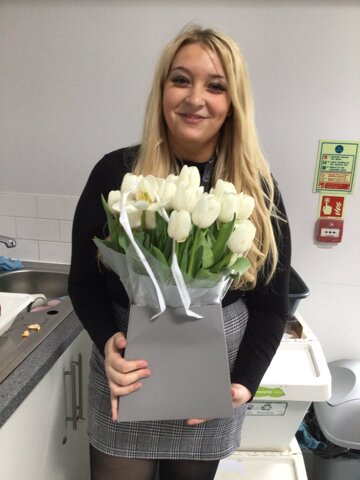 It's Miss Illingworth's 18th Birthday this weekend! 2M hope you have a lovely time!
Category: 2M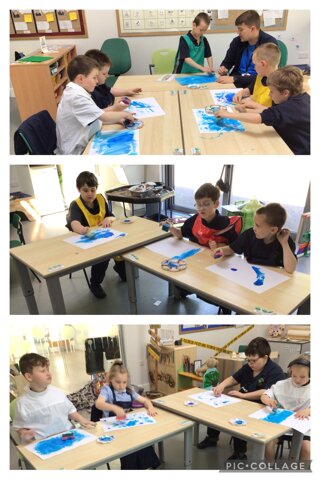 In art we enjoyed recreating Monet's Water Lilies. We used paint and sponges layering colours to create a beautiful effect.
Category: 2M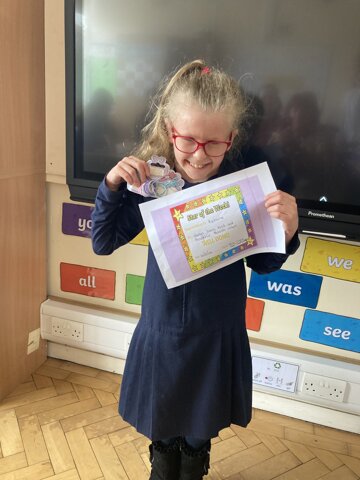 Congratulations Kasharna for being our Achiever of the Week in 4S. You are always so kind and thoughtful to others. Well Done !
Category: 4S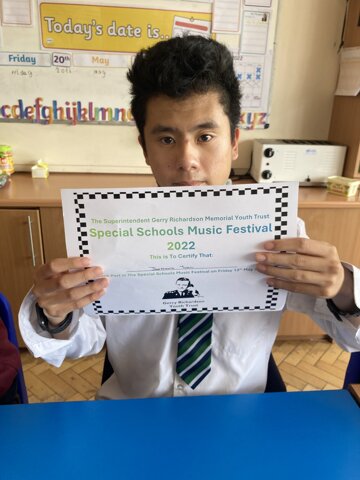 A well deserved certificate for Jermaine presented in our Assembly this afternoon, for going with our School Band last week to Ribby Hall. Congratulations Jermaine!
Category: 4S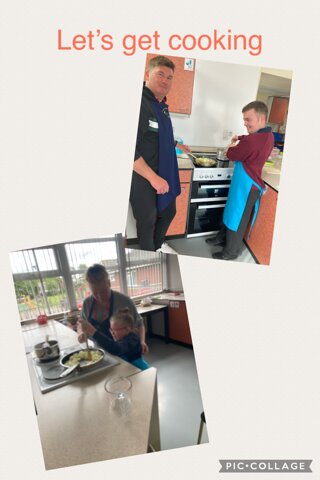 Luca and his Dad and Kasharna and her Mum had a fantastic time this morning with Mrs Jackson in our Food Technology room.
Category: 4S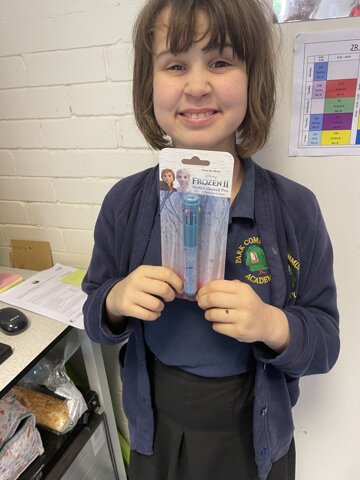 Sarah was achiever of the week for presenting a fantastic piece of independent work.
Category: 3W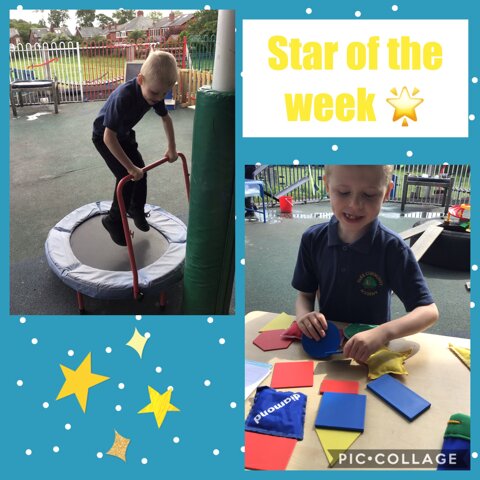 Well done to Jacob who is our star of the week this week. Jacob has requested to use the toilet using the toilet symbol for the very first time. Well done Jacob!
Category: 1C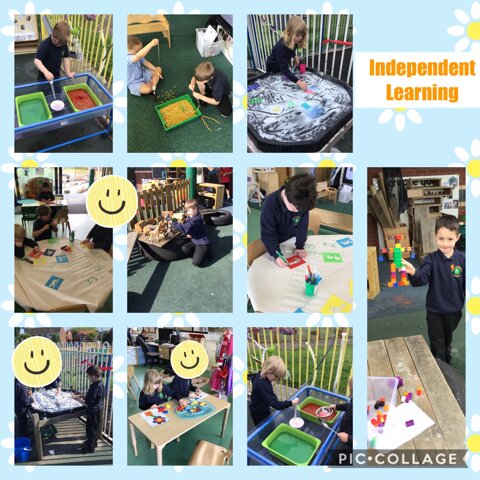 We've loved our independent learning activities this week including mixing coloured water, threading to make pasta necklaces, the numicon ooblik tray, mark making with the stencils, small world and construction activities, the phonics sensory tray and creating shape pictures. Look how focused we…
Category: 1C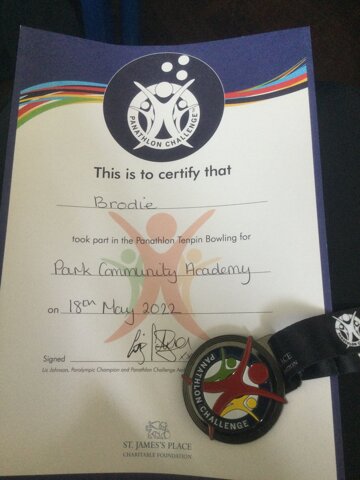 This week Brodie represented the school at a bowling competition. He won a certificate and a medal. Well done Brodie!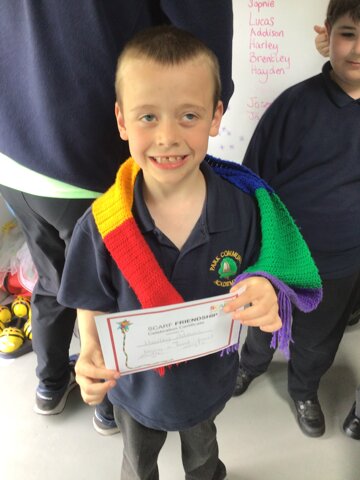 Well done Harley, you have worked hard on being a kind friend this week.
Category: 2M