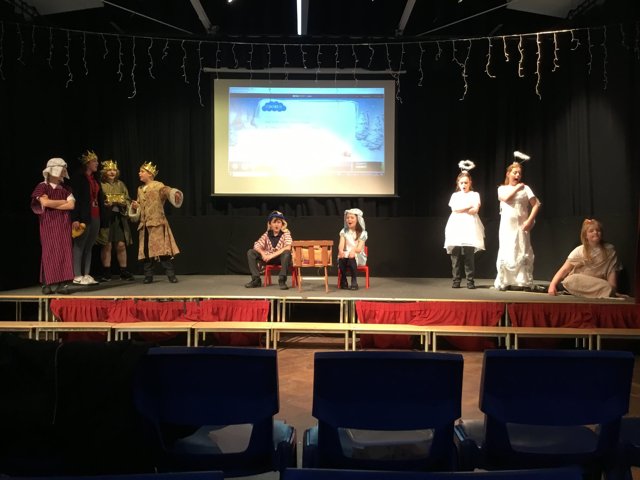 Pupils in Upper Primary spent time on Thursday and Friday filming their Christmas Show. Look out for the link which will be sent out to parents!
Category: Performing Arts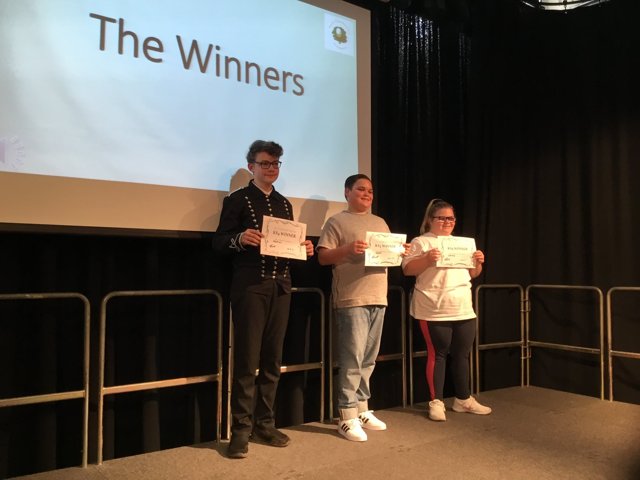 The winners from our KS3,4 & 5 Talent Show. A huge well done to everyone who took part and to everyone who supported!
Category: Performing Arts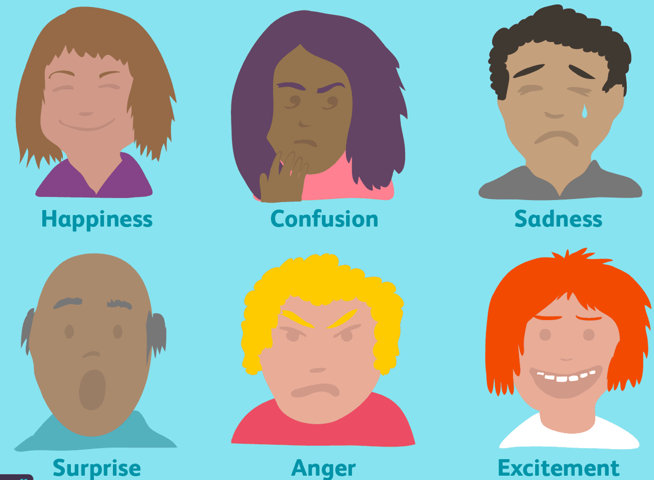 Why not practise your different facial expressions at home. Ask someone at home to guess the emotion that you are showing them!
Category: Performing Arts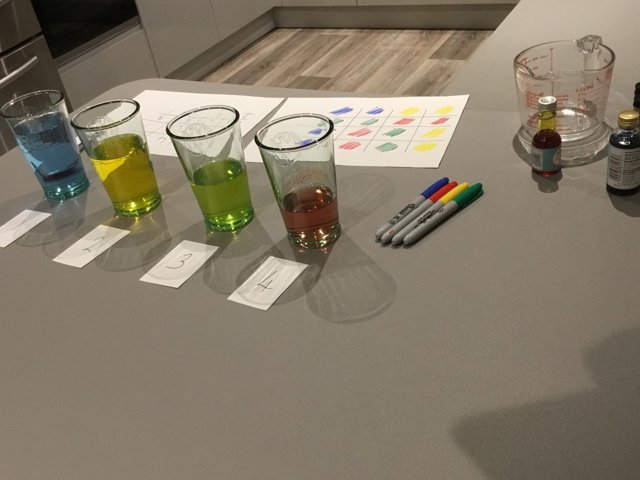 What musical instruments could you make at home? Today I created different sounds by filling glasses wi5 different amounts of water and tapping them with a spoon. Why don't you have a try!
Category: Performing Arts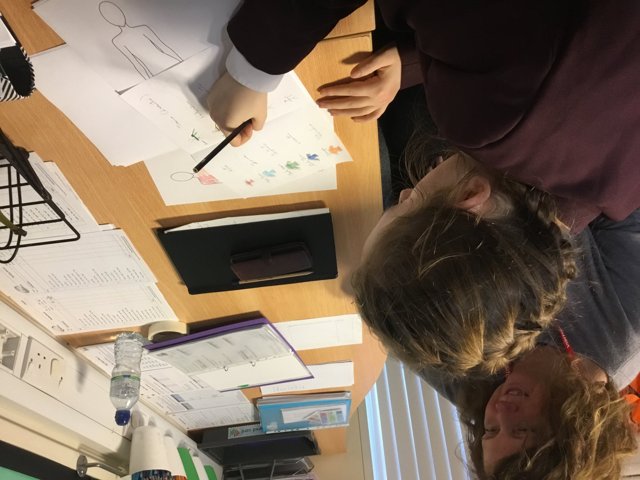 Megan has spent time with Jo Cleasby from the Grand Theatre designing costume for the children's Shakespeare Festival. Children from across Blackpool will be performing 'The Taming of the Shrew', in March.
Category: Performing Arts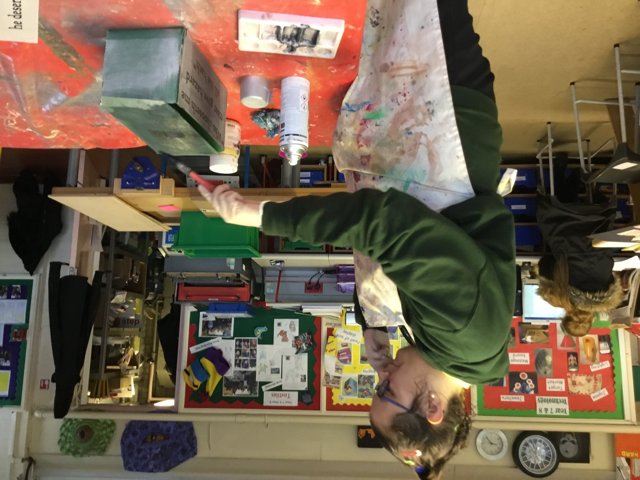 Pupils from our Silver Arts Award group have spent time making props to be used in an RSC performance of The Merchant of Venice at The Grand Theatre.
Category: Performing Arts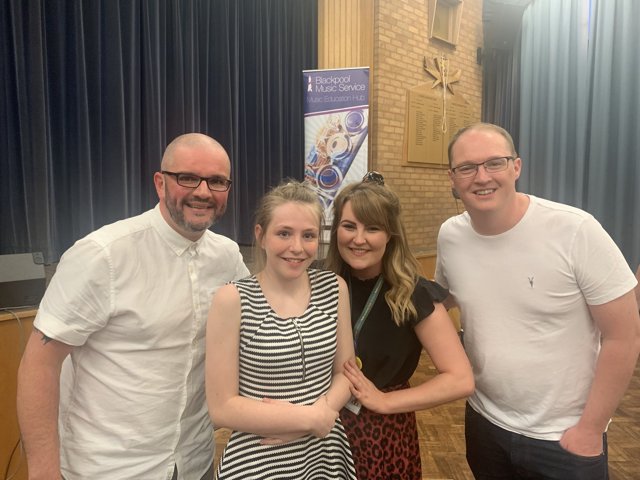 Well done Kaitlin, who represented PCA at the Blackpool Music Service annual Pop Idol, she performed with such great confidence and had a beaming smile on her face throughout. We are all so proud of you!
Category: Performing Arts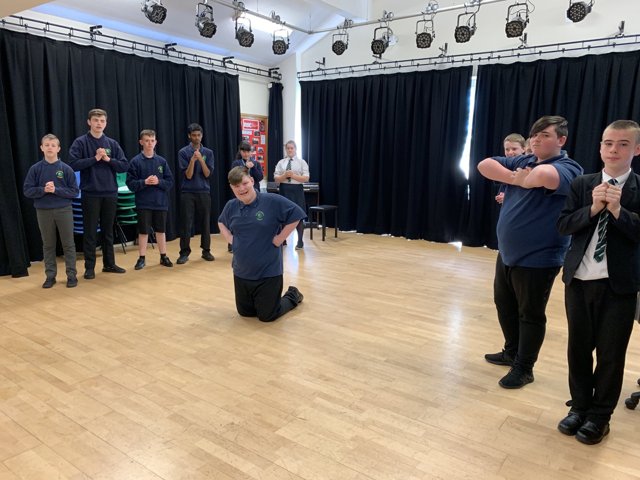 Rehearsals are well underway for our annual summer production and this year the students are particularly excited about performing Shrek's Adventure, here is our very own Lord Farquaad who will spent the entire show on his knees! Better get some knee pads for you Aiden! Watch this space for more…
Category: Performing Arts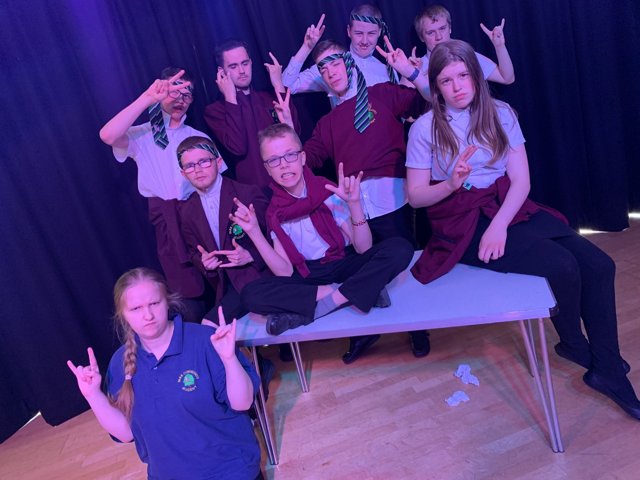 4T have been working towards their Level 1 BTEC in Performing Arts and this week and absolutely smashed their final assessment for Unit 12: Musical Theatre. They performed as naughty school kids in the number 'Baggy Trousers' from Our House the Madness Musical. Well done…
Category: Performing Arts
Performing Arts Musical Theatre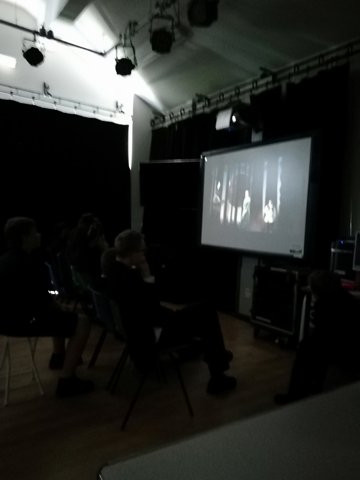 3Gr have been watching Shrek the musical in preparation for the summer production. The class are so excited to perform this musical. Practice and rehearsals will begin after half term. We can't wait!
Category: Performing Arts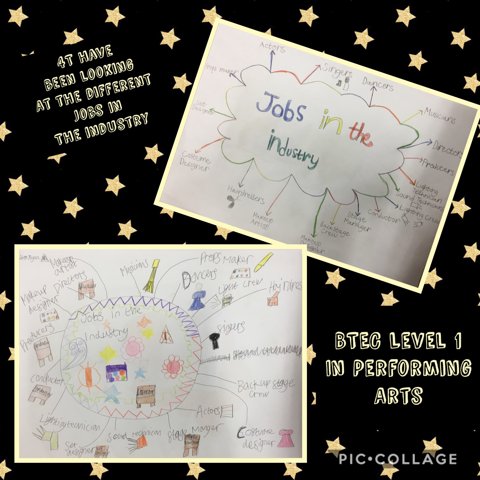 4T have been looking at roles in the Performing Arts industry as part of their BTEC Performing Arts exam work. They researched all of the different jobs both onstage and offstage and created fantastic and colourful spider diagrams. Well done!
Category: Performing Arts
BTEC Performing Arts Musical Theatre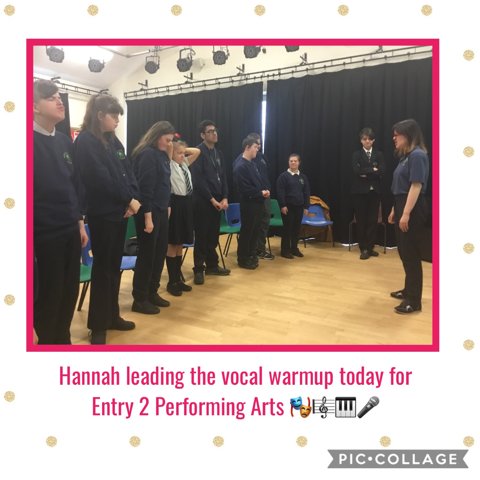 Hannah led the vocal warmup today for the whole of 4H when working on our Music Ensamble performance for our Entry 2 Performing Arts
Category: Performing Arts
music Creative Arts Performing Arts