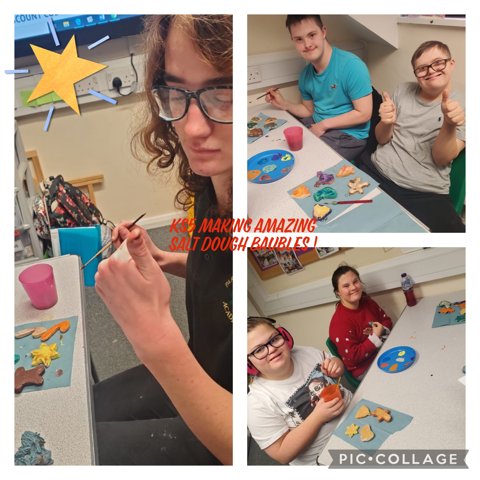 Sixth forms 5H spent part of their day making fantastic Salt Dough Baubles ! They all used their functional math skills to weigh out all the ingredients :)
Category: Sixth Form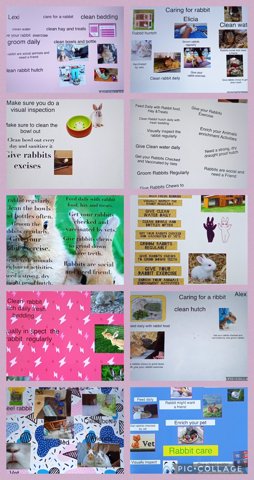 Pupils designed Pic-collage posters on iPads of how to look after rabbits.
They used information they gained from their small animal course at Myerscough College.
Category: Sixth Form
KS5 WSFC Myerscoughcollege animalcare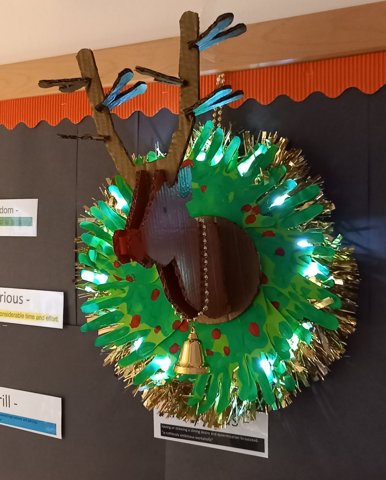 Category: Sixth Form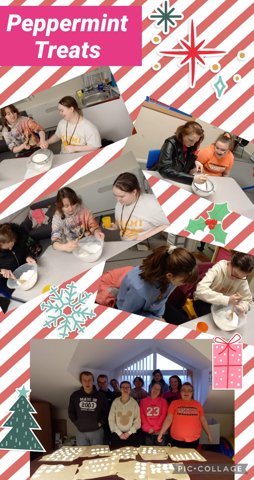 The Myerscough College group made peppermints today as Myerscough was cancelled.
They enjoyed making these sweet minty treats.
Category: Sixth Form
KS5 collegelinks Myerscoughcollege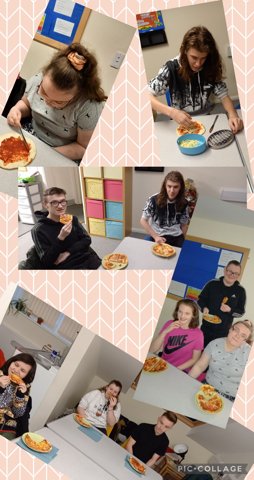 Category: Sixth Form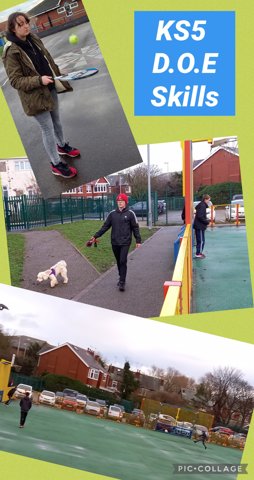 KS5 students working on their sports skills during a Duke Of Edinburgh lesson.
Category: Sixth Form
KS5 DofE WSFC Sports and Fitness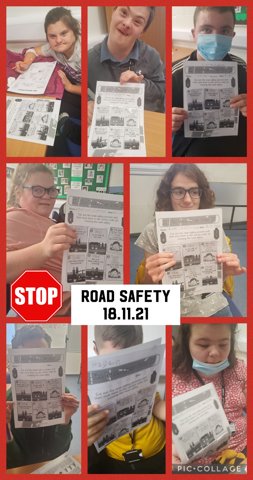 5H are planning a trip to Stanley Park as part of their Travel and Tourism at B&FC. Today they looked at road safety.
Category: Sixth Form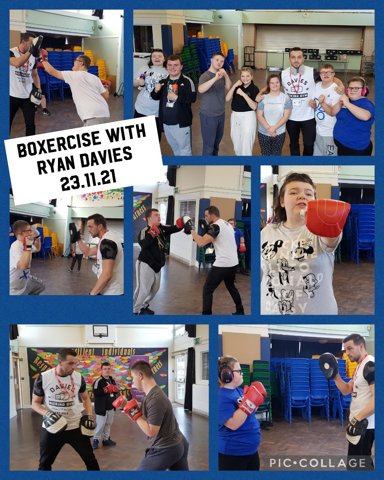 After sharing our hobbies with each and deciding how much we all loved Boxing. We invited Ryan Davies a Boxercise coach in to upskill our jabs, stance, hooks and upper cut.
Category: Sixth Form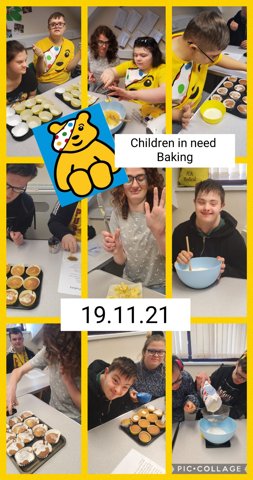 WSFC made cakes for the whole school. We raised lots of money for Children in Need. Great team effort!
Category: Sixth Form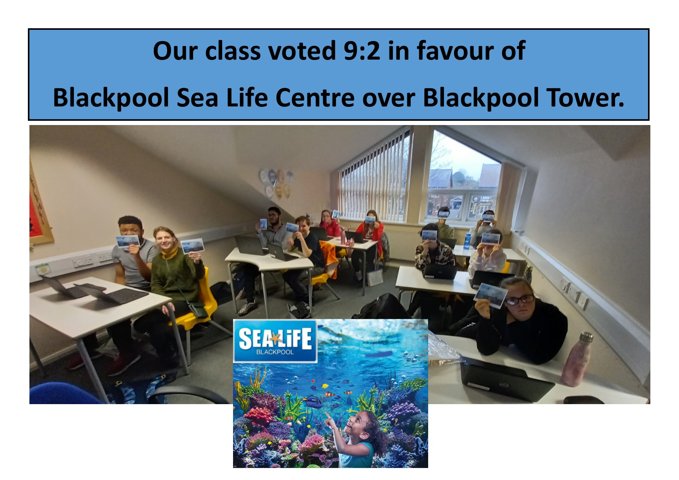 As part of 5M's BTEC Community coursework the class voted for where they would go on a school trip that they will be helping to plan during their BTEC lessons.
Category: Sixth Form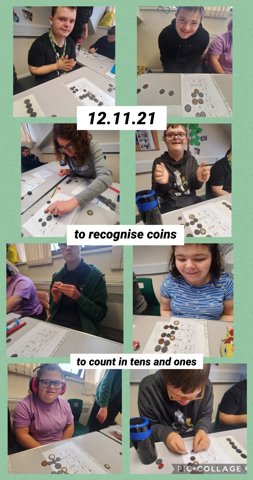 5H have been developing their coin recognition in maths. They have been working hard to make amounts of money and to count the wages they have earned!
Category: Sixth Form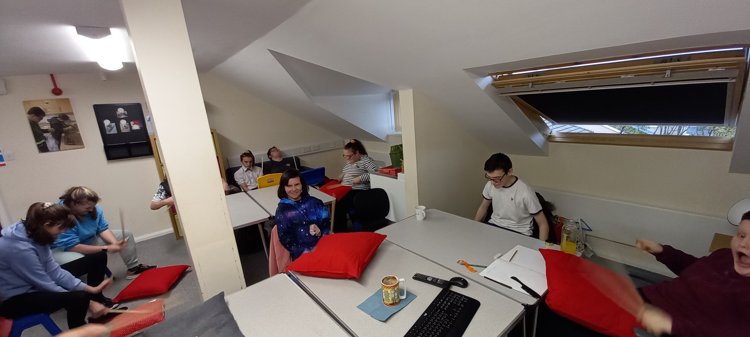 Students learned about tempo in today's Music Technology lesson.
Pupils learnt how a conductor would inform musicians about the speed of music to be played and the different Italusn terms used to describe various speeds.
In the picture pupils can be seen drumming along to a metronome set at…
Category: Sixth Form