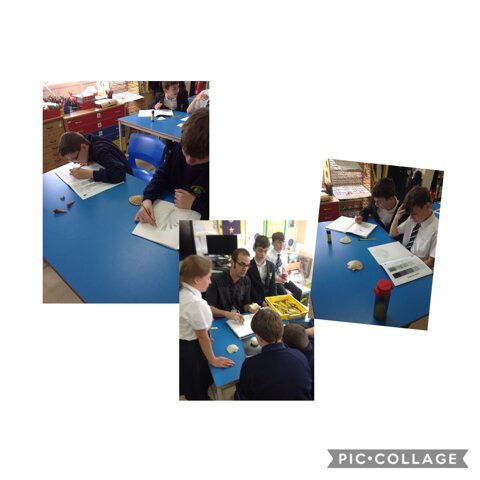 3W have started a real life sketching topic in Art,
We practiced gradient shading before sketching a shell and using the techniques we practiced at the start of the lesson.
Well Done 3W!
Category: 3W 2022-2023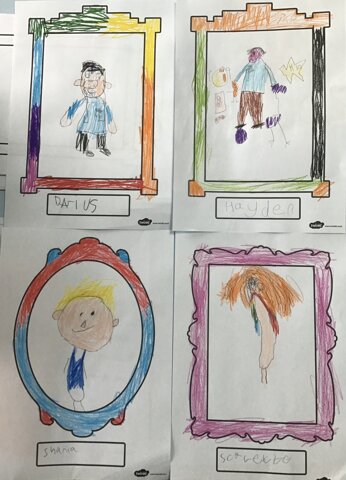 2K drew self portraits during Art this morning & we wanted to share their efforts, how fantastic?!
Category: 2K 2022-2023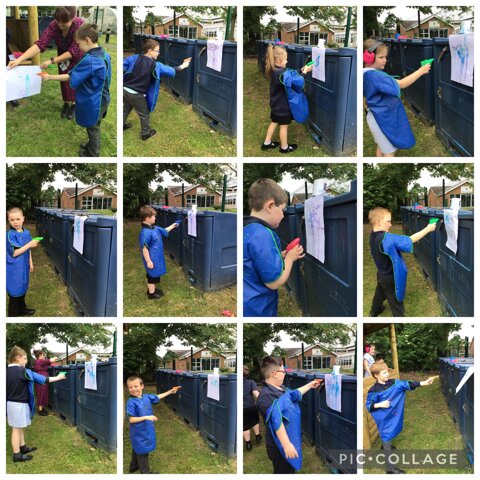 We have had a fantastic art lesson today, we used water pistols and art to create art linking to water! We saw it dribble, splash and drip. We had lots of fun doing it!
Category: 2M
Art Learning outside the classroom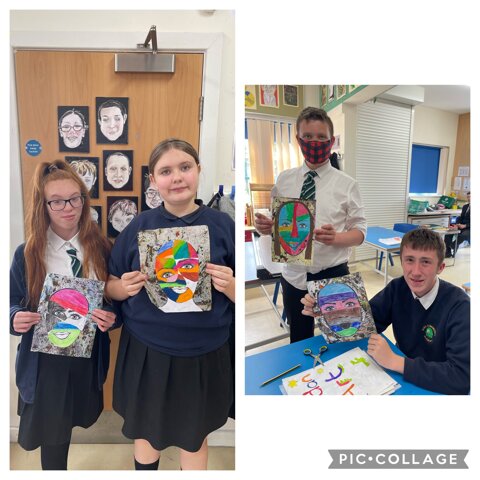 3J finished off their Cubeism work in Art this week.
Well done 3J!
Category: 3J
In Art we learnt about Yarn bombing. A type of urban graffiti. It involves wrapping trees in wool and creating patterns with the wool.
we went outside in the first school to do some yarnbombing our own.
Well Done 3J
Category: 3J
Art Learning outside the classroom Forest School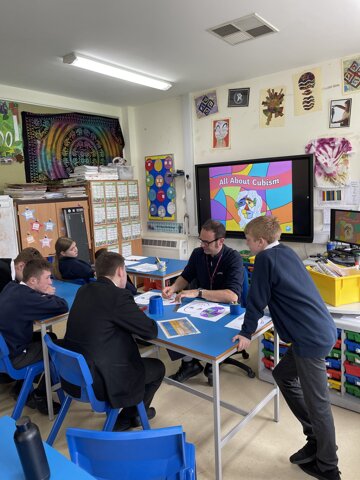 In art this week we looked at cubism,
We had a picture of a face and coloured it in different colours we then cut the face out and glued it back to gather to make a jigsaw!

We had some great looking pictures.
well done 3J!
Category: 3J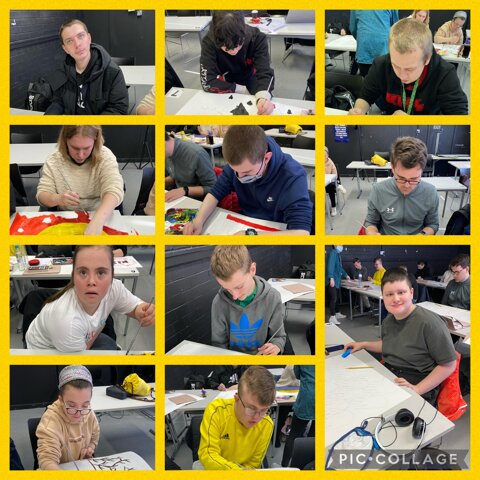 Students used secondary colours and complimentary colours to produce artwork today at college which s displayed in a classroom that needed brightening up.
Category: Sixth Form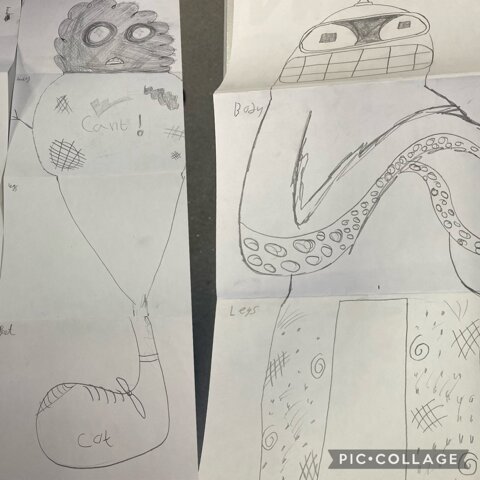 Pupils used their imagination in Art at college working as a team.Here are two examples. I
Category: Sixth Form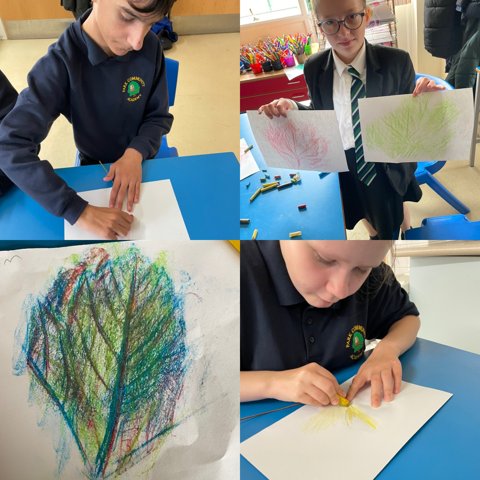 Did you know that frottage is the technique of placing paper over a texture & rubbing a pastel over the top to recreate the texture or patterns underneath.
Category: 3ST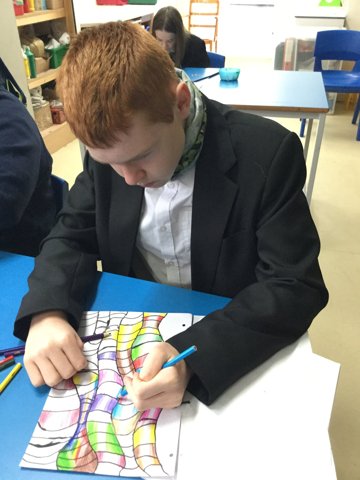 Today in Art we took part in drawing an optical illusion with using lots of bright colours.
Category: 3W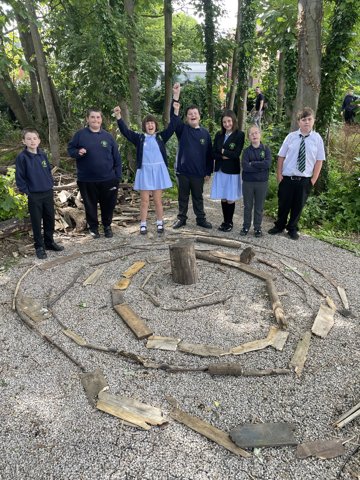 Another fantastic art spulture inspired by Andy Goldsworthy.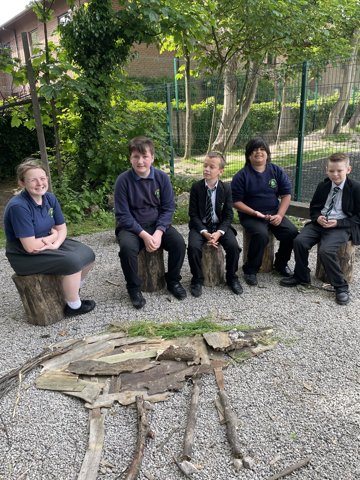 Our Andy Goldsworthys inspired art spultures that we made in the forest school area today. We'll let you decide on the winning team.