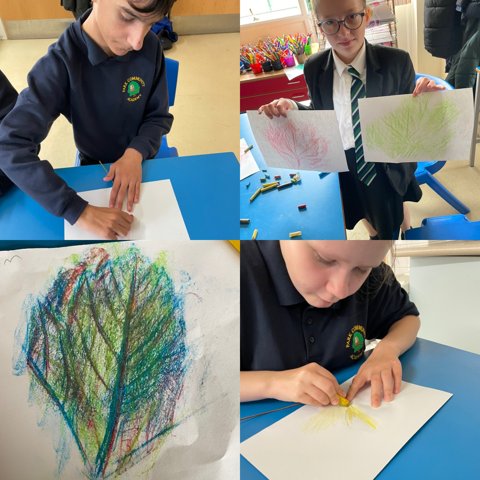 Did you know that frottage is the technique of placing paper over a texture & rubbing a pastel over the top to recreate the texture or patterns underneath.
Category: 3ST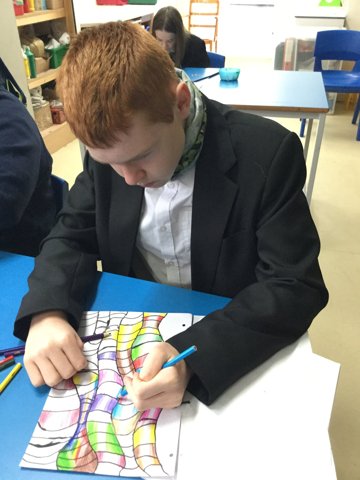 Today in Art we took part in drawing an optical illusion with using lots of bright colours.
Category: 3W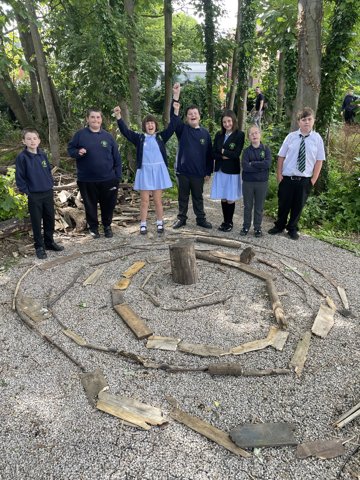 Another fantastic art spulture inspired by Andy Goldsworthy.
Category: 3T 2020-21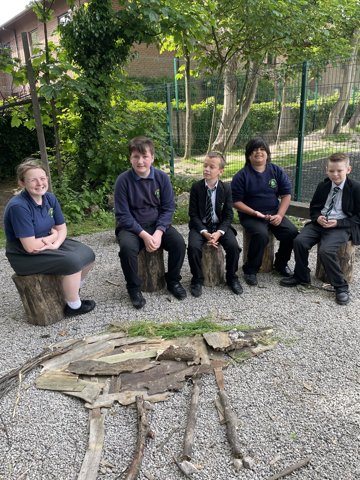 Our Andy Goldsworthys inspired art spultures that we made in the forest school area today. We'll let you decide on the winning team.
Category: 3T 2020-21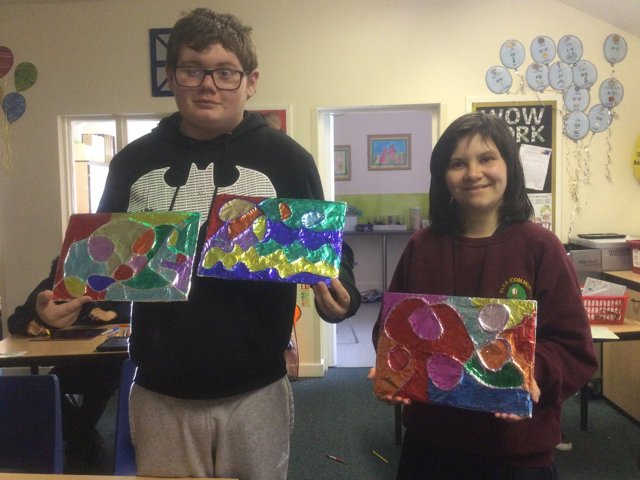 Over the past few weeks, 4I have been working on their tin foil piece of art work. Here are some of the finished pieces, don't they look fantastic?!
Category: 4I 2020-21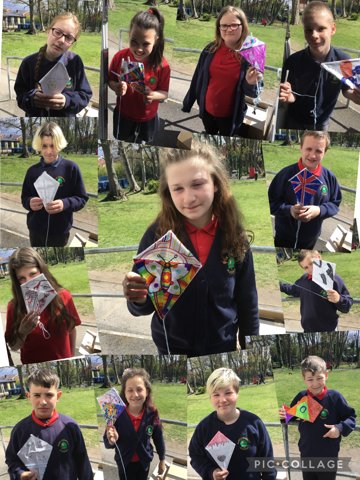 We have designed and made our own kites and then today we flew them outside.
Category: 3J 2020-21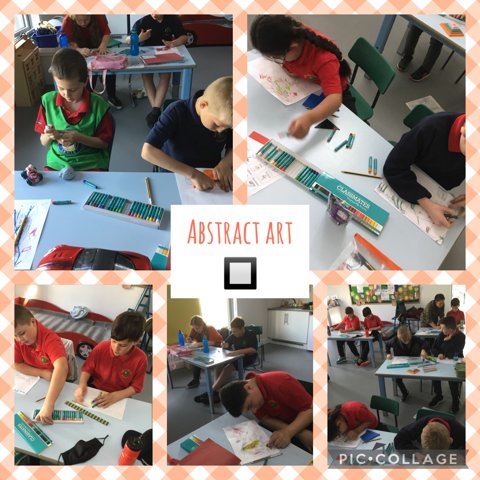 Today in 2H, we looked at abstract art landscapes. We used lots of different colours and shapes, we used oil pastels to smudge and blend our colours. We then guessed what each other had drawn, we had lots of fun doing this! Well done 2H!

Category: 2H 2020-21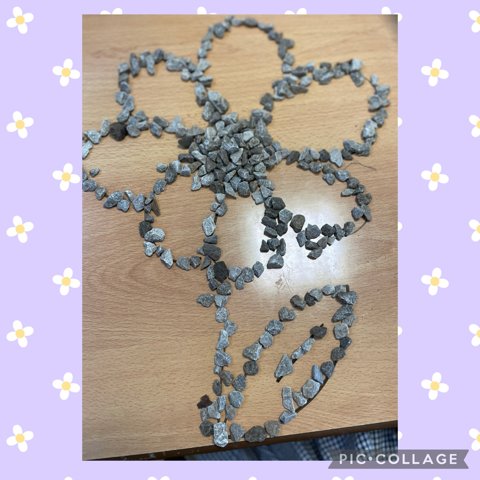 Look at Emire's fantastic art work!

Category: 3T 2020-21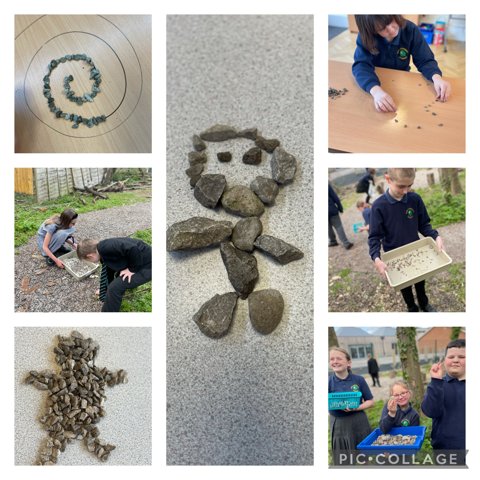 Take a look at our amazing creations!
We have been looking at an artist called
Andy Goldsworthy
who makes sculptures from natural materials like rock, sticks & leaves.
Category: 3T 2020-21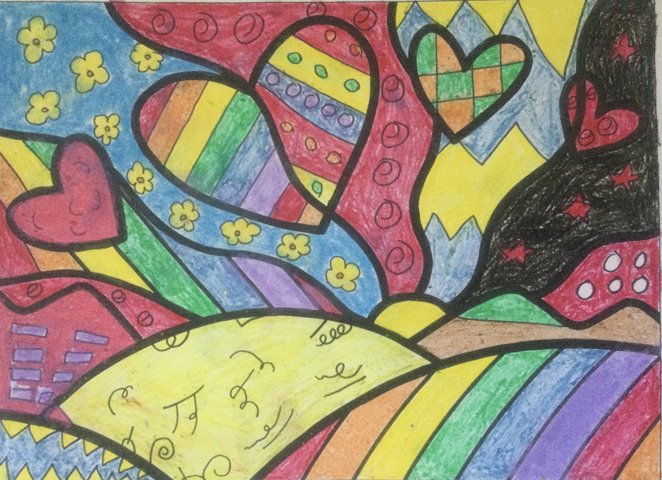 This morning in Art, 4I learnt about the artist, Romero Britto. They had a look into his style & a few different examples of his work. The pupils then had a go at doing a piece of work in the style of Romero Britto. This is Hannah's picture which we wanted to share as it's…
Category: 4I 2020-21
In Art we are looking at primary and secondary colors.
We have been using a color wheel to see how we can mix 2 of the primary colors (red, blue, yellow) together to create a new secondary color. (blue + red = purple, red + yellow =orange and yellow + blue = green)
We then painted te…
Category: 2H 2020-21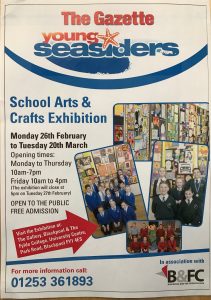 This year's Gazette Seasiders Art exhibition is not surprisingly going online. Entries can be any medium (paint, crayon, felt tip pens etc.) or size. Just like previous years, there is no theme to follow. There is no limit to your creativity or imagination! Competition entries to be sent to your…
Category: Sixth Form 2020-21