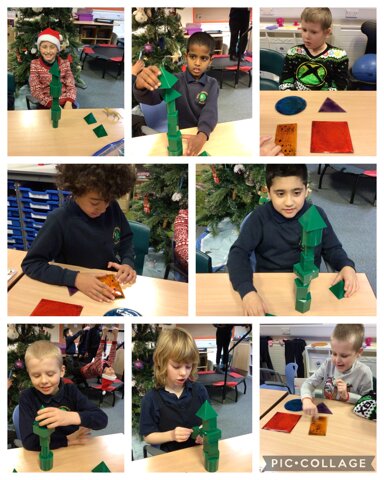 In maths, we are learning about shapes. We enjoyed counting how many sides and learning which 3D shapes will stack or roll.
Category: 2M 2023-2024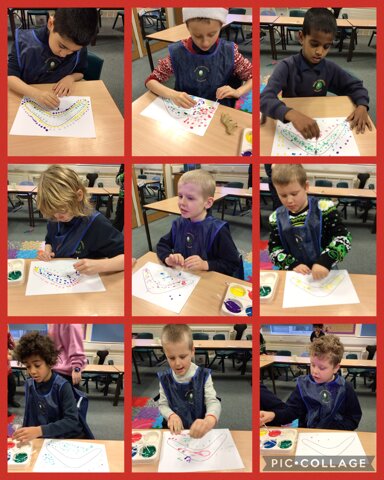 We learnt about how Dreamtime stories contribute to aboriginal dot art, before using cotton wool buds to make our own.
Category: 2M 2023-2024
3H produced some fabulous observational drawing this morning in their Art lesson. Mr Hull was very pleased with everybody's efforts - many of whom had never drawn from life before like this. Very impressive work!
Category: 3H 2023-2024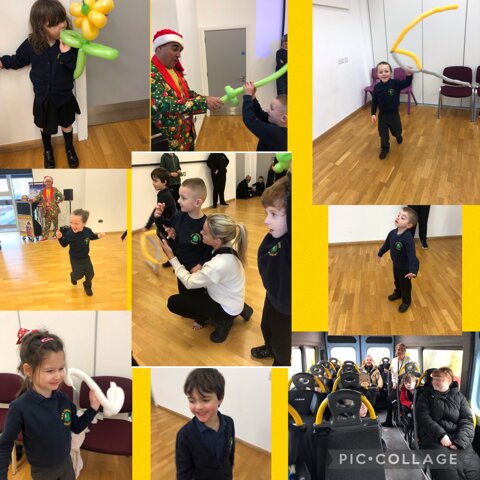 We had a fantastic time visiting the Oracle for our first class trip. We travelled on the school mini bus and enjoyed magic tricks, party games and ballon modelling with Adrian Catch. After our picnic lunch we returned to school after a wonderful day which was enjoyed by all.
Category: 1P 2023-2024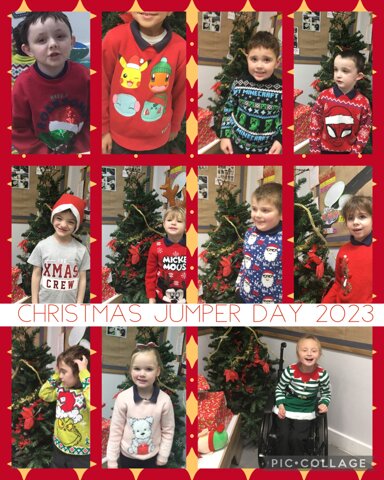 Don't we look festive!
Category: 1H 2023-2024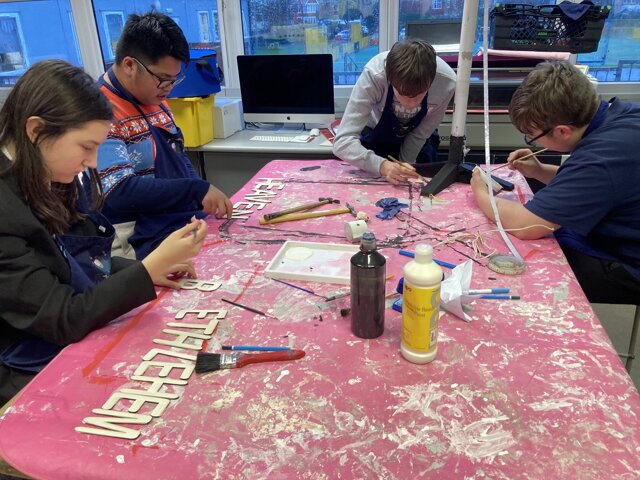 Some of 4H are hard at work in DT helping Mr Miller with the props for our Nativity next week.
Category: 4H 2023-2024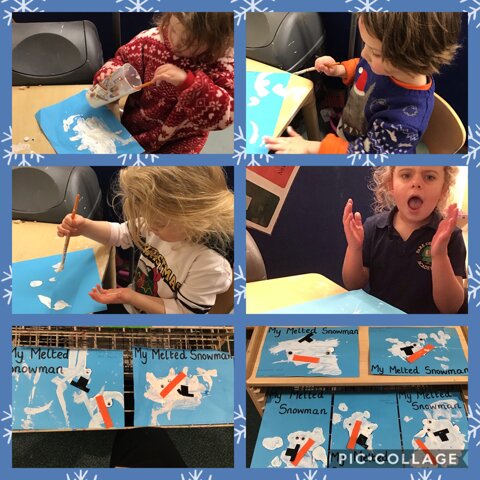 We've had so much fun creating our very own melted snowman picture!
Category: 1C 2023-2024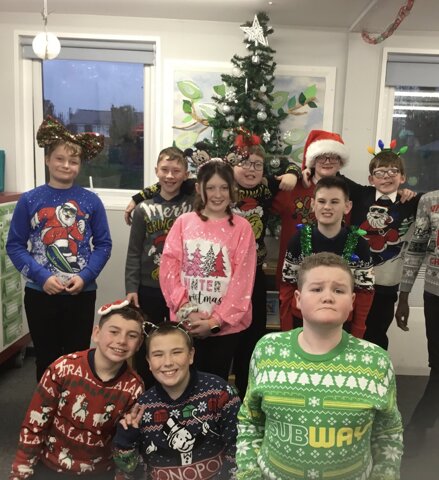 3J looked amazing in their Christmas Jumpers today.
Category: 3J 2023-2024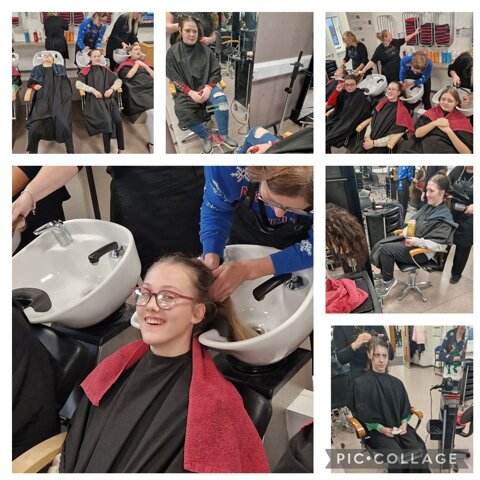 Students were treated to some pampering at college. Hair washed and styled by students from Blackpool and the Fylde.
Category: 4J 2023-2024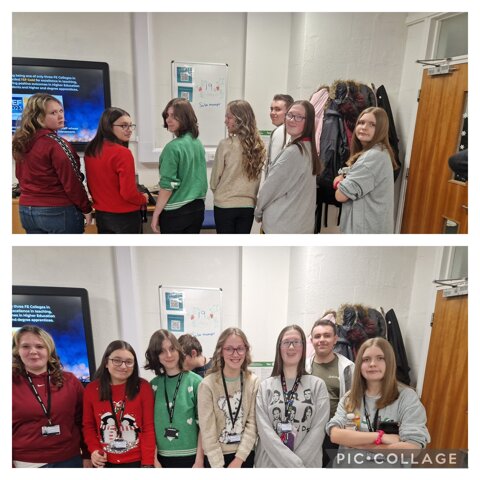 Students showing off their hair styles. They loved the pampering.
Category: 4J 2023-2024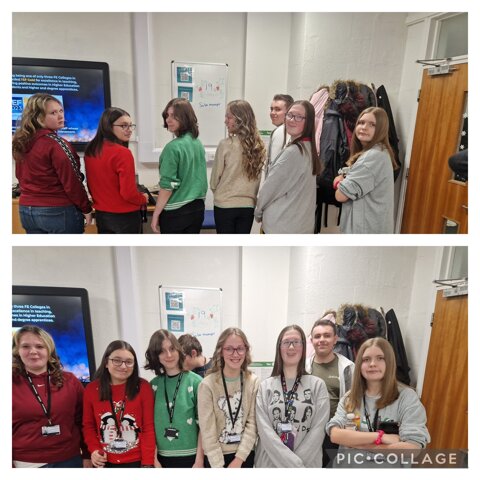 Hair washed and styled
Category: 4M 2023-2024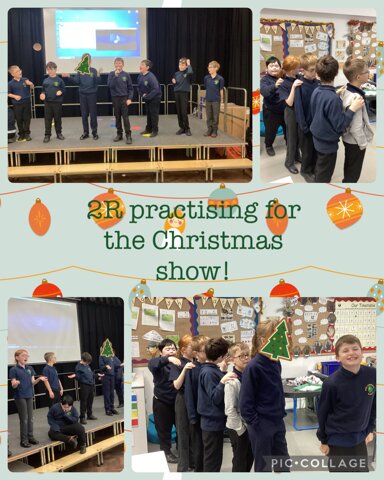 2R have been working very hard in rehearsals for the Christmas show! We can't wait for family and friends to come see it.
Category: 2R 2023-2024