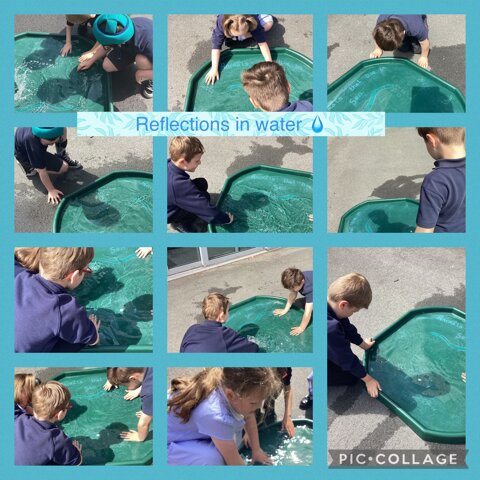 We looked at our reflections in the water and took a photo of what we could see… we didn't have any puddles to look in so we used our tough tray to create our own!
Category: 2L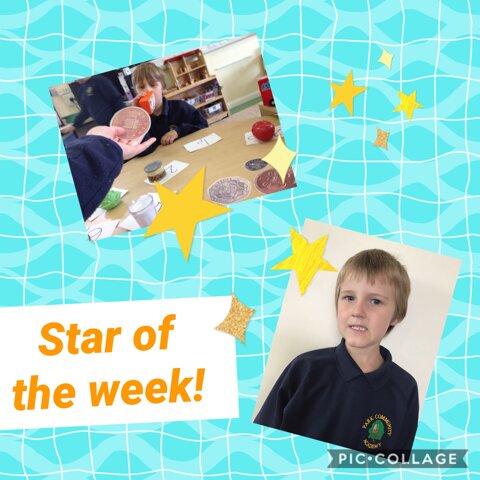 Well done James for being our star this week. James has been working really hard in Maths learning about money, recognising coins and using money for a purpose.
Category: 1C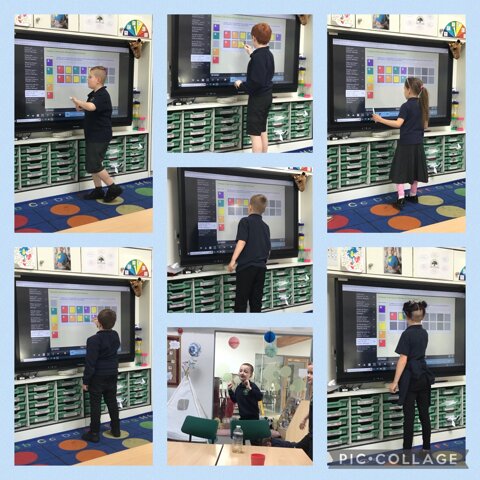 In music and drama 2H have been listening to Bhangra music! We had a dance to the music and then created our own!
Category: 2H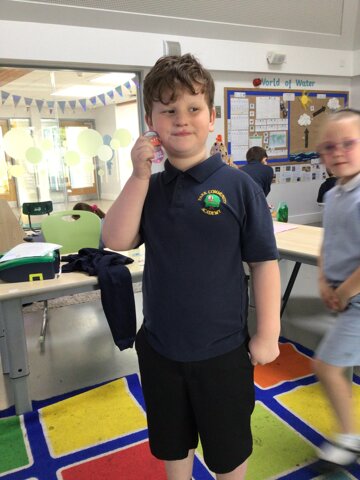 Well done Cameron, you followed the PCA way in every lesson.
Category: 2M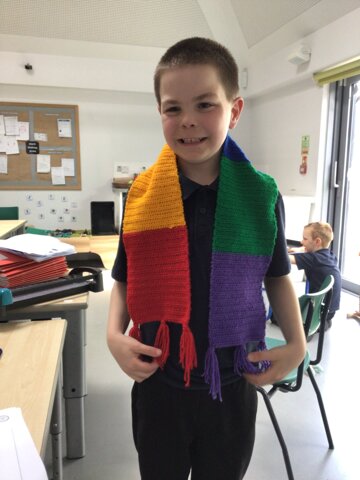 Well done Lucas, you have been a fantastic friend this week.
Category: 2M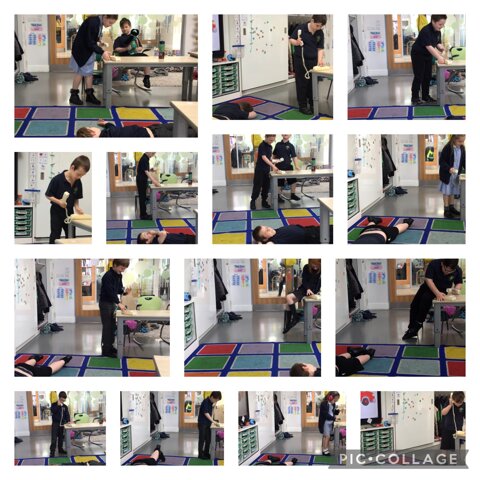 In PSHE, we learnt about what an emergency is and if we ever needed to how to call for help.
Category: 2M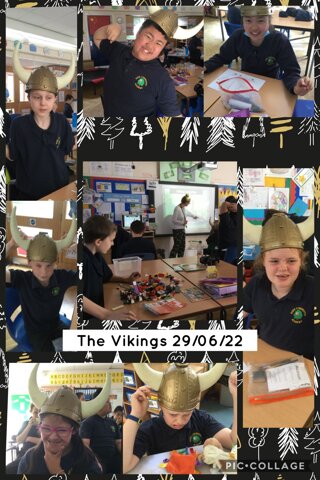 In topic today 3G learnt about the Vikings and what they wore, ate and where they lived!!
Category: 3G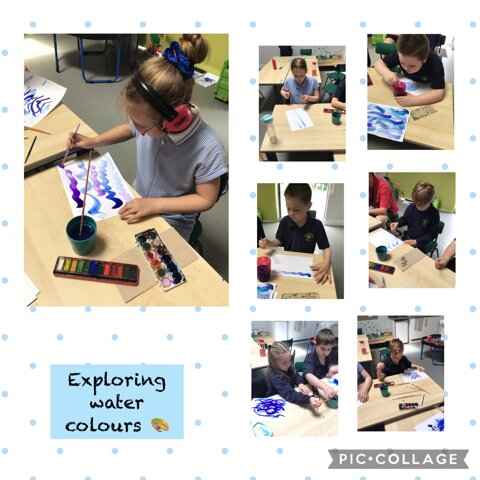 Today in our art lesson, we explored painting using water colours. We looked at colour intensity and used some lovely metallic paints. Look at our amazing work!
Category: 2M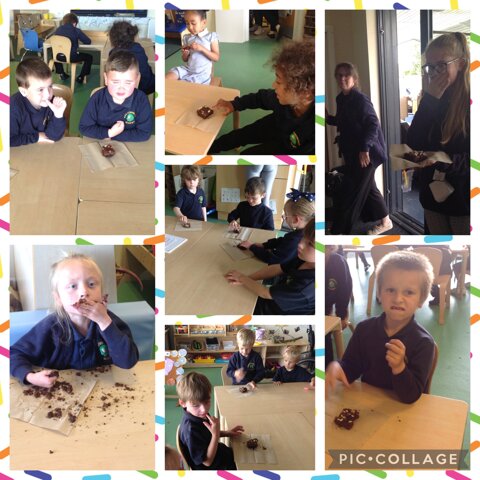 Today in 1P,
We were saying goodbye to Miss Russell!
To say goodbye we had a little party to celebrate the time we have spent together in 1P and wish her the best with her future.

Miss Russell brought us in cake and sweets to say goodbye and we had some party music and everyone enjoyed…
Category: 1P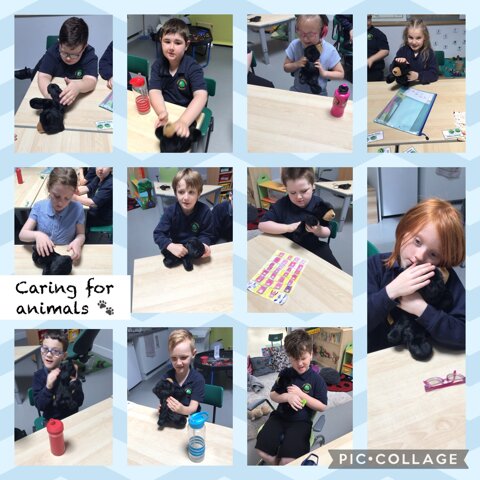 Today in our religious education lesson, we learnt all about St. Francis of Assisi. He was a saint who showed his devotion to God through his love for all of God's creation. We learnt about how we can care for animals and discussed our pets at home.
Category: 2M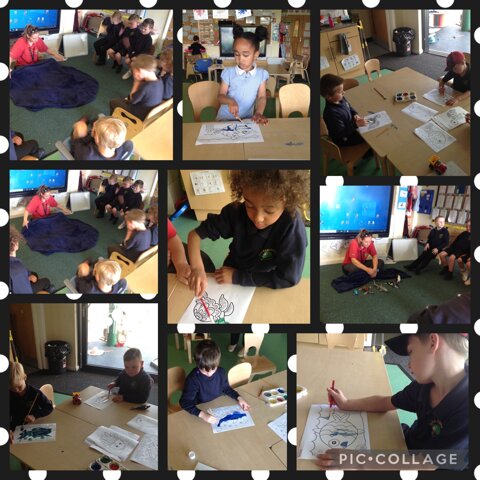 Today in science,
We were looking at creatures that live under the sea!
we had a look at what kind of creatures live in the sea and how many of them We could spot and name and if we could describe something about them.
We then all took part in painting pictures of fish and while we were…
Category: 1P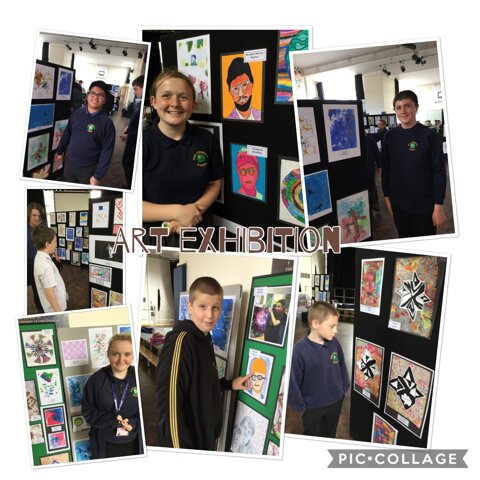 3H visited the end of year Art exhibition in the hall this afternoon. Everybody was keen to see their own art in the annual show. Well done everybody - nice work.
Category: 3H