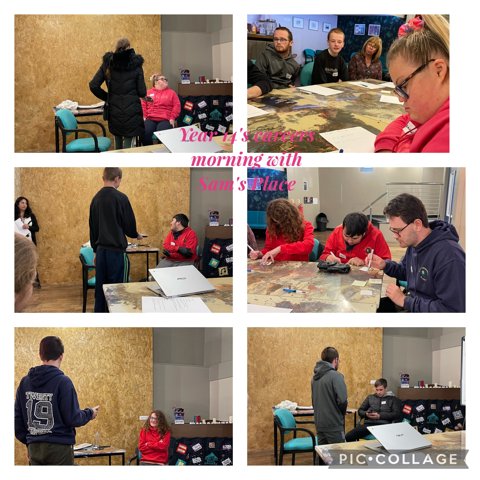 Today the year 14's from KS5 spent their morning doing the Work Skills course with the fantastic charity Sam's Place! This week all the students engaged in role play to show how body language and confidence can help them in job interviews !
Sixth Form Life skills Workskills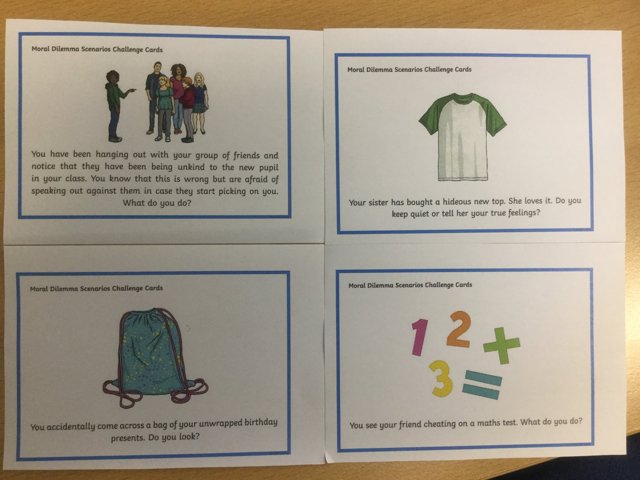 During life skills this morning, 4I have been having discussions about different dilemmas & deciding what they would do in that situation. They also discussed what the consequences what would be of their decisions.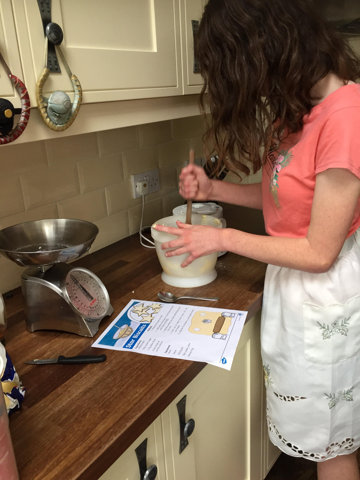 It's lovely to see Keira practising her life and numeracy skills, baking. She has been busy adapting her home learning recipes adding her own twist to them...cherries on the biscuits and raisins and chocolate on the flapjacks! I bet they tasted delicious.
We love to see your pictures Keira. …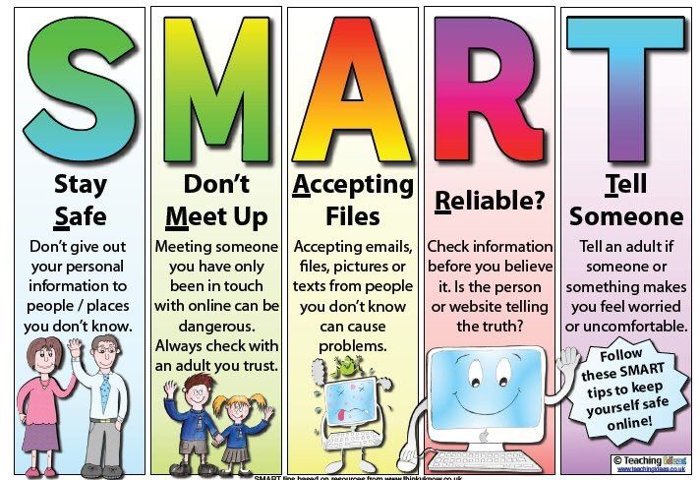 Hello 3I,
Today I wanted to remind you all of the SMART online safety rules we use at school. Most of us are spending more time online now than ever before so it is important we remember to stay smart and stay safe!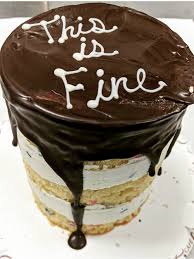 This week why not take on a challenge?
Bake something... anything, cookies, cake, bread?? Take a photo and tweet it tagging @PCABlackpool #4Abakeoff
Lets see who has the most fun!
Food Bake off KS4 Life skills English Cooking Learning outside the classroom Functional maths Cake making 4A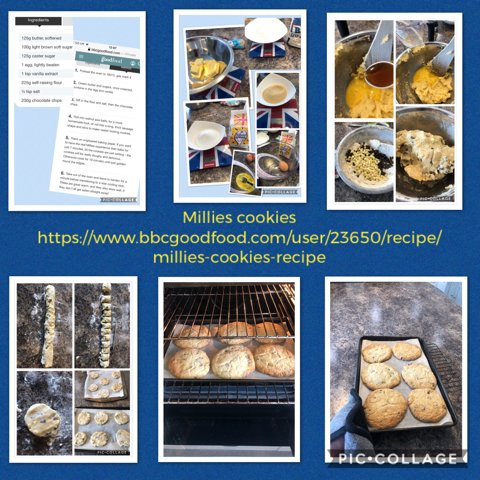 Mrs Houghton has been very busy this morning shopping for the ingredients to make a special treat - Millies cookies. You can find the recipe at
https://www.bbcgoodfood.com/user/23650/recipe/millies-cookies-recipe
Why don't you have a go yourself always with an adult supervising. They were…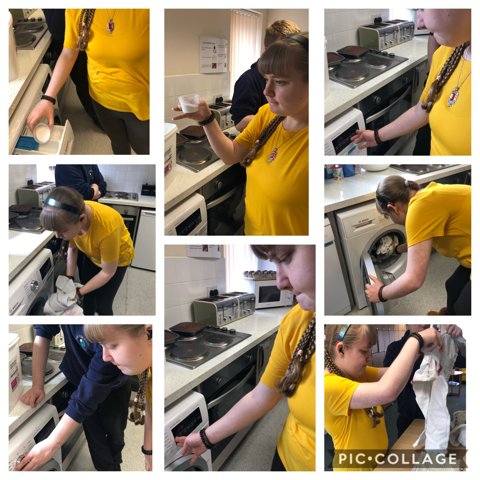 Today we have been learning how to do the Laundry as part of our Life skills course.
mist nit as straight forward as you would think with the many different options to choose from.
Hannah did an amazing job in selecting the correct cycle and then folding the washing when she had…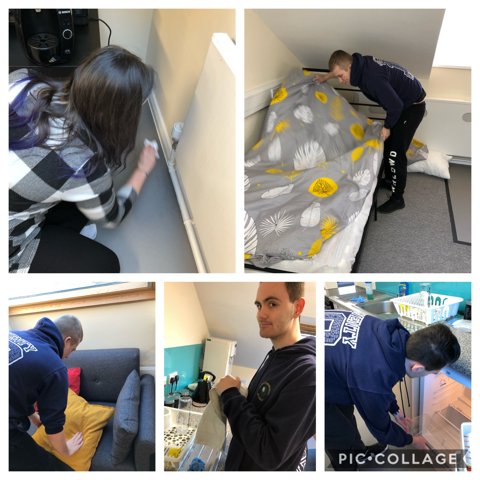 Our sixth form students have been very busy in the Beach Suite. Changing the bed, cleaning the skirting boards, tidying, cleaning the fridge, washing and drying up are some of the many tasks our students have completed today. They've done a fantastic job.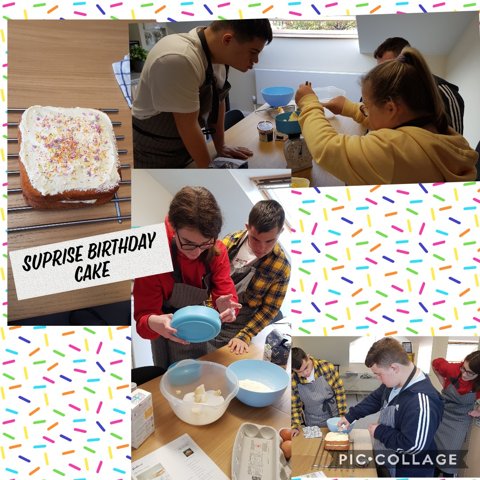 Beach group have been supper busy this morning helping Kieran to make his mum a surprise birthday cake. We all helped to collect, measure and mix the ingredients. We then decorated with butter icing and pink sprinkles.
Well done everyone, Kieran's mum will love it!!
Life skills Preparation For Life Asdan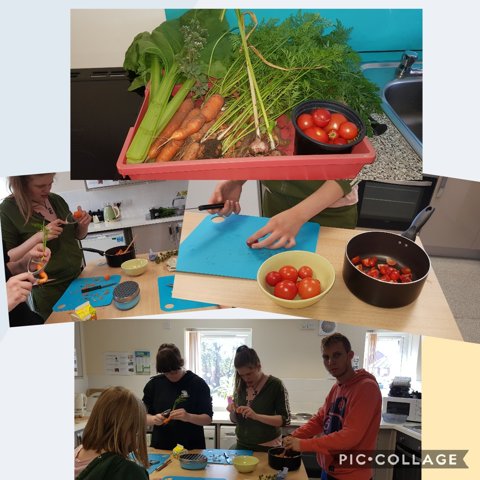 Some of our sixth formers have used the freshly picked ingredients from the PCA garden to make Garden soup this afternoon. It smelt amazing! We will be taste testing tomorrow.
KS5 ECO Sixth Form Life skills Cooking Gardening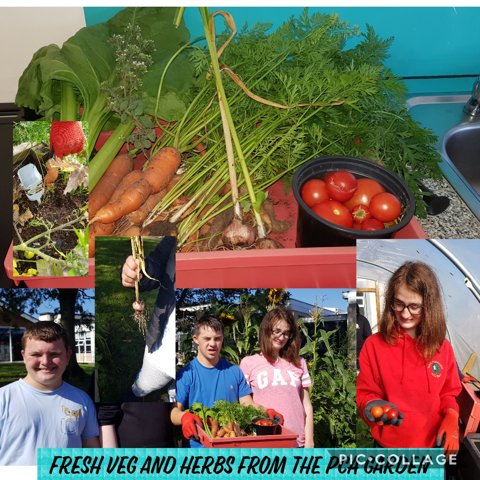 Beach group have been picking fresh veggies and herbs from the PCA garden. We have picked tomatoes, carrots, garlic and oregano. They look and smell delicious!
ECO Sixth Form Life skills Learning outside the classroom Gardening Pathways Horticulture Beach group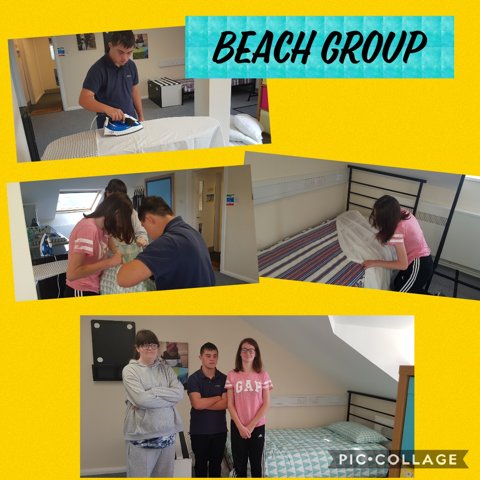 Beach group have got stuck straight into practising their life skills this week in the new Beach Suite. We have been ironing sheets, making the bed and cleaning the kitchen. We have enjoyed putting our own finishing touches to the apartment.
Well done everyone, great job!
KS5 Life skills Pathways Beach group