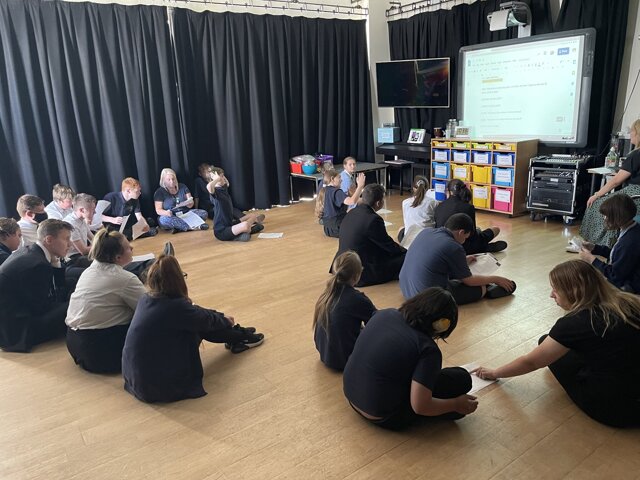 Production of "Don't feed the plant!" Our summer production has gone into full swing!
We practiced with another class 3W who we will be working with and performing with.
We did some physical and vocal warm ups. We then practiced our song and even had the voice of the plant with us to help us…
Category: 3J
music Musical Theatre Summer Production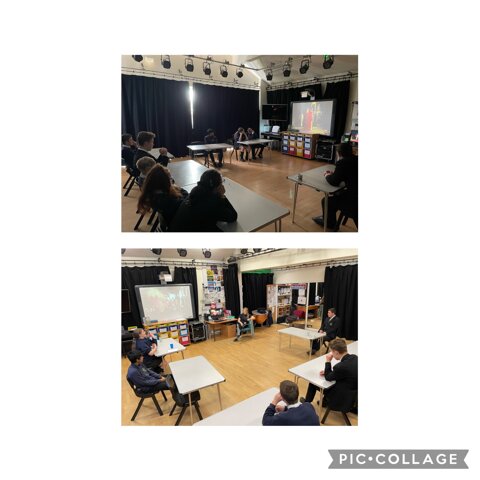 In Music and drama we watched the last summer production before Iockdown (2019) "Beware the Ogre!"
this is to get us ready for our summer production this year!
it was great to watch the previous production and were excited to start rehearsing!
Well Done 3J
Category: 3J
music Musical Theatre Summer Production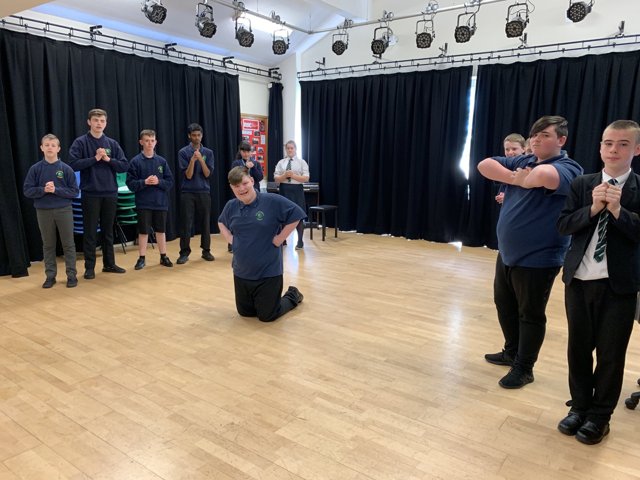 Rehearsals are well underway for our annual summer production and this year the students are particularly excited about performing Shrek's Adventure, here is our very own Lord Farquaad who will spent the entire show on his knees! Better get some knee pads for you Aiden! Watch this space for more…
Category: Performing Arts