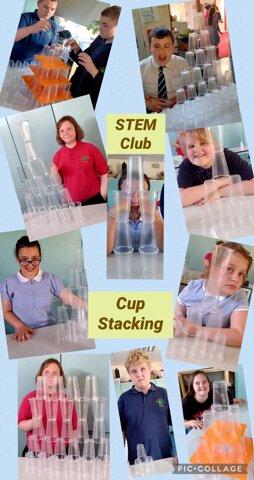 STEM Club took on the challenge of building various cup structures which varied in difficulty from simple to "impossible".
Category: After School Clubs Blog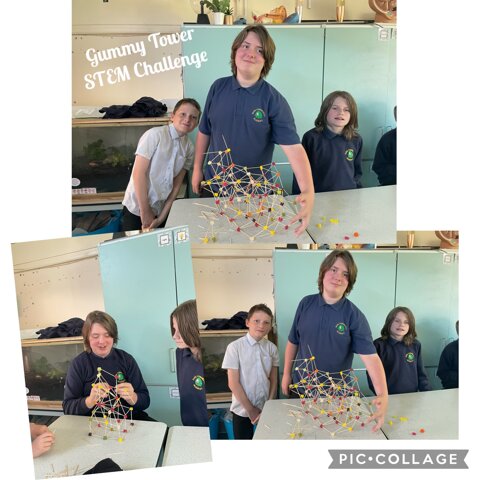 Today in Science 3H were put into groups and challenged to see who could build the tallest and most stable tower, made entirely from Gummy sweets and cocktail sticks! The winners were Brady, Cameron & Jordan! Well done:)
Category: 3H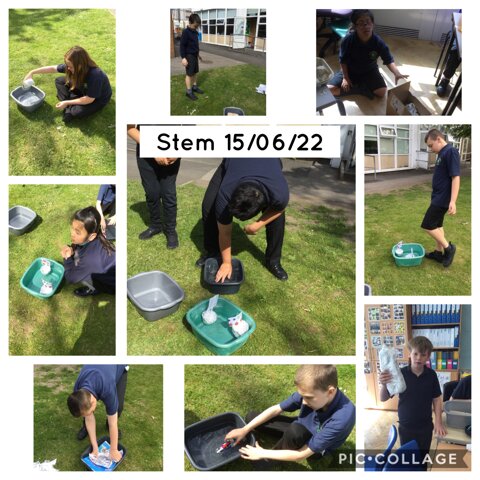 Today in our science STEM lesson we were experimenting with different materials to see what would make a good boat, and testing it out on the water. Well done 3G!
Category: 3G 2020-21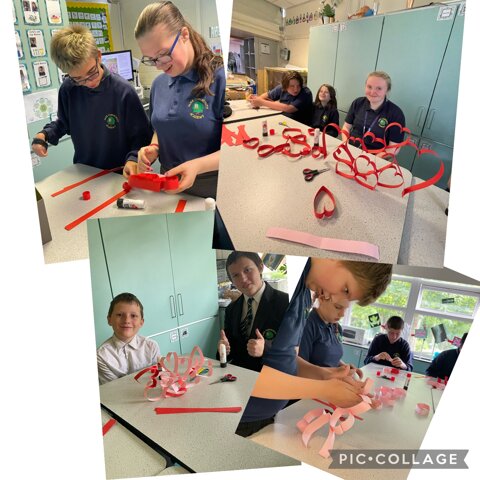 Today in Science with Mrs Rainey, 3H were working on the latest STEM challenge in groups! The groups had to create the biggest standing sculpture they could out of paper hearts!! 3H certainly loved this challenge!
Category: 3H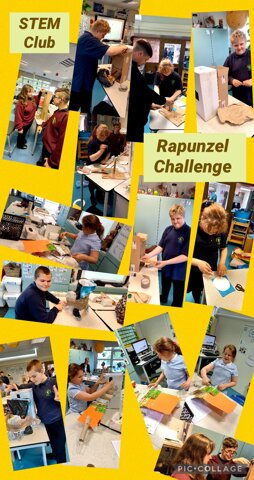 STEM Club faced the Rapunzel challenge today.
Tasked with getting Rapunzel (a golf ball) down without dropping her.
Great innovation was shown by all club members.
Category: After School Clubs Blog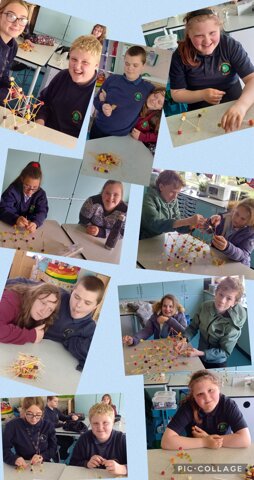 STEM Club made cages for homeless Easter chick's using toothpicks and midget gems. Prizes were awarded for a variety of different categories.
Category: After School Clubs Blog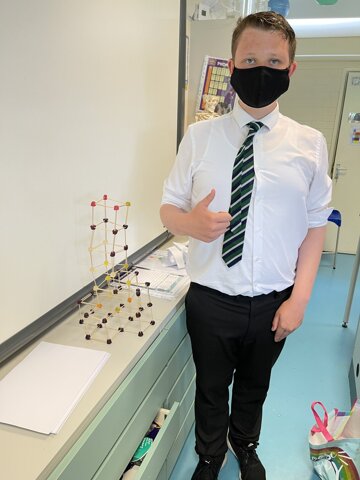 In science this week 3J used cocktail sticks and midget gems to build towers.
Cody built a fantastic tower well done!
Category: 3J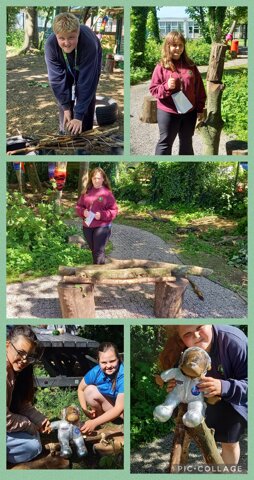 STEM Club conducted actitivites/tasks in the forest area using only natural materials and string today during Outdoor Learning Day.
Category: After School Clubs Blog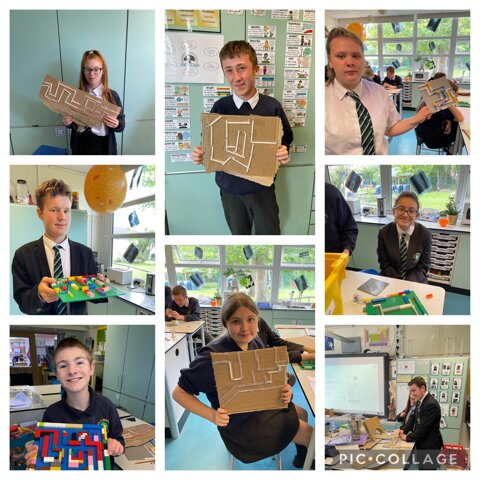 This week 3J finished off their Mazes.
There were some fantastic designs and they all hit the requirements set by Mrs Irving!
Well Done 3J!
Category: 3J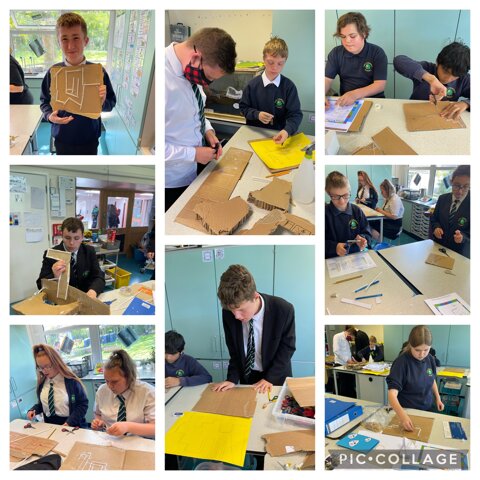 We have started our next challenge in our science STEM lessons. Mazes!
We drew our maze out on a plan and had to include 8 turns. We then started building out mazes.
We can't wait to see how they turn out next week!
Well Done 3J!
Category: 3J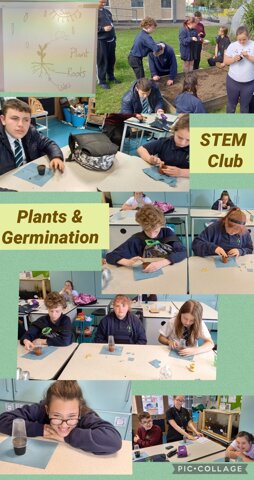 STEM Club learnt about what plants need to grow and planted some sunflower and apple seeds.
The pupils gave their seeds a mini greenhouse lid to aid germination and should see results in a couple of weeks.
Category: After School Clubs Blog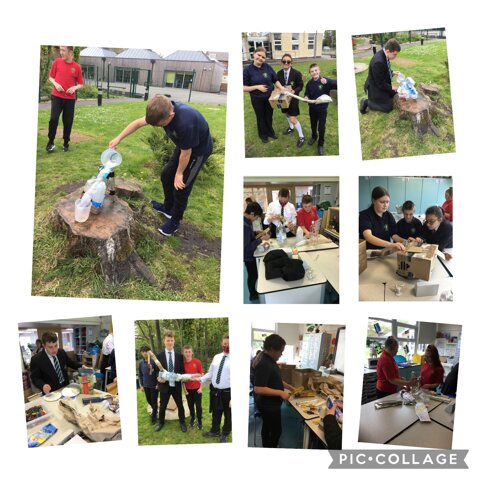 We finished our designs for our water slide in our science STEM session.
We then tested our designs to see if they leaked water or held it in but allowed it down the slide.
there were some very clever ideas!
Well Done 3J
Category: 3J