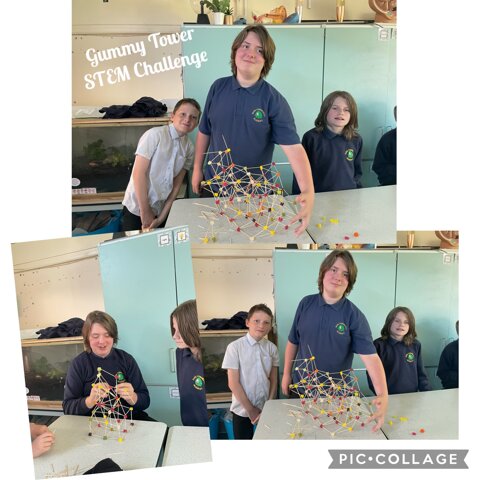 Today in Science 3H were put into groups and challenged to see who could build the tallest and most stable tower, made entirely from Gummy sweets and cocktail sticks! The winners were Brady, Cameron & Jordan! Well done:)
Category: 3H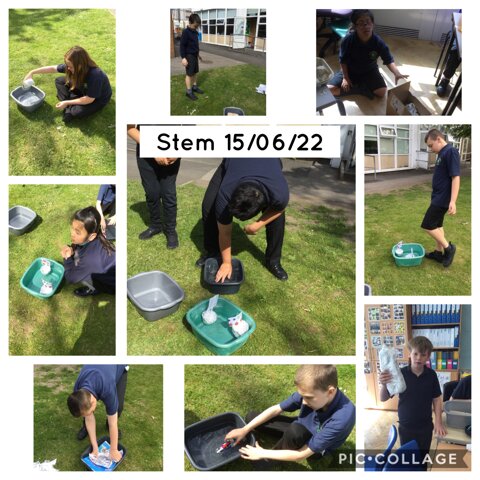 Today in our science STEM lesson we were experimenting with different materials to see what would make a good boat, and testing it out on the water. Well done 3G!
Category: 3G 2020-21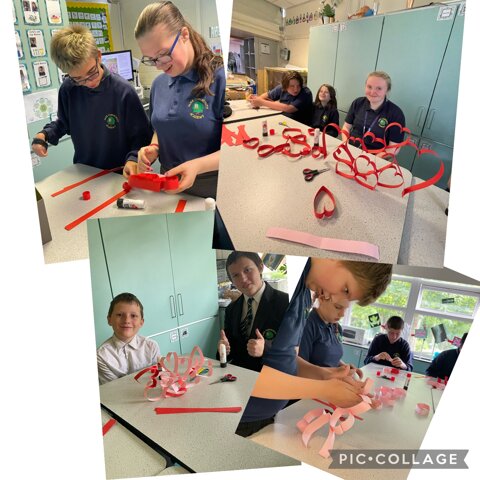 Today in Science with Mrs Rainey, 3H were working on the latest STEM challenge in groups! The groups had to create the biggest standing sculpture they could out of paper hearts!! 3H certainly loved this challenge!
Category: 3H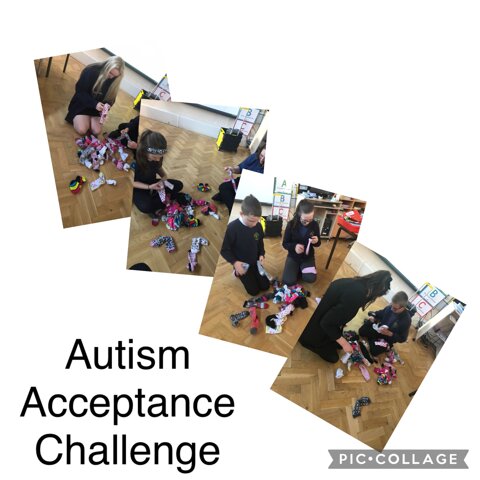 3H took part in a timed challenge for autism acceptance week which involved separating all of the pairs of socks, mixing them up and seeing how quickly they could put them back into their pairs!! Matthew & Imogen were the winning pair with a time of under three minutes! Well done 3H.
Category: 3H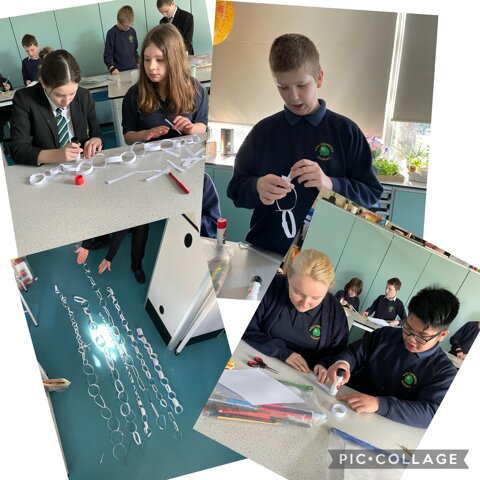 In Science today with Mrs Rainey we had a competition to see who could create the longest paper chain using only ONE sheet of paper!! The winners were Brady and Matthew. Well done 3H, it was great to see you all working well in your teams.
Category: 3H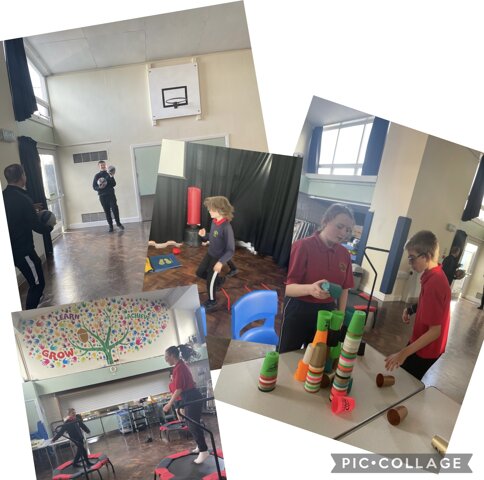 3H worked really well in small groups in PE this morning with Mr Johnson. They were speed stacking, doing archery, playing basketball and playing 'the floor is Lava' using apparatus. What a brilliant lesson:).
Category: 3H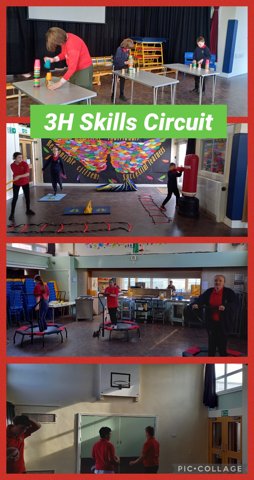 Category: 3H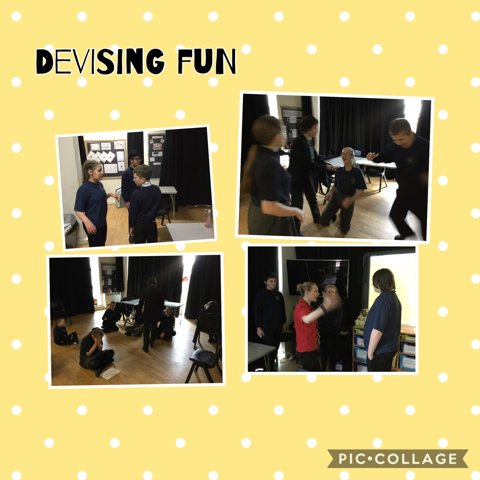 Today in performing arts we have been getting our theatre in education performances on their feet!! We are working in three groups and can't wait to share our performances with the other groups in a few weeks.
Category: 3H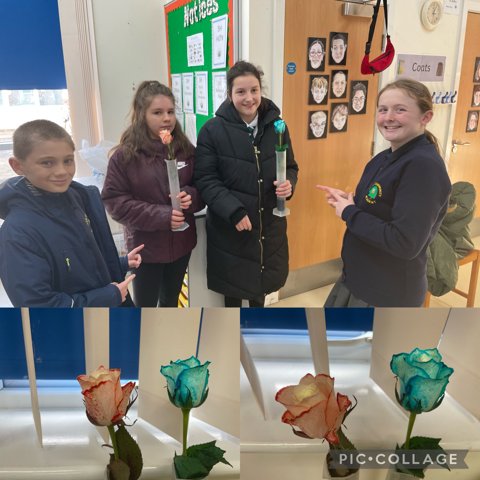 In science we are learning all about plants and this week we talked about all the secret tubes that help the plant take in all the water & nutrients. We put two different coloured dyes in the water and waited for two days for the roses to change colour, we were all so amazed at the results!! Well…
Category: 3H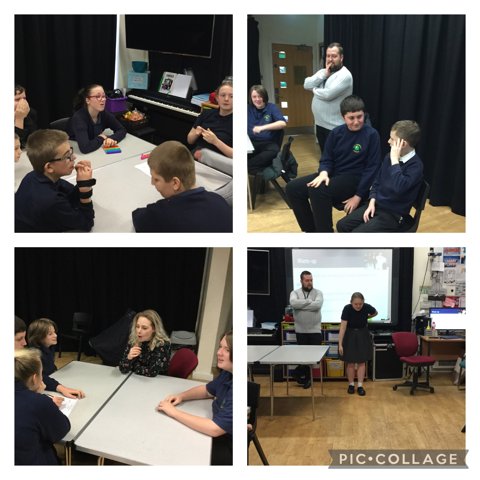 In Performing Arts today we played a very challenging but fun improvisation game! Then we sat down in our groups and discussed/planned our theatre in education performance piece. Well done 3H for a super focused lesson!
Category: 3H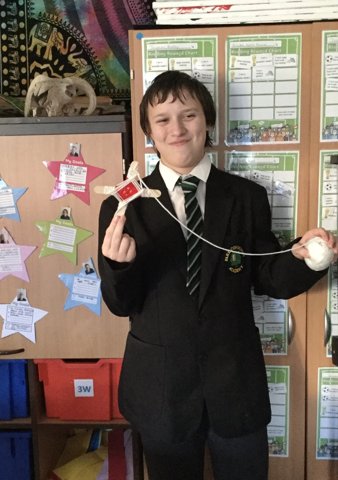 This afternoon we had a go at some weaving. Daniel impressed us all with his wonderful creation!! Well done Daniel and welcome back 3H.
Category: 3H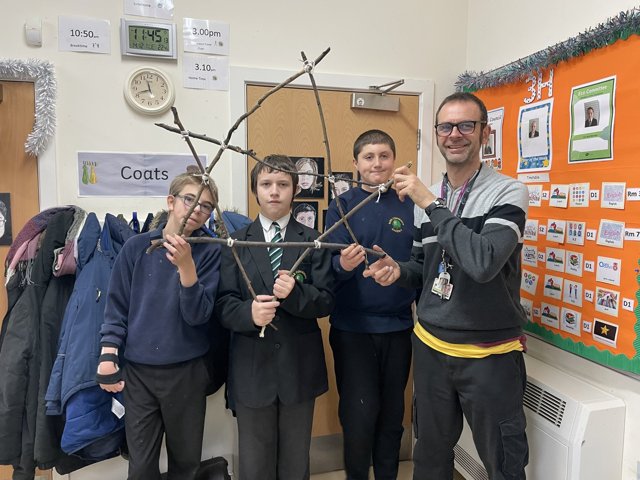 Mr Hull, Keiron, Matthew and Daniel have been busy this morning creating a giant star from sticks 3H found in the forest! This will be used to decorate the forest school for Winter Wonderland.
Category: 3H