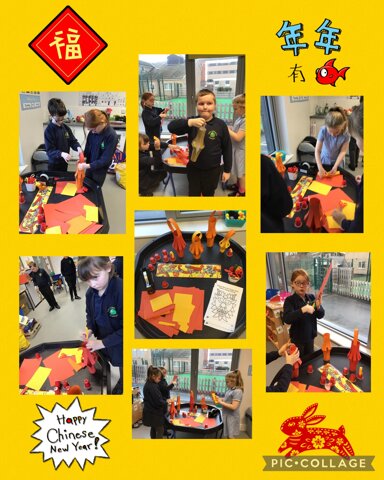 During independent learning time 2K have been making their own Chinese style lanterns.
They have a selection of different colour card, tape and scissors to create for themselves.
They know it is going to be the year of the rabbit and we have also looked at what animal they are on the Chinese…
Category: 2K 2022-2023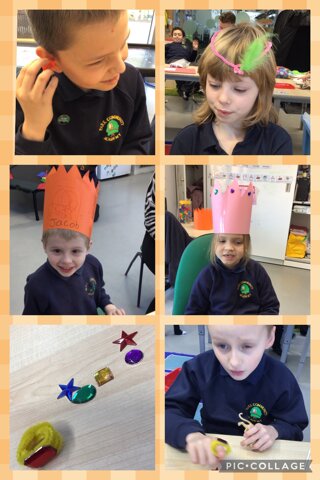 2M have been looking at different types & styles of jewellery during their art lessons. Today they made their very own piece of jewellery using a variety of different craft items. Don't they look fantastic?!
Category: 2M 2022-2023
Art key stage 2 Arts and Crafts KS2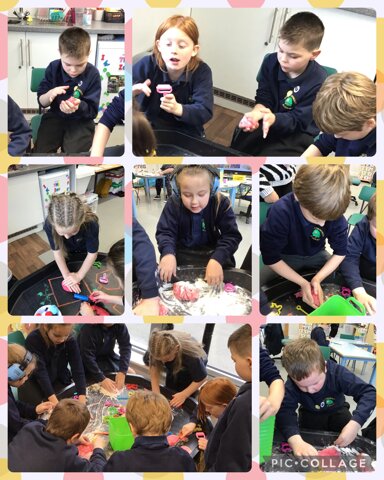 2K has a new creation station with play dough.
The whole class took turns and created all sorts.
They did fantastic sharing and inspired each other.
Category: 2K 2022-2023