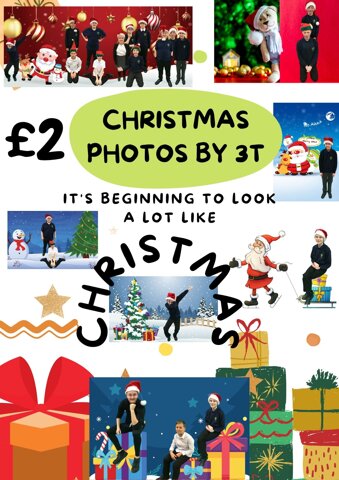 3T have been busy taking photographs of every pupil in PCA to put on a Christmas background.
We know some of you can be a little shy when it comes to Santa but 3T will make sure you are on the nice list!
And all for £2.
We will email you the photo once we have received your…
Category: 3W 2022-2023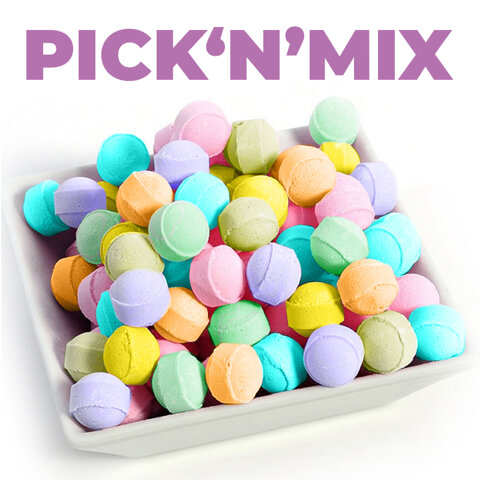 2M are making bath bombs for PCA's Christmas enterprise. Order forms are available from school, please request one from your class teacher.
Don't worry if you don't manage to pre-order, they will be available to buy at PCA's Christmas enterprise market event on Tuesday 29th November.
There…
Category: 3W 2022-2023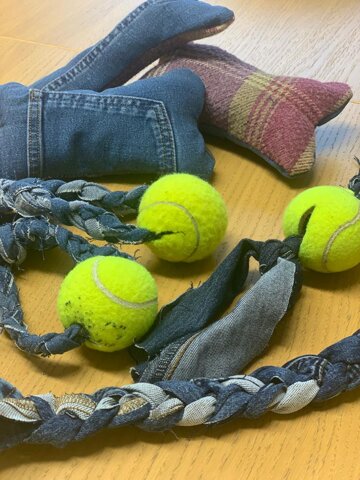 Come along to 4C's stall to buy your pet a toy for Christmas.
Category: 3W 2022-2023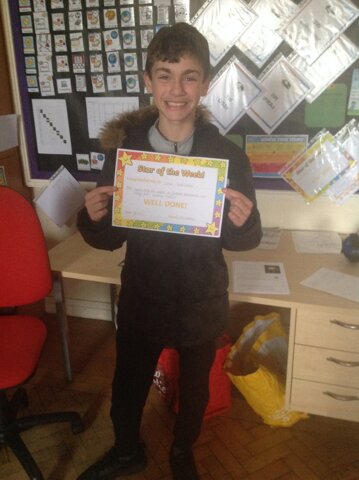 This weeks Achiever of the Week is Louie!
For fantastsic leadership whilst playing for the school football team.
Well Done Louie!!!!!
Category: 3W 2022-2023
Sport and leisure Sports and Fitness Football leadership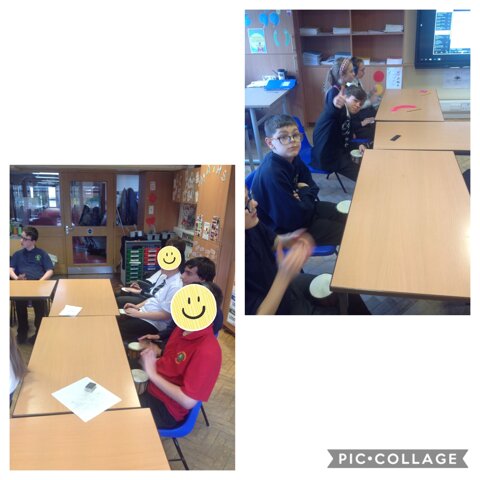 In music we have continued with our work on the Drum which is called a Djembe.
We have learnt how to create soft and loud noises using the inside of the skin and the edge of the skin of the drum.
Well Done 3W!!!
Category: 3W 2022-2023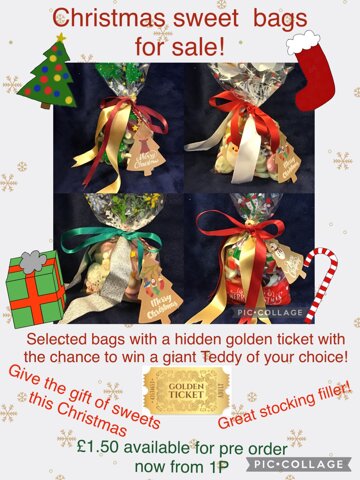 Category: 3W 2022-2023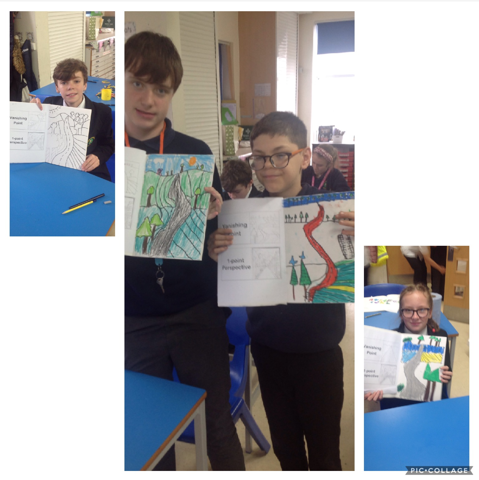 In Art we continued looking at the works of David Hockney and how he uses different colours to paint his landscapes.
We drew our own landscapes using a example as a guide and used different materials to colour the landscape, such as paint, oil pastels and pencil crayons.
Well done…
Category: 3W 2022-2023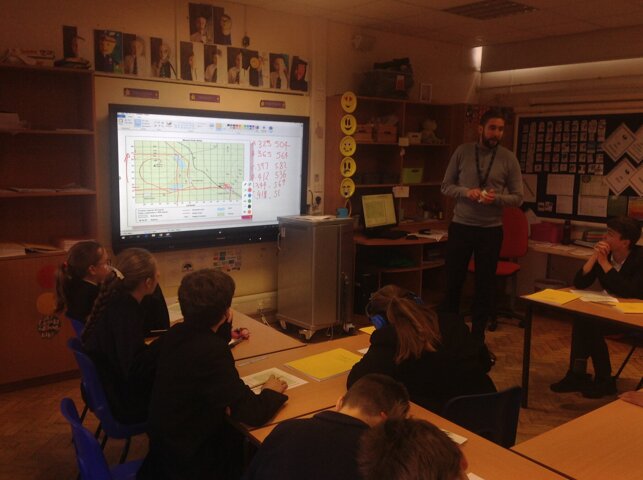 We have been working on reading maps in Geography.
We have learnt how to use the 4 figure grid reference to help us find marks and objects on a map.
We have moved onto using 6 figure grid references to allow even closer pinpointing on the map.
We then made out own maps and keys and asked…
Category: 3W 2022-2023
3Ws achiever of the week is Jenson! for having a much better attitude towards school! Well Done!
Category: 3W 2022-2023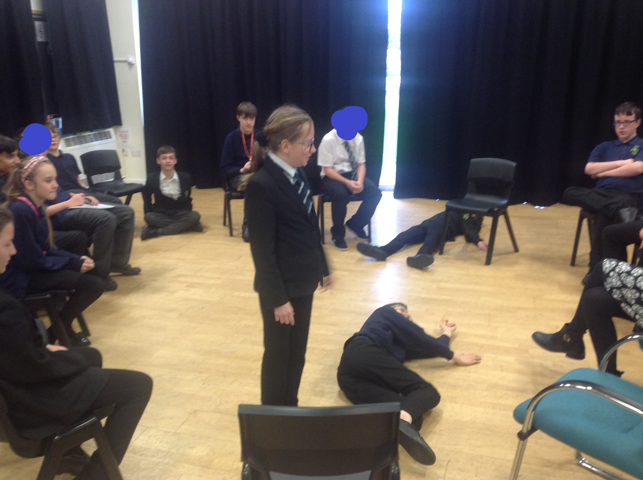 In Drama this week 3w started with some warm up games including Wink Murder.
We continued with our theme on "When the crayons quit".
Well Done 3W!!!
Category: 3W 2022-2023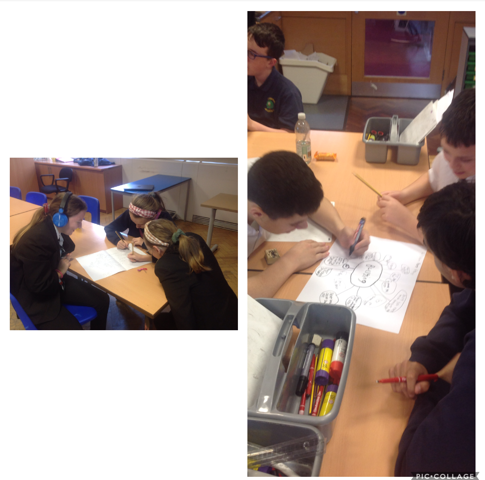 In PSHE this week we had a class discussion on how we can make school better for everyone.
There were lots of suggestions such as more play time, a common room to relax in and having a campaign against bullying.
We decided as a class to have a campaign against bullying and worked in…
Category: 3W 2022-2023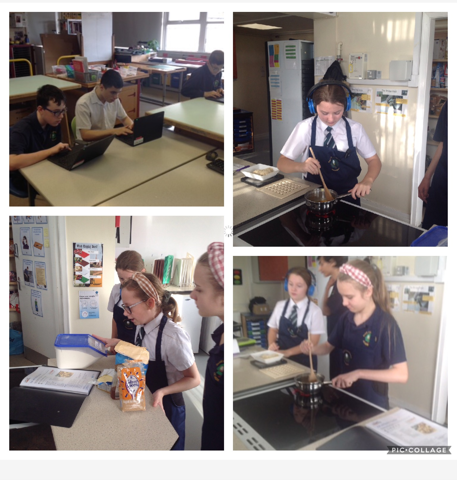 This week 3W split into two different groups.
Half the class worked with Mr.Miller using the computers to have a go at Computer Aided Design (CAD) and had a go at writing their names to ready themselves for using the laser cutter.
The other group worked with Mrs. Jackson to make raisen…
Category: 3W 2022-2023