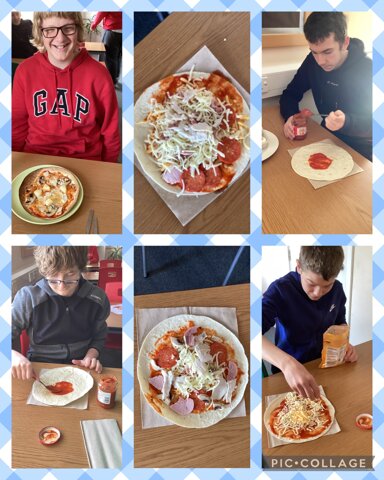 4W had a yummy well-being morning making their own wrap pizzas! They were delicious!
Category: 4W 2022-2023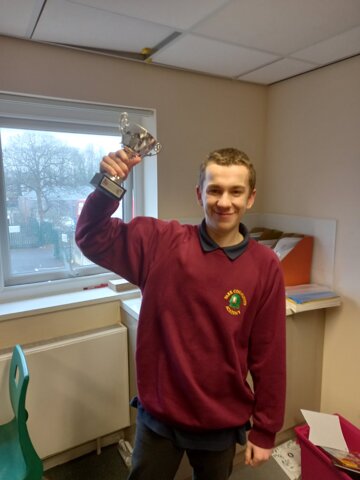 Last week, 4W achieved 100% attendance for the first time this term and won the attendance trophy! Well done to everyone for being in every single day, we've not quite managed it this week, but let's see how many more times we can win the trophy before the end of the year.
Category: 4W 2022-2023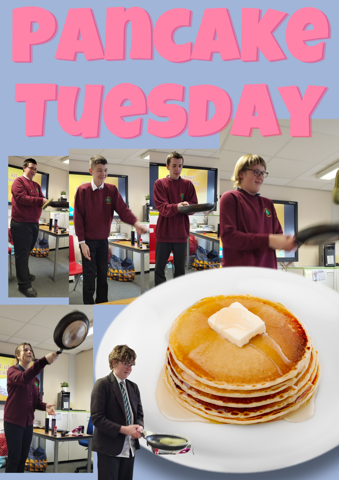 Category: 4W 2022-2023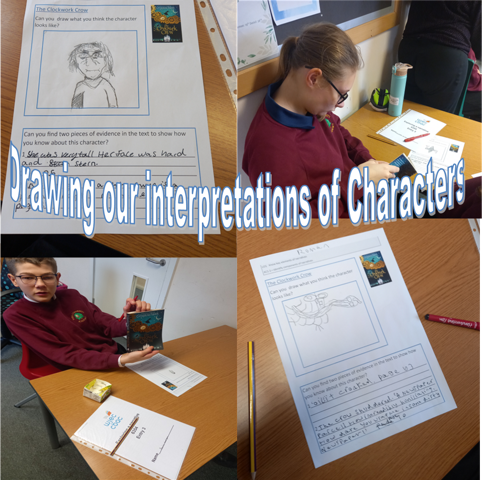 In English, we've been reading 'The Clockwork Crow'
We used pencils to draw what we thought some of the characters looked like and used evidence from the text to support it.
Category: 4W 2022-2023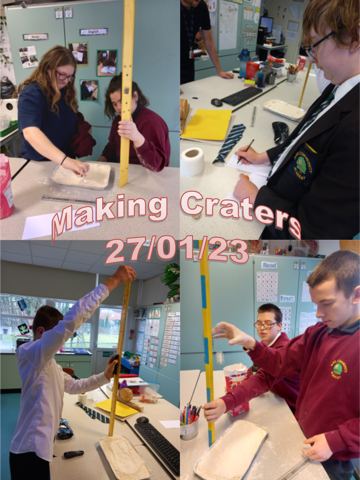 We've been learning about craters in our science lessons, so today, we made our own!
We dropped bouncy balls from different heights and measured the size of the craters they made in the flour.
Category: 4W 2022-2023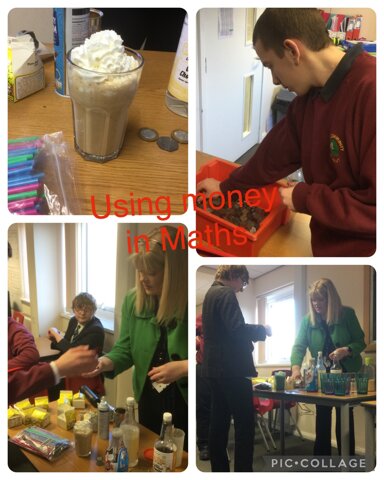 Today we used all the skills we've gained in Maths to buy iced coffee and milkshake from Miss Thompson's coffee shop.

We counted money, calculated change and enjoyed some delicious drinks.
Category: 4W 2022-2023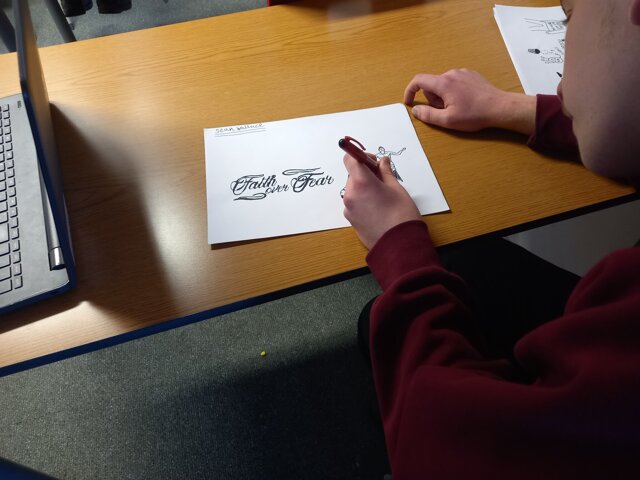 Sean has been doing lots of Art in his free time, we all think his work is fantastic!
Category: 4W 2022-2023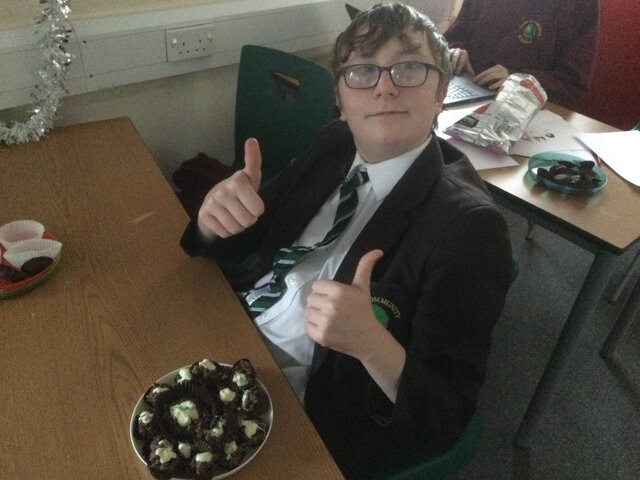 We've spent this morning making our own Christmas puddings, which we're eating while watching a Christmas movie.
Category: 4W 2022-2023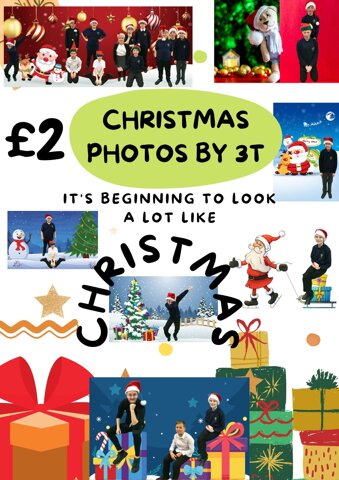 3T have been busy taking photographs of every pupil in PCA to put on a Christmas background.
We know some of you can be a little shy when it comes to Santa but 3T will make sure you are on the nice list!
And all for £2.
We will email you the photo once we have received your…
Category: 4W 2022-2023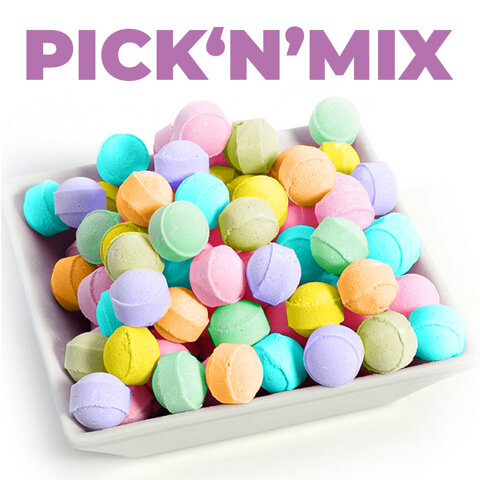 2M are making bath bombs for PCA's Christmas enterprise. Order forms are available from school, please request one from your class teacher.
Don't worry if you don't manage to pre-order, they will be available to buy at PCA's Christmas enterprise market event on Tuesday 29th November.
There…
Category: 4W 2022-2023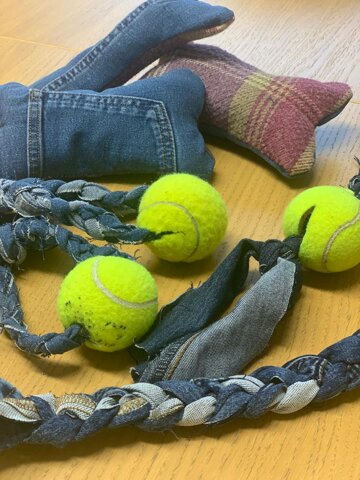 Come along to 4C's stall to buy your pet a toy for Christmas.
Category: 4W 2022-2023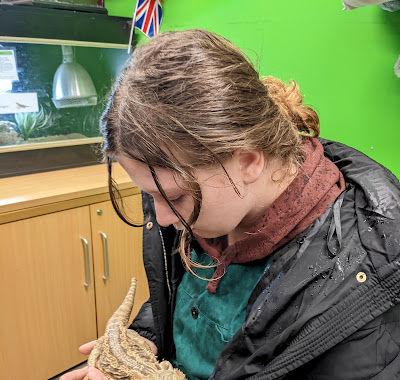 We've started our new college courses! A number of our students are now doing animal care at Myerscough. We loved holding the animals and can't wait to learn more about how to care for them.
Category: 4W 2022-2023