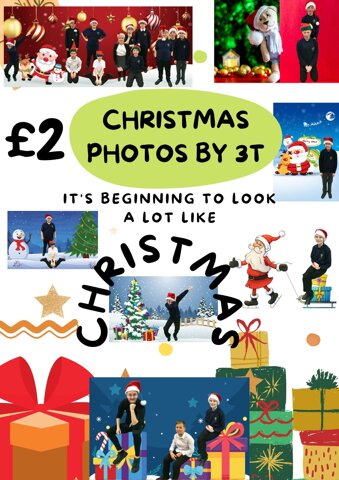 3T have been busy taking photographs of every pupil in PCA to put on a Christmas background.
We know some of you can be a little shy when it comes to Santa but 3T will make sure you are on the nice list!
And all for £2.
We will email you the photo once we have received your…
Category: 4W 2022-2023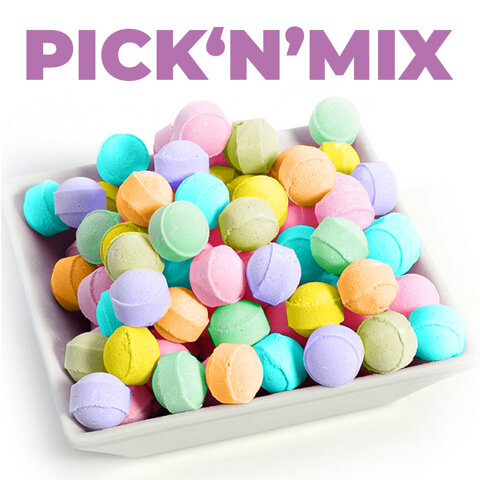 2M are making bath bombs for PCA's Christmas enterprise. Order forms are available from school, please request one from your class teacher.
Don't worry if you don't manage to pre-order, they will be available to buy at PCA's Christmas enterprise market event on Tuesday 29th November.
There…
Category: 4W 2022-2023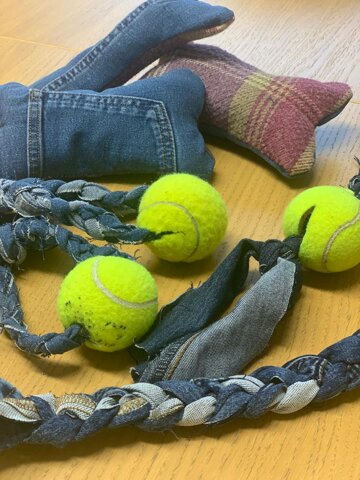 Come along to 4C's stall to buy your pet a toy for Christmas.
Category: 4W 2022-2023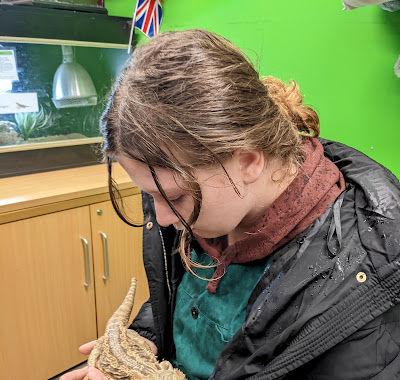 We've started our new college courses! A number of our students are now doing animal care at Myerscough. We loved holding the animals and can't wait to learn more about how to care for them.
Category: 4W 2022-2023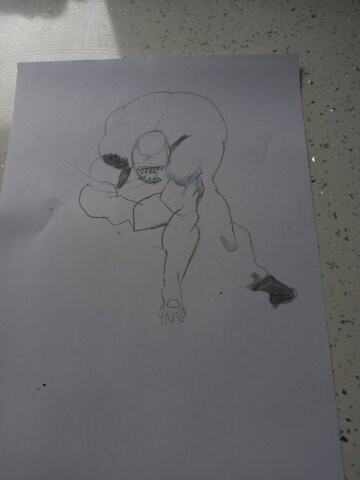 Daniel has been working really hard drawing in his free time, check out this awesome sketch he's working on at the moment.
Category: 4W 2022-2023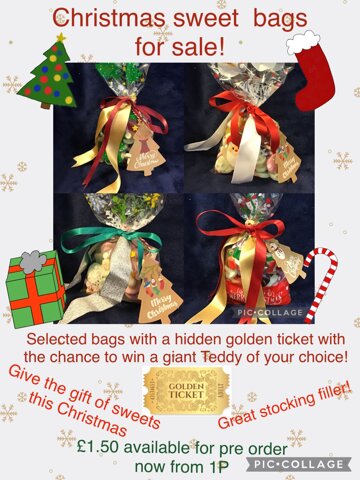 Category: 4W 2022-2023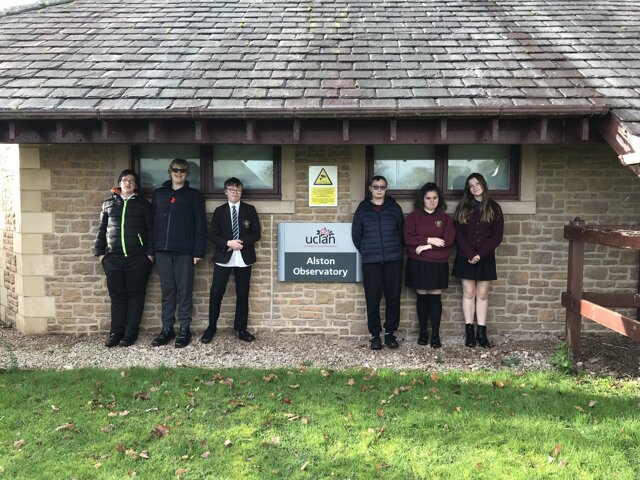 Last week, we were lucky enough to go to Alston observatory, we visited the planetarium, received an interactive talk on the solar system,
galaxies, moons, dwarf planets and nebular, We additionally visited the various telescopes and discussed the advantages
of Hubble Vs Land based ones.
Category: 4W 2022-2023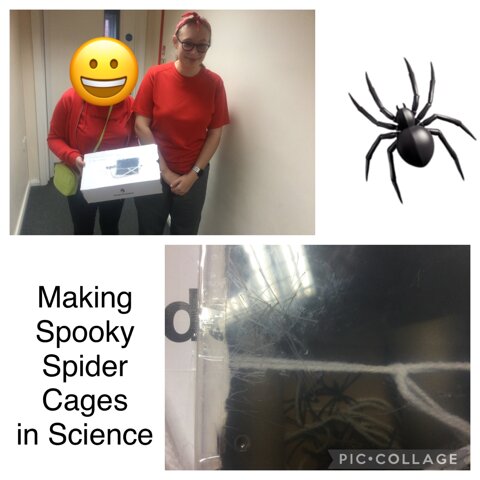 Today in Science we finished our spider cages, they had to be able to hang and have a viewing window.

Congratulations to Christina's group, who made the winning cage.
Category: 4W 2022-2023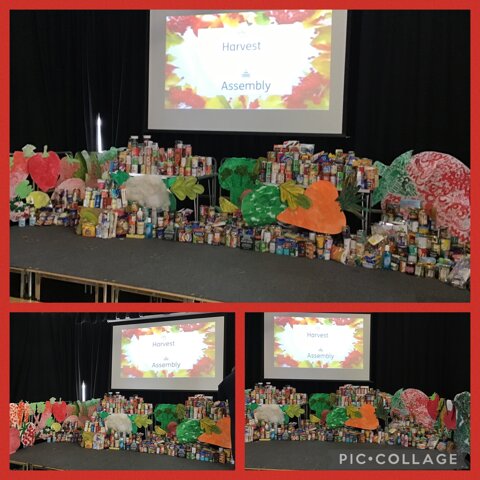 A huge thank you to parents and pupils for their harvest donations. It was lovely to see the hall looking so colourful with all of the pupils wearing bright clothing in the harvest assemblies and we were blown away with the generosity and donations given to help a very special charity. Have a…
Category: 4W 2022-2023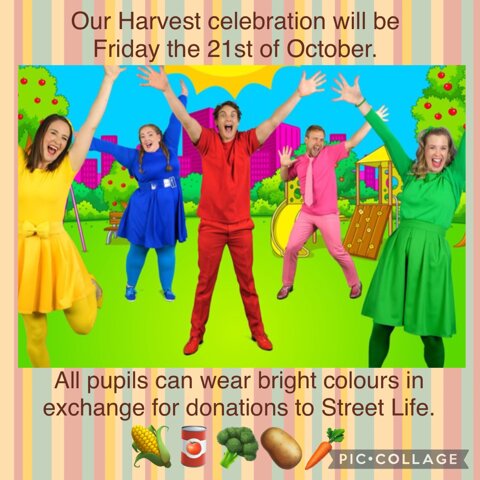 Category: 4W 2022-2023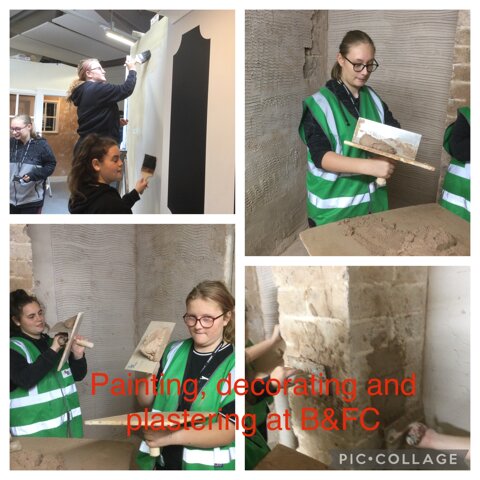 This week we had our first trips to college, we stripped wallpaper and tried some plastering in the afternoon
Category: 4W 2022-2023