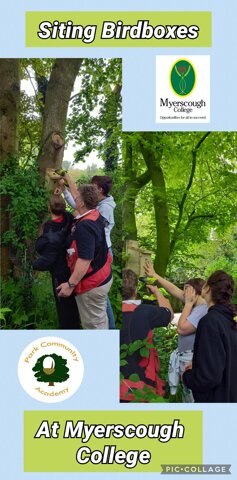 Students sited the two birdboxes that they've made in the college wildlife garden.
Category: 4S
KS4 ECO Gardening collegelinks Myerscoughcollege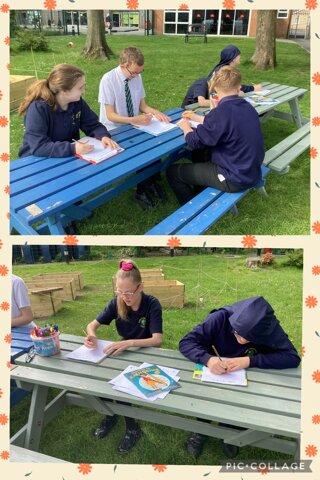 This morning, 4S took their PSHE lesson outside to participate in "Outdoor classroom day 2023".

Before heading outside, we had a class discussion about how to keep safe in the sun. Whilst sat on a bench in the lovely spring weather, 4S made posters to inform people of how to stay safe in the…
Category: 4S 2022-2023
KS4 Learning outside the classroom PSHE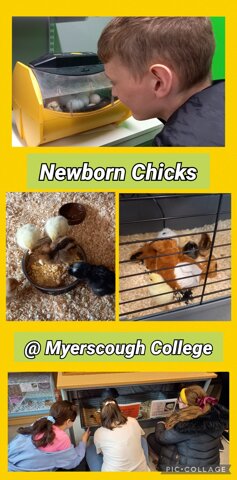 Year 11s at Myerscough College seeing some new additions to the college, day old and hours old chicks.
Category: 4W 2022-2023
KS4 Gardening collegelinks Myerscoughcollege animalcare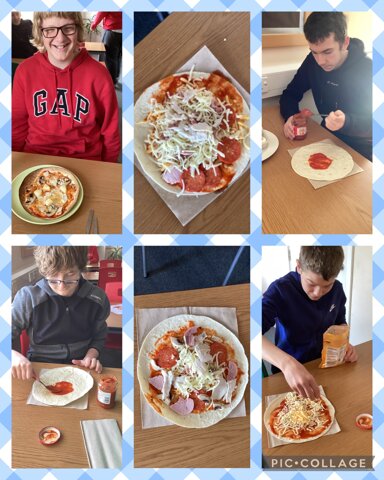 4W had a yummy well-being morning making their own wrap pizzas! They were delicious!
Category: 4W 2022-2023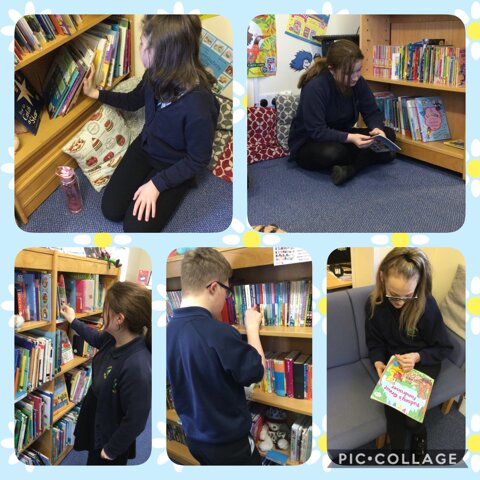 This morning 4S had some quiet time in the library enjoying some of the fabulous books we are so lucky to have!
Category: 4S 2022-2023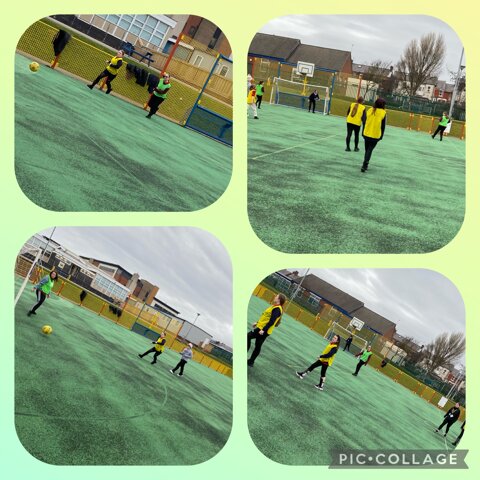 KS3/4 girls football club had a good session this afternoon, the last one before half term!
Category: After School Clubs Blog
KS4 Play Football Football KS2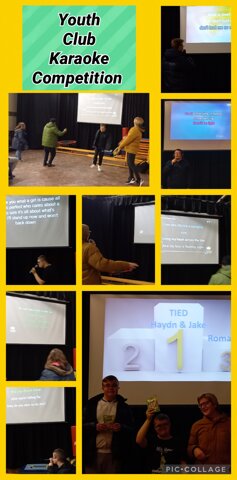 Young people at Youth club enjoyed a Karaoke singing competition tonight. They enjoyed the contest with Haydn and Jake tied for first place with Roman coming in as the runner up.
Category: Youth Club Blog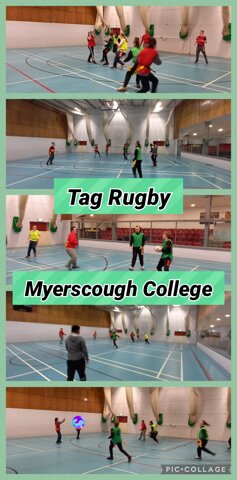 Pupils were instructed about how to play tag rugby and then played a game.
Category: 4TJ
KS4 Sports and Fitness collegelinks Myerscoughcollege
Pupils were inducted into the gym at Myerscough and shown how to safely use cardiovascular and strength equipment.
Category: 4M
KS4 Sports and Fitness collegelinks Myerscoughcollege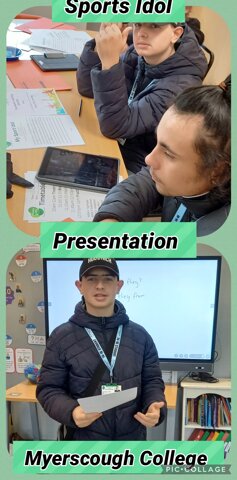 On the morning of their first day of the sports course at Myerscough College pupils researched about their sports idols then presented their findings to the group.
Category: 4W
KS4 collegelinks Myerscoughcollege
In Travel and Tourism the group looked at modes of transport used in travel. They then designed a boat ship or train themselves. Anna designed a great Edinburgh to London sightseeing train which she named the Spirit of Union.
Category: 4S 2022-2023
KS4 Blackpool and The Fylde College collegelinks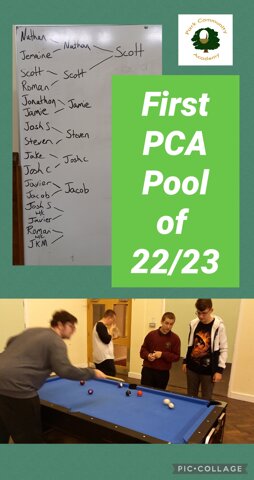 The competition in the first PCA Youth Club Pool tournsment of 2022-23 is hotting up nicely.
Round one of the competition which started last week has almost finished, with a couple of wildcards thrown back into the mix.
Next week Round two begins in earnest!
Category: Youth Club Blog