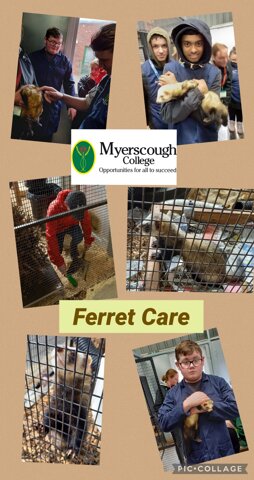 Category: Sixth Form
KS5 collegelinks Myerscoughcollege animalcare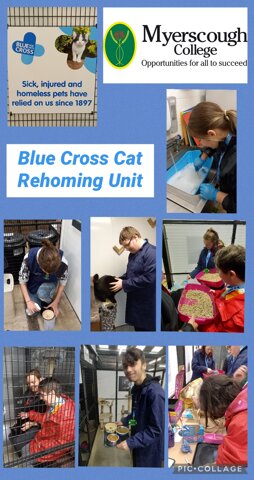 The Myerscough Group worked in the Blue Cross Cat Rehoming unit this morning taking care of the cats morning routines of feeding, watering and cleaning the litter trays.
Category: Sixth Form
KS5 collegelinks Myerscoughcollege animalcare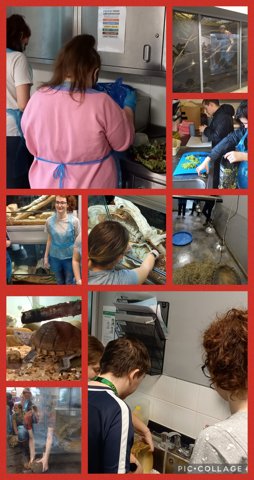 Myerscough College students are looking after the welfare of animals in the Reptile unit. They changed the water, fed and cleared the habitats of tortoises, lizards and snakes.
Category: Sixth Form
KS5 collegelinks Myerscoughcollege animalcare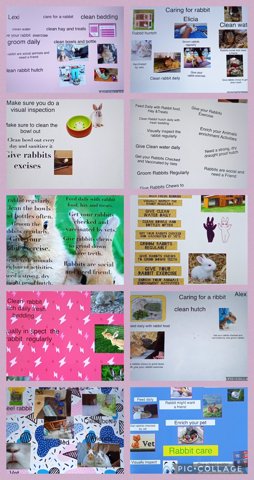 Pupils designed Pic-collage posters on iPads of how to look after rabbits.
They used information they gained from their small animal course at Myerscough College.
Category: Sixth Form
KS5 WSFC Myerscoughcollege animalcare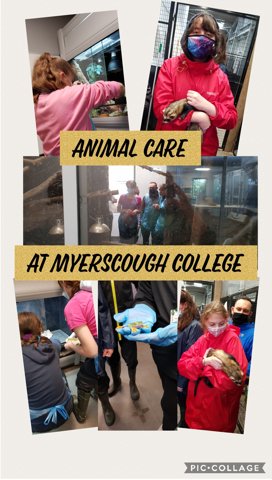 We had so much fun today, meeting all the different animals in the animal studies department at Myerscough. We worked really hard feeding and watering the reptiles. We also had the chance to meet some friendly playful ferrets.
Category: Sixth Form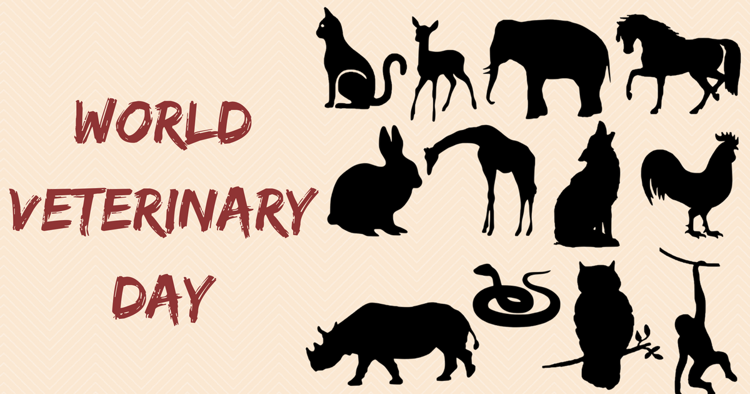 25th April - World Veterinary Day

World Veterinary Day is an annual event that was created and established to promote and highlight the lifesaving work performed by veterinarians around the world. The day was started in 2000 by the World Veterinary Association and it is celebrated on the…
Attracting wildlife into your garden can make it more lively, it will also improve the overall health of your garden.
Here are 5 ways to do this!
Taken from https://balconygardenweb.com/five-ways-to-encourage-wildlife-into-your-garden/ by Will Armstrong
Many people think that all insects…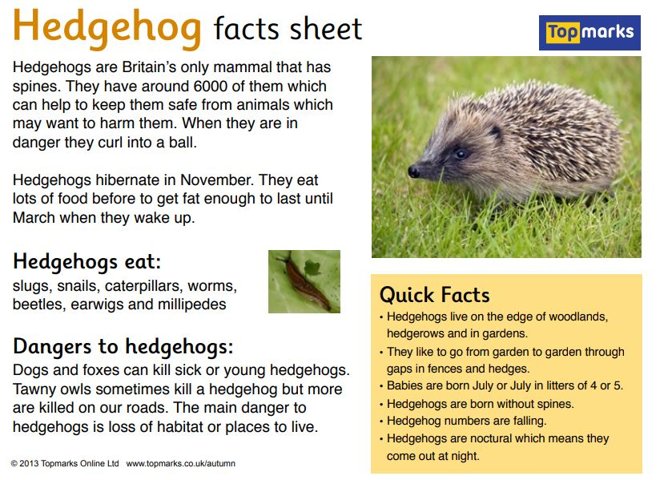 Spending a bit of time in the garden? Spare a thought for hedgehogs. Look at these fact sheets to learn more about them.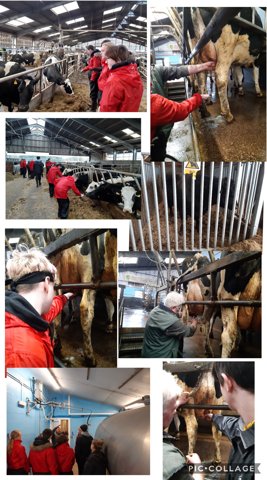 Today pupils at Myerscough visited the dairy and beef units at Lodge Farm and learnt about milk and beef production methods.
LOTC KS4 farming Agriculture collegelinks Myerscoughcollege animalcare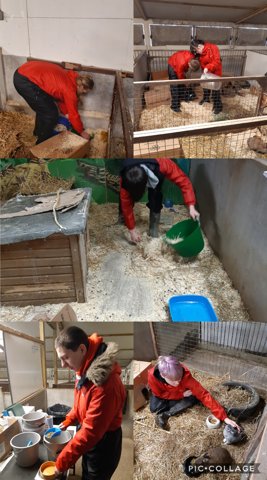 In their second week at Myerscough College the pupils were taken to the small animal unit.
The pupils cleaned, fed and watered the rabbit and guinea pig enclosures.
LOTC KS4 collegelinks Myerscoughcollege animalcare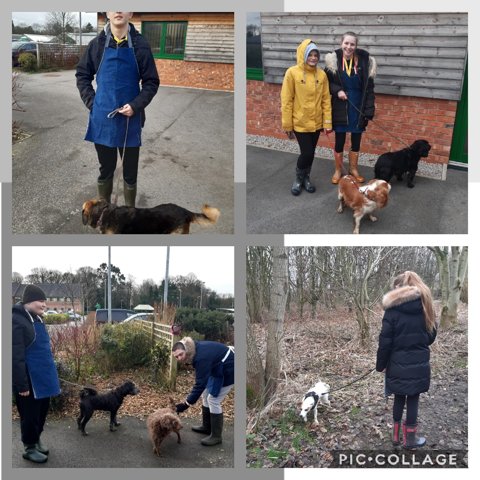 The 16th of January was the last day at Myerscough College for the current group of year 11s. As a treat the pupils looked at dog welfare and all got the opportunity to take a group of dogs for a walk and afterwards a bit of dog grooming.
Some of the pupils will be returning to Myerscough…
LOTC KS4 Animal Studies collegelinks Myerscoughcollege animalcare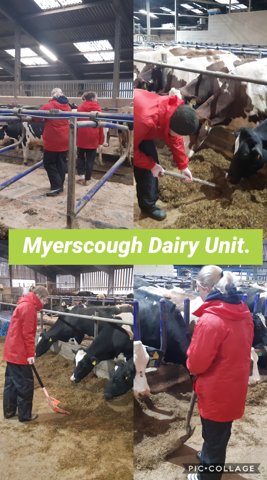 The Myerscough group today had a look around the Dairy Unit at Lodge Farm Myerscough. As well as learning some of the finer detail about bovine behaviour and milk production the group also helped to split a group of cows into two subgroups and helped with their general upkeep.
LOTC KS4 farming collegelinks Myerscoughcollege animalcare