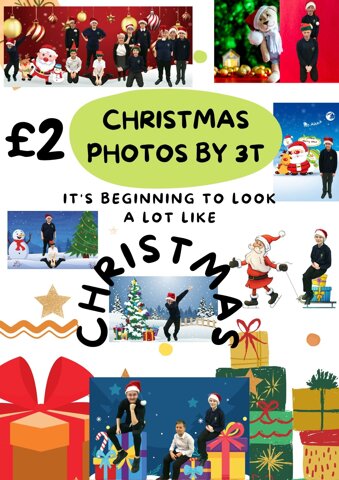 3T have been busy taking photographs of every pupil in PCA to put on a Christmas background.
We know some of you can be a little shy when it comes to Santa but 3T will make sure you are on the nice list!
And all for £2.
We will email you the photo once we have received your…
Category: 2A 2022-2023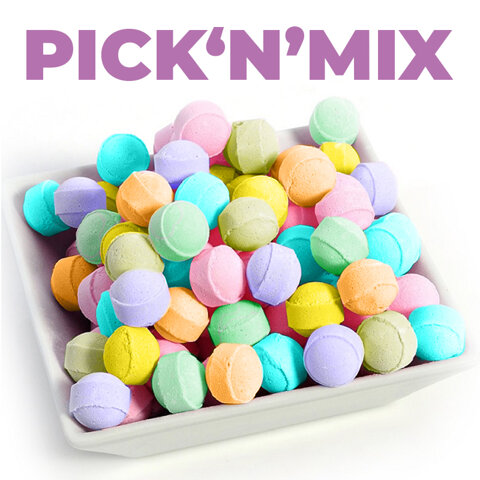 2M are making bath bombs for PCA's Christmas enterprise. Order forms are available from school, please request one from your class teacher.
Don't worry if you don't manage to pre-order, they will be available to buy at PCA's Christmas enterprise market event on Tuesday 29th November.
There…
Category: 2A 2022-2023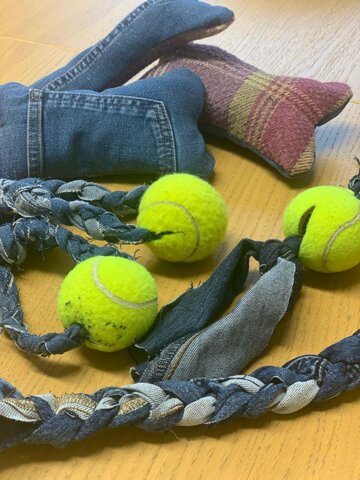 Come along to 4C's stall to buy your pet a toy for Christmas.
Category: 2A 2022-2023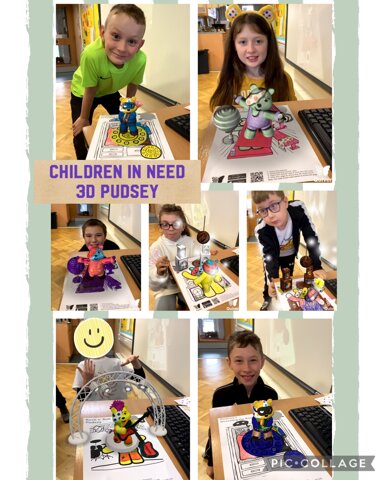 We enjoyed colouring in Pudsey pictures on Friday for Children in need, we then made our Pudsey's come alive!
Category: 2A 2022-2023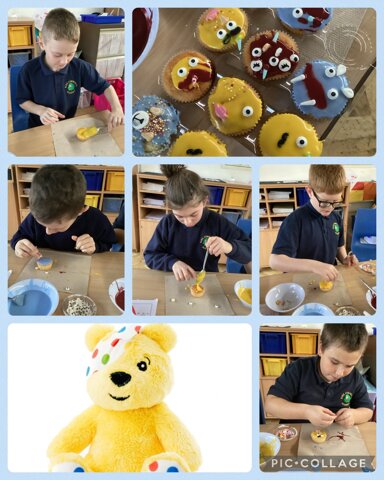 2A have been decorating cakes ready for tomorrows Children in Need cake sale. Remember you can wear spotty or Pudsey clothing tomorrow (18th November) and bring in money to spend at the cake sale!
Category: 2A 2022-2023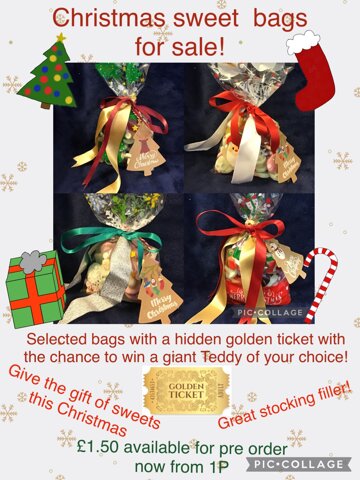 Category: 2A 2022-2023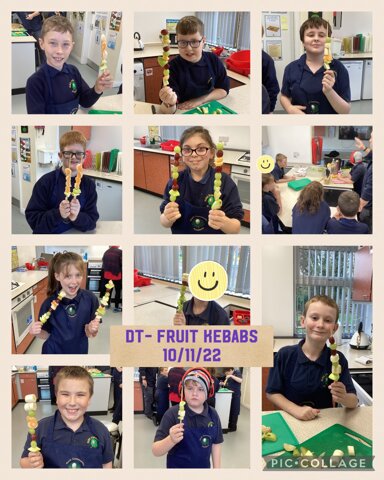 Today 2A had their first cooking lesson in DT making fruit kebabs. We focused on our cutting skills and practiced washing out hands properly.
Category: 2A 2022-2023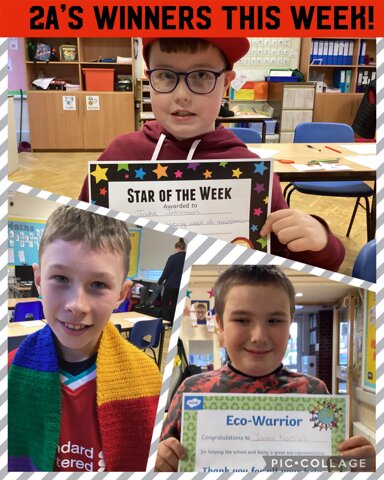 Well done to…
Jake is our Star of the Week for having a great week of Maths inclusion at a local primary school.
Jack is our Scarf wearer for playing safely in the playground
James is our Eco warrior for recycling paper by reusing it.
Category: 2A 2022-2023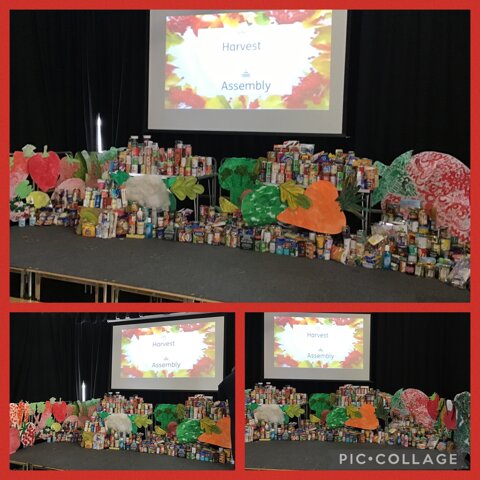 A huge thank you to parents and pupils for their harvest donations. It was lovely to see the hall looking so colourful with all of the pupils wearing bright clothing in the harvest assemblies and we were blown away with the generosity and donations given to help a very special charity. Have a…
Category: 2A 2022-2023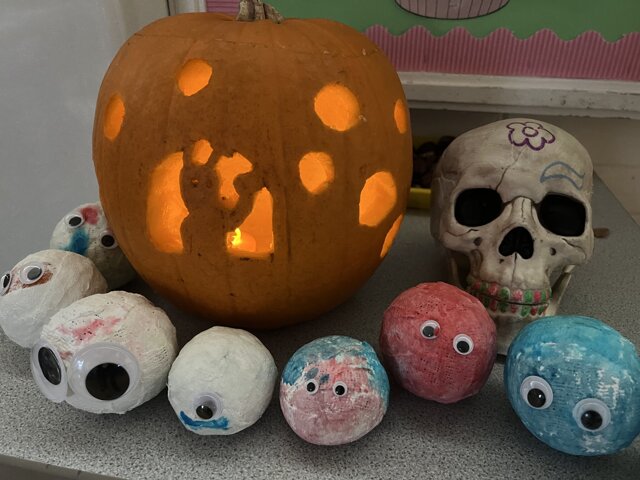 We have been designing and carving our pumpkin today in 2A. We learned how to carve safely and how to carve so the light painted a picture. We made mini monsters by covering oranges in Modroc bandages and painting them with glow in the dark paint.
Category: 2A 2022-2023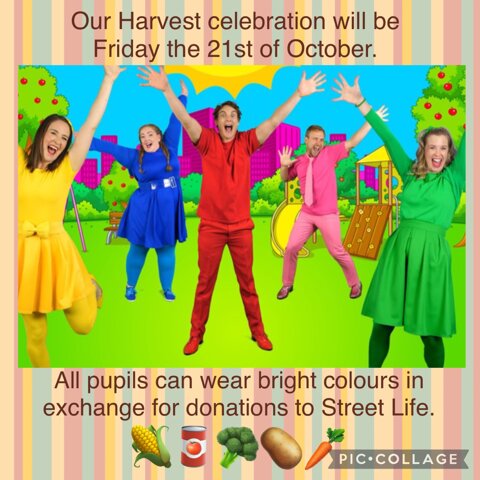 Category: 2A 2022-2023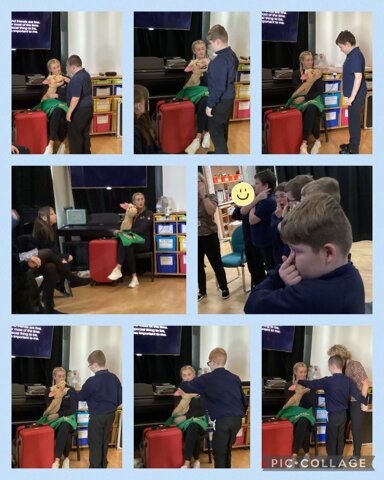 Harold the Giraffe visited us at PCA today. We learnt about our lungs and heart and how they work. Harold taught us how to keep our brain and our body healthy, we listened brilliantly and had some fantastic answers for Harold. At the end we all gave Harold a stroke to say Goodbye!
Category: 2A 2022-2023