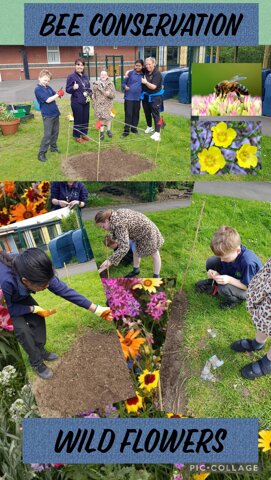 Eco club have been learning about biodiversity. We have talked about the importance of bees and how we need them to pollinate our plants. We decided to create a conservation area and we sowed wild flower seeds. We will water and watch our flower grow over the coming weeks.
Category: Eco Blog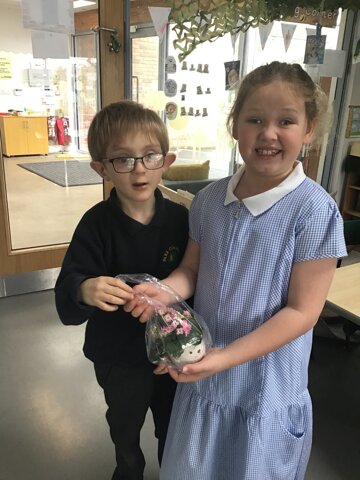 We are kind friends in 2L! Lucas bought Isobel a present out of his own money & gave it her today at school! How thoughtful Lucas, thank you!
Category: 2L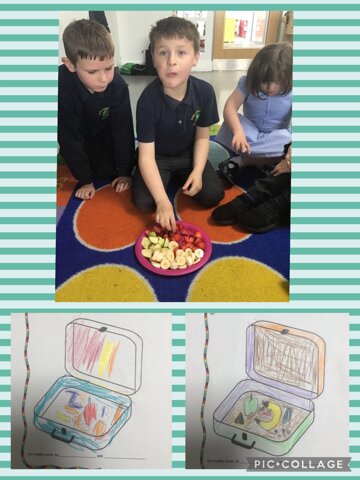 During PSHE today, 2L discussed the 5 food groups and which foods were healthy. Pupils then designed their very own healthy lunch boxes & had some fruit as a treat!
Category: 2L
key stage 2 Healthy eating PSHE KS2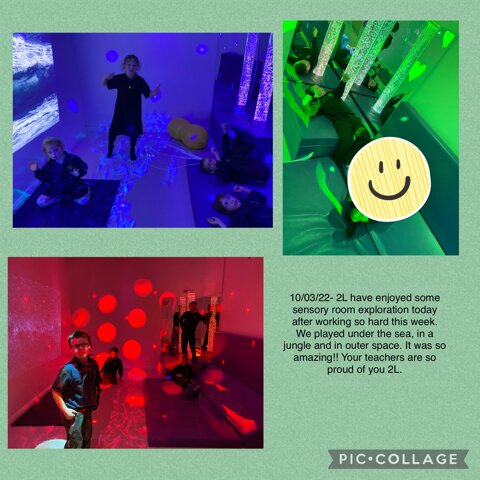 Today 2L had a treat for their hard work this week, we enjoyed exploring the different worlds of the sensory room.
Category: 2L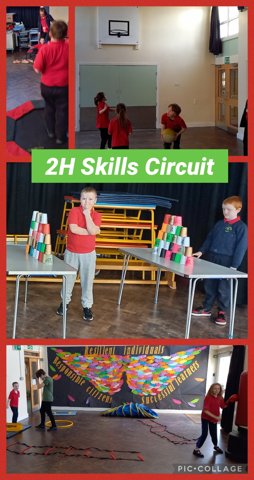 Category: 2H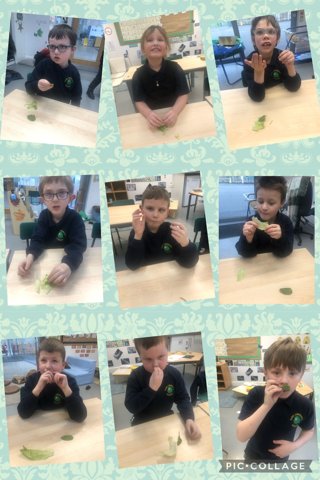 As part of their plant topic in science, 2L learnt about the importance of leaves & had a go at tasting different leaves. They tried; spinach, lettuce, cabbage, rocket, basil, mint & coriander.

Good job 2L!
Category: 2L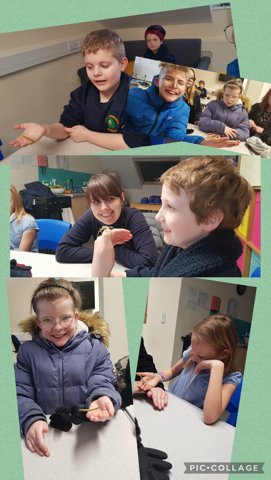 We have been learning facts about Stick insects and why they are an important part of the words eco system. We even got to look and hold PCA's very own family of Stick insects currently living in our sixth form.
Category: Eco Blog
ECO Learning outside the classroom KS2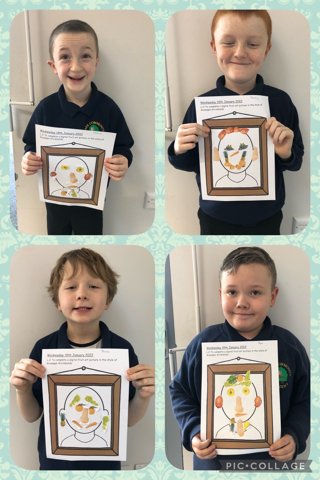 During Arts Award this morning, 2H have been learning about Guiseppe Arcimboldo & his unusual style of art work.
The pupils give it a go & the result was amazing! Well done 2H!
Category: 2H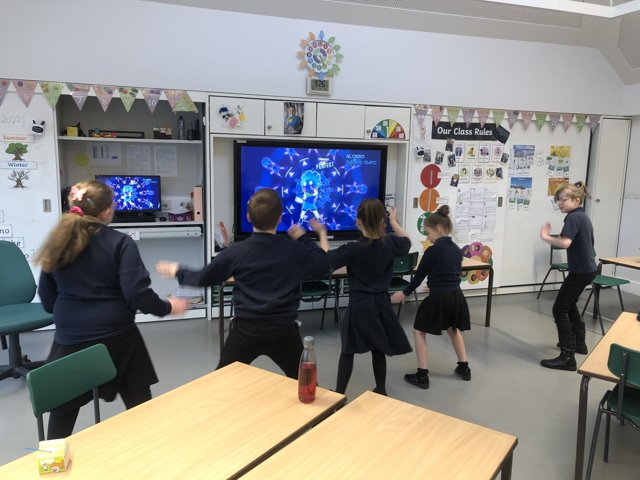 2H started their Tuesday off with a bit of move it groove it! Good exercise 2H!
Category: 2H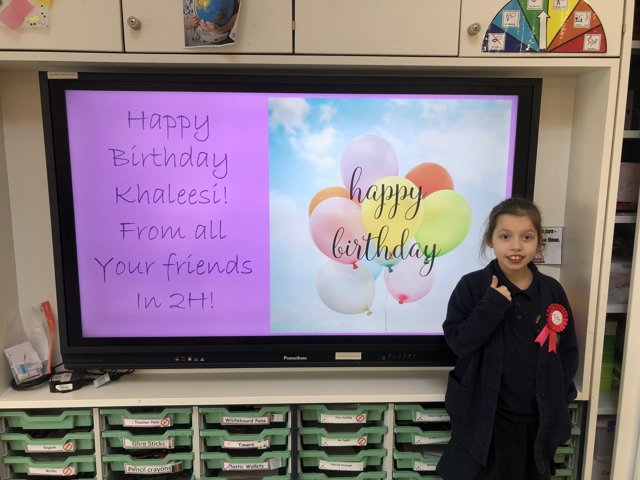 Khaleesi's birthday was last week but sadly she was off school so 2H celebrated it this afternoon - thanks for the cake Khaleesi!

Hope you enjoyed your day!
Category: 2H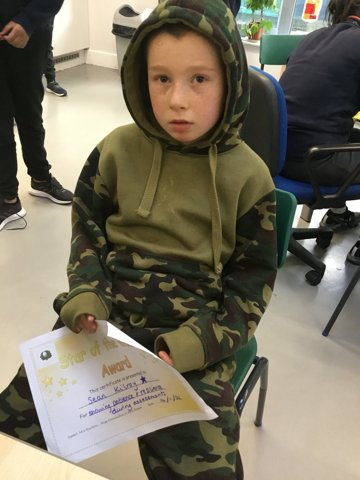 Well done to Sean who is 2B's star of the week for showing patience & resilience during his assessments this week! Well done Sean!
Category: 2B
key stage 2 Star of the week KS2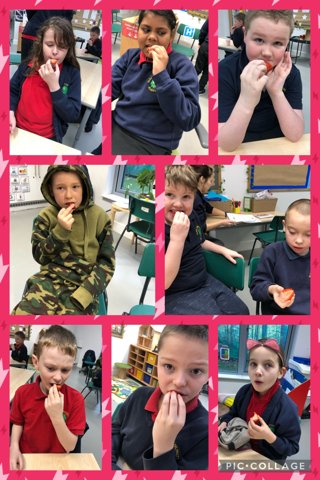 This morning for fruity Friday, 2B enjoyed tasting strawberries.
We learnt why they are good for us, whey they grow & discussed how we like to eat them.

They were delicious!
Category: 2B