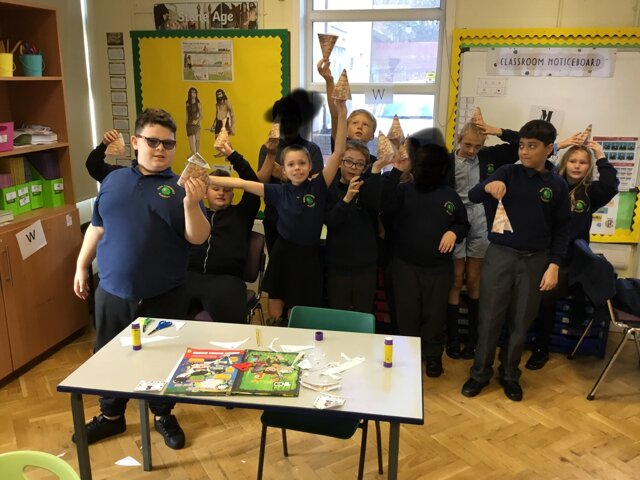 We made a paper model of homes from Stone Age Mesolithic times. Stone Age people made circular structures from wooden poles, covered them in animal skin, thatch or turf. They also covered the floor with moss, reeds or soft plants. Well done 2W!
Category: 2W 2023-2024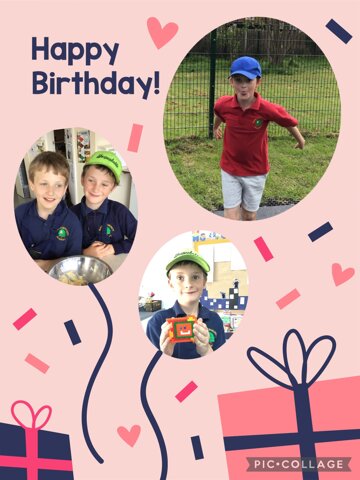 Category: 2K 2022-2023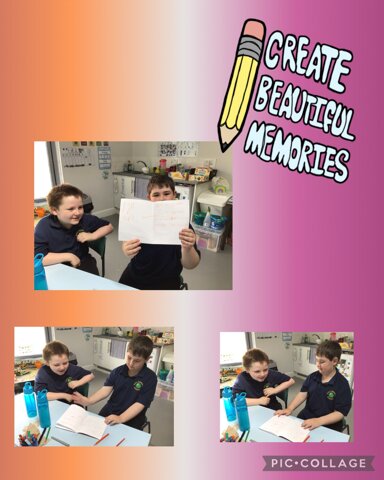 During independent learning time, Josh and Addison chose to sit together and create maths challenges for each other. It was lovely to watch them really enjoy themselves whilst taking part in extra learning.
Well done boys.
Category: 2K 2022-2023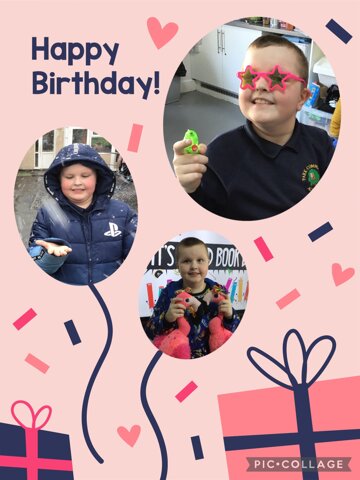 Wishing Darius a very awesome birthday.
We hope you have a wonderful day.
Category: 2K 2022-2023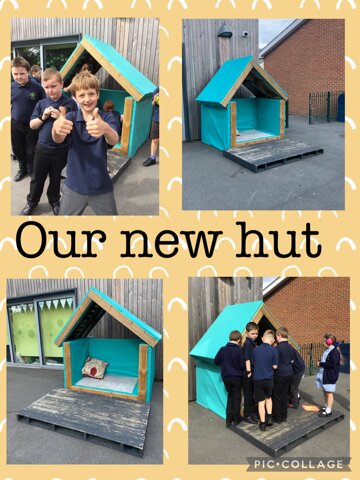 A huge thanks to Mr Miller and his team of year 11's who have made an amazing hut for our Primary department.
Category: OPAL Blog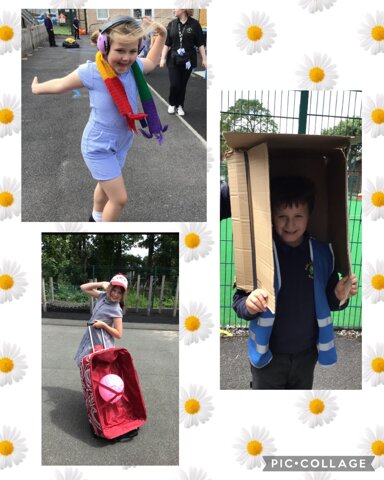 Category: OPAL Blog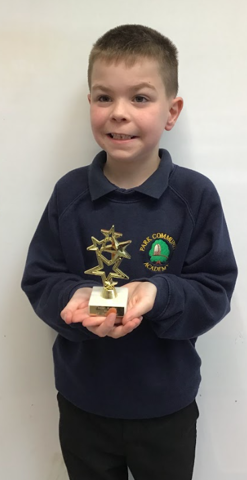 This week's Star of the week is Lucas!!
Lucas did fantastic effort in his Maths multiplication check! You did amazing!!
Well Done Lucas!
Category: 2K 2022-2023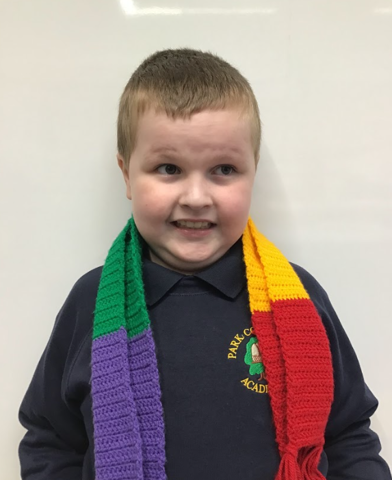 This week Harold has been looking for someone being a super kind friend.
Harold chose Darius because he decided to prepare and hand out a delicious snack to all of his friends.
Well Done Darius!!
Category: 2K 2022-2023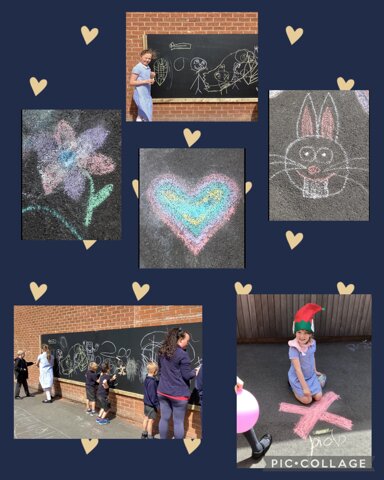 Wherever we draw our creations, the chalks are always popular and enjoyed by everyone.
There's something special about seeing what the children creatively express when left to let their imaginations flow without boundaries.
Category: OPAL Blog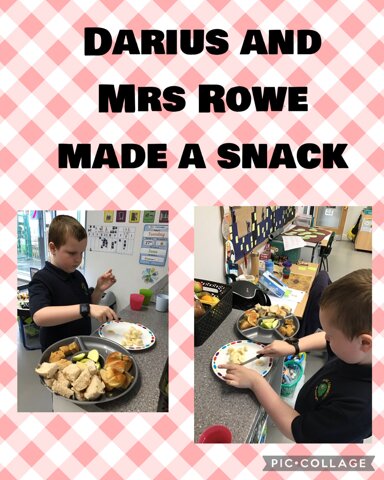 Mrs Rowe was making a snack this afternoon when Darius came over and asked if he could help.
He very sensibly cut up fruit and maltloaf then shared them with the class.
Great knife skills Darius and your friends were very grateful.
Category: 2K 2022-2023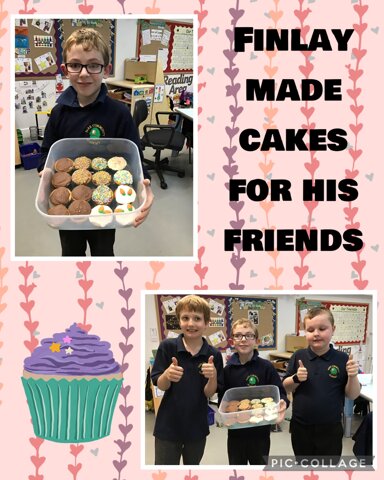 Finlay arrived in school this morning with a box full of cakes.
He had made them with his Nanny and brought them in to share with all his friends.
Everyone in 2K was so happy.
Category: 2K 2022-2023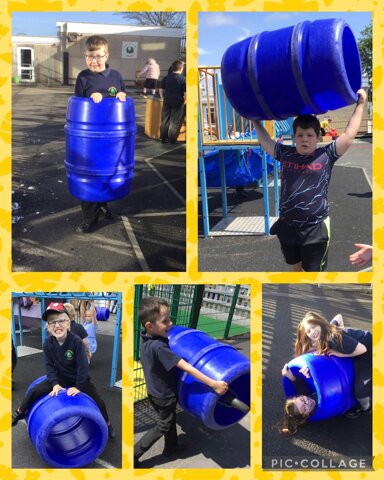 It's a good thing we have so many barrels because the children love them.
Endless play opportunities and so much fun.
Harry-blu managed to fit a wheelbarrow in his and carry it around!!!
Category: OPAL Blog