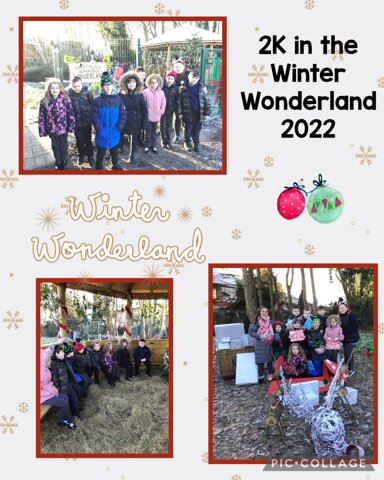 What a fabulous morning in the crisp white frost ⛄️
2K were invited to visit Santa in his Winter Wonderland
Category: 2K 2022-2023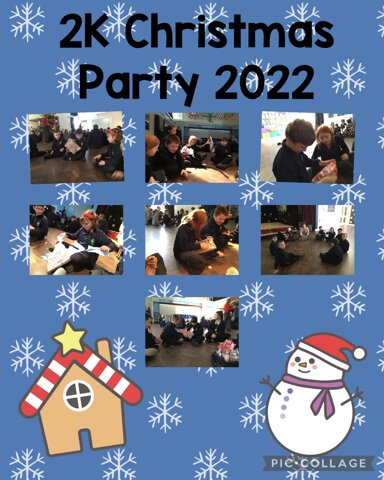 We raised the roof dancing, singling and playing games for our upper primary Christmas party
Category: 2K 2022-2023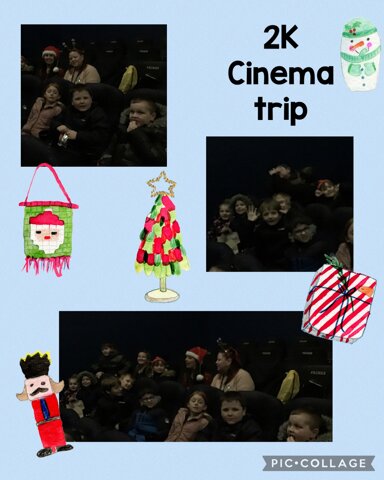 2K had a very special morning watching Arthur Christmas.
We laughed all the way through and enjoyed some very tasty snacks
Category: 2K 2022-2023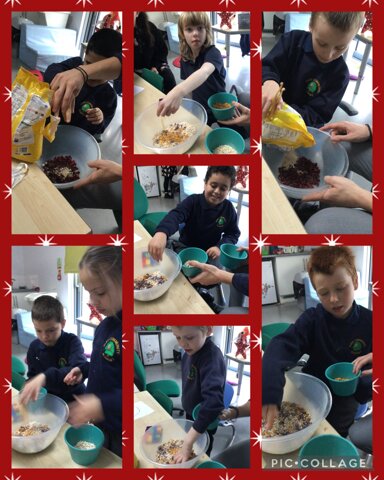 2M made their very own reindeer food today in class. The ingredients are: dry porridge oats, crushed cornflakes & dried cranberries. They are FULLY ANIMAL FRIENDLY!
Category: 2M 2022-2023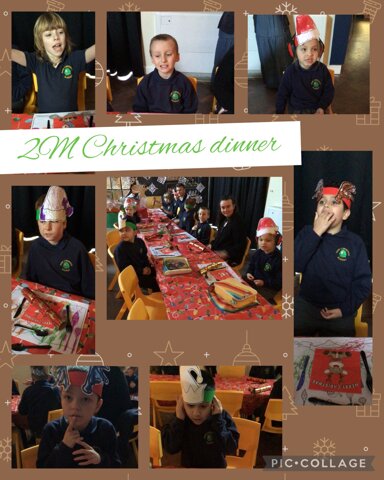 2M had lots of fun eating Christmas Dinner with our friends this afternoon!
Category: 2M 2022-2023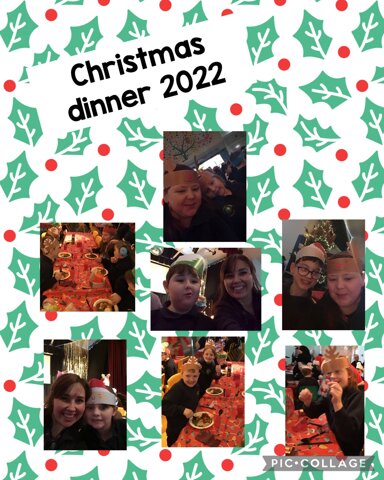 2K have just enjoyed a very festive lunch in the dining room with all of upper and lower primary classes.
The music was playing and we tucked into a turkey dinner followed by Christmas pudding or ice cream.
What a fantastic start to our very festive week
Category: 2K 2022-2023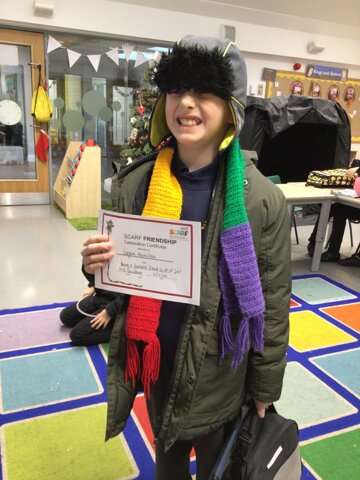 Well done to Logan who is this weeks SCARF wearer for being an AMAZING friend!
Category: 2M 2022-2023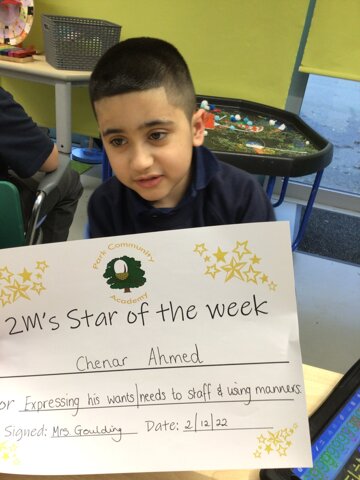 Congratulations to Chenar who is our star of the week! Chenar has been working really hard this week on his communication to staff & we are very impressed! Well done!
Category: 2M 2022-2023
key stage 2 SOTW Star of the week KS2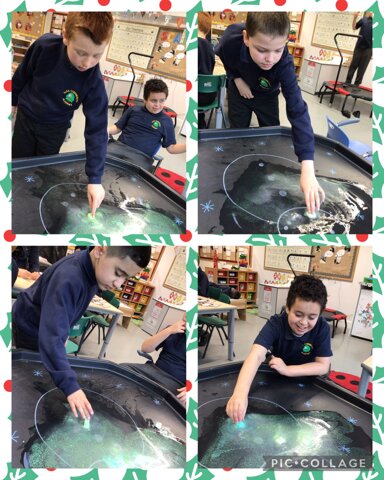 This morning, 2M had sensory play fun using some left over bath bombs from our enterprise! It smells beautiful in our classroom now!
Category: 2M 2022-2023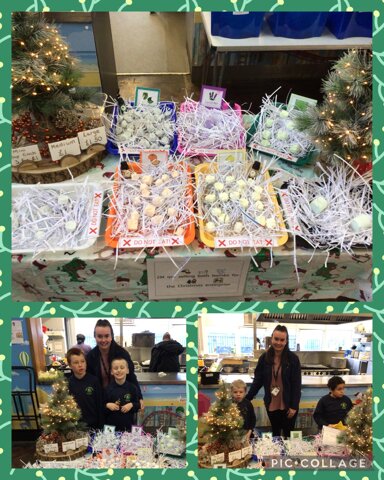 2M really enjoyed this mornings Christmas Enterprise market place! We had lots of customers wanting to buy our bath bombs!
Category: 2M 2022-2023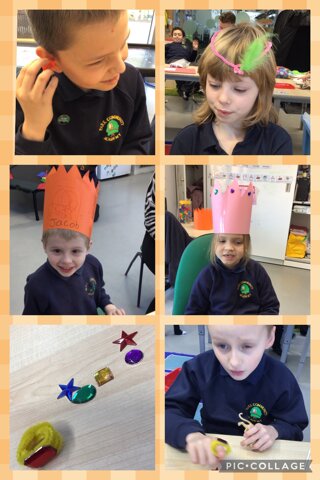 2M have been looking at different types & styles of jewellery during their art lessons. Today they made their very own piece of jewellery using a variety of different craft items. Don't they look fantastic?!
Category: 2M 2022-2023
Art key stage 2 Arts and Crafts KS2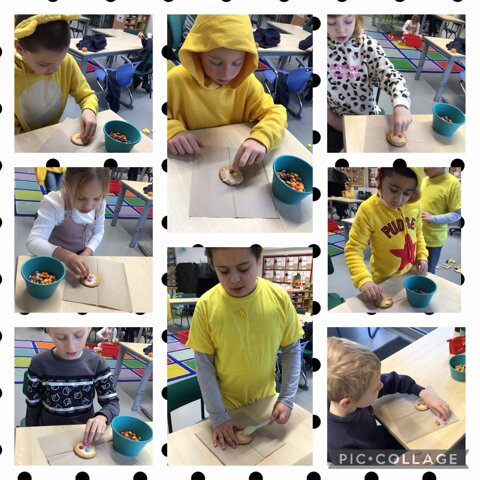 2M incorporated Children in Need into Maths this morning. They decorated their biscuits Pudsey themed and used smarties & skittles onto them for Pudsey's spots & counted them as they put them on! Great job everyone!
Category: 2M 2022-2023
maths key stage 2 #childreninneed KS2