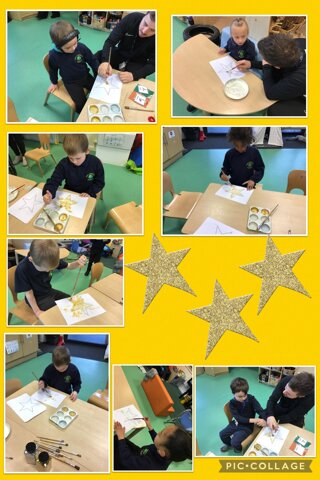 We have been busy making stars ⭐️ to decorate the stage for our nativity performance. We have been doing really well in our rehearsals and we can't wait for our friends and families to come and see the show.
Category: 1P 2022-2023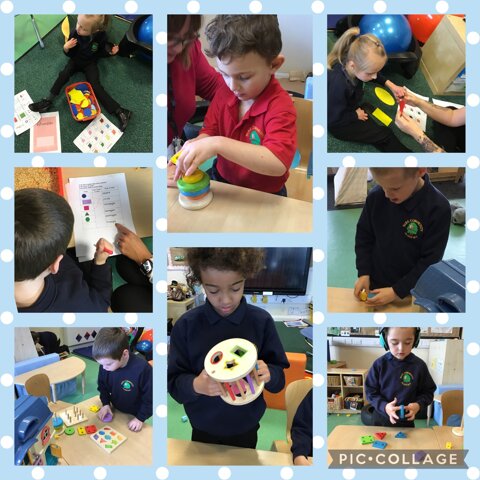 1P have been busy exploring different shapes through multiple resources set out in our continuous provision.
Category: 1P 2022-2023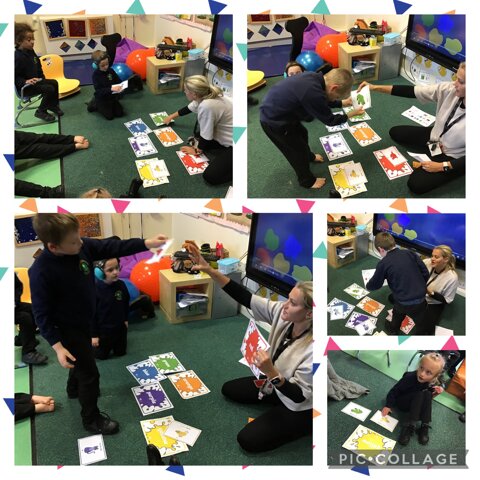 In 1P we have been busy matching the colours of characters from our class story 'Brown Bear Brown Bear What Can You See' with colour symbols.
Category: 1P 2022-2023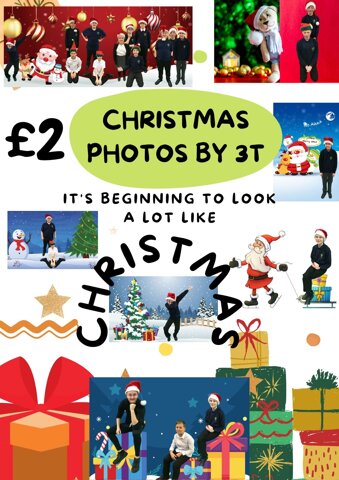 3T have been busy taking photographs of every pupil in PCA to put on a Christmas background.
We know some of you can be a little shy when it comes to Santa but 3T will make sure you are on the nice list!
And all for £2.
We will email you the photo once we have received your…
Category: 1P 2022-2023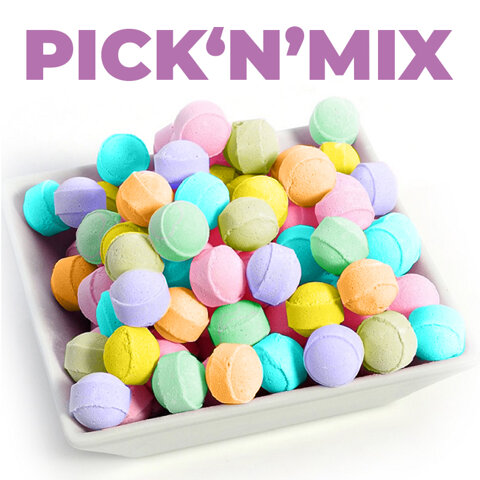 2M are making bath bombs for PCA's Christmas enterprise. Order forms are available from school, please request one from your class teacher.
Don't worry if you don't manage to pre-order, they will be available to buy at PCA's Christmas enterprise market event on Tuesday 29th November.
There…
Category: 1P 2022-2023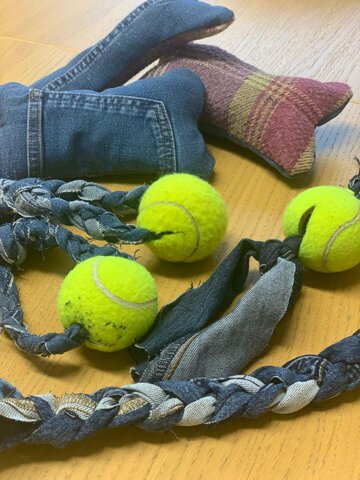 Come along to 4C's stall to buy cat & dog toys for Christmas.
Category: 1P 2022-2023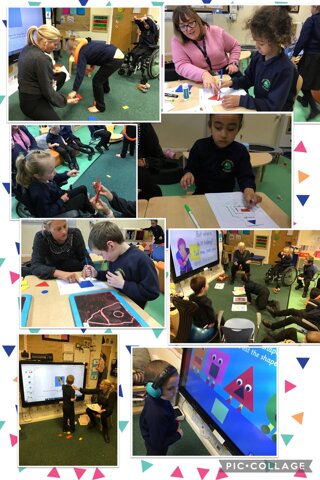 Please find the links to the 2d shape songs we have been singing this week to help us learn about 2d shapes.
https://youtu.be/w6eTDfkvPmo
Or watch and learn about 2d shapes with Mr Tumble by clicking on the link below. Have a go…
Category: 1P 2022-2023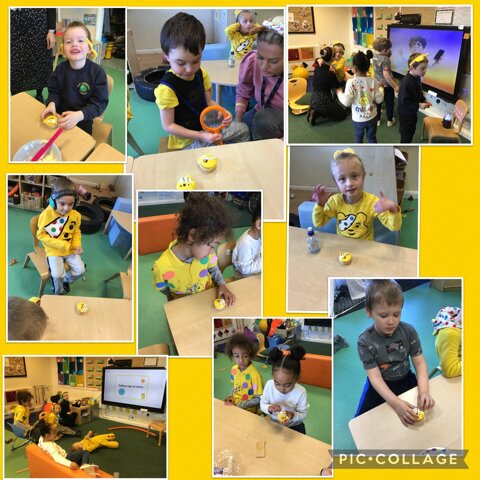 Category: 1P 2022-2023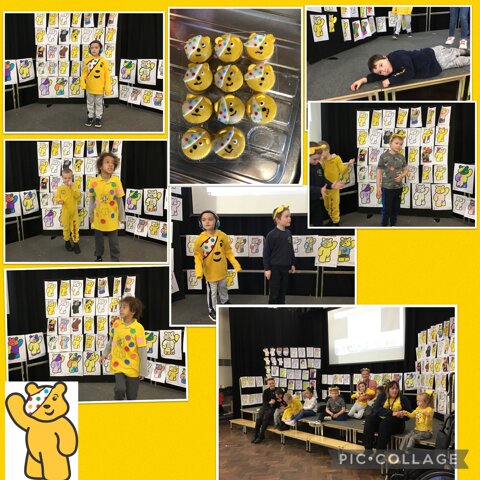 We've had a fantastic day taking part in activities for children in need. The children all looked fantastic in their Pudsey accessories and outfits and I would like to say a big thank you to all of our parents for making such a big effort and for their kind donations towards this very special…
Category: 1P 2022-2023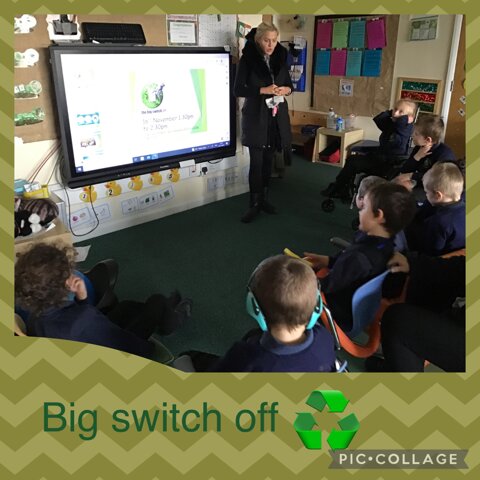 Before the big switch off in 1P we learnt that it is important to save energy by turning off the lights. We then turned all our lights and devices off and enjoyed some time in our outdoor area as well as taking part in some craft activities.
Category: 1P 2022-2023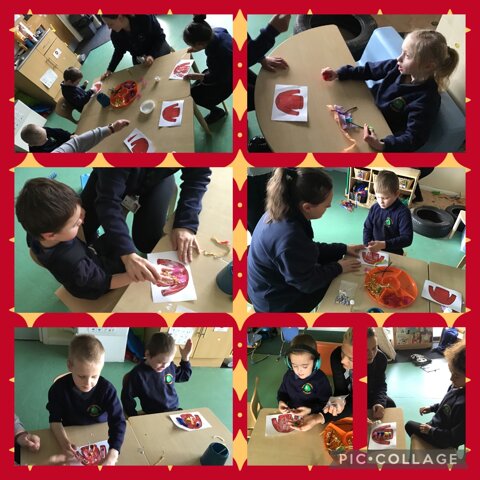 Each morning in 1P we look at what the weather is like. This week it has been very cold so we decorated some woolly jumpers that we would wear in the cold weather.
Category: 1P 2022-2023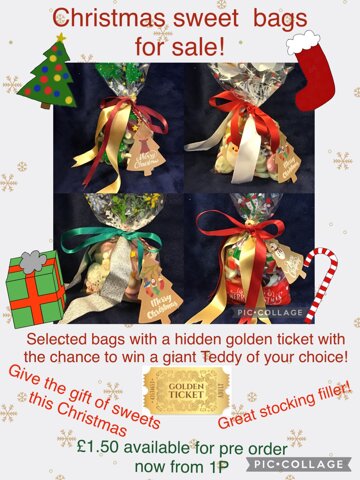 Category: 1P 2022-2023