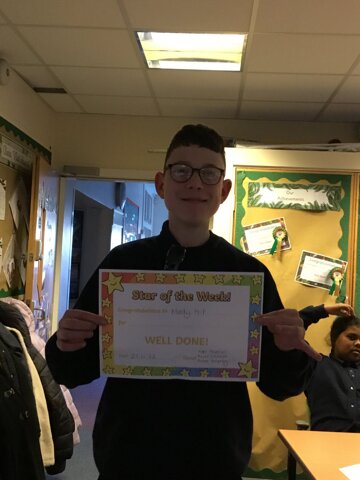 Well done Monty, you are our achiever of the week this week for being a lovely friend and fabulous to have in class
Category: 3N 2022-2023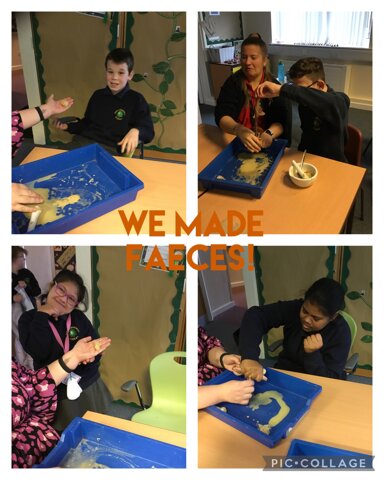 Wow what an amazing experiment we did in science! First we mashed up some food to pretend it had been in our stomachs then we put it into a pair of tights to resemble our intestines. Next, we squeezed out all of the liquid and were left with some faeces! The experiment has helped us to understand…
Category: 3N 2022-2023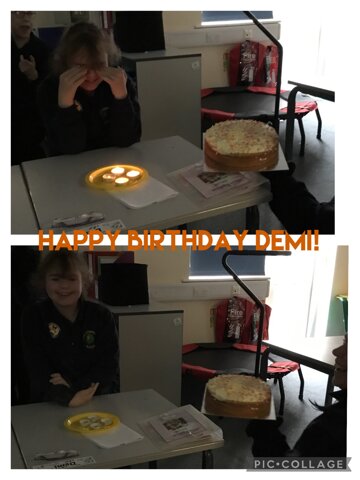 Happy birthday Demi! We hope you had a wonderful day, thank you so much for bringing in a lovely cake to share with 3N
Category: 3N 2022-2023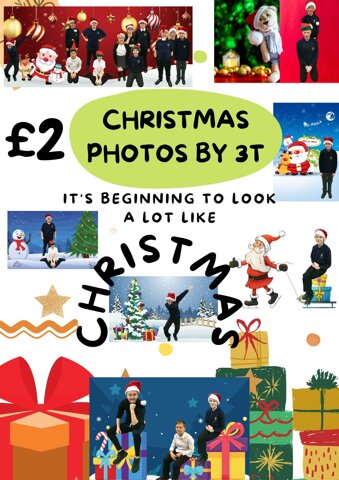 3T have been busy taking photographs of every pupil in PCA to put on a Christmas background.
We know some of you can be a little shy when it comes to Santa but 3T will make sure you are on the nice list!
And all for £2.
We will email you the photo once we have received your…
Category: 3N 2022-2023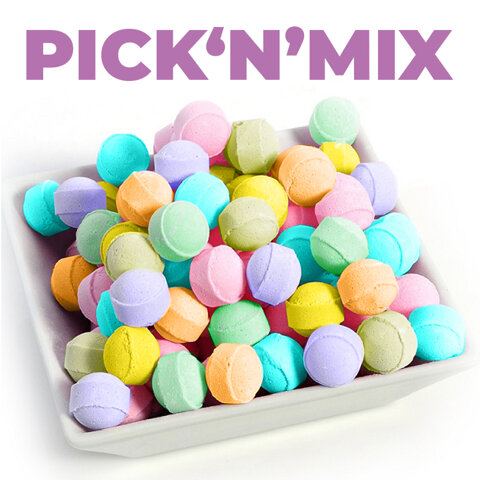 2M are making bath bombs for PCA's Christmas enterprise. Order forms are available from school, please request one from your class teacher.
Don't worry if you don't manage to pre-order, they will be available to buy at PCA's Christmas enterprise market event on Tuesday 29th November.
There…
Category: 3N 2022-2023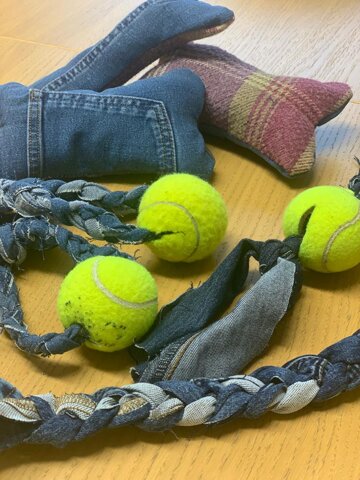 Come along to 4C's stall to buy your pet a toy for Christmas.
Category: 3N 2022-2023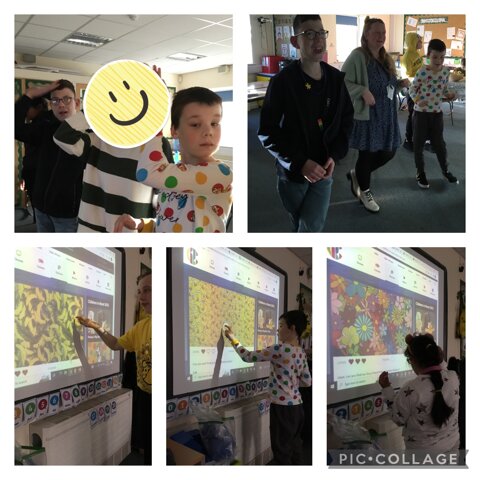 We had a super day celebrating and raising money for children in need. We enjoyed some move it groove it in the morning then did lots of Spot-tacular challenges such as playing a game of Find Pudsey and Pudsey Says. We also spoke about why we give money to charities and who they can help. Best of…
Category: 3N 2022-2023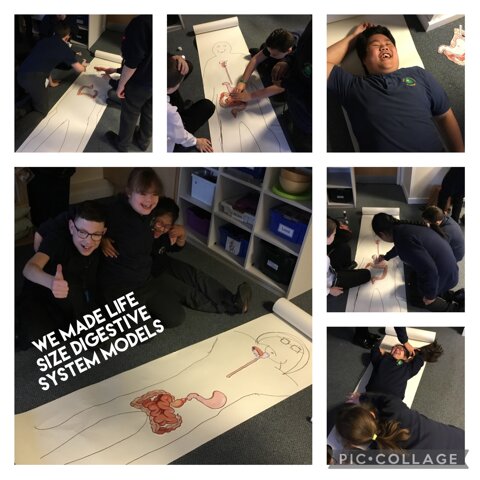 We have been busy learning about our digestive systems in science with Mrs Rainey. Today we drew around some of the class then stuck on the digestive organs. We had a super time and did a great job remembering our digestive system. As you can see, Louis particularly enjoyed being drawn around ☺️
Category: 3N 2022-2023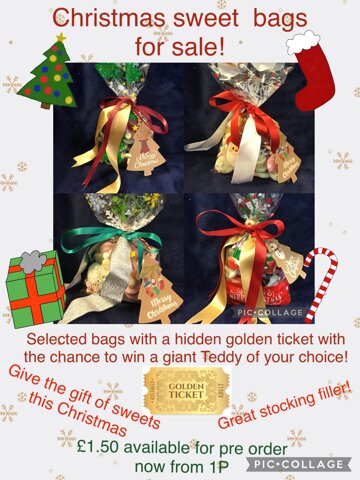 Category: 3N 2022-2023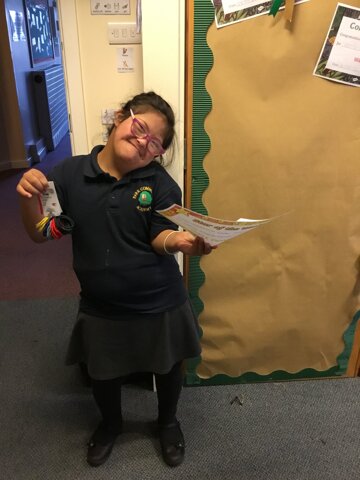 Huge congratulations to Laiba who is our star of the week for writing amazing adjectives in English! She is very pleased with her choice from the prize box. We are so proud of you
Category: 3N 2022-2023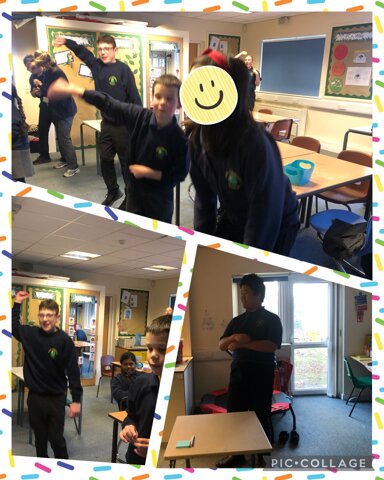 We love move it groove it in 3N and are all so happy and excited to get our bodies moving by dancing to some of our favourite songs.
Category: 3N 2022-2023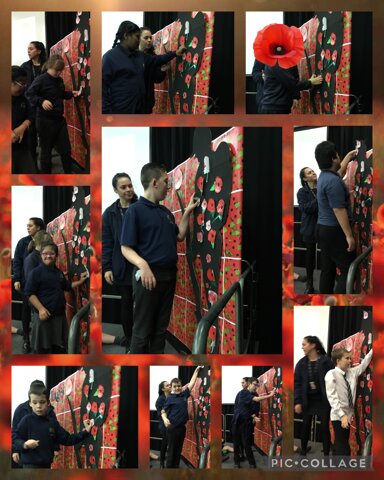 We have decorated poppies and placed them onto silhouettes of soldiers to help us to remember those who have sadly died whilst on active duty. We will also be participating in the one minute silence at 11 o'clock.
Category: 3N 2022-2023