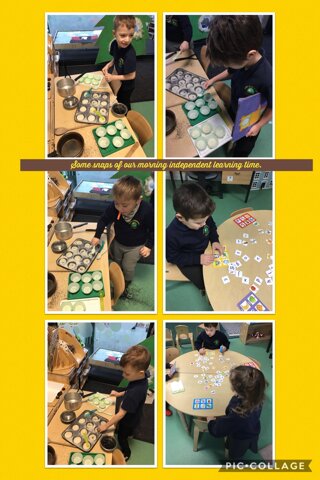 Category: 1C 2022-2023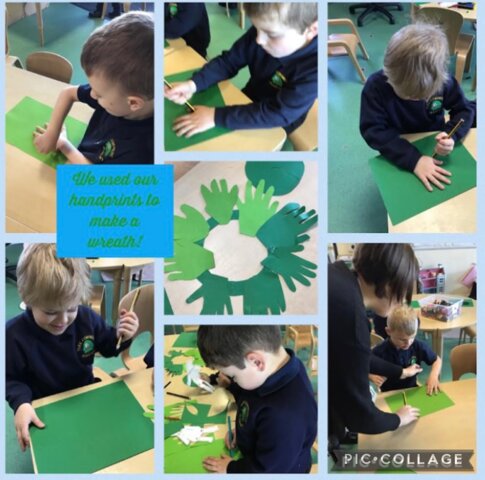 Category: 1C 2022-2023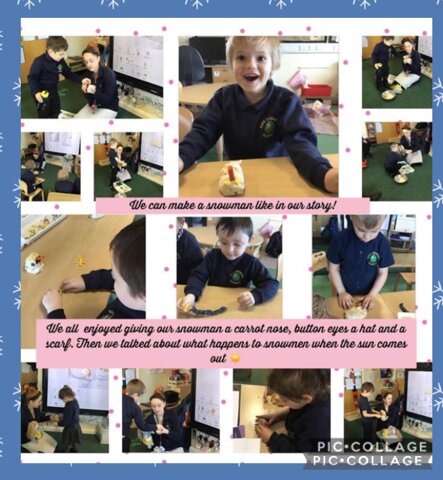 Category: 1C 2022-2023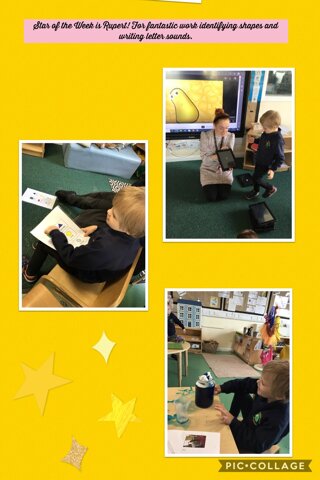 Category: 1C 2022-2023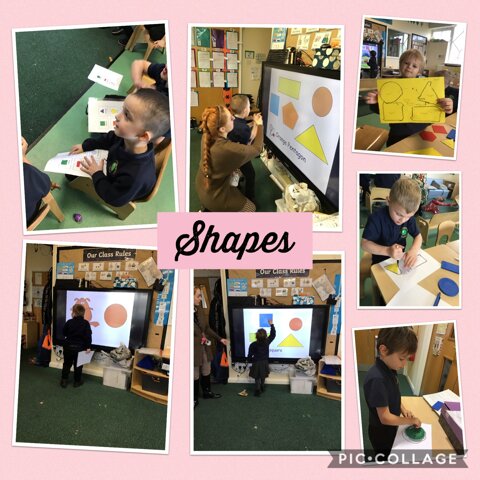 Today in 1C we have named 2-D shapes we have also been able to draw around some of our favourite shapes including circles, triangles,squares,rectangles and even pentagon's.
Category: 1C 2022-2023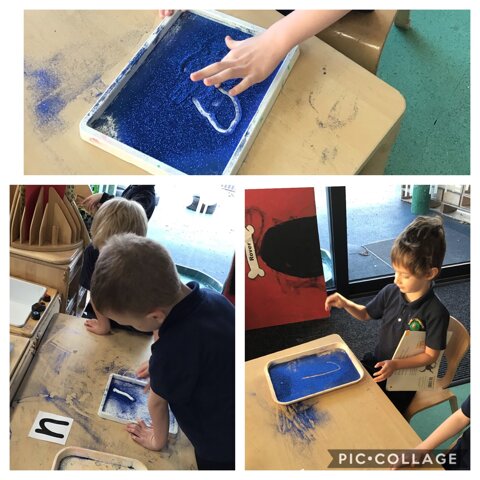 Category: 1C 2022-2023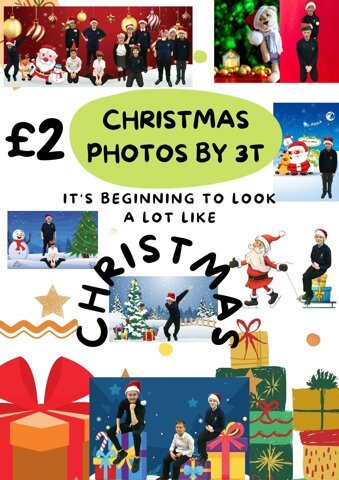 3T have been busy taking photographs of every pupil in PCA to put on a Christmas background.
We know some of you can be a little shy when it comes to Santa but 3T will make sure you are on the nice list!
And all for £2.
We will email you the photo once we have received your…
Category: 1C 2022-2023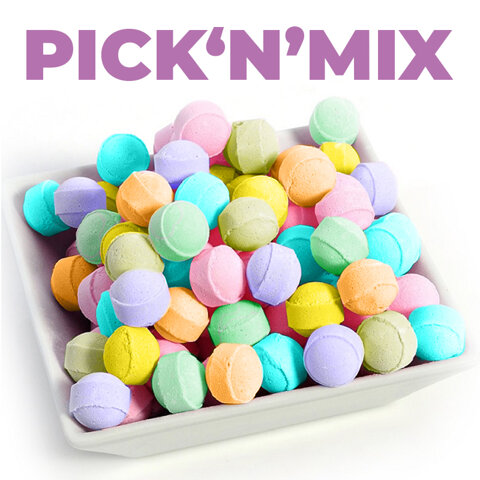 2M are making bath bombs for PCA's Christmas enterprise. Order forms are available from school, please request one from your class teacher.
Don't worry if you don't manage to pre-order, they will be available to buy at PCA's Christmas enterprise market event on Tuesday 29th November.
There…
Category: 1C 2022-2023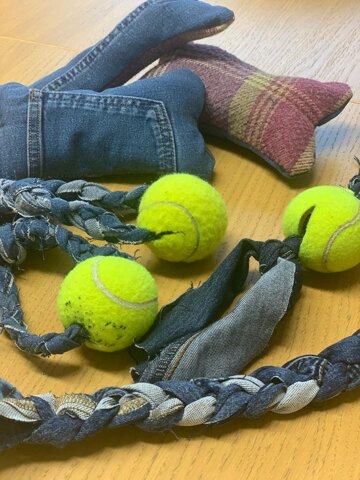 Come along to 4C's stall to buy your pet a toy for Christmas.
Category: 1C 2022-2023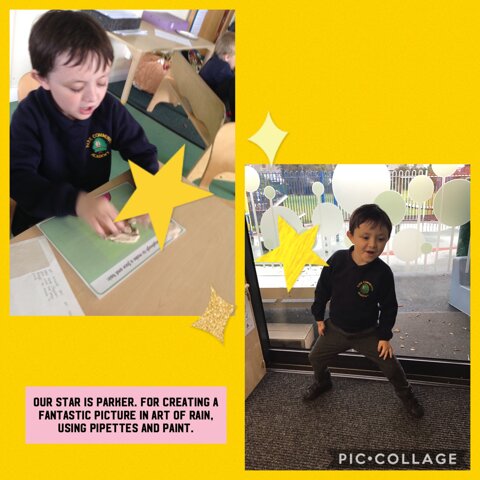 Category: 1C 2022-2023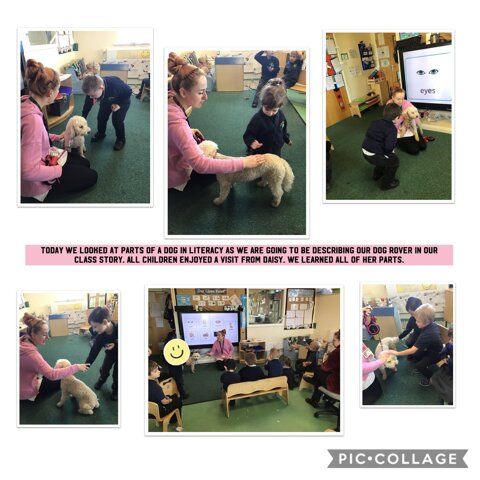 Category: 1C 2022-2023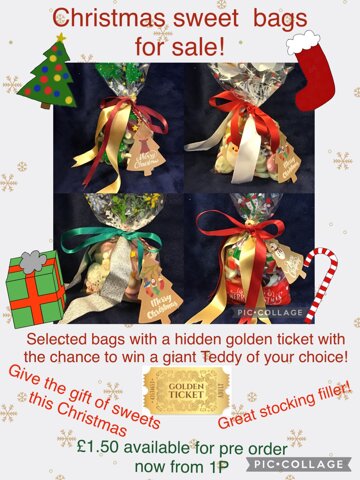 Category: 1C 2022-2023