22 November 2022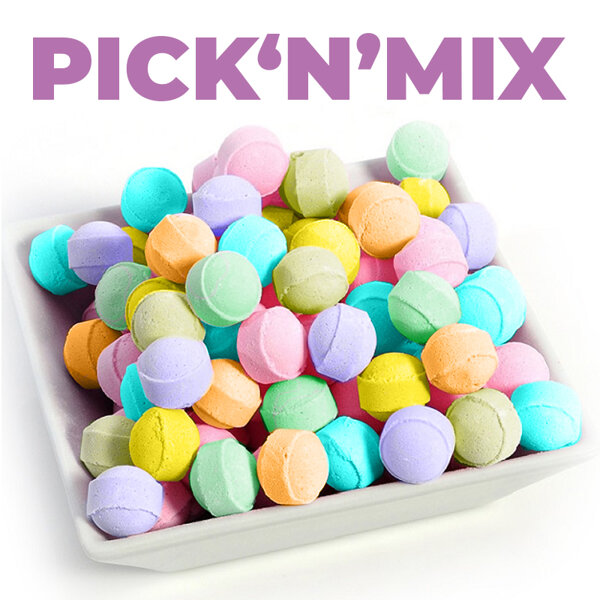 2M are making bath bombs for PCA's Christmas enterprise. Order forms are available from school, please request one from your class teacher.
Don't worry if you don't manage to pre-order, they will be available to buy at PCA's Christmas enterprise market event on Tuesday 29th November.
There are 7 scents to choose from; sweet orange, lemon, lavender, lemongrass, tea tree, eucalyptus & peppermint.
There are 3 sizes available; mini, medium & large.
Prices are; mini 50p each or 3 for £1, medium £1 & large are £1.50
Treat yourself for Christmas!
Posted by Mrs Goulding
Category: 2M 2022-2023