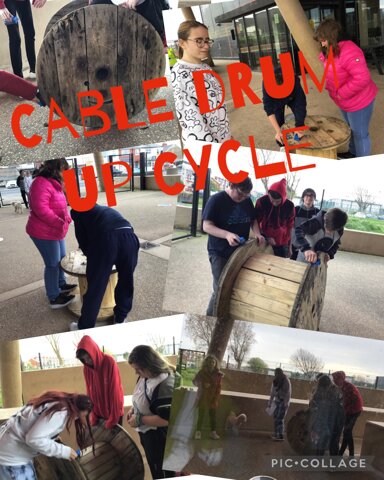 5I have begun their next outside project; to up cycle three large cable drums. 5I have researched and started to look at different outside table design Ideas in groups. We have linked the project to our functional maths lessons. Where we have been measuring the size, shape and area of our drums.
…
Category: Sixth Form 2022-2023
Design Sixth Form Learning outside the classroom Gardening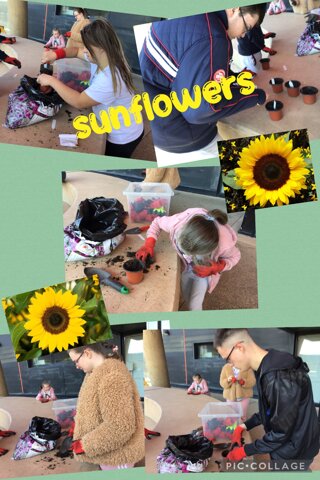 Students in 5H have been practicing their potting skills. We all remembered how to pot a sunflower seed and we can't wait until we can plant them out in the Oracle garden for summer.
I wonder who's will grow the biggest?
Category: Sixth Form
KS5 Sixth Form Learning outside the classroom Gardening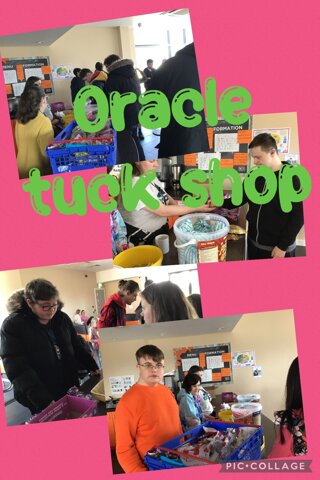 Our students have been practicing their maths and enterprising skills by running a break time tuck shop. Students have worked hard to promote the enterprise and purchase products to sell.
Category: Sixth Form
KS5 Sixth Form Enterprise Functional maths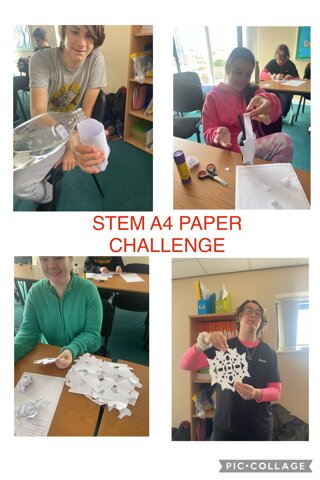 Todays STEM challenge for 5M was to create different objects out of only 1 sheet of A4 paper. Some objects that were made included snowflakes, baskets and cups!
Category: Sixth Form 2022-2023