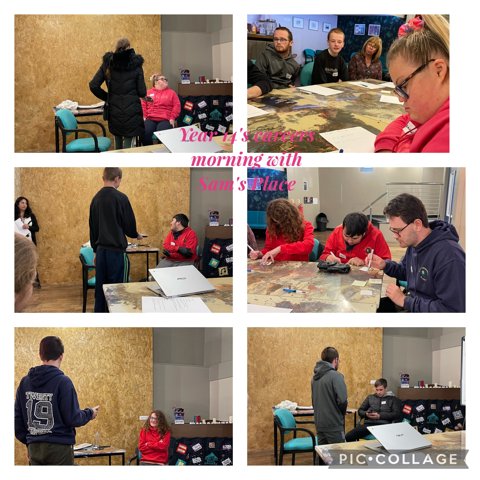 Today the year 14's from KS5 spent their morning doing the Work Skills course with the fantastic charity Sam's Place! This week all the students engaged in role play to show how body language and confidence can help them in job interviews !
Sixth Form Life skills Workskills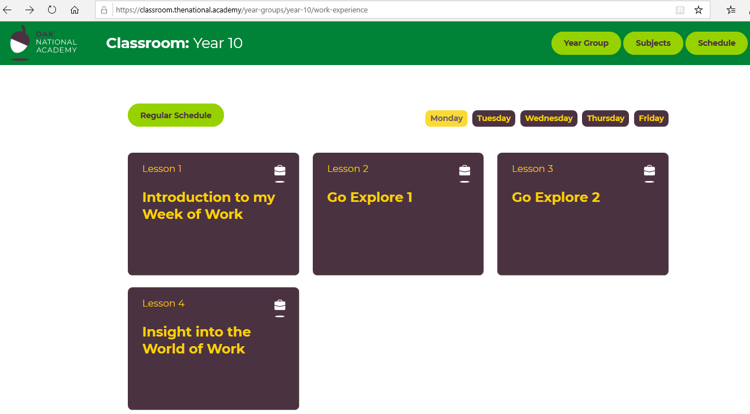 The Oak National Academy has a whole section on Work Experience.
This includes daily lessons on topics including introduction to the world of work, CV creation, work life balance, recruitment and much more.
KS4 Work experience Workskills World of Work 4T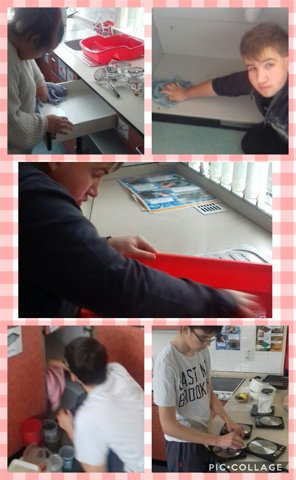 The Key Stage 5 Beach Group gave the Cookery Room a good deep clean. They emptied the contents of drawers and cupboards and cleaned the insides as well as cleaning any utensils which were dirty.
KS5 LOTC Sixth Form Life skills Preparation For Life Workskills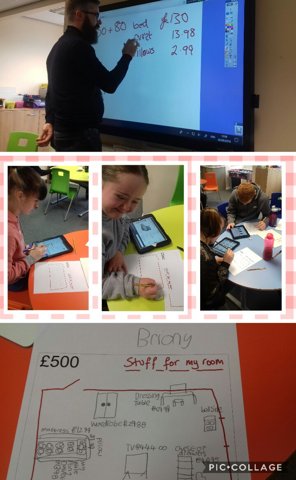 In BTEC Workskills Level 1 the Pier group looked into household Budgeting. Using the ipads they researched the costs of bedroom items whilst trying to keep within a budget of £500.