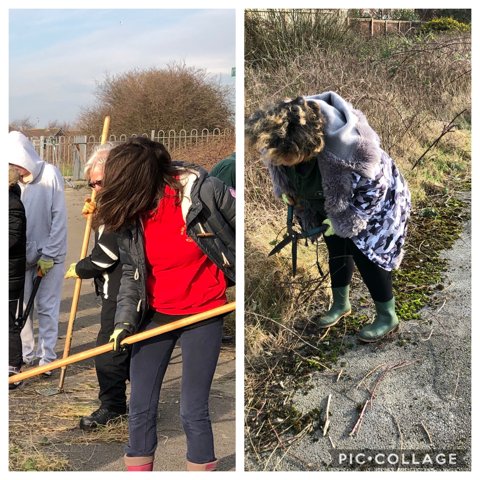 Today we have been path clearing near Kincraig Primary school. Skills we are learning include using the Lopers, raking and using the shears. Health and Safety was very important. We had a lovely afternoon and made a difference to the local community.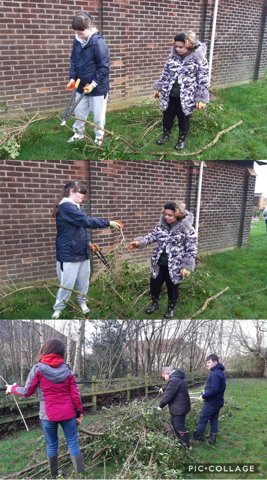 Beach Group used tools to clear shrubs whilst volunteering at Carleton Crematorium.
KS5 LOTC ECO Volunteering Teamwork Beachgroup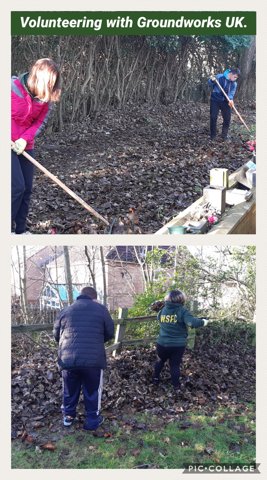 KS5 Beach Group volunteered at Carleton Crematorium clearing autumn leaves with Groundwork UK.
KS5 LOTC Volunteering Beachgroup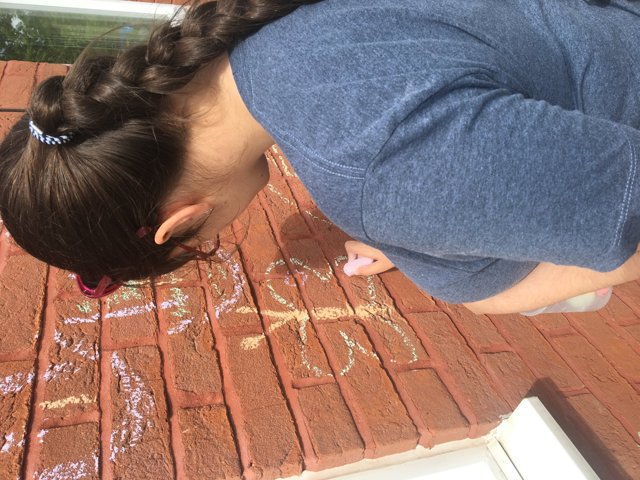 Today we have been using chalk to decorate the walls in the Carers Centre car park. Georgia has drawn some beautiful butterflies. It looks lovely Georgia. Well done!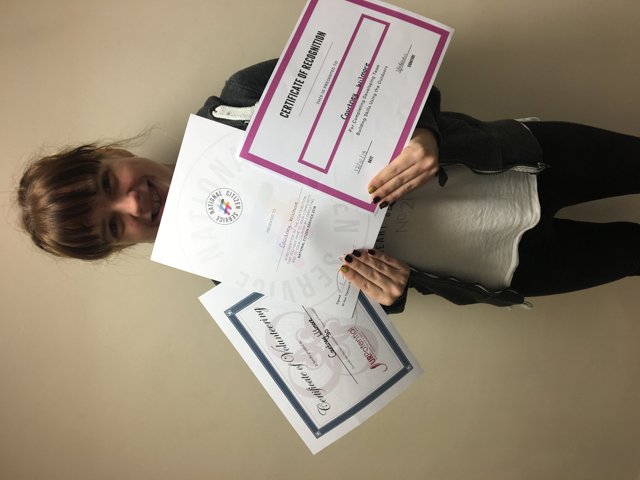 We are very proud of our students who attended the NCS awards evening last night. Courtney has brought her certificates one of which was signed by the Primeminister.
What an achievement!!
Learning outside the classroom Volunteering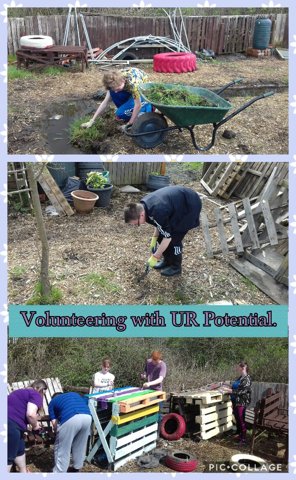 Pupils from WSFC worked in the allotment belonging to UR Potential on Cherry Tree Road Blackpool. The pupils painted furniture and raised beds and weeded, enjoying the collaborative work with their peers in the bright spring sunlight of a Blackpool afternoon.
KS5 LOTC Sixth Form Volunteering Gardening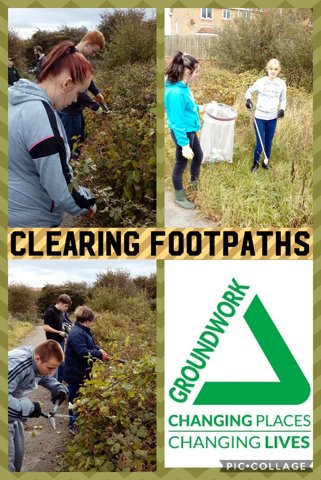 Sixth formers from Westbury Six Form Centre volunteered with the Groundworks organisation cutting back the path edges and litter picking.
KS5 LOTC Sixth Form Volunteering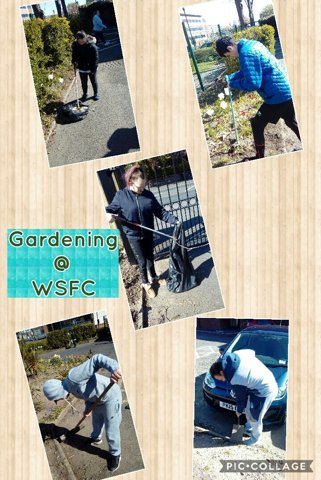 The Sixth formers helped with the maintenance of the WSFC garden this morning during their volunteering session.
KS5 LOTC ECO Sixth Form Volunteering