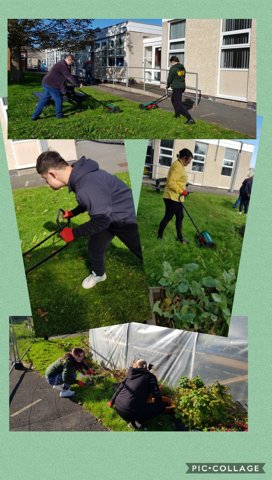 Sixth form pupils have taken advantage of the weather by getting out in the school garden. They have worked hard preparing beds for the winter, weeding the vegetable patches and mowing the grass. The garden is beginning to take shape again and is looking lovely.
Well done!
Category: Sixth Form 2020-21
KS5 Learning outside the classroom Gardening Pathways Horticulture Beach group Tower 5B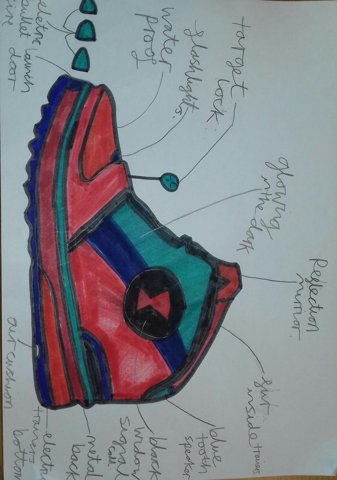 The Tower Group designed and annotated a trainer as part of their "Exploring Advertising " topic.