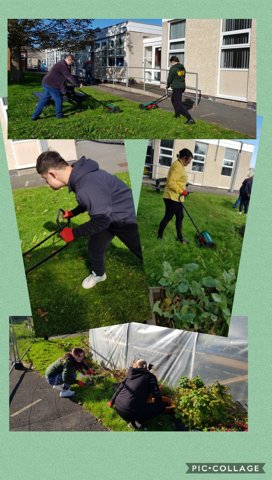 Sixth form pupils have taken advantage of the weather by getting out in the school garden. They have worked hard preparing beds for the winter, weeding the vegetable patches and mowing the grass. The garden is beginning to take shape again and is looking lovely.
Well done!
KS5 Learning outside the classroom Gardening Pathways Horticulture Beach group Tower 5B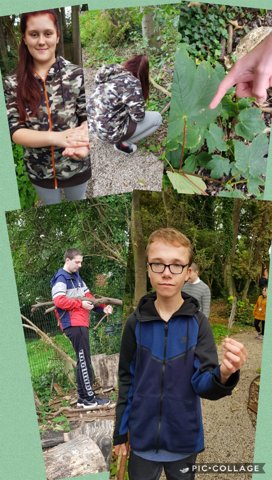 This term 5C will be taking park in weekly forest school activities. Today we have researched why spending time outdoors is good for us and chosen some activities we would like to do in our forest school in the coming weeks. This afternoon we spent some time in the forest foraging, looking for…
KS5 Sixth Form Learning outside the classroom Pathways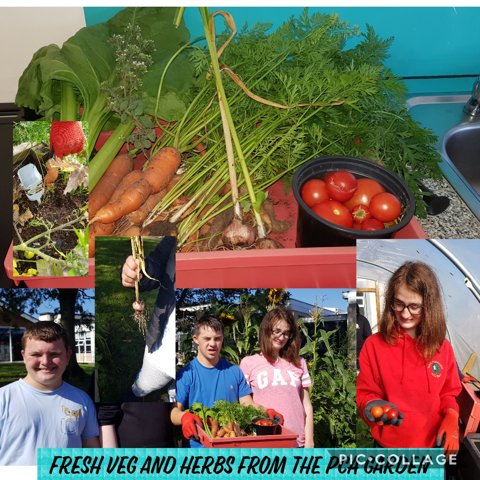 Beach group have been picking fresh veggies and herbs from the PCA garden. We have picked tomatoes, carrots, garlic and oregano. They look and smell delicious!
ECO Sixth Form Life skills Learning outside the classroom Gardening Pathways Horticulture Beach group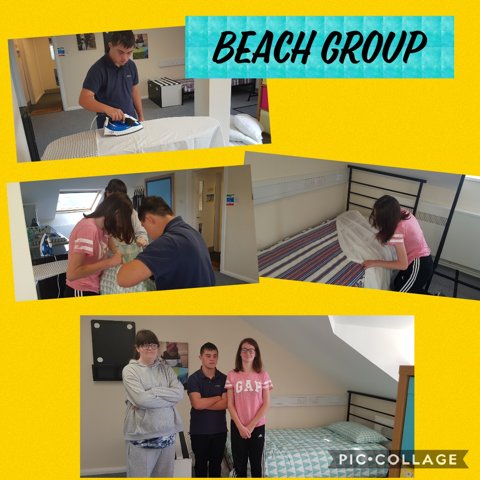 Beach group have got stuck straight into practising their life skills this week in the new Beach Suite. We have been ironing sheets, making the bed and cleaning the kitchen. We have enjoyed putting our own finishing touches to the apartment.
Well done everyone, great job!
KS5 Life skills Pathways Beach group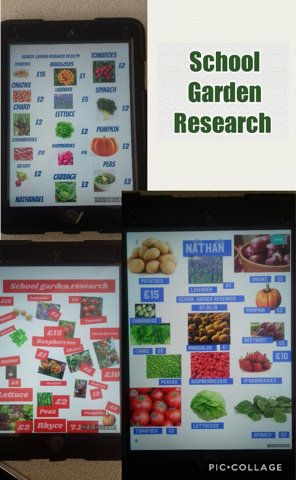 For the second part of their School Garden Research the pupils looked at plants suitable for raised beds and the prices of the different plants.
KS5 Sixth Form Preparation For Life Gardening WSFC Pathways Beach group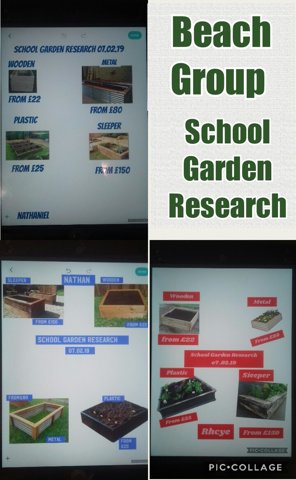 This morning the Beach Group have been discussing the prospective new school garden which will have easily accessible raised beds. They looked on the Internet at the different types of raised beds and priced up the different options.
KS5 Sixth Form Preparation For Life Gardening WSFC Pathways Beach group Budgetting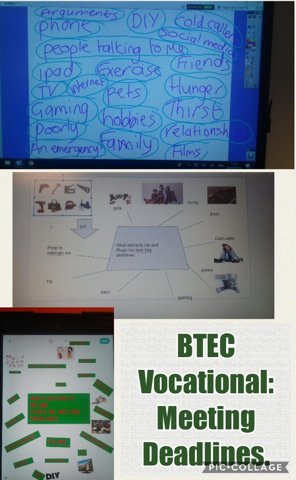 In the Pathways lesson of BTEC Vocational Studies the sixth formers firstly discussed reasons why they might not be able to meet deadlines. They then created a mind map of these reasons on Google Classroom and Piccollage.
KS5 Sixth Form BTEC Vocational studies WSFC Pathways Pier Group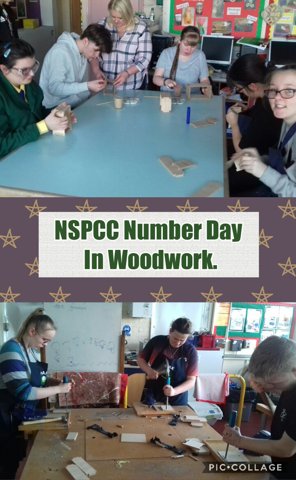 Pupils used number and measuring instruments Woodwork before they used chisels to construct a dovetail joint.
KS5 Design Sixth Form Pathways Woodwork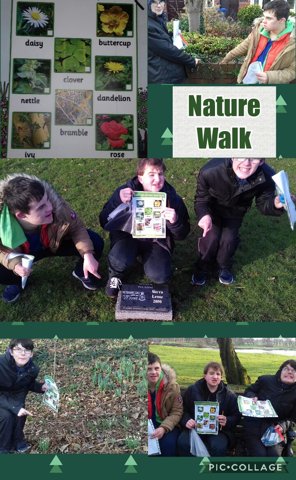 The pupils in Beach Group enjoyed a nature Walk around Stanley Park, where they looked for plants and animals seen in Winter.
KS5 LOTC Sixth Form Pathways Beach group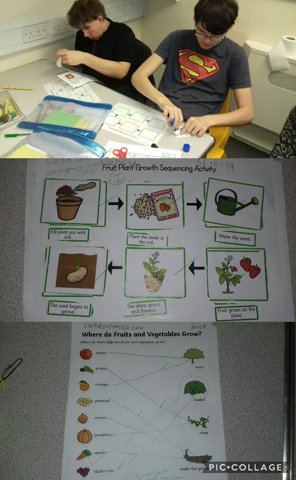 This morning Beach Group did some independent research into how different fruit and vegetables grow, distinguishing between fruit and vegetables that grew on trees, bushes and vines and underground.
They also learnt the sequence that plants grow from seeds through to the flowering or fruit…
KS5 Sixth Form Pathways Beach group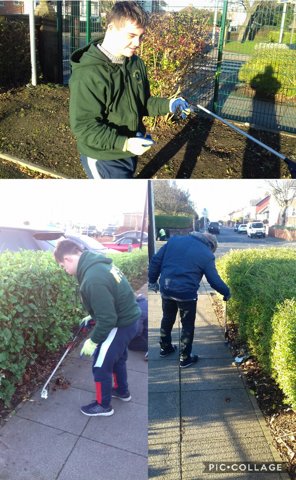 During Beach Groups first pathways lesson of 2019 the pupils undertook a tidy up of the external environment of Westbury Sixth Form Centre.
KS5 LOTC ECO Sixth Form Pathways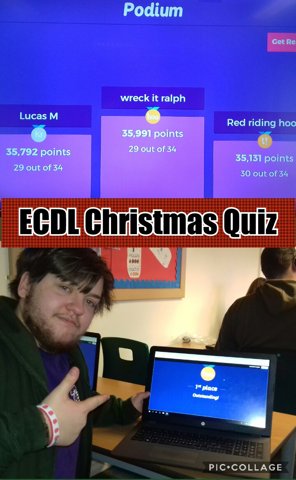 In their ECDL (European Computer Driving Licence) lesson the Pier group used laptops & iPads to take part in a Kahoot online Christmas Quiz. It was won by Wreck It Ralph - Luca. Well done Luca.