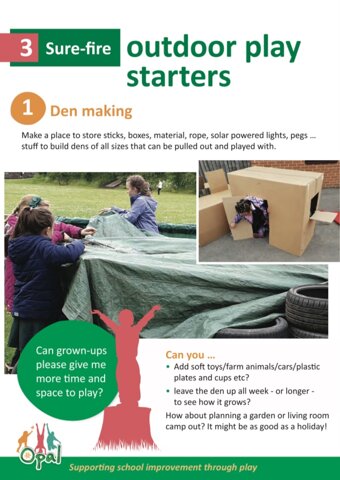 Category: OPAL Blog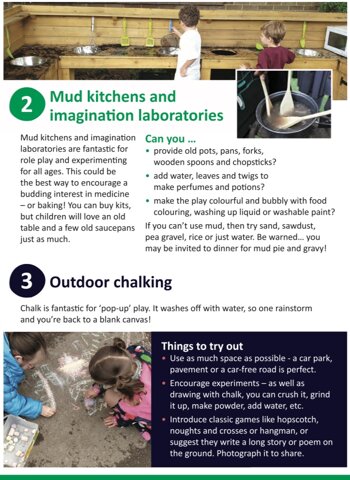 Category: OPAL Blog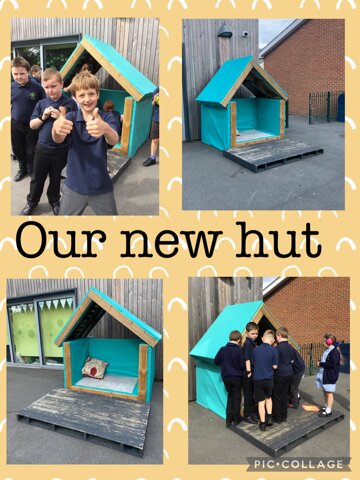 A huge thanks to Mr Miller and his team of year 11's who have made an amazing hut for our Primary department.
Category: OPAL Blog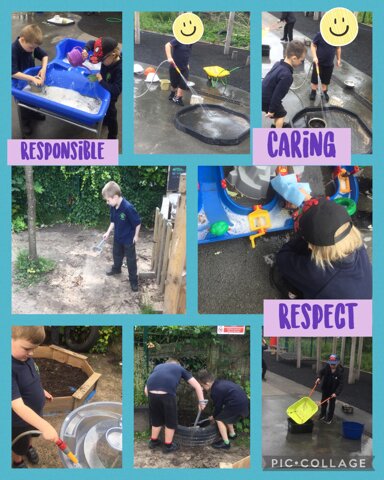 1B have taken great responsibility over ensuring that our mud kitchen is usable by all children. They have scrubbed, tidied, sorted and washed all of the equipment and put it back in the correct place. Miss Brown is so proud of all the children helping to make sure our environment is safe for all…
Category: 1B 2022-2023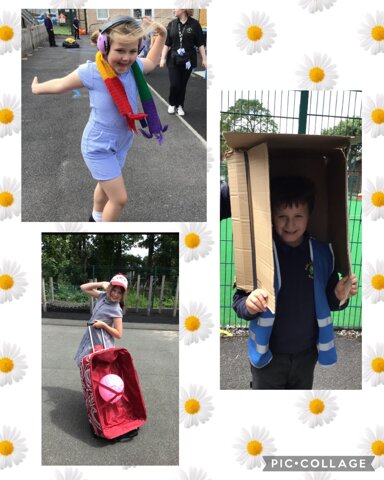 Category: OPAL Blog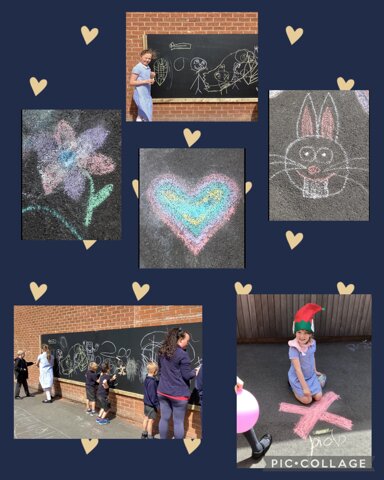 Wherever we draw our creations, the chalks are always popular and enjoyed by everyone.
There's something special about seeing what the children creatively express when left to let their imaginations flow without boundaries.
Category: OPAL Blog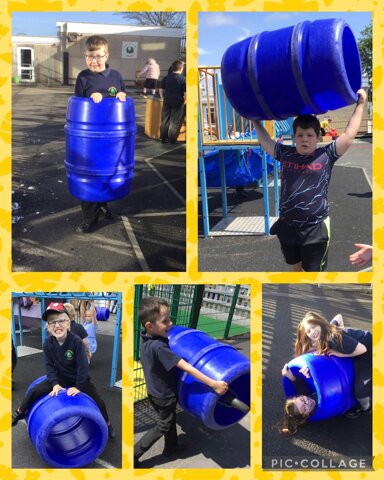 It's a good thing we have so many barrels because the children love them.
Endless play opportunities and so much fun.
Harry-blu managed to fit a wheelbarrow in his and carry it around!!!
Category: OPAL Blog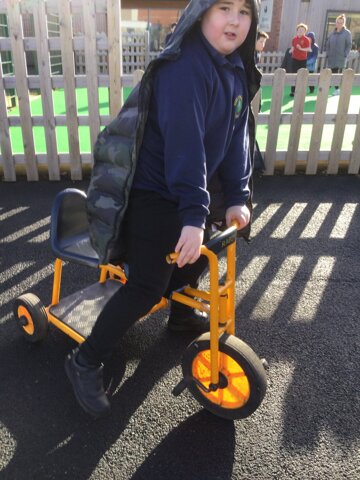 For those who just wanna go fast.....we have an awesome scooter and bike zone.
Surrounded by tyres, the children can zoom around and practice their skills.
We love to mix it up by creating chalk towns with petrol station, traffic lights and a local police station...we even have a duck…
Category: OPAL Blog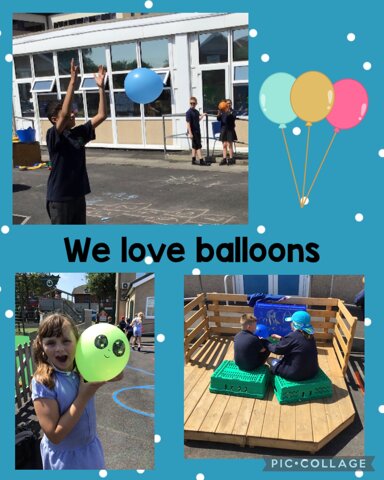 In the teachers' play survival packs you can find balloons.
Balloons are a fantastic way to bring mixed ages together through play and learn resilience as they pop or blow away.
Category: OPAL Blog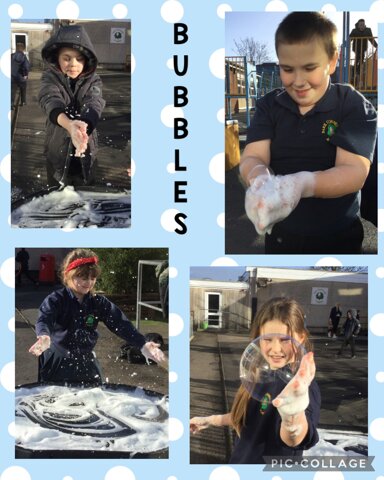 All you need is washing up liquid, a little bit of water and a whisk.
These bubbles are a huge hit and we love to load up our hands and do a big clap!!! High fives are also encouraged.
Category: OPAL Blog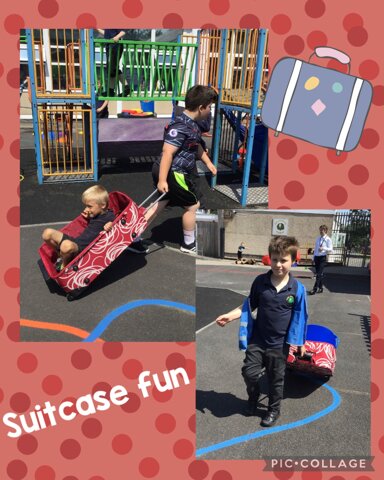 Thanks to the super friendly staff of PCA donating their old pieces of luggage, the children have been having a ball playing and creating with some old suitcases.
We've seen all ages come together to be completely engrossed and eager to see what they can come up with…
Category: OPAL Blog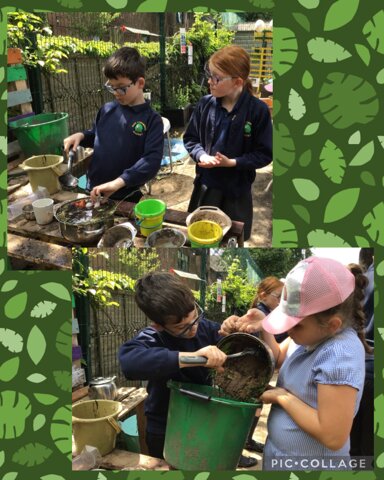 Our mud kitchen has the wow factor.
Packed to the brim with utensils, bowls, pans, buckets, spades and creativity; the children absolutely adore it.
Category: OPAL Blog