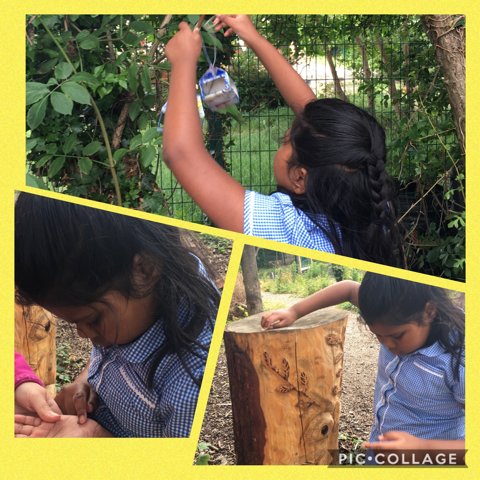 Zahra thoroughly enjoyed the forest school today.Hanging a bird feeder up, chasing a butterfly and saying hello to a ladybird.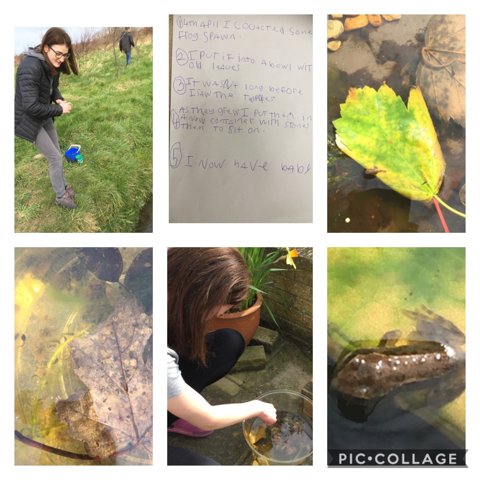 Keira earlier in the year collected some frog spawn and as part of her home learning has been looking at the life cycle of a frog. It's fantastic to see how the frog has developed. Brilliant work Keira!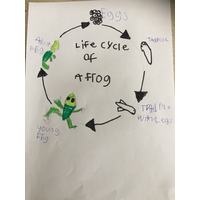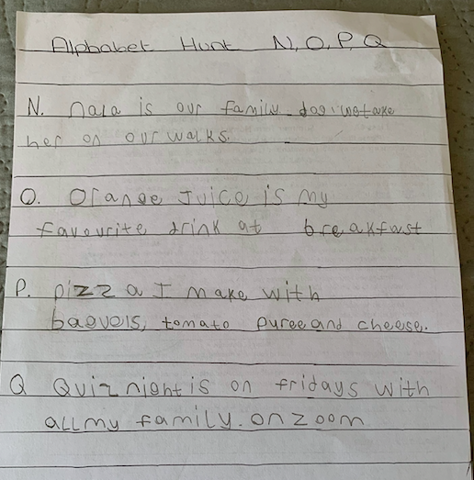 Joe has been completing the Alphabet hunt each week at home, this week's letter's were 'N, O, P an Q'. It was a tricky week, but Joe managed to complete each one and even wrote sentences too!
Great work, Joe!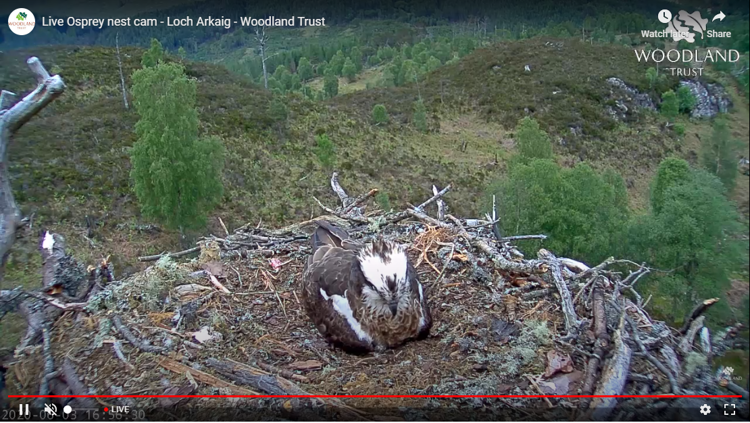 The nesting Osprey in Loch Arkaig Scotland have now had three chicks hatch.
Have a look at the Live Web Cam to see if you can glimpse them.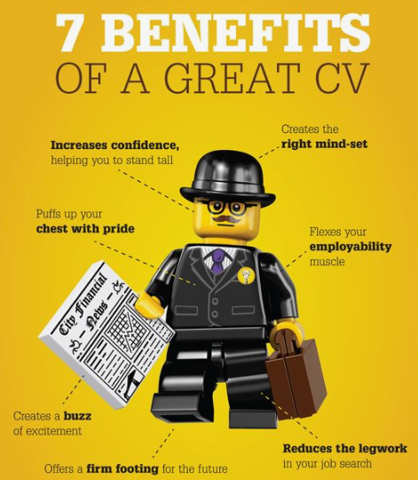 The National Literacy Trust are running an initiative at the moment whereby they offer ideas and help for you to create your CV and then afterwards have it checked by leaders of industry who are CV experts.
A CV (curriculum vitae) is a written overview…
LOTC KS4 English World of Work preparationforlife 4T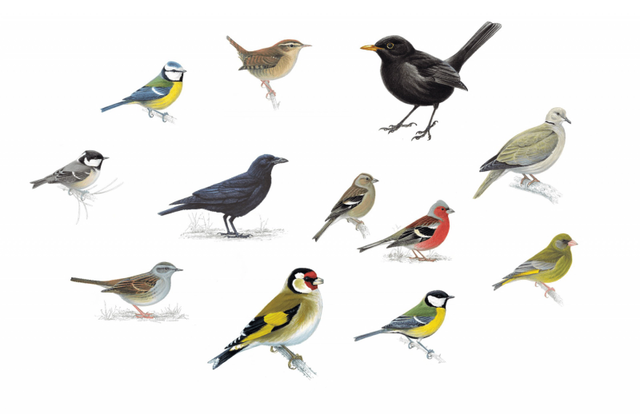 While you are out and about in your garden or on a walk for exercise, keep your eyes open and see what birds you can spot.
You can use the Bird Identifier tool on the RSPB Website to identify what birds you've seen.
LOTC KS4 ECO Animal Studies 4T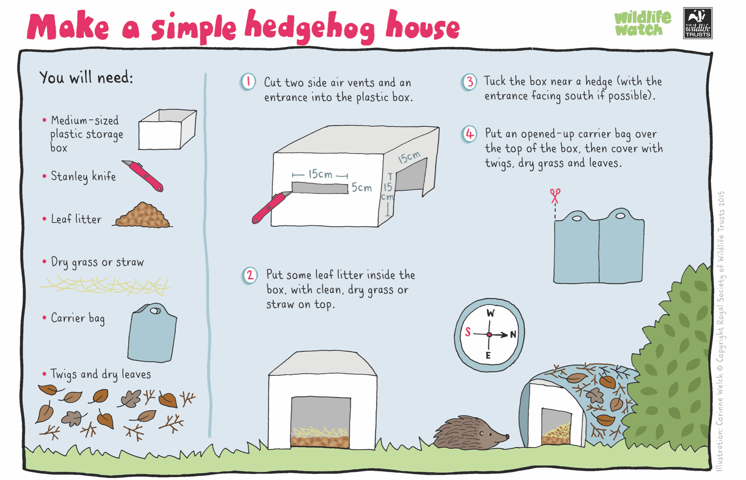 In Topic this term we are looking at animals and their habitats. The wildlife trust has put some fantastic information together about Hedgehogs so I thought we could help out the Hedgehogs in Blackpool by creating some little homes for them out of our recycling.
Don't forget to send us…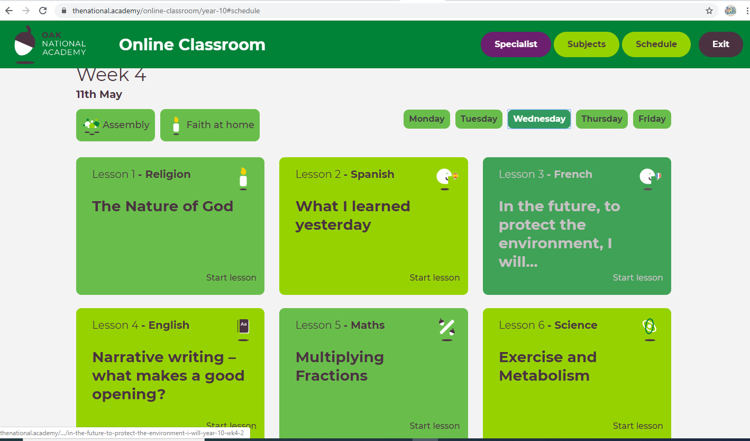 Today's lessons in the Oak National Academy Online Classroom are as follows:
English: Narrative writing-What makes a good opening?
Maths: Multiplying Fractions
Science: Exercise and Metabolism
RE: The Nature of God
LOTC KS4 maths English Science 4T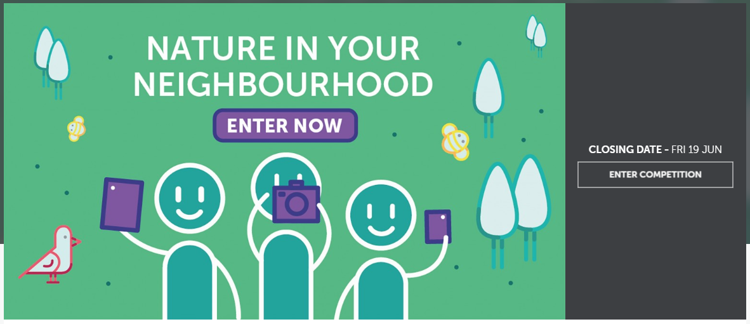 Good afternoon 4T,
IntoFilm.org is running a short film competition about "Nature in your neighbourhood".
It can be a short video or stop capture animation and the prize is £300 of home filming equipment.
Guides on how to do it can be found on the website below, I will also email them…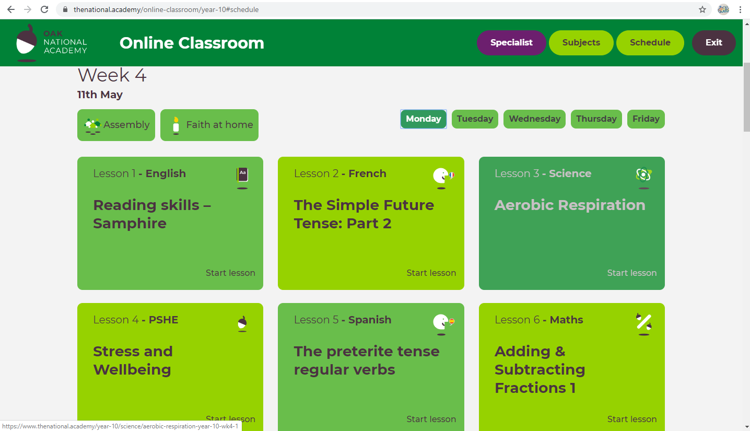 The new week's schedule at Oak Academy is now online.
https://www.thenational.academy/online-classroom/year-10#schedule
Today's lessons are on English: Reading skills, Maths: Adding & Subtracting Fractions, Science: Anaerobic Respiration and PHSE: Stress and Wellbeing.
LOTC KS4 maths English Science mentalhealth 4T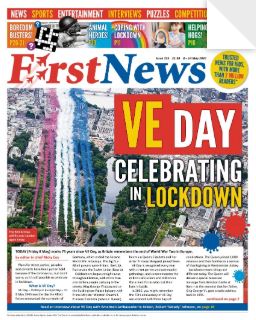 Please find attached the link to the latest edition of First News.
https://schools.firstnews.co.uk/wp-content/uploads/sites/3/resources/Lores_725.pdf
My favourite article is about the double rainbow seen in Scotland.
Tradition/Christian religion holds that a rainbow is a sign of better…
This week 11th to 15th May is Waterwise "Water Saving Week" .
This aims to raise awareness of our water usage and how we can save water.
There is a different water theme on each day of this week:
MONDAY – Save water to reduce your carbon footprint
TUESDAY – Save water and…