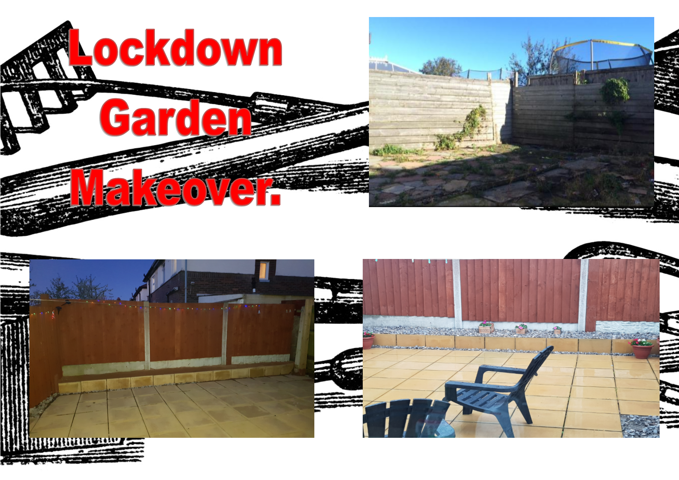 Jake and family have used the extra time provided by lockdown to give their back garden a makeover!
Well done it must have been hard work but what a lovely space for family activities and exercise.
KS4 Health and Fitness Gardening mentalhealth 4T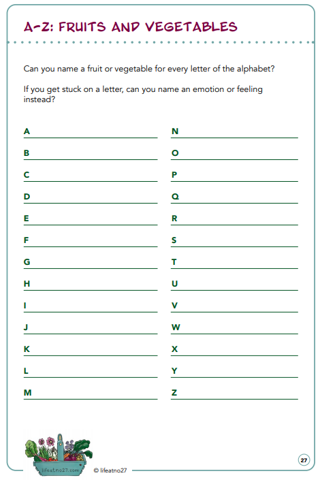 KS4 English Gardening mentalhealth 4T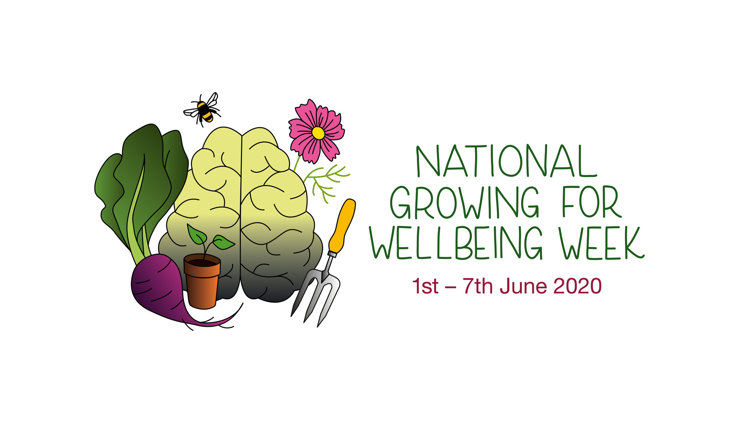 National Growing for Wellbeing Week is a celebration of the magic that growing your own produce can do for your wellbeing, both physically and mentally.
It was started by Life at No.27, a social enterprise that uses the power of gardening to support anyone struggling with isolation, mental and…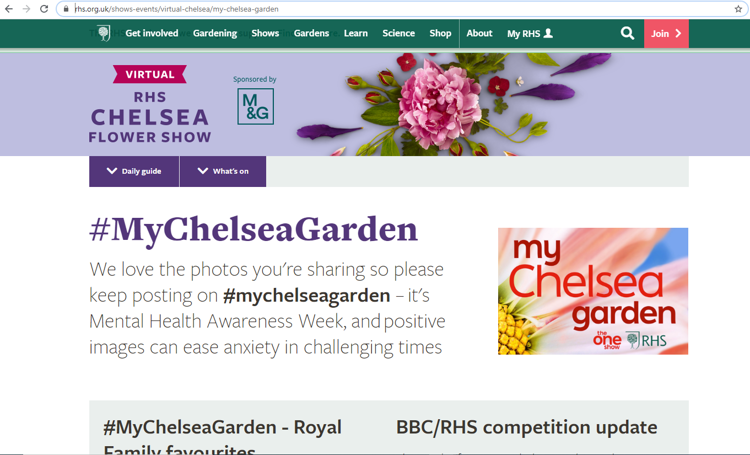 During National Children's Gardening Week why not share a picture with the RHS Chelsea Flower Show using the #MyChelseaGarden
Gardening is great for your mental health and fitness in general.
As well as tweeting @The_RHS why not tweet your gardens to @PCABlackpool
KS4 ECO Gardening mentalhealth 4T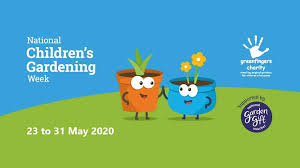 The 23rd to the 31st May 2020 is the UK's National Children's Gardening Week, this celebrates the fun and benefits that gardening can have for young people.
At the moment some of you may have already tried your hand at a bit of gardening during lockdown.
Why not try some more gardening to…
KS4 ECO Gardening mentalhealth 4T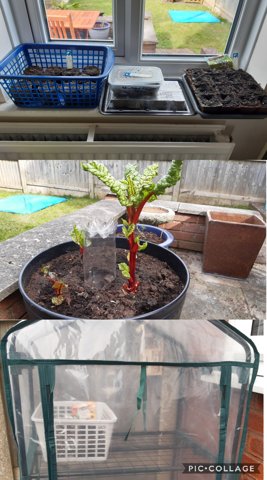 During the Easter holidays Mr Woodward has been making the most of isolation by planting some seeds to be planted on into the garden and pots.
He has planted chard, tomatoes, peas, yellow French beans, strawberry guava and sunflower seeds. He also intends to plant poppies for the insect…
KS4 ECO Gardening mentalhealth 4T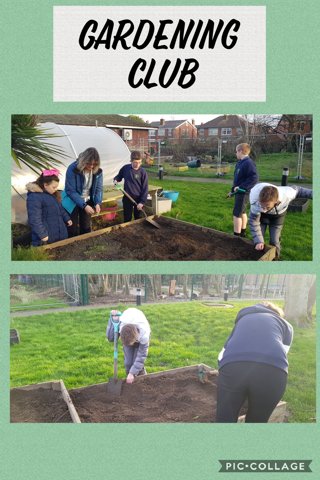 Gardening club have been busy this week. We have been weeding and turning over the soil in the raised beds; ready for planting crops after half term.
Well done everyone!
Category: After School Clubs Blog
KS5 KS4 ECO KS3 Learning outside the classroom Gardening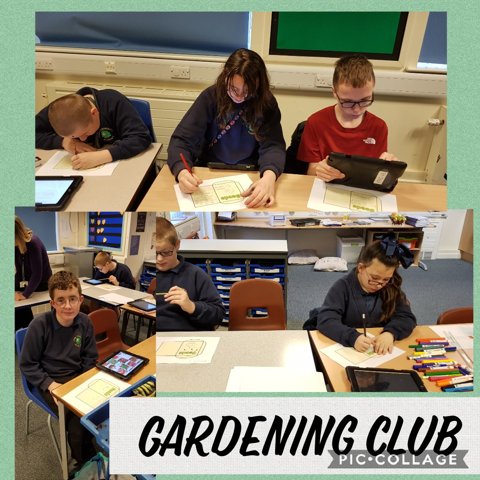 In Gardening club we have been designing our own seed packets. We have thought of a plant and used the ipads to research the planting instructions; where to plant, when to plant and how to plant. We have then put the instructions on the back of our seed packets.
Well done…
Category: After School Clubs Blog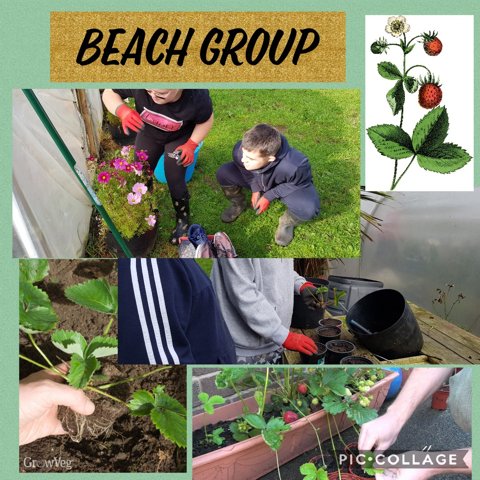 Beach group have been super busy today. We have been weeding, pruning and replanting strawberry vines.
We will keep the new strawberry plants in the polly tunnel ready to plant out next summer.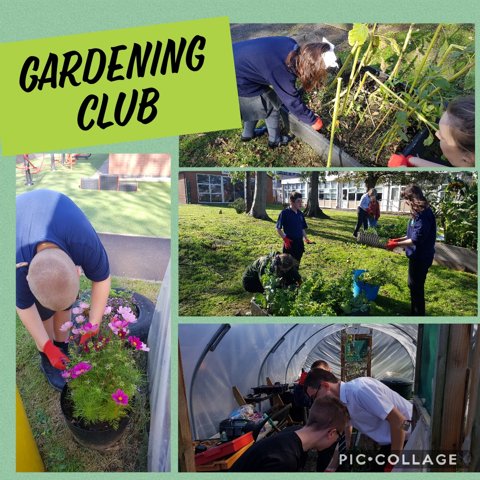 Gardening club have got off to a great start today, our biggest group ever of budding gardeners.
We have weeded, pruned, tidied and though about different jobs we can do over the winter.
Well done everyone!
Category: After School Clubs Blog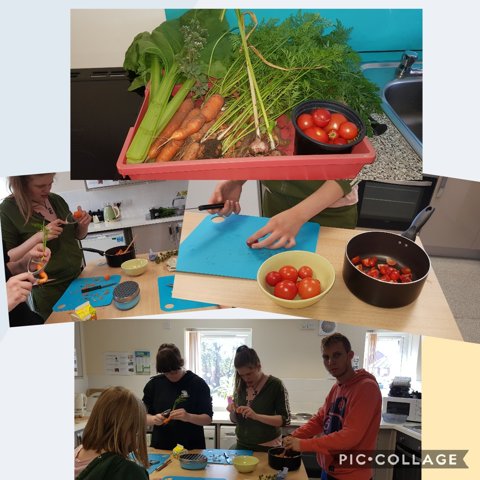 Some of our sixth formers have used the freshly picked ingredients from the PCA garden to make Garden soup this afternoon. It smelt amazing! We will be taste testing tomorrow.
KS5 ECO Sixth Form Life skills Cooking Gardening