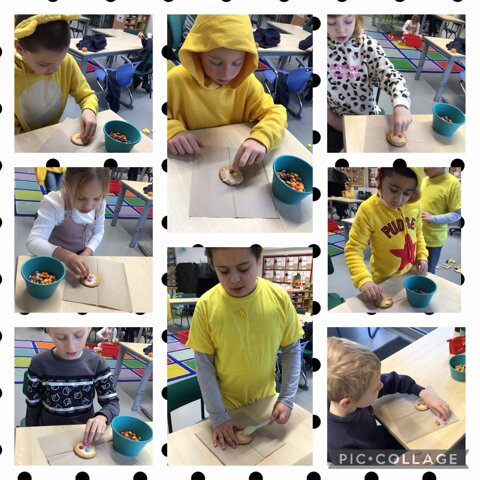 2M incorporated Children in Need into Maths this morning. They decorated their biscuits Pudsey themed and used smarties & skittles onto them for Pudsey's spots & counted them as they put them on! Great job everyone!
Category: 2M 2022-2023
maths key stage 2 #childreninneed KS2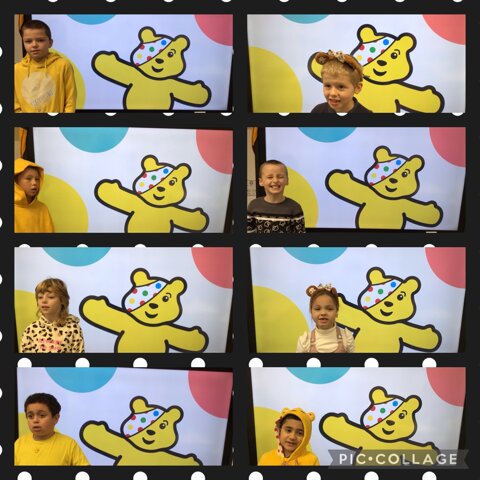 2M have made a fantastic effort today for Children in Need! Well done everyone, you all look fantastic!
Category: 2M 2022-2023
key stage 2 Children in need #childreninneed KS2