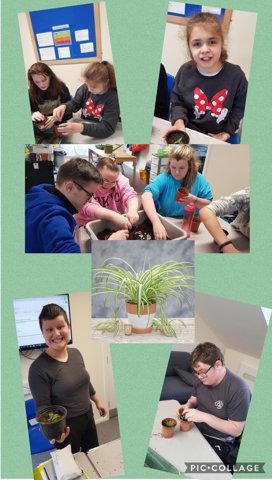 As part of our ASDAN horticulture module we have been learning about house plants. Today we have researched how to care for Spider plants. We have potted Spider plant runners to take home and care for.
Category: Sixth Form
KS5 ECO Gardening Asdan Horticulture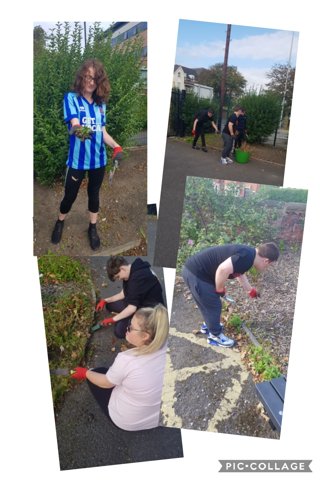 Beach group have been weeding and tidying up the WSFC carpark and garden area. They selected the correct safety equipment and the correct tools for the job. They then worked together as a team to identify weeds and remove them.
Well done everyone!
Category: Sixth Form 2020-21
Sixth Form Learning outside the classroom Asdan Horticulture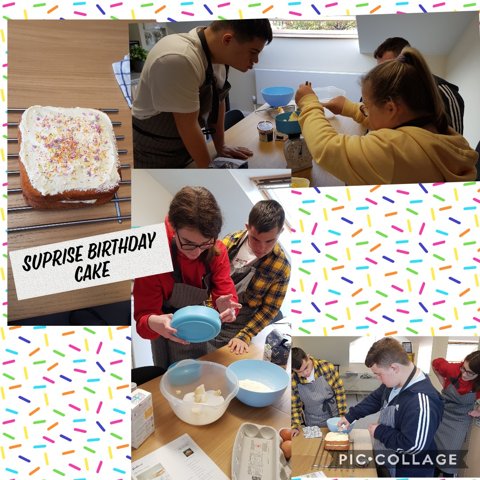 Beach group have been supper busy this morning helping Kieran to make his mum a surprise birthday cake. We all helped to collect, measure and mix the ingredients. We then decorated with butter icing and pink sprinkles.
Well done everyone, Kieran's mum will love it!!
Life skills Preparation For Life Asdan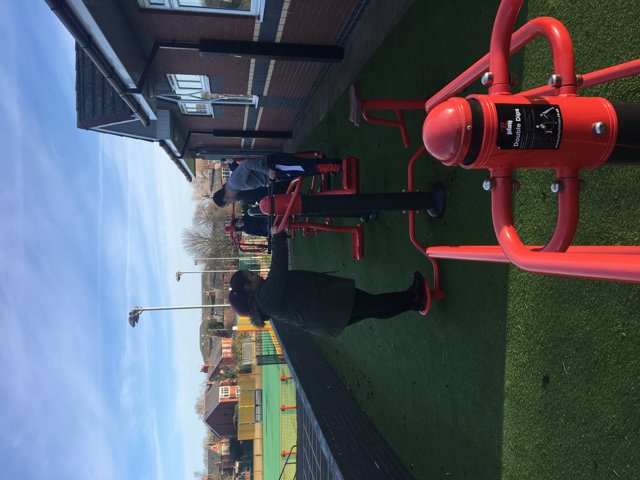 We are promoting WSFC and the places we use. This is part of our ASDAN qualification and we are enjoying this project.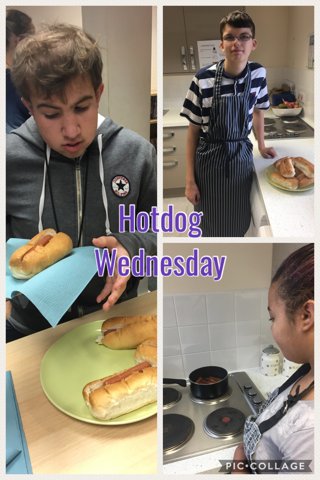 Beach group have been shopping and bought the ingredients and have made hotdogs which are sold for 50p to the Sixth Form.
Jasmine said they "were yummy'.
Learning outside the classroom Asdan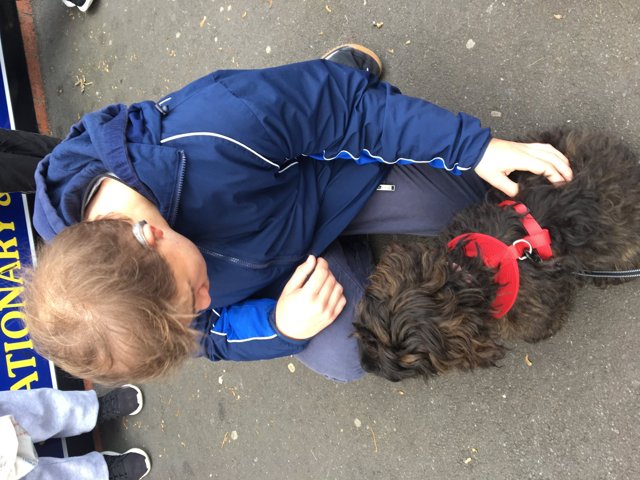 Today we went to the Post Office with Coco. Coco was very good and sat outside whilst Beach group went to post a parcel. Everyone lives Coco.
Learning outside the classroom Asdan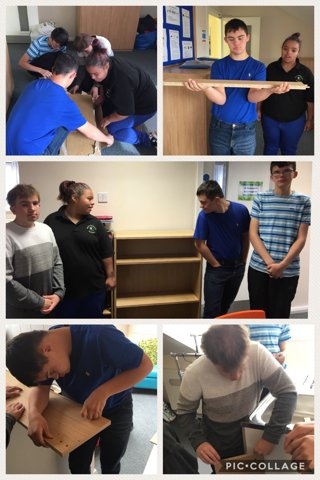 Today Beach group have been learning how to build a bookcase. The mission had to be achieved in 1 hour and I'm sure you would agree that a fantastic job was done. Great teamwork Beach group.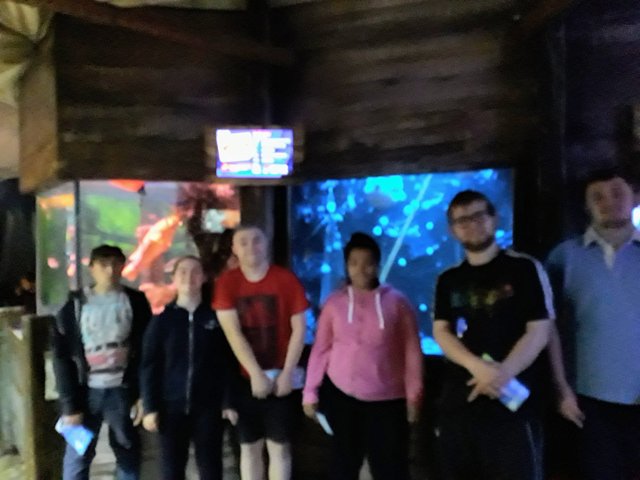 Beach group had a trip out to the Sealife centre today as a reward for all their hard work with their independent living skills throughout the year, well done to all!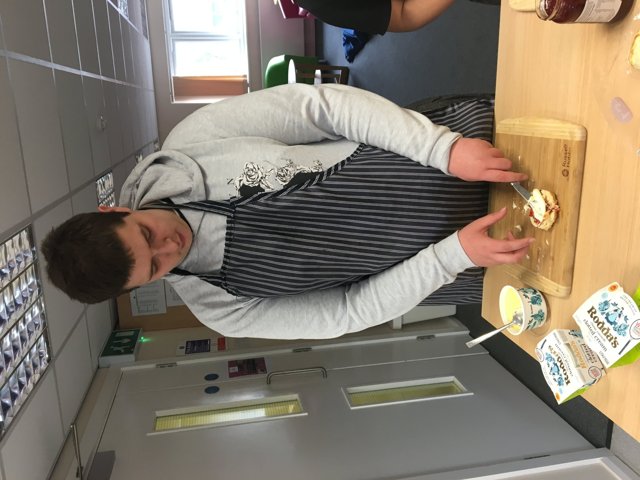 Jack helped the cake preparations by making jam and cream scones. They were very crumbly but also very delicious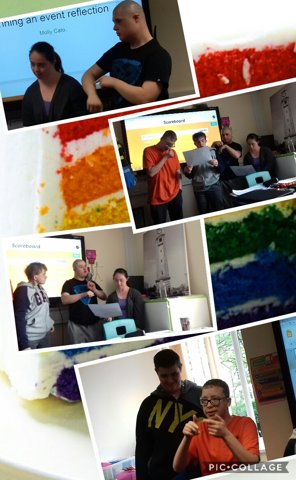 The Beach group have been organising a charity cake sale for the pupils of Westbury Six Form Centre as a part of their ASDAN course.
Today the pupils promoted their event to their peers. They gave a short advertisement including information on the charity they are supporting, the location and…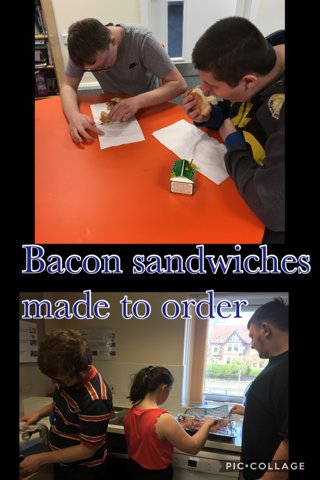 This morning the Beach group have been making bacon sandwiches that are made to order. To make them healthy the bacon was grilled and tasted amazing. Good value for £1.50.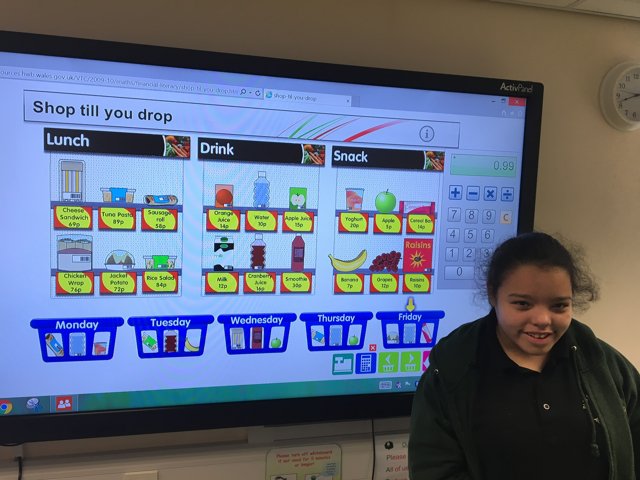 Today the Sixth Form Beach Pathway group planned their daily lunches with a budget of £5 only. It was difficult to stick to £1 a day but we managed to do it spending £4.99!