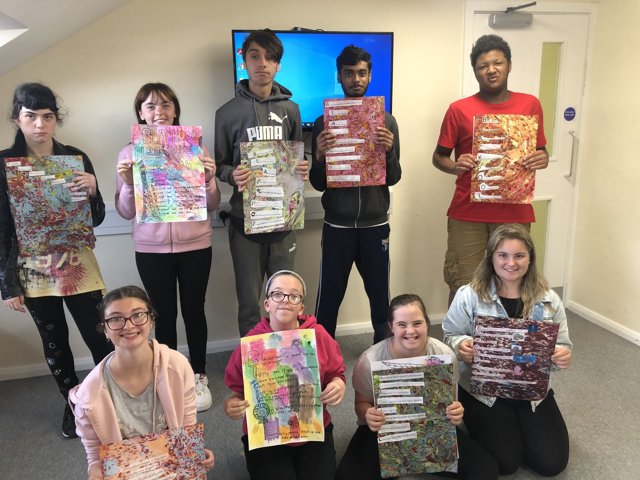 5P have been working on an exploring poetry module in English. They have made their own special paper to mount their poems about Blackpool on.
Great work team 5P!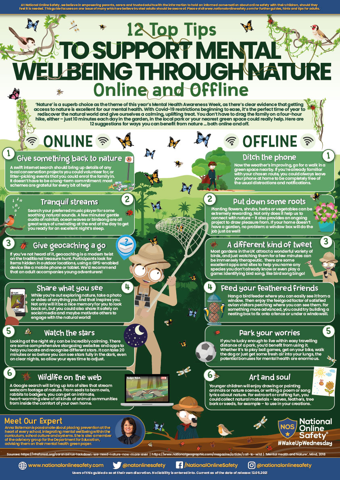 Top tips from National Online safety on how to support your mental health wellbeing. 5P have been doing daily activities to support their mental health wellbeing such as daily meditation, walking and mindfulness colouring.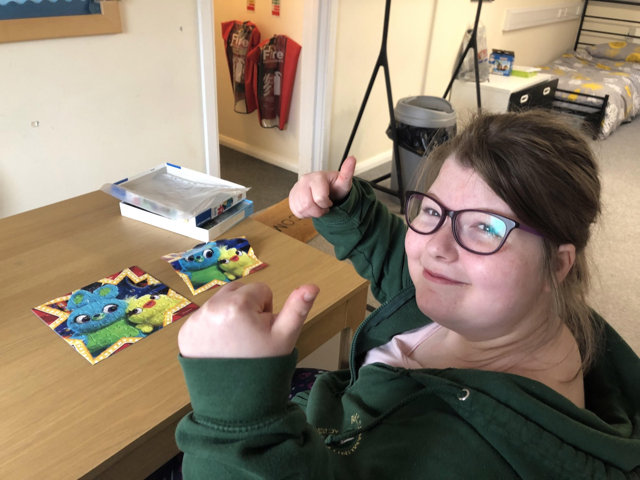 Today Bethany has been completing a jigsaw to help with problem solving skills. Jigsaws are a great way to problem solve but also are a great way to spend your leisure time.
Well done Bethany it looks like you had a great time!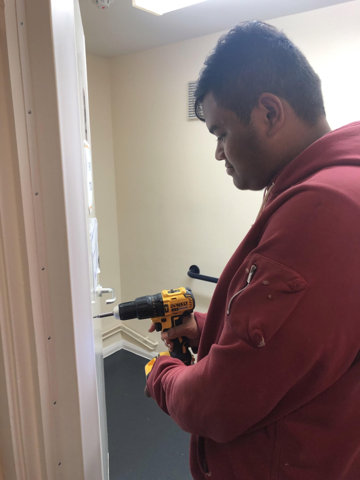 It's all in a day's work for Steven! He is helping to fix a door on his work experience role of Site Supervisor. Mr Jones (senior) is imparting his expert knowledge to Mr Jones (junior) and what a great job he is doing. Well done Steven!!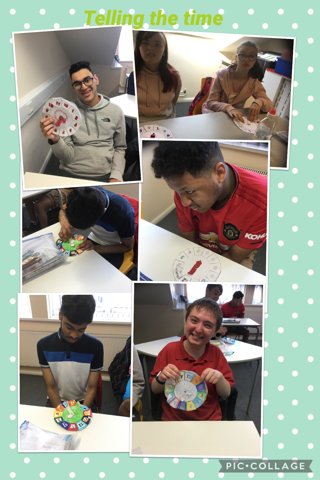 5P have been learning to tell the time. It will help us with our organisational skills.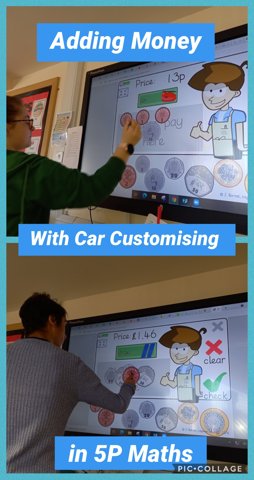 During Maths 5P used the interactive whiteboard to add money together to pay to customise their cars.
They could choose to add up money from 1p to 15p all the way up to £1 to £2
KS5 maths Sixth Form Functional maths 5P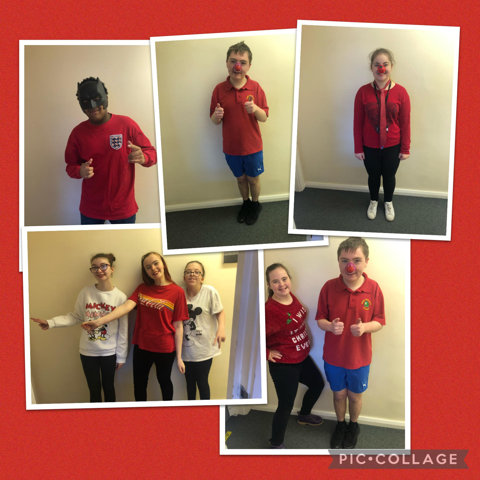 5P superheroes are looking amazing. We are all looking forward to our dance-a-thon this morning and more exciting activities today. 5P wish everyone a fantastic Red Nose Day.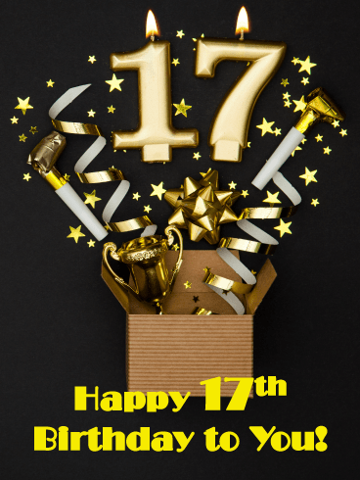 Happy 17th Birthday Alwin from all in 5P!
A year on from your 16th birthday in 4T!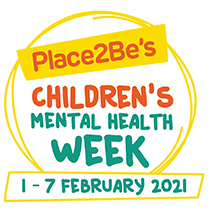 Children's Mental Health Week is taking place on 1-7 February 2021. This year's theme is Express Yourself.
It's important that we all look after our mental health, take a look at the website for ideas which can be used from home for home learning.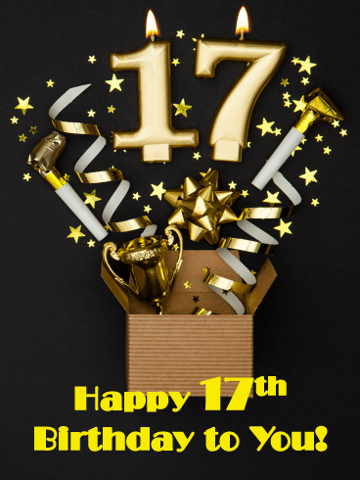 Happy 17th Birthday Ridhwan from all in 5P!
Here you are 4 years ago on your 13th birthday!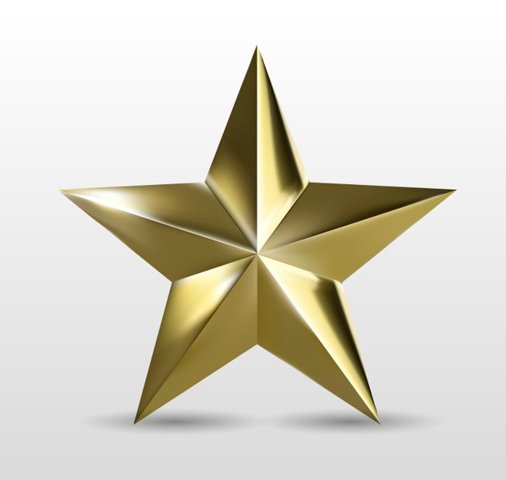 We have 2 stars of the week in 5P. Katie for yet again completing some amazing home learning and Joanna for her fantastic start in WSFC. Well done to both of them!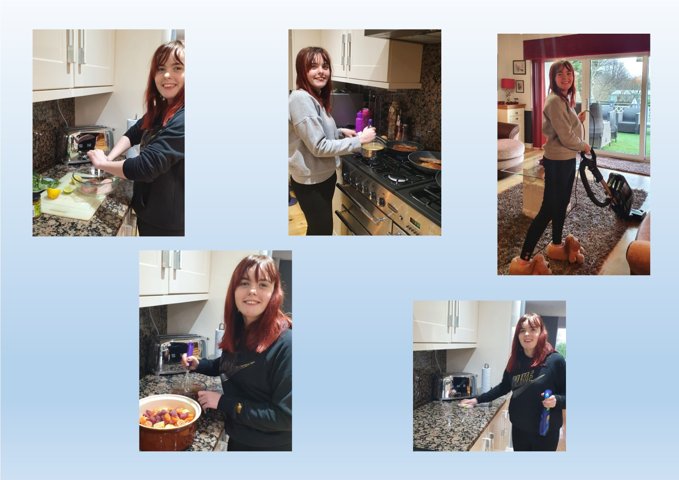 Jade has been working really hard at her 5P Life Skills Passport while learning from home.
This week she has made meals including steak and hotpot, has tidied up the kitchen after herself and has also helped with cleaning the house by vacuum cleaning.
Great effort Jade!
KS5 5P Lifeskills preparationforlife