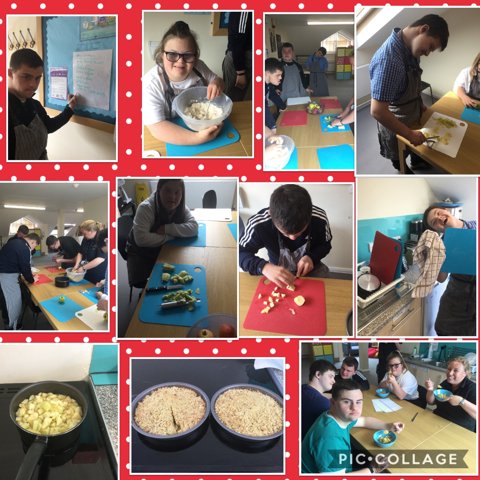 Category: Sixth Form 2020-21
KS5 Lifeskills preparationforlife 5B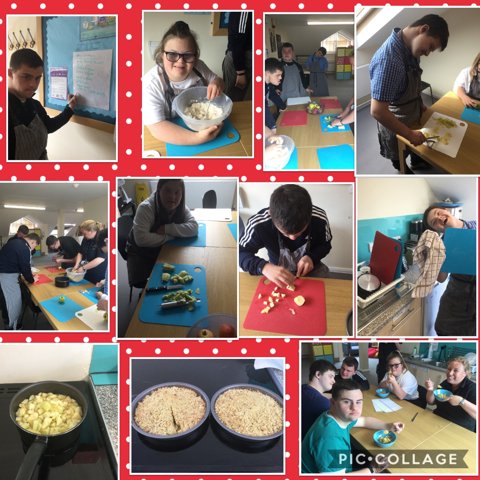 Category: Sixth Form 2020-21
KS5 Lifeskills preparationforlife 5B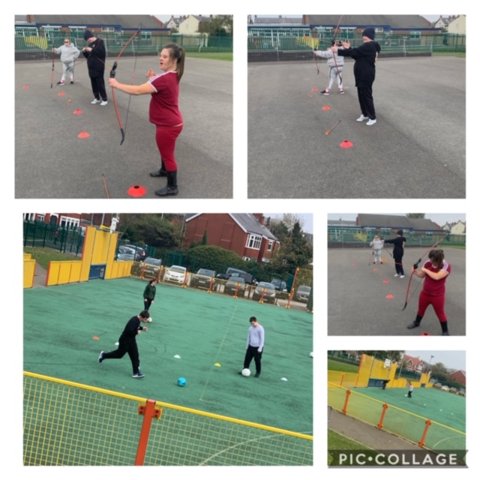 5B have been out enjoying a carousel of activities, including archery and ball games.
Category: Sixth Form 2020-21
Learning outside the classroom PE 5B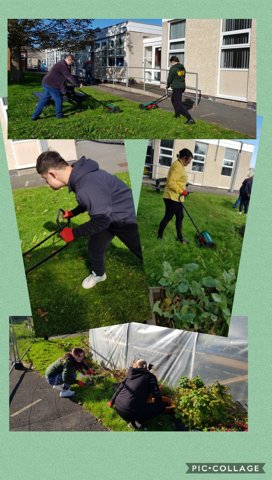 Sixth form pupils have taken advantage of the weather by getting out in the school garden. They have worked hard preparing beds for the winter, weeding the vegetable patches and mowing the grass. The garden is beginning to take shape again and is looking lovely.
Well done!
Category: Sixth Form 2020-21
KS5 Learning outside the classroom Gardening Pathways Horticulture Beach group Tower 5B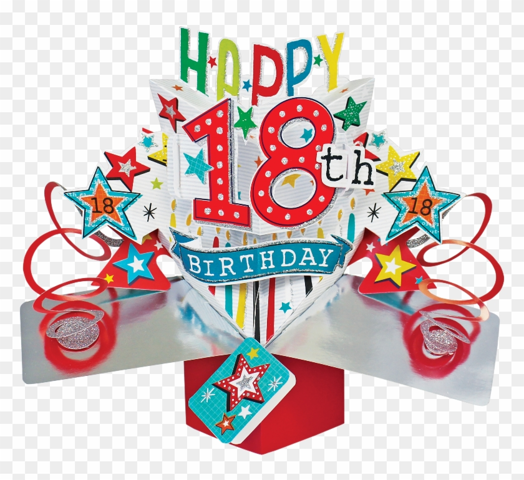 We wish you a very Happy 18th Birthday!
Enjoy your special day :)
From everyone at PCA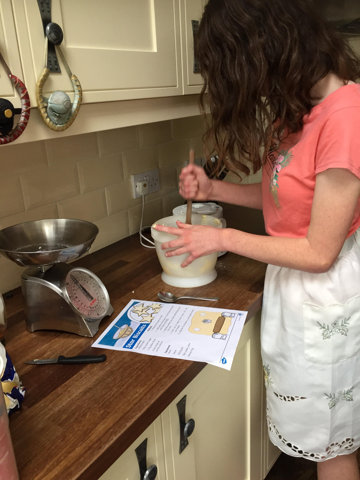 It's lovely to see Keira practising her life and numeracy skills, baking. She has been busy adapting her home learning recipes adding her own twist to them...cherries on the biscuits and raisins and chocolate on the flapjacks! I bet they tasted delicious.
We love to see your pictures Keira. …
Your next edition of first news is available to read.
https://schools.firstnews.co.uk/wp-content/uploads/sites/3/resources/FIRSTNEWS_732.pdf
Let us know what your favourite article is using your class email.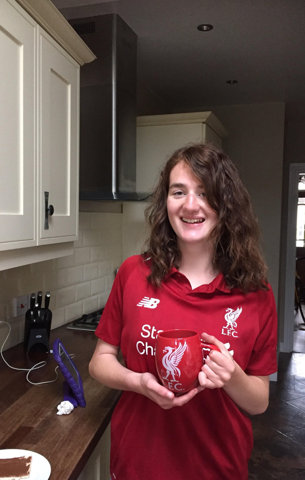 Keira was very happy this morning! Can you guess why?
Congratulations to Keira's favourite team.
What a great photo.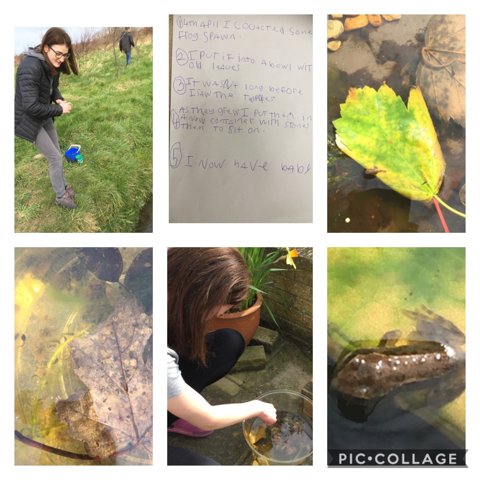 Keira earlier in the year collected some frog spawn and as part of her home learning has been looking at the life cycle of a frog. It's fantastic to see how the frog has developed. Brilliant work Keira!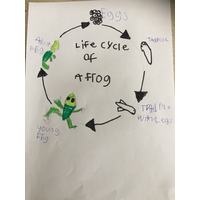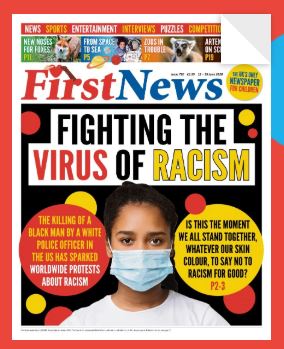 Your next exciting edition of First News can be found by following the link.
https://schools.firstnews.co.uk/wp-content/uploads/sites/3/resources/Lores_730.pdf
Hope you are enjoying reading.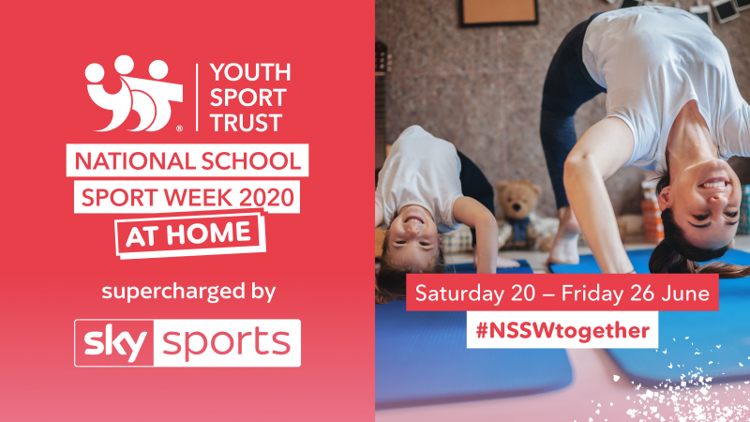 Keep active and take part in National school sports week 2020.
The annual National School Sport Week campaign takes place in the last week of June every year to celebrate the important role of Physical Education and school sport in enhancing young people's wellbeing.
The Youth Sport Trust…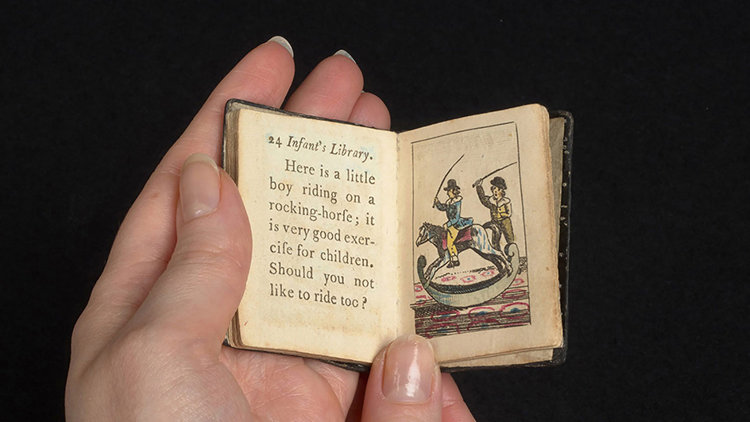 For a fun activity why don't you make your own book. You can find out how by following the link to the British Library.
https://www.bl.uk/childrens-books/activities/make-a-miniature-book
Be sure to send your creations to our class email 5B@park.blackpool.sch.uk so we can enjoy sharing in…