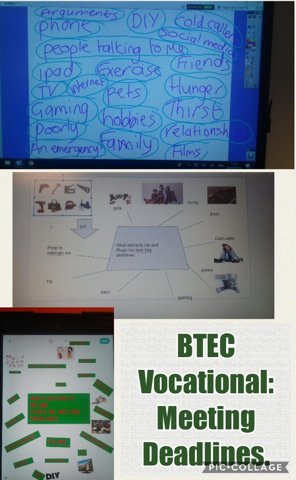 In the Pathways lesson of BTEC Vocational Studies the sixth formers firstly discussed reasons why they might not be able to meet deadlines. They then created a mind map of these reasons on Google Classroom and Piccollage.
KS5 Sixth Form BTEC Vocational studies WSFC Pathways Pier Group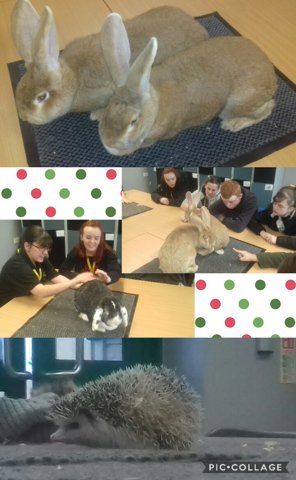 In the afternoon the pupils had a meet and greet with Amber and Jasper the giant rabbits and Wilbur the African pygmy hedgehog. This was a therapeutic and calming session for the animals and pupils.
KS5 LOTC ECO Sixth Form College Links Myerscough College WSFC Animal Studies Small Animal Care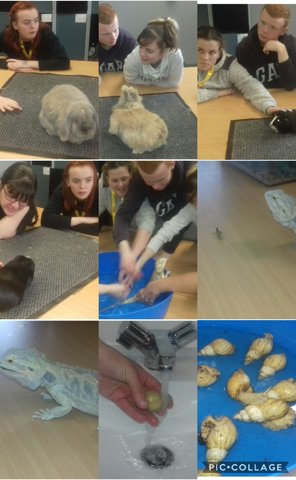 During the morning session of Small Animal Care the pupils fed and bathed Dexter the Bearded Dragon. This was to help him with his skin which is in the early stages of shedding.
The pupils also bathed giant African land snails to hydrate them and to prevent them from going into hibernation…
LOTC ECO Sixth Form College Links Myerscough College WSFC Animal Studies Small Animal Care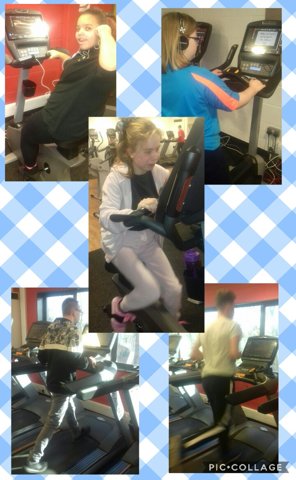 KS5 Sixth Form PE WSFC Sports and Fitness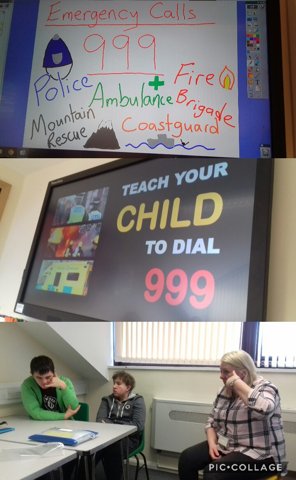 Beach group continued learning about different phone calls that they could make. Today they learnt about making emergency phone calls.
They discussed the situations in which you might call the Police, Ambulance , Fire Brigade, Coast Guards and Mountain.
The class watched a video of how to…
KS5 Sixth Form English WSFC Beach group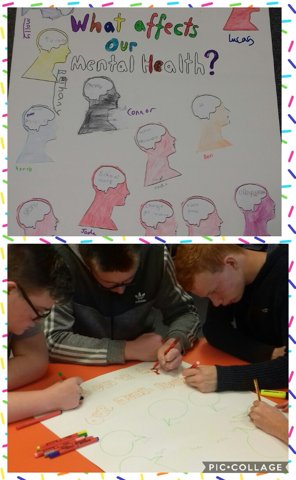 The Pathways Pier group looked at Mental Health Awareness Week. They discussed what could affect our mental health adversely and ways that mental health could be improved.
Sixth Form WSFC Pathways Mental health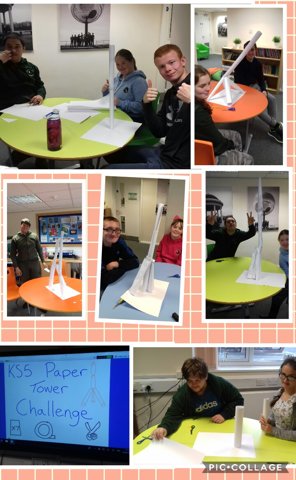 The Pathways Pier Group used tower building to demonstrate and test a few key skills that they have been learning in the lesson. Each team was given 7 pieces of A3 paper, scissors and a length of sellotape. They used teamwork, planning, organisation and working to a deadline with limited resources…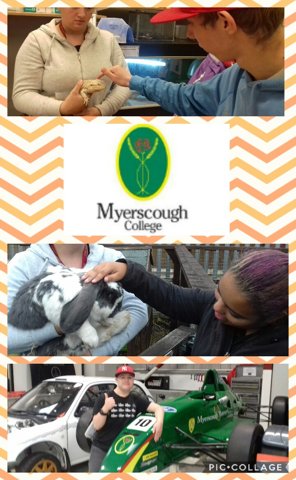 Pupils from WSFC attended Myerscough College as part of their 6th form college links course. The pupils enjoyed looking around the impressive facilities of Myerscough and in particular the animals in "Small Animal Care" & the vehicles in the "Motorsports" department. They look forward to…
LOTC Sixth Form College Links Myerscough College WSFC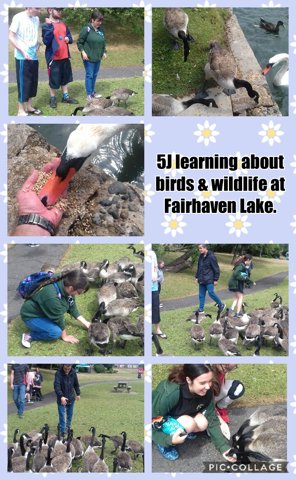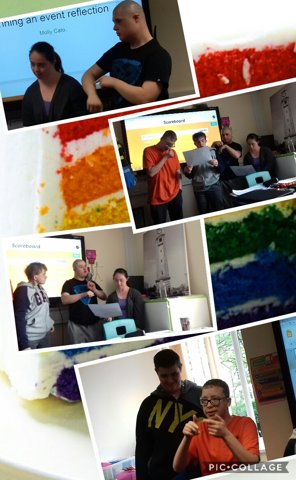 The Beach group have been organising a charity cake sale for the pupils of Westbury Six Form Centre as a part of their ASDAN course.
Today the pupils promoted their event to their peers. They gave a short advertisement including information on the charity they are supporting, the location and…