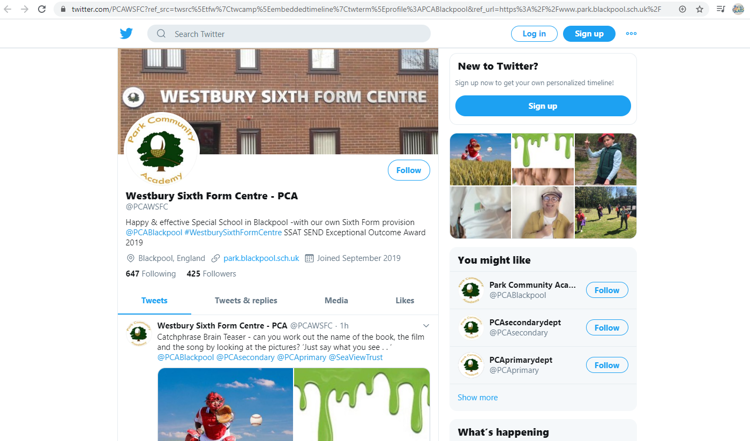 If you fancy a bit of light entertainment to cheer yourself up during lockdown why not head to WSFC Twitter @PCAWSFC every Friday to see the WSFC Lip Sync Challenge.
This week we have Miss Hambly lip syncing "Bring Me Sunshine" and 4T's very own Mr Woodward lip syncing "Can't get you out of my…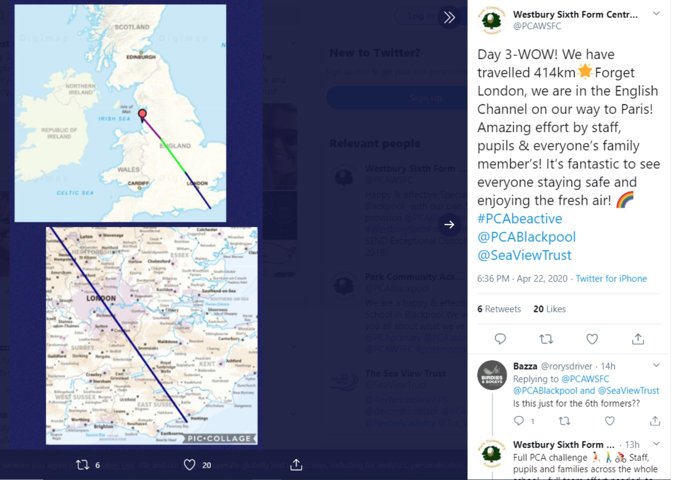 PCA have set a challenge for this week via WSFC twitter to help promote being active. This is open to all of PCA parents, pupils and staff.
Challenge - we would like to see how many km we can cover this week by walking, running and cycling. Lets see where we end up between us all.
PCA…
KS4 WSFC Sports and Fitness Mental health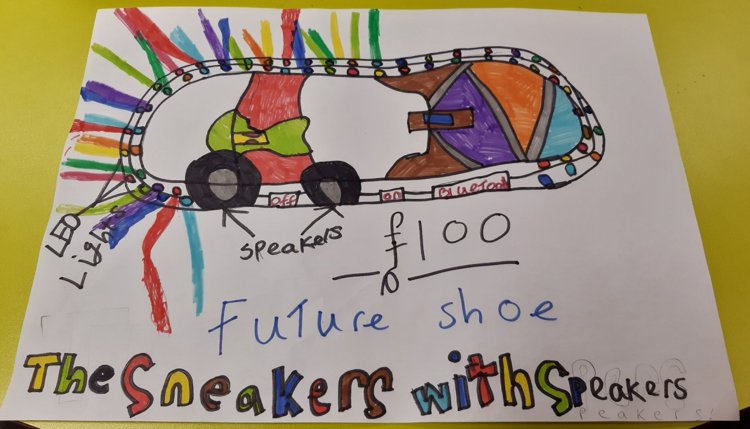 Pier Group had to use the personal skills needed in employment to design and market a new trainer.
Molly, Jade and Bobby came up with the "Future Shoe" a trainer with speakers, LED lights and bluetooth. Their slogan was "The sneakers with speakers"
KS5 Careers Employability Day WSFC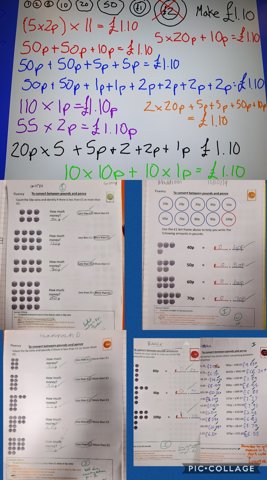 Starter Challenge of making £1.10 using a variety of coin denominations in as many ways as possible.
This was followed by Chilli Challenge worksheets counting amounts in 5 and 10 pence coins and a Superhot worksheet converting values in pence into a value in pounds.
KS5 Maths mastery Functional maths WSFC Money management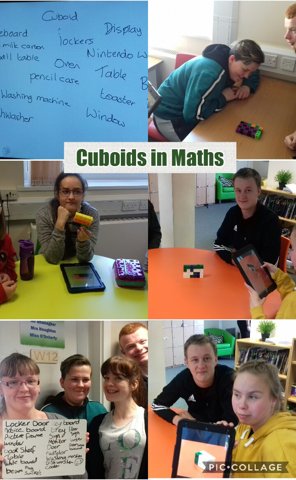 Pupils learnt about cuboids in maths today. First of all looking for cuboids in the WSFC building and then seeing how many different cuboids they could make with a set amount of maths cubes.
KS5 maths Maths mastery Functional maths WSFC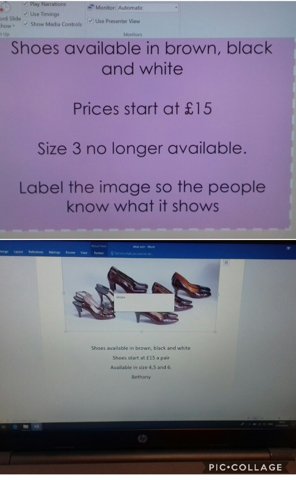 In Pathways lesson the Pier group followed a series of written instructions to edit a word document. This is part of the work leading up to a Functional Skills Qualification Entry Level 1 in ICT.
Learning outcomes were:
Edit some text in a document.
Edit some numerical information in a…
KS5 Computing Sixth Form Functional ICT WSFC ICT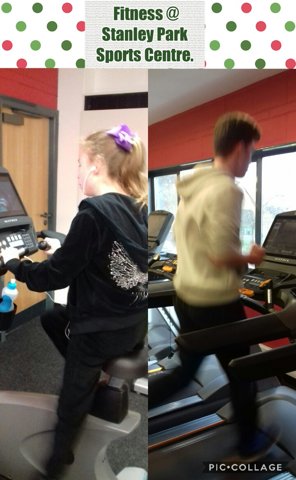 LOTC Sixth Form Health and Fitness Sport and leisure WSFC Sports and Fitness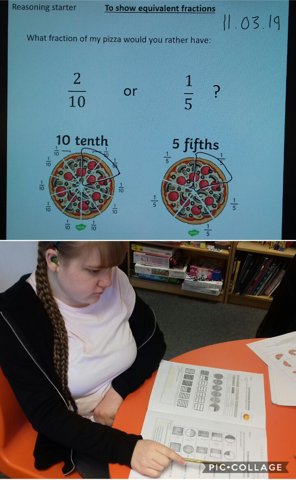 Pupils in WSFC worked on Equivalent Fractions in maths today. After the starter activity and discussion the pupils worked through the chilli challenge worksheets.
KS5 maths Sixth Form Maths mastery WSFC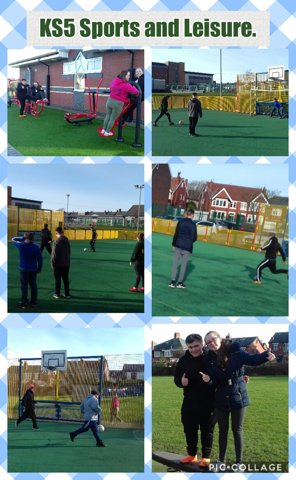 KS5 LOTC Sixth Form PE Sport and leisure WSFC Sports and Fitness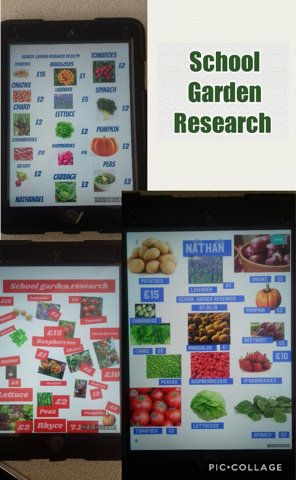 For the second part of their School Garden Research the pupils looked at plants suitable for raised beds and the prices of the different plants.
KS5 Sixth Form Preparation For Life Gardening WSFC Pathways Beach group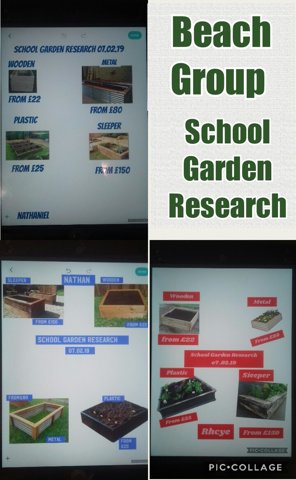 This morning the Beach Group have been discussing the prospective new school garden which will have easily accessible raised beds. They looked on the Internet at the different types of raised beds and priced up the different options.
KS5 Sixth Form Preparation For Life Gardening WSFC Pathways Beach group Budgetting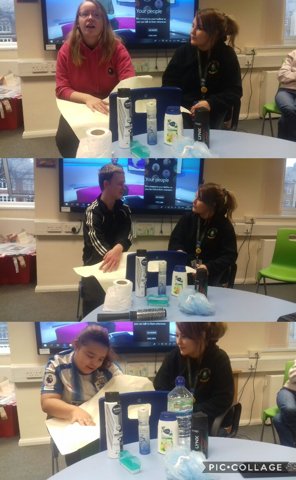 5W did a lucky dip in PHSE.
Pupils took it in turns to feel and describe a toiletry object to the rest of the class who had to guess what it was. The class then discussed how the toiletry items were used in maintaining personal hygiene.
KS5 Sixth Form WSFC PHSE Personal Hygiene