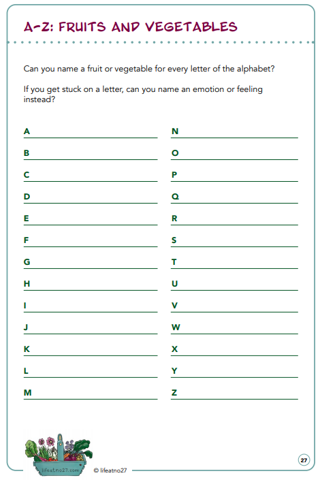 KS4 English Gardening mentalhealth 4T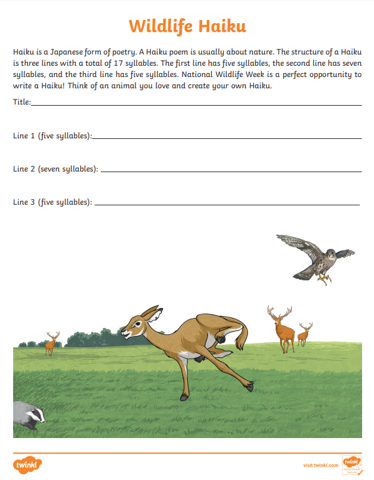 This week is Garden Wildlife Week.
Why not record what wildlife you can find in your garden, you could do this as a video, a piece of writing, a drawing or other artwork or photography.
National Garden Week is the perfect opportunity to hone your Poetry writing skills. Why not try writing a…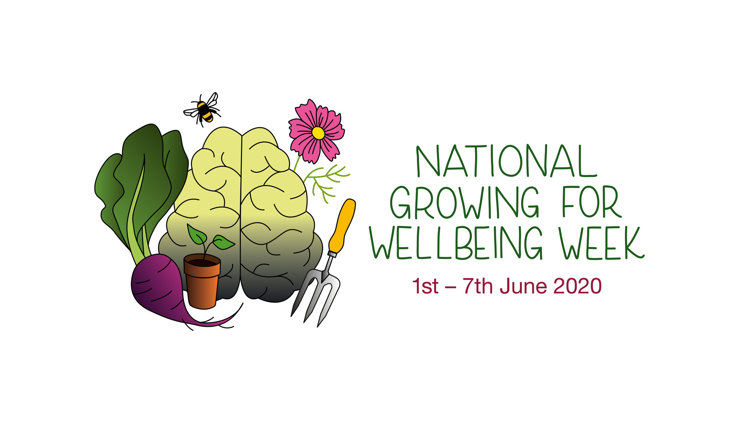 National Growing for Wellbeing Week is a celebration of the magic that growing your own produce can do for your wellbeing, both physically and mentally.
It was started by Life at No.27, a social enterprise that uses the power of gardening to support anyone struggling with isolation, mental and…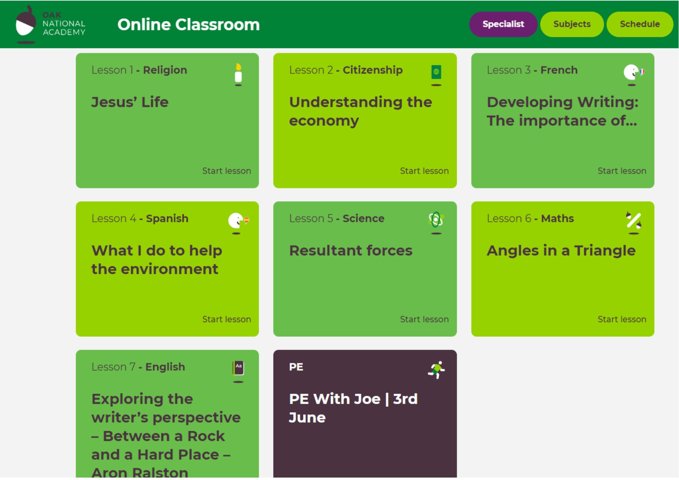 Today's Oak Academy Online lessons in English, Maths, Science, PE, Citizenship and Religion can be found at the link below:
KS4 maths English Science PE PHSE 4T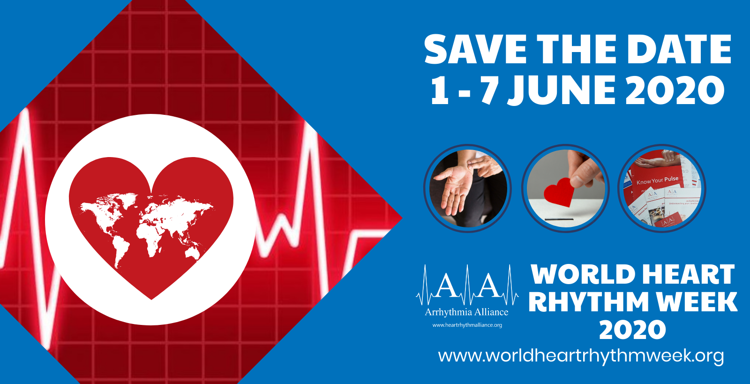 This week is World Heart Rhythm Week organised by the Arrhythmia Alliance focusing on detecting arrhythmias "irregular heartbeats".
As a Science lesson why not learn about the structure of the heart, draw and label a diagram of the heart and learn how to take someone's pulse.
(Remember that…
KS4 Science Health and Fitness 4T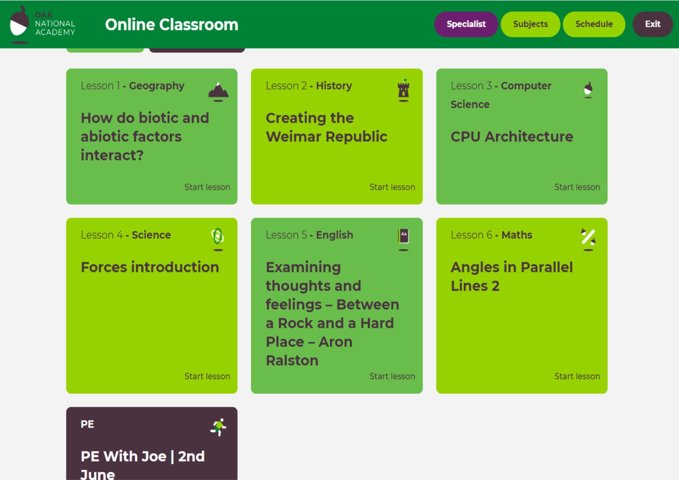 There are lots of interesting lessons on the Oak National academy including: English, Maths, Science, History, Geography, P.E and Computer Science.
Just click on the link below:
Remember to try your best, ask for help if needed and just do the…
KS4 maths Computing English Science Humanities PE History 4T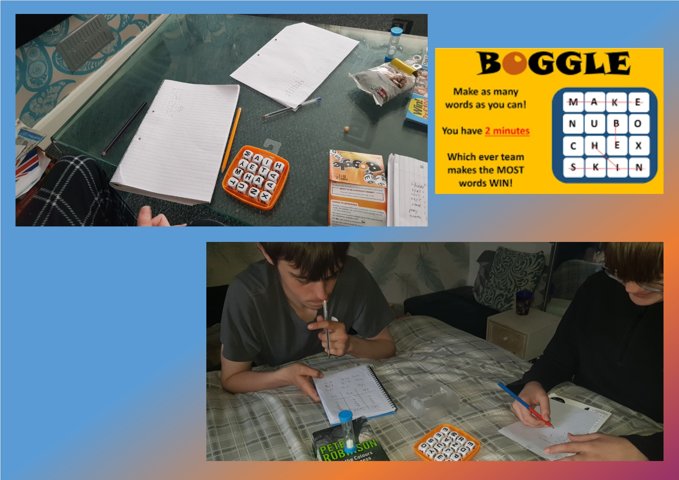 Jake enjoyed a Boggle tournament with his Mum and two older brothers.
Boggle is a great game for improving spelling ability and for extending vocabulary.
Even if you don't have the game Boggle you can still play at home.
All you need is to write the alphabet onto some paper or card…
4T Maths and English Home Learning Pack is now available on the PCA Website in the Home Learning Section.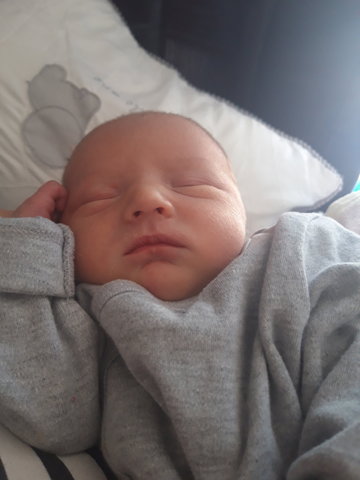 Baby Isabel Temple, born 25th May, to quote Mum she is "6lb 11oz of perfection".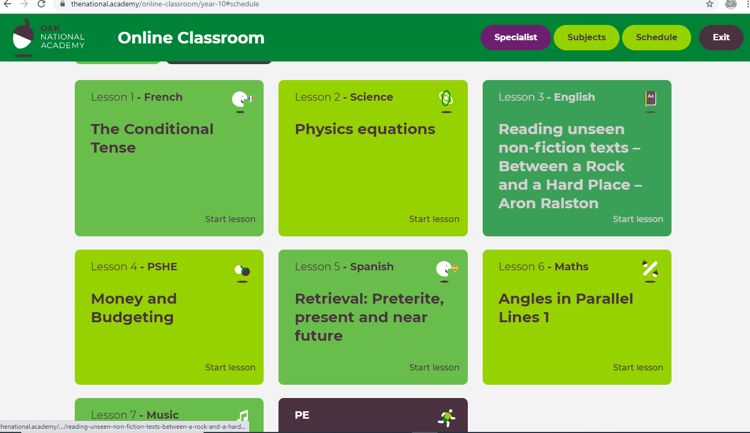 Today's Oak National Academy lessons are online at https://www.thenational.academy/online-classroom/year-10#schedule
Particularly useful is the PHSE lesson on Money and Budgeting.
KS4 maths English Science Reading PE Lifeskills preparationforlife 4T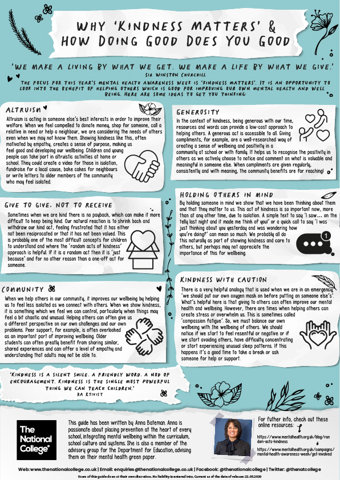 The Poster above tells you how being kind to others can have a positive impact on your mental Health and happiness.