Hi There 4W, I hope you're all ok and doing the best you can! I thought you may like to do a bit of cooking and other food tech activities whilst you are at home so here is a link to follow, there are lots of ideas/quizzes and activities to look at. I hope you find it useful.
Category: 4W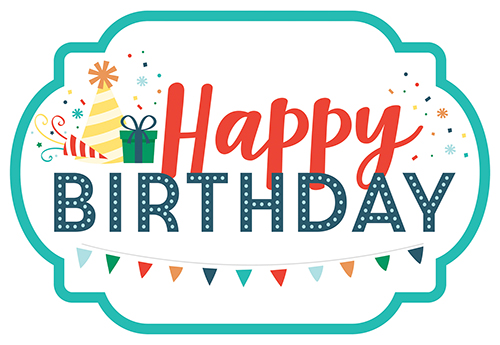 Mr Miller, Miss Dyson, Miss Pilkington and all of 4W wish Josh a very happy birthday!
Category: 4W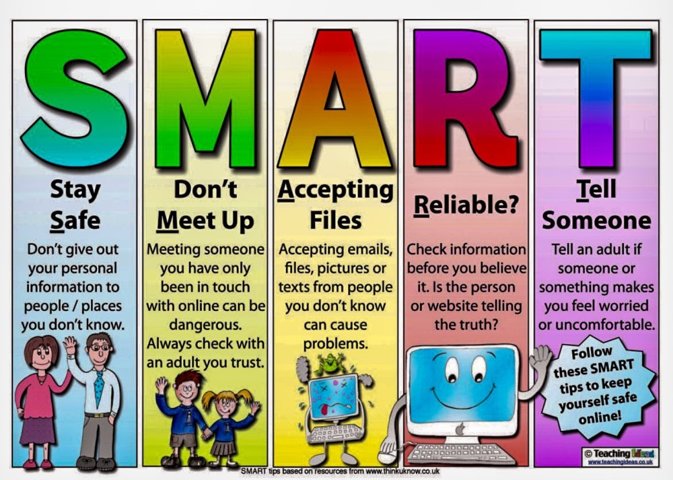 Hi Everyone!
As we are all spending more time at home we are spending more time online. It is important that we stay safe online using the S.M.A.R.T rules.
Safe- Never tell someone online your name address birthday or the school you go to.
Meeting- Never meet up with someone you don't…
Category: 4W
ICT
4W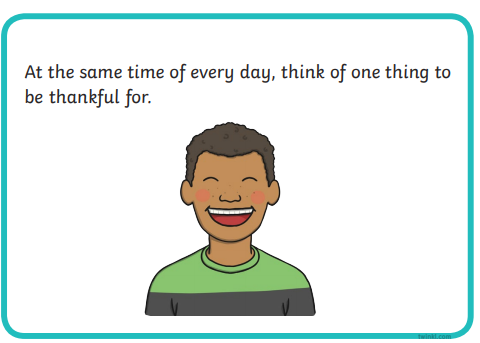 Sometimes we can all feel a little upset or grumpy. One way to get rid of this feeling is to think about what we are thankful for in our lives. You could try writing down three things everyday that make you happy or you feel grateful for. Or you could think of one thing before bed every night. It…
Category: 4W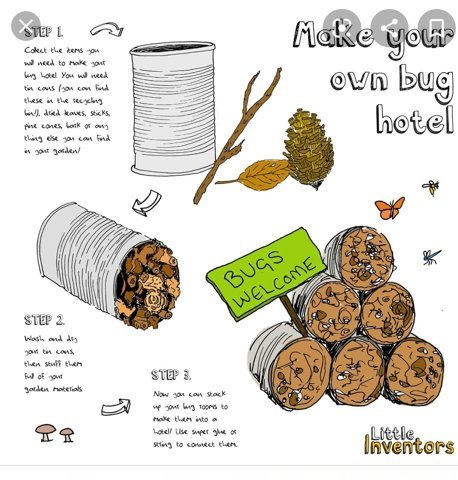 When the weather is nice again take some time to go outside and make a bug hotel! Bug hotels are good for the environment as they give lots of insects a place to live. Try putting one in your garden and write down all the bugs you can see.
Category: 4W
ECO
Science
4W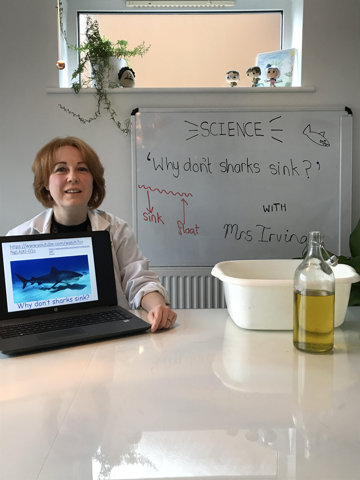 The Science Department have made their own TV studio and have uploaded lots of live lessons into your Google Classroom folders. Here is Mrs Irving making a film which asks the important question 'Why don't sharks sink?' There is a practical demonstration using simple home equipment and…
Category: 4W
Science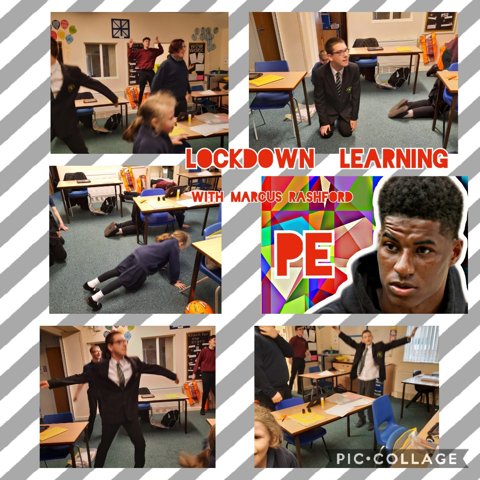 Today we have been doing a quick warm up stretch session with Manchester United and England footballer Marcus Rashford. Everyone got involved and really enjoyed Marcus' PE lesson!
Category: 4W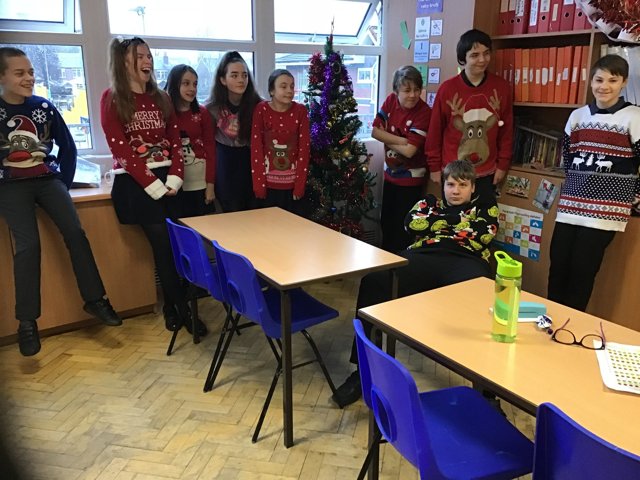 4W are feeling very festive today. Smile Ged!
Category: 4W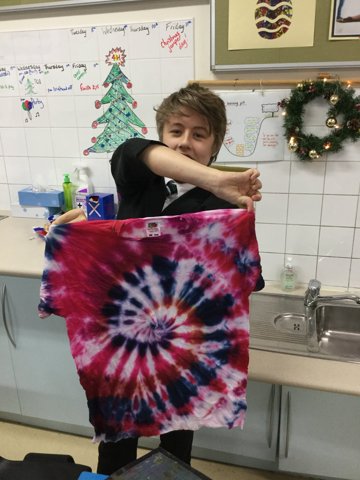 Well done Liam. Some great work in Art today. What a super tie dye t-shirt you produced. Clever stuff!
Category: 4W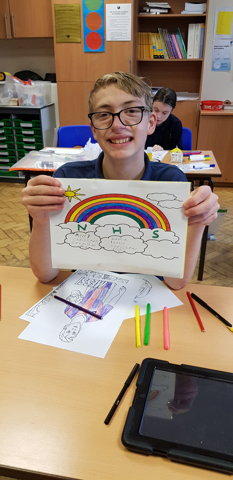 Perfect Peter, a great Christmas wish to the NHS.
Category: 4W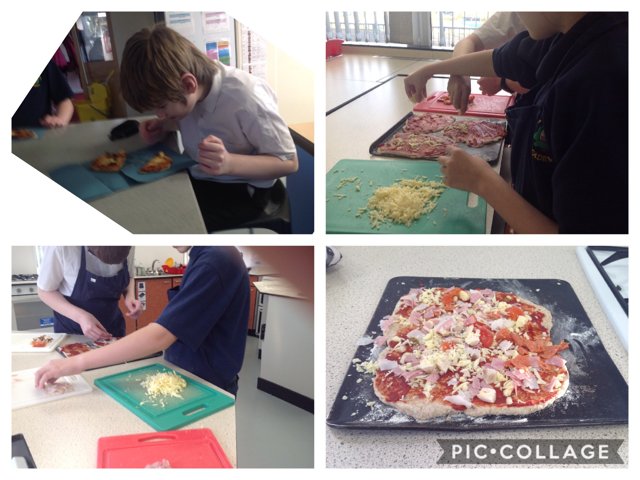 4W working in their very own Pizza shop, great team skills today.
Category: 4W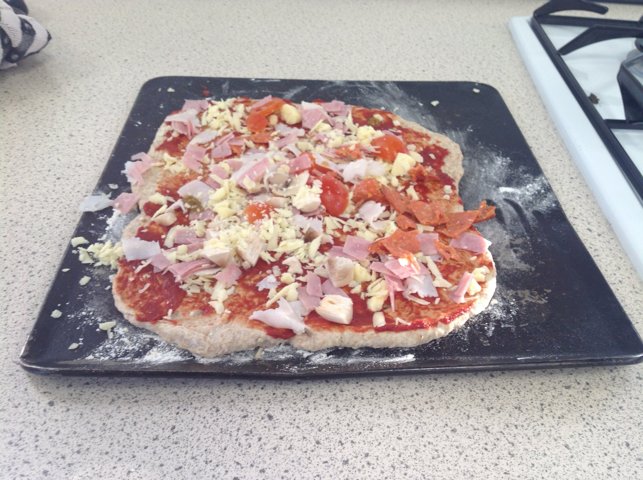 4W worked really hard as a team to create health whole meal dough pizza....Yum!
Category: 4W