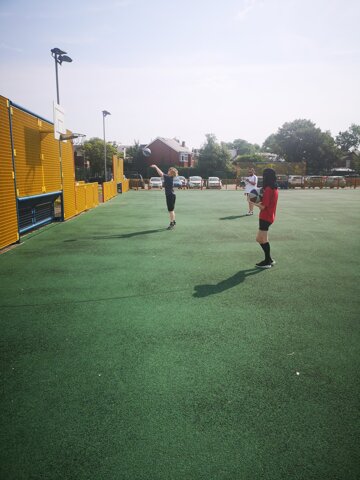 Basket Ball
Category: 4W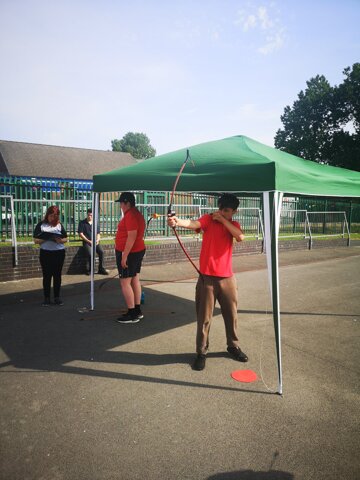 Archery
Category: 4W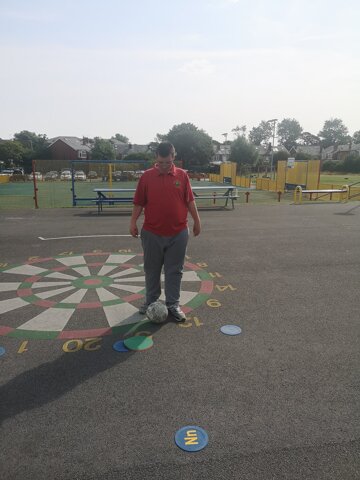 Football Skittles
Category: 4W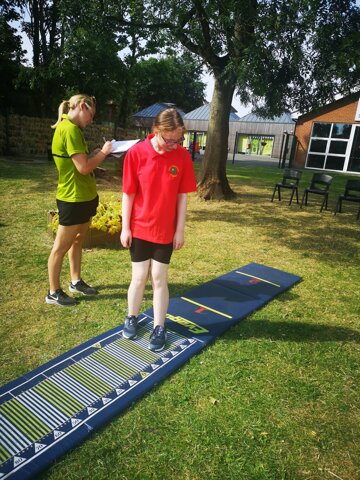 Long Jump
Category: 4W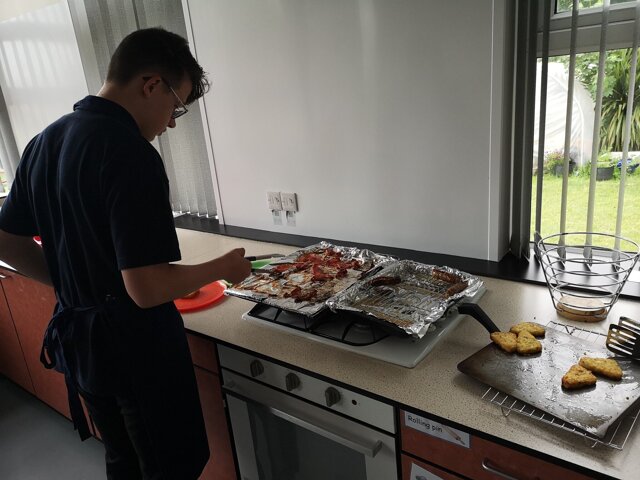 Category: 4W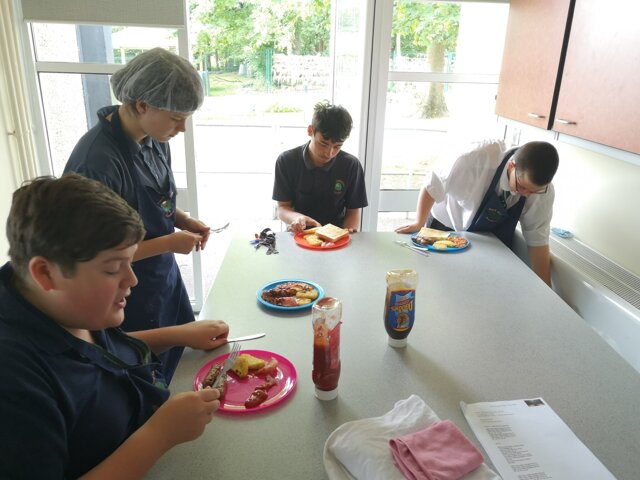 Category: 4W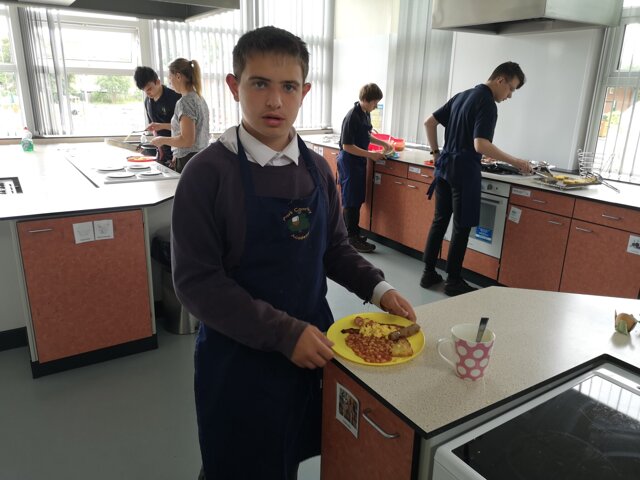 4W asked to make a full English breakfast as one of their last meals to make in cooking. They all enjoyed and we even presented our findings in assembly. What makes a full English?
Category: 4W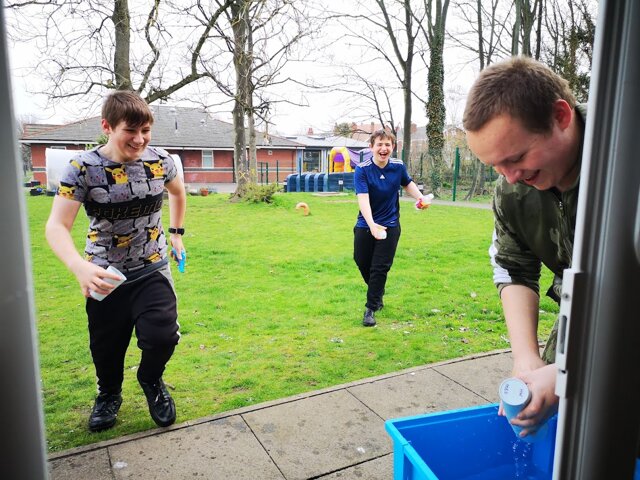 4W chose a nerf and water competition and mindful colouring.
Category: 4W
Well done to Nathan for achieving an amazing grade in his recent trumpet exam.
Category: 4W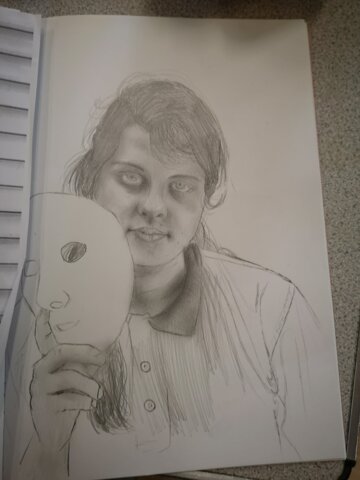 Jenna offered to finish work in own time and look at the finished piece!!!
Category: 4W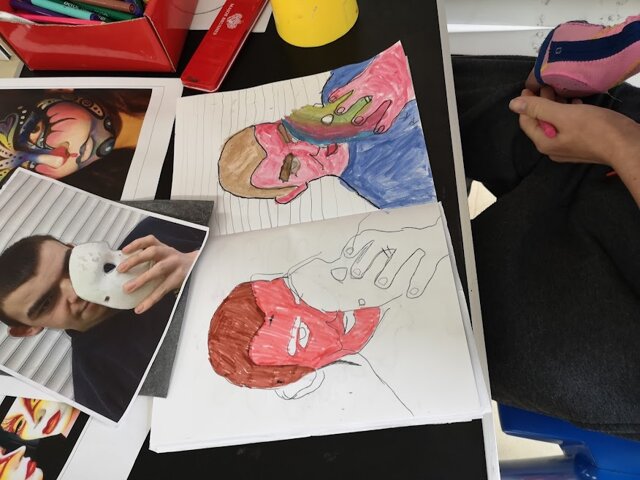 Our Cirque Du Soleil masks
Category: 4W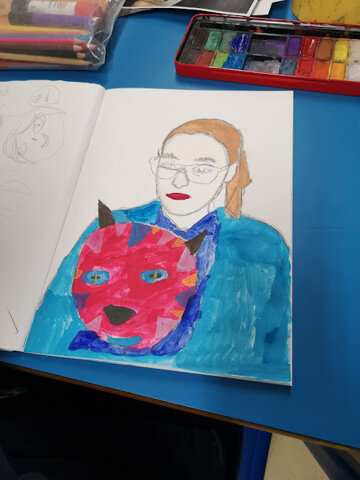 Our Cirque Du Soleil masks
Category: 4W