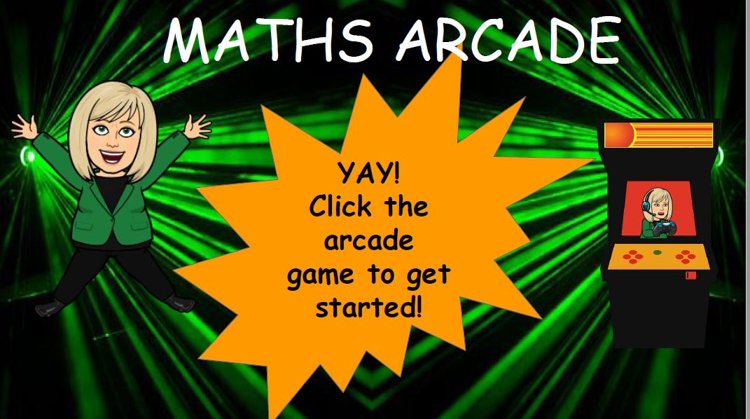 https://parkschool.schudio.com/files/Maths_Arcade.pdf
Category: 4T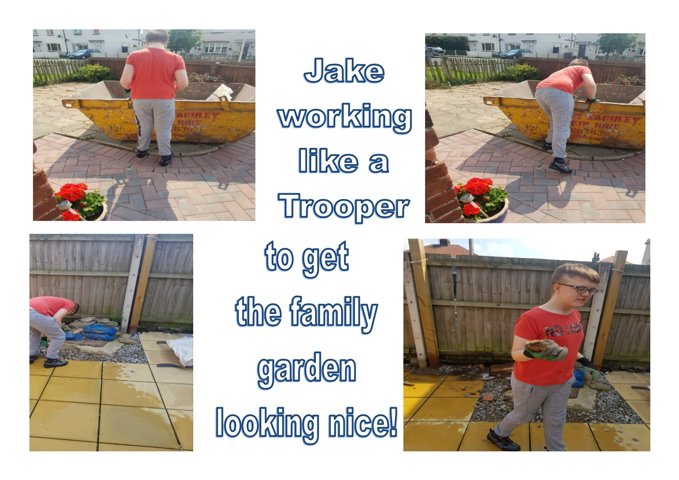 Jake has worked like a trooper to help make the family garden nice for them all. Well done Jake!

Category: 4T
KS4
Health and Fitness
4T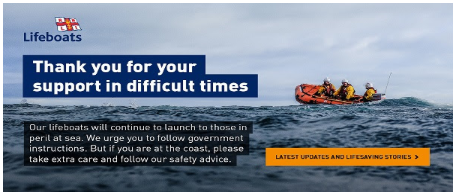 Category: 4T
KS4
4T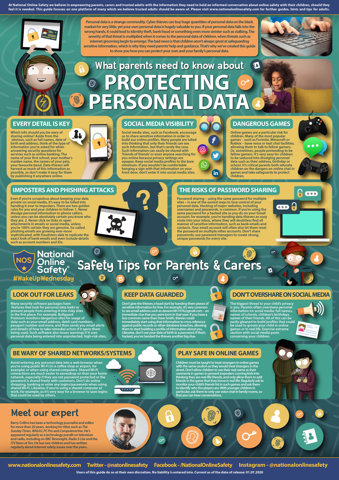 Category: 4T
KS4
Computing
4T
internetsafetyday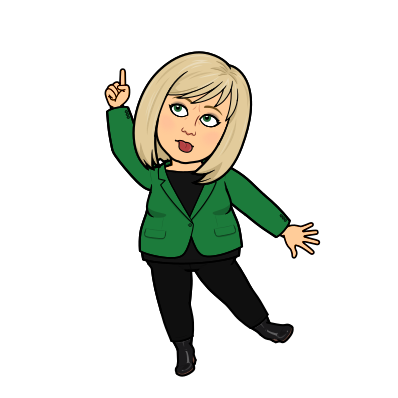 https://parkschool.schudio.com/files/Math_Manipulatives.pdf
Category: 4T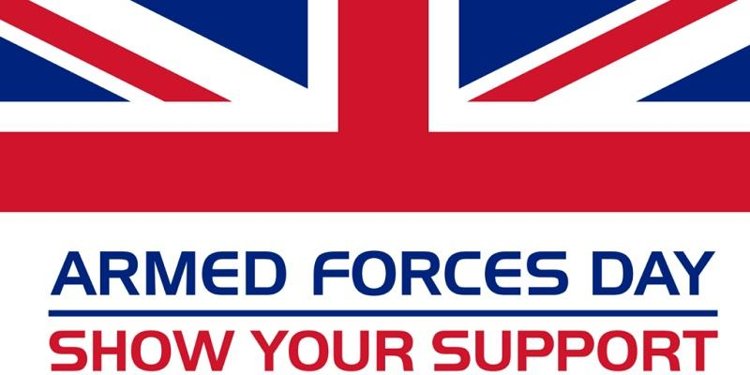 Saturday 27th June is the UK Armed Forces Day.
Armed Forces Day is a chance to show your support for the men and women who make up the Armed Forces community: from currently serving troops to Service families, veterans and cadets. There are many ways for people, communities and organisations…
Category: 4T
KS4
British Values
4T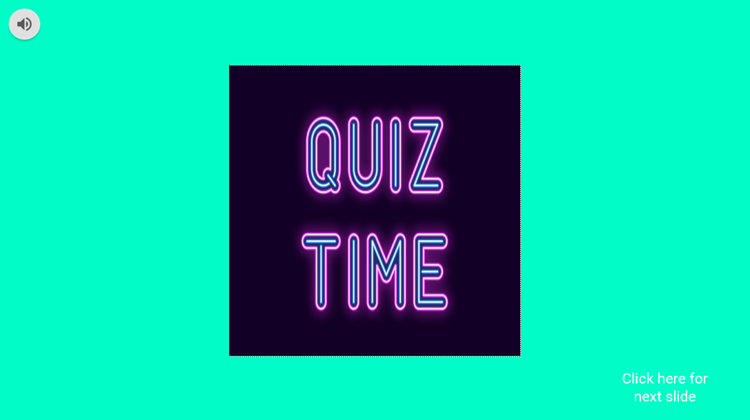 The Friday Quiz Powerpoint has been emailed out.
Good Luck!
Category: 4T
KS4
4T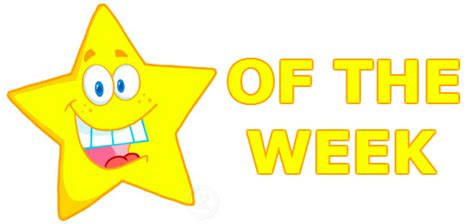 Charlie is this week's 4T Star of the Week for her excellent attitude to home learning.
Well done Charlie!
Category: 4T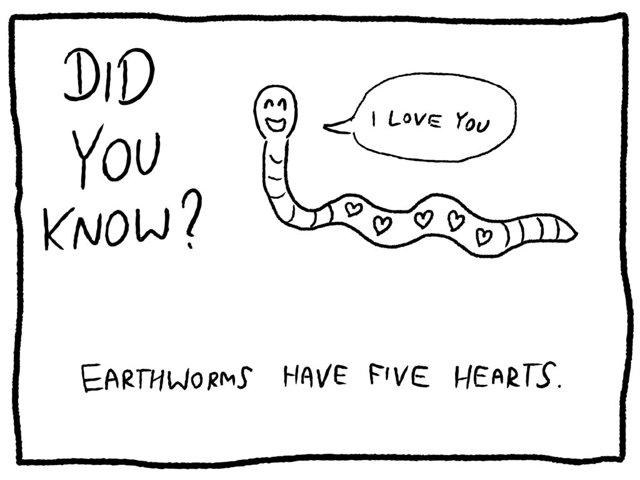 It is impossible for most people to lick their own elbow. (try it!)
A crocodile cannot stick its tongue out.
A shrimp's heart is in its head.
Earthworms have five hearts.
It is physically impossible for pigs to look up into the sky.
The "sixth sick sheik's sixth sheep's sick" is…
Category: 4T
KS4
4T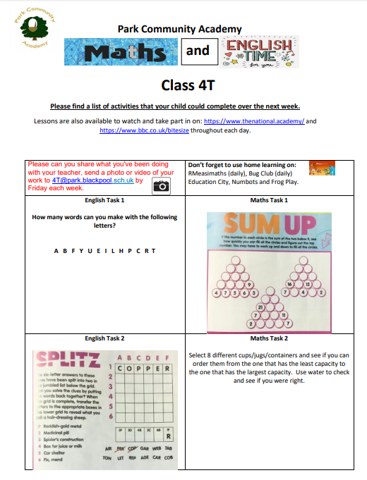 the latest 4T Home Learning Pack is now available on the PCA Website under the home learning tab.
Category: 4T
KS4
maths
English
4T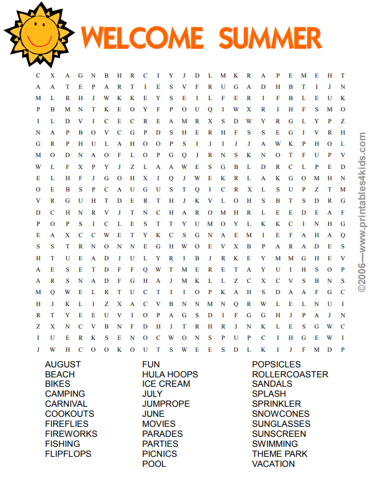 Category: 4T
KS4
4T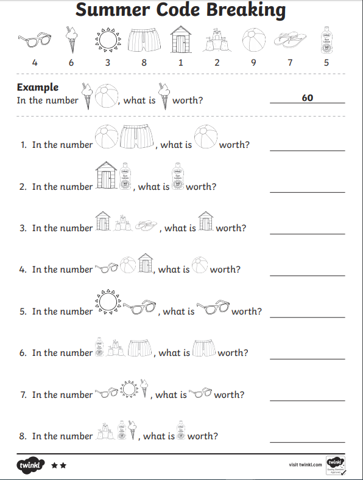 Category: 4T
KS4
4T