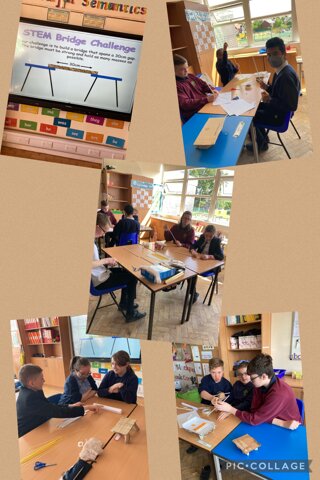 Today's challenge for 4S is to make a strong bridge at least 30cms long. They are working in teams, talking and listening to each other.
Category: 4S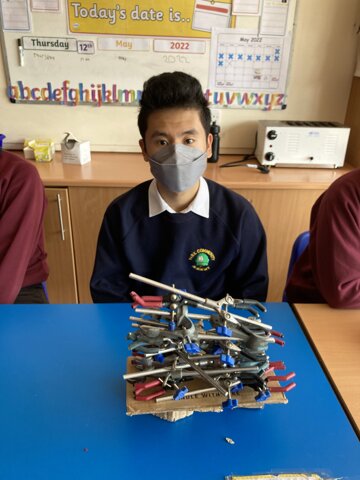 Following on from last week, the winner of the strongest bed for Goldilocks in 4S is Jermaine. Well done Jermaine!
Category: 4S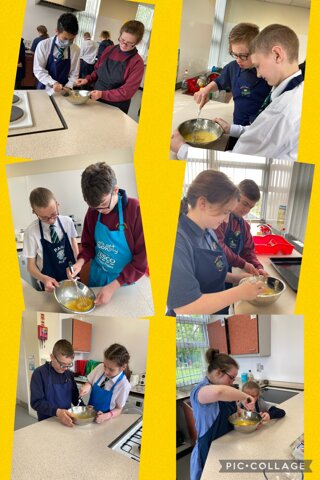 4S are busy whisking their ingredients ready for making chocolate brownies in Food Tech. Thank you Harry for sharing yours with Miss Slack and Mrs Docherty, it was delicious.
Category: 4S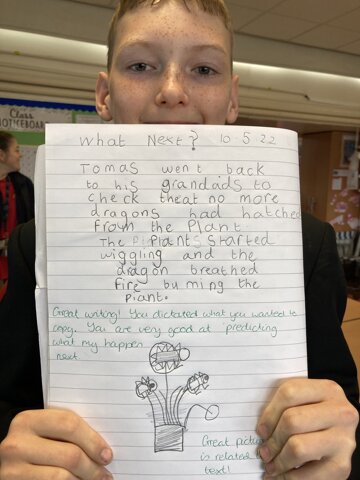 4S have been listening to Miss Slack read some more of our book, The Boy Who Grew Dragons. When Miss Slack stopped reading, they had to think about what might happen next. Aaron has done this fantastic piece of work independently, well done Aaron!
Category: 4S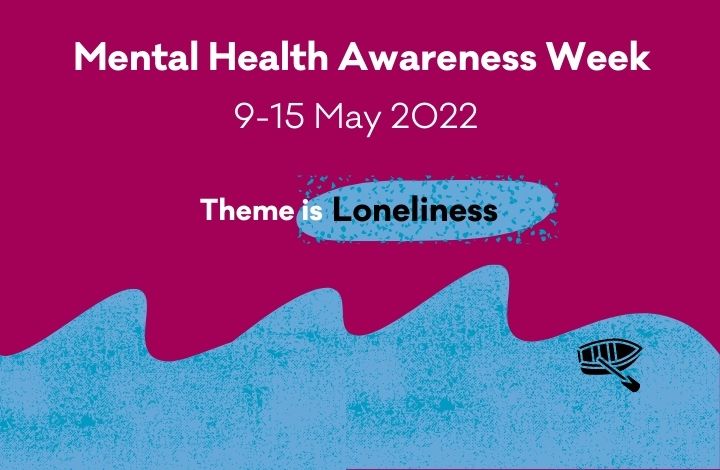 Category: 4S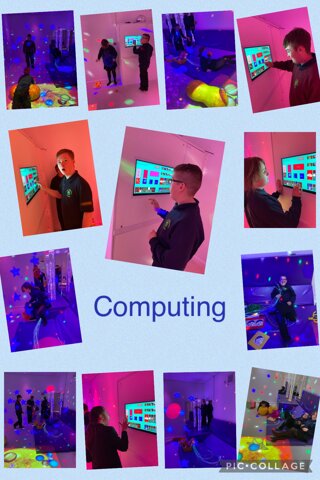 A group of 4S had a fantastic time in computing this afternoon in our Sensory Room.
Category: 4S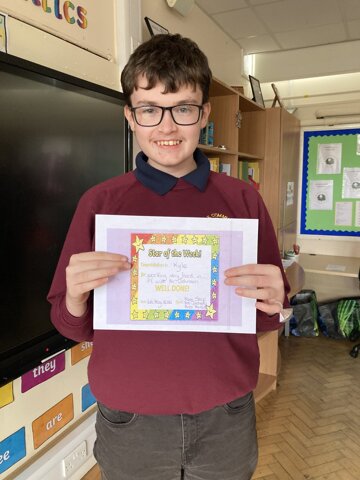 Fantastic Kyle for being our achiever of the week for working so hard in your PE exam with Mr. Johnson. Well done!
Category: 4S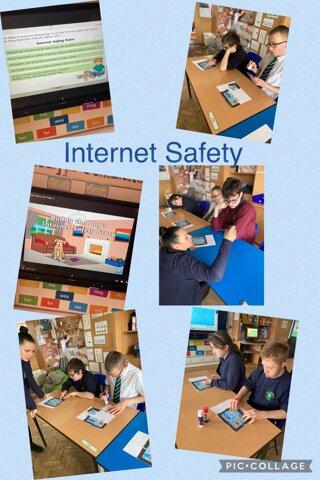 In Computing 4S have made an Internet safety jigsaw to remind them how to keep safe on line.
Category: 4S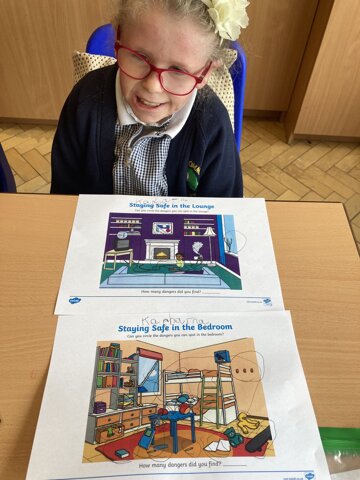 This morning 4S are carrying on from last week on how to keep safe in their homes.
Category: 4S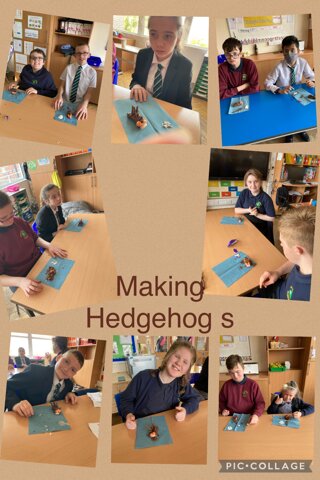 We had a treat this afternoon in 4S, we made our own chocolate hedgehogs and then ate them!
Category: 4S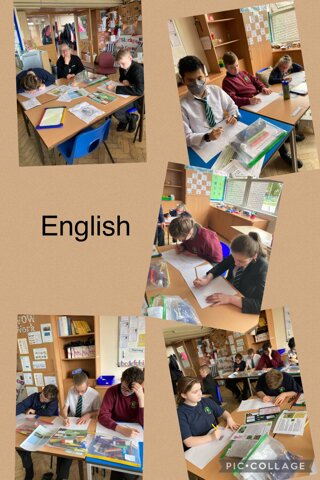 In English, 4S have been learning about Hedgehog Awareness Week and are now creating a fact file and poster about hedgehogs.
Category: 4S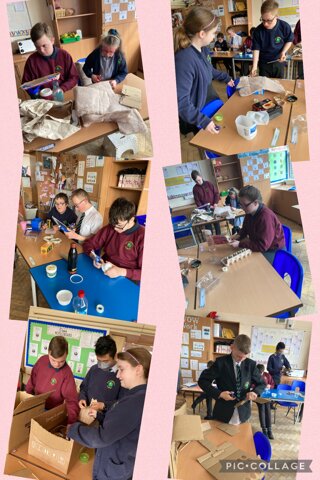 4S are hard at work building a bed for Goldilocks!
Category: 4S