It was incredible to see all the technology they have in the animation studio. The pupils found it fascinating how it all works and the materials there are to create characters!
Category: 4M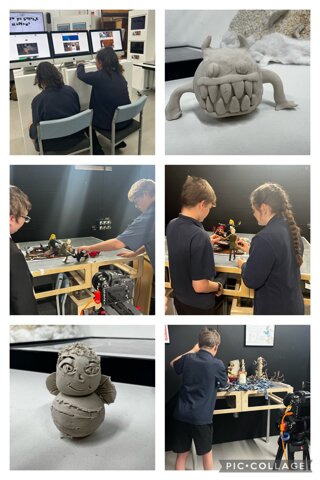 4M have had Head start lessons for the whole year where we focused on resilience, communication and creativity. The past few weeks we have been making small stop motion animations based on the resilience framework. Today we have travelled to UCLAN and visited the animation studio and made our own…
Category: 4M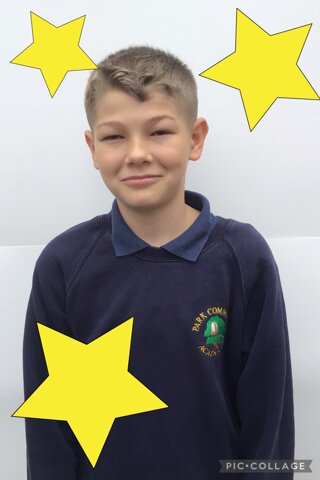 Daniel is our SOTW for listening really well and making the right choices all week. Daniel has also been extremely helpful in class too. Well done!
Category: 4M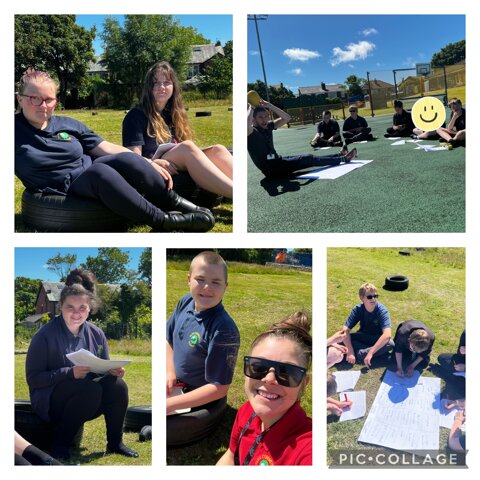 In Humanities 4M have been learning about WW2. Today as a group we came up with a meal plan and then compared it to one from WW2. We then identified that they had less choice back then and had to ration. We then compared the different foods and discussed how lucky we are having more choice of…
Category: 4M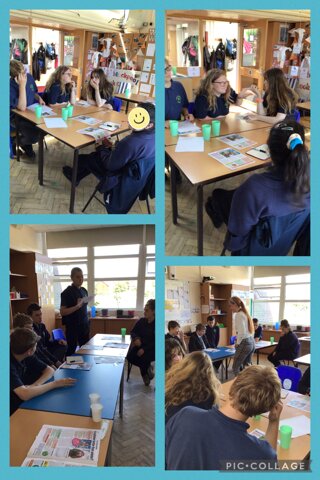 In English we have read an article about if we should read everyday or not. The pupils split into teams for and against and had a big debate. Miss Cooper and Miss Heard decided the for team for reading everyday was the winner!
Category: 4M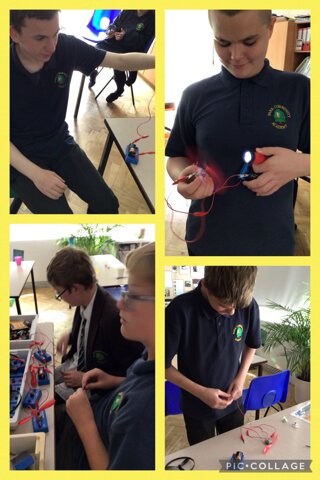 In Science we have been exploring different energy such as light, sound and heat. For the rest of the lesson we changed chemical energy into kinetic, light and sound using electrical components.
Category: 4M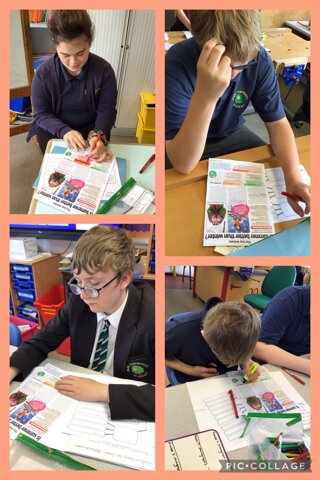 This morning in English, we have been reading a non fiction article and debated whether summer or winter is better. They highlighted facts in the article that will help them with their persuasive writing.
Category: 4M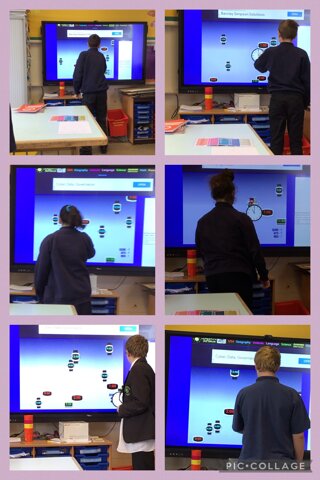 In maths we have been matching Analogue and digital time. We also have been focusing on o'clock, half past, quarter past and quarter too and identifying how many minutes are in each.
Category: 4M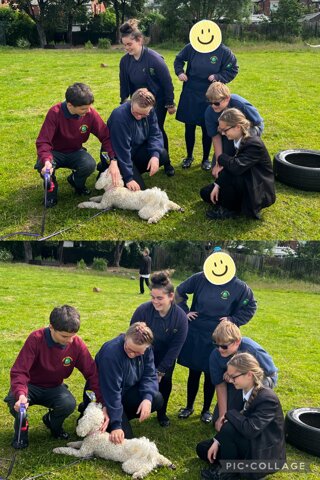 We had a lovely walk with Daisy.
Category: 4M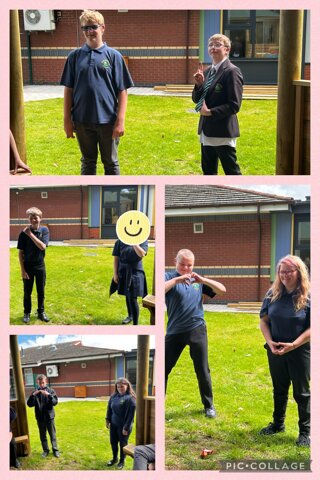 We had a game of 123 today. This is where we count to 3 taking turns. Once we mastered this, we then substituted numbers for actions to make it harder! Great concentration skills everyone.
Category: 4M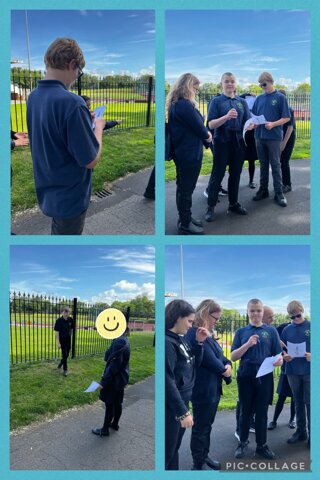 In PE we had a slightly different activity. All of us went to Stanley park and had a walk around identifying the different courts, and sporting equipment. As a class we discussed what sports would be appropriate to play on each different ground.
Category: 4M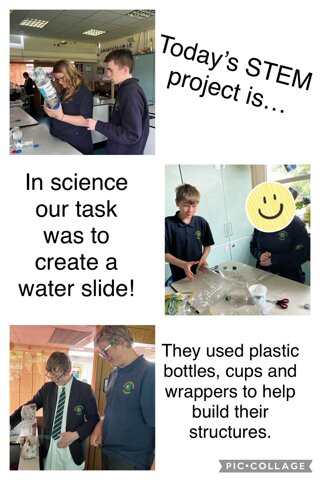 Category: 4M