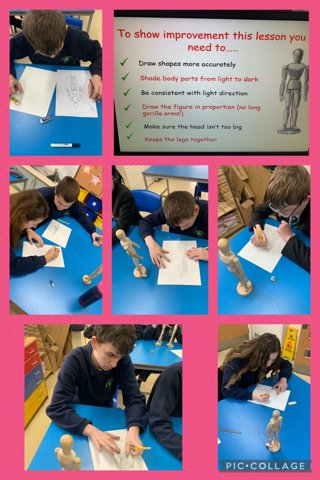 In our Art lesson we have been sketching a mannequin to practice our proportion skills. We then shaded them and added highlight to make them 3D. Fantastic pieces of work from everyone.
Category: 4M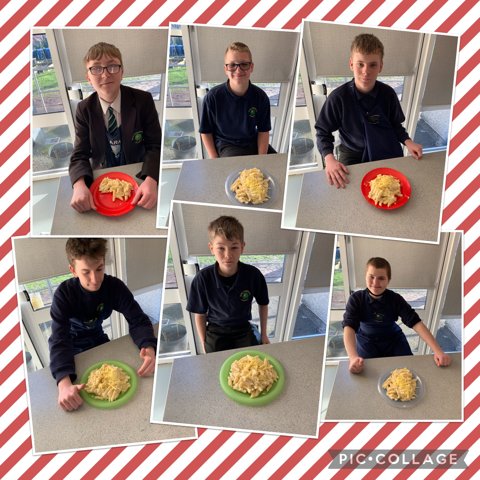 Half of 4M have been cooking with Mr Miller today. They made a healthy version of macaroni cheese by using whole wheat pasta, low fat cheese and skimmed milk. They learnt how to use the hob and the oven to melt the cheese. Also, 4M learnt about portion control and identified how much we should eat…
Category: 4M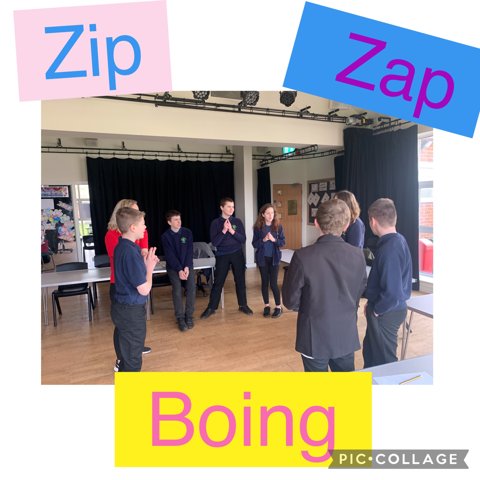 4M met their new Performing Arts teacher today. They enjoyed the warm up game called Zip, Zap Boing. It was lovely to see them ask questions, listen to each other and talk about themselves.
Category: 4M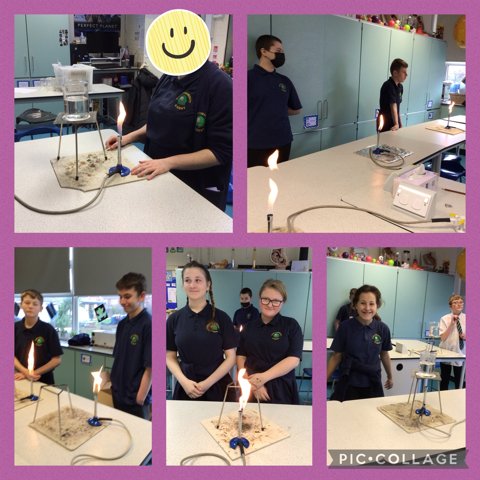 In science the students have been setting up Bunsen Burners and learning about all the equipment we use alongside it. They then discussed the risks and how to prevent injury. Once the equipment was set up, we had a go at sterilising water. Well done 4M you have been very sensible!
Category: 4M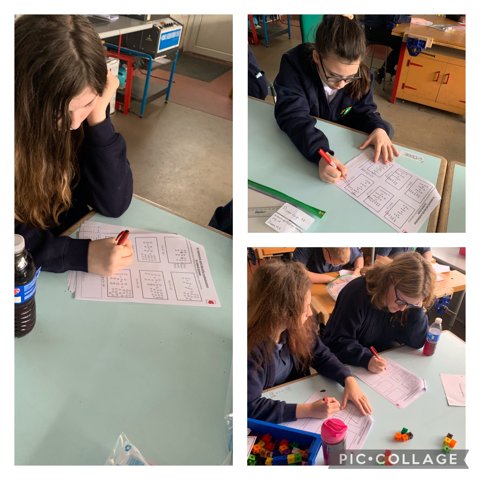 4M have worked really hard today representing and identifying multiplication as equal groups.
Category: 4M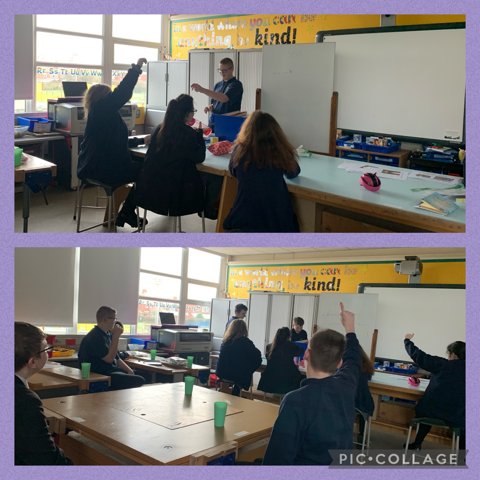 This is a great way to practice spelling, writing, listening and communication skills. You all worked together and took turns patiently. Well done!
Category: 4M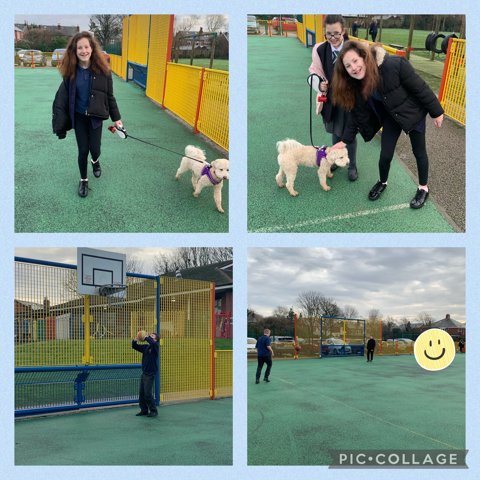 After some super work this morning, 4M chose a few activities to partake in. Some played football, a few others played basketball and the girls walked Daisy!
Category: 4M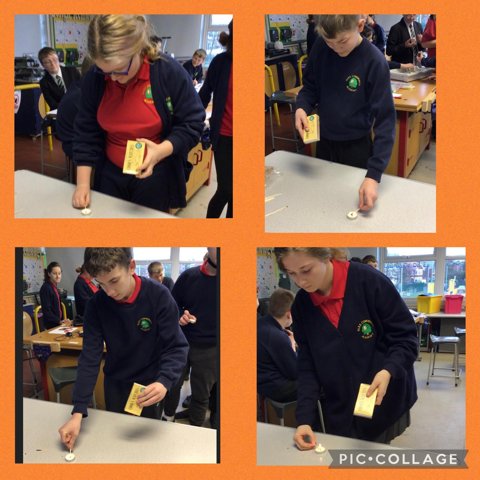 Today in science, we have been learning about how candle wax is made and the names of each part of the candle. The students then had the opportunity to light their own after discussing how to keep safe and what we can do to prevent injury. Mr Miller and Miss Heard are proud of you all for being…
Category: 4M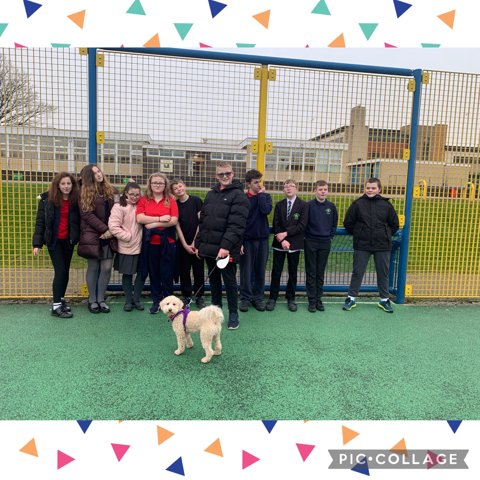 4M enjoyed walking Daisy this morning!
Category: 4M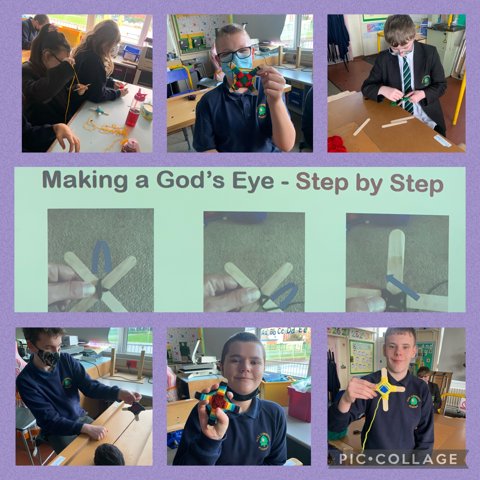 In our art lesson today, our aim was to create some art work called God's Eye Craft. The students watched a video which showed what resources they needed and what to do with them. They worked really hard and created some awesome patterns. Well done!
Category: 4M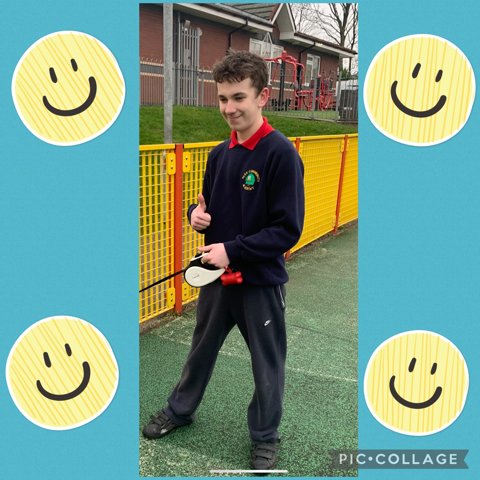 Sean is our star of the week this week, for following instructions and going up a level in reading. Well done Sean.
Category: 4M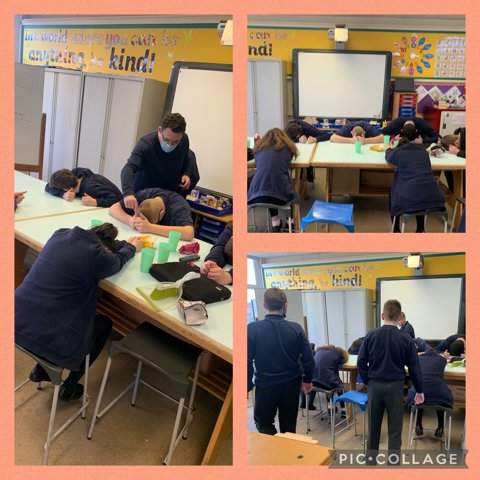 Today was our first Head-start session since being back after the Christmas break. In this session we played different games and the students practiced listening to each other, working together and communicating appropriately. Our favourite game was heads down thumbs…
Category: 4M