Happy world book day! Let's celebrate reading! Well done to everyone dressing up today i can't wait to see your outfits!!
Category: 4M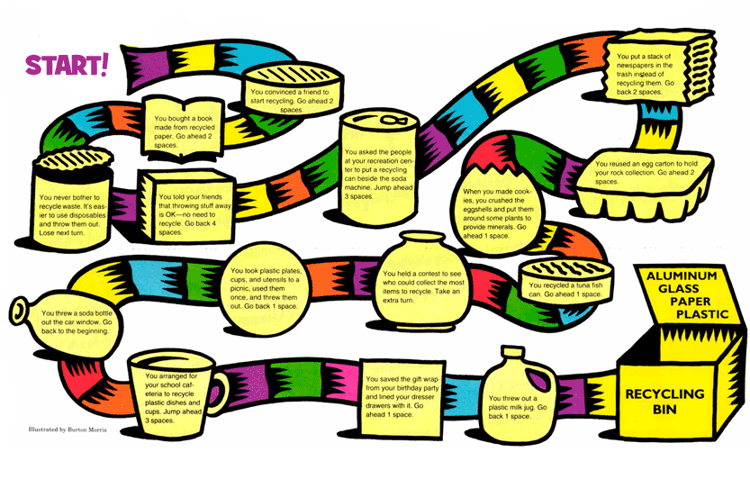 Heres a board game centred around recycling. Print it out and grab a partner!
Category: 4M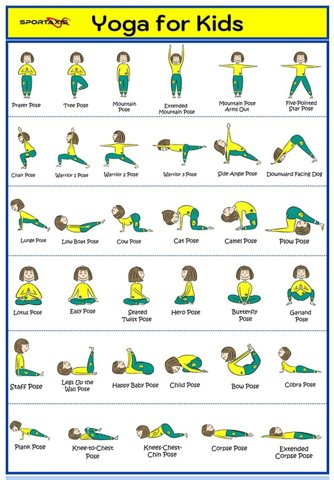 Here are some yoga poses to try, some are quite tough and need a lot of flexibility. Clear an area and don't overstretch!
Category: 4M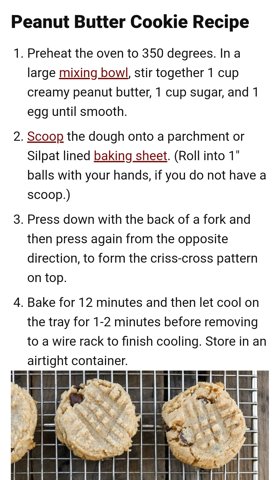 Heres a great recipe for peanut butter cookies! Remember to ask an adult with help when using the oven and don't make them or offer them to someone who is allergic to nuts!
Category: 4M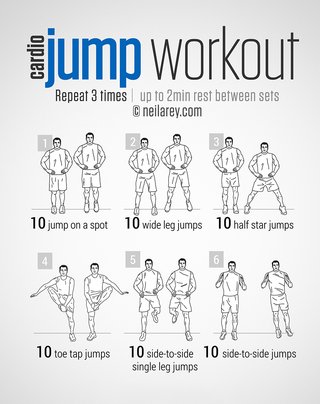 Jump! Heres a cardio jump workout to get you moving! Remember to make a safe space and reduce the reps if you need to. Happy Friday everyone!
Category: 4M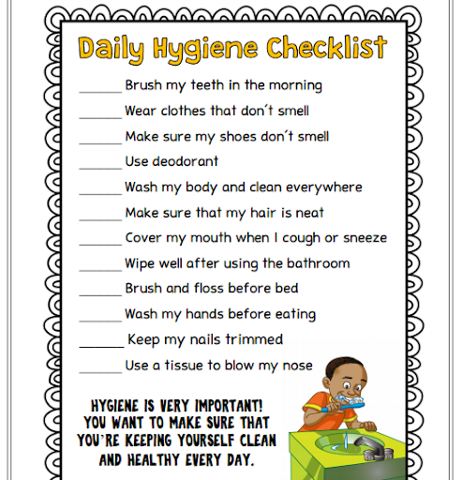 It is important to stay clean and healthy. This checklist may help you to remember everything you need to do every day.
Category: 4M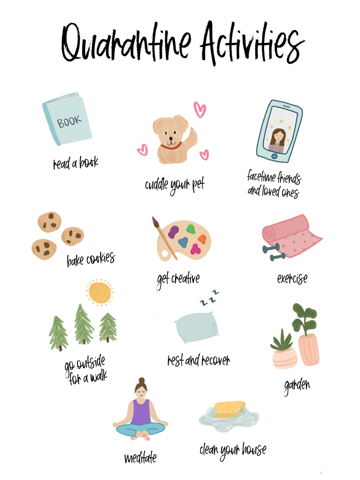 Here are some ideas to keep you busy, when you are bored and can't think of anything to do check this sheet for an idea! All the options on the sheet help to keep your mind healthy and happy
Category: 4M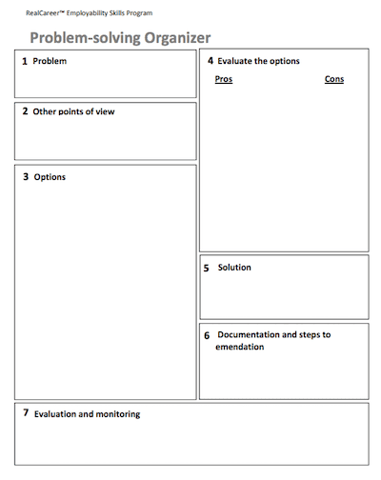 Do you have a problem that needs to be solved? Use this sheet to help you make your mind up. It might be how you are going to save up for something or it may be what you want to do after year 11, this sheet is a big help with any issues you have!
Category: 4M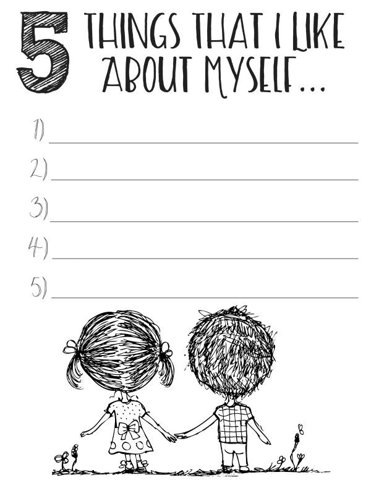 Can you write down 5 things that you like about yourself? You have many things that make you special - have a think and put them on this sheet, be proud of yourself, you are awesome!
Category: 4M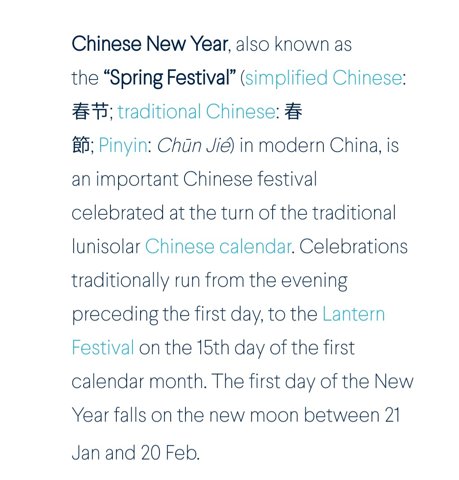 Today is the start of chinese new year. Each year is represented by a different animal, this year is the year of the Ox. Happy Chinese New year!
Category: 4M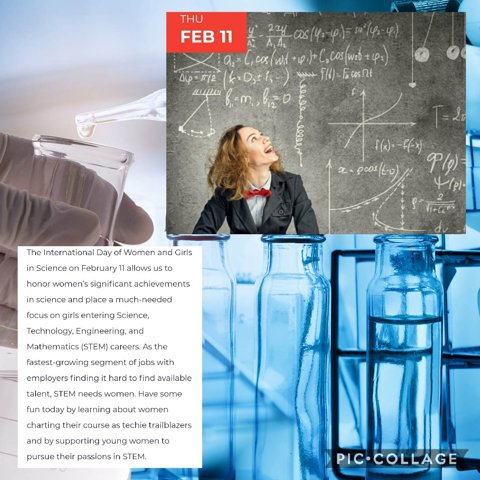 Today is International women and girls in science day! There are some fantastic female scientists at PCA and today we celebrate you! There are many careers in science and if science is your passion then keep going and earn a living doing what you love!
Category: 4M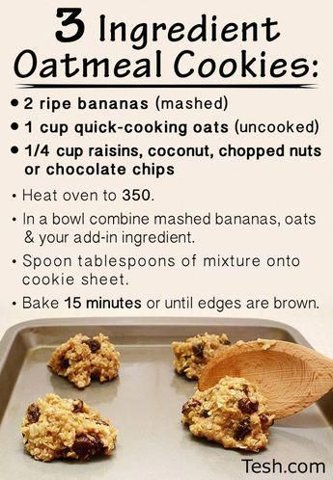 Healthy oatmeal cookies, yum! Remember to get an adult to help with the baking part!
Category: 4M