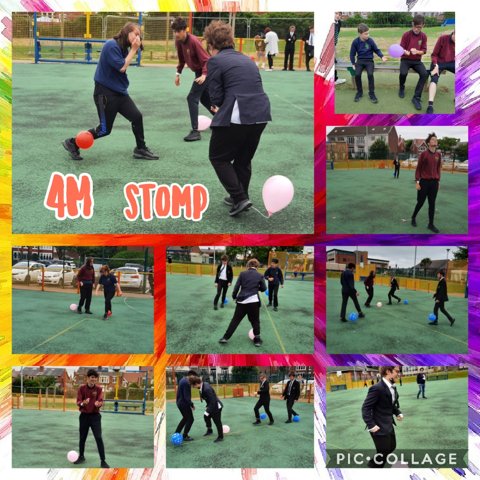 After rain stopped play last time around, 4M competed in a stomp tournament. The blue team, the star team, the pink team and the Red team competed against each other for the right to call themselves PCA stomp champions!! It was a very close call with the red team and blue team taking the title.…
Category: 4M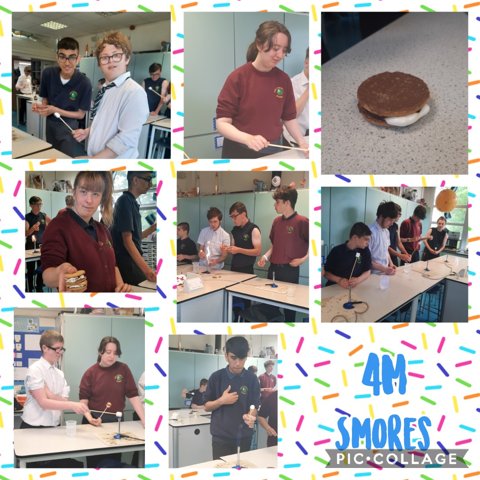 4M have been making smores in their science lesson. They heated and melted marshmallows and put them between digestive biscuits. Well done 4M!
Category: 4M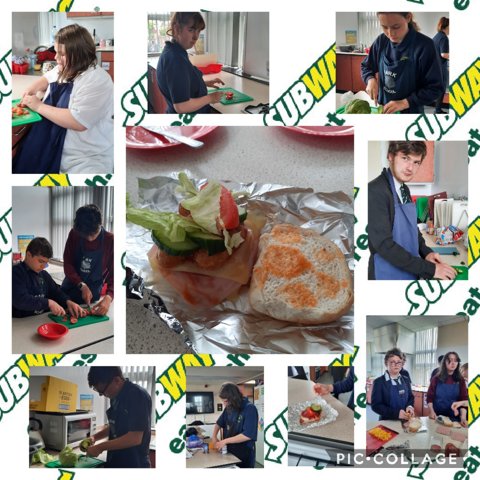 On Friday 4M completed their subway sandwich project. They planned out their own franchise by picking a unit and location, they worked on a sandwich creation and worked out annual profits, subtracted staff wages/purchasing ingredients and all other costs to see what their overall profit would be!…
Category: 4M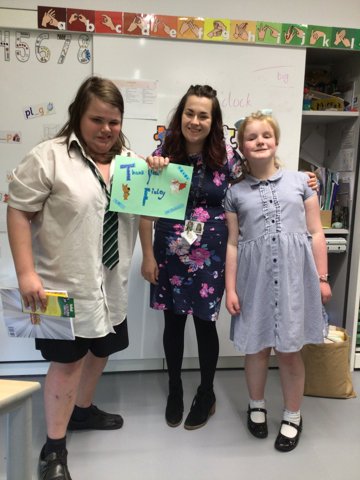 Finley has had a fantastic week in 2M, we are so grateful for all his hard work and help. Have an awesome half term and enjoy the rest.
Category: 4M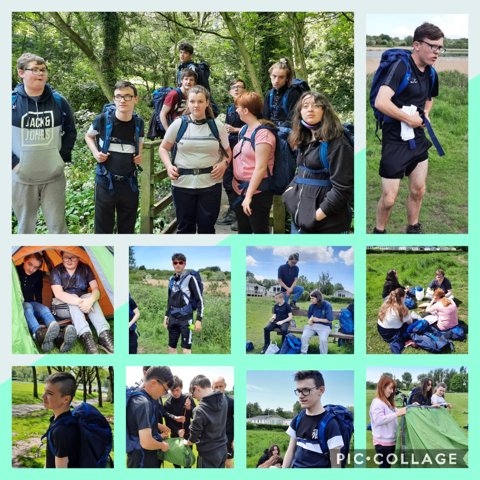 Year 11 have been on a Duke of Edinburgh hike today. They have have walked miles and set up tents too! Well done year 11!
Category: 4M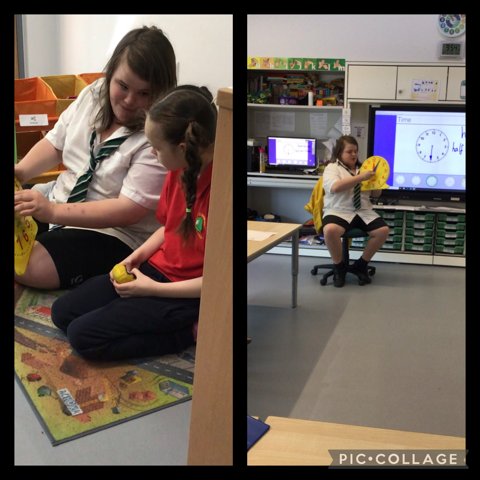 Finley has had a busy morning helping pupils in 2M learn all about time. He's been helping them learn the difference between o'clock and half past, great work Finley!
Category: 4M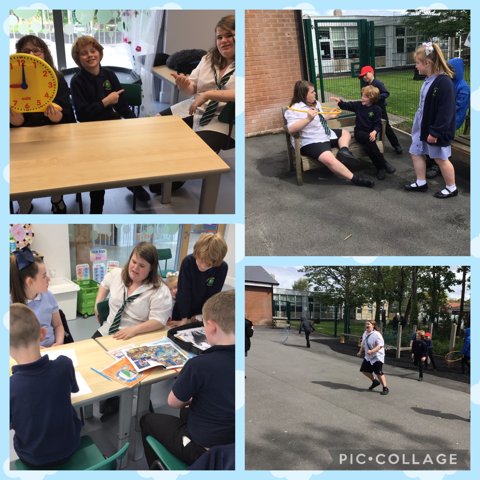 Finley has had a great first day in 2M for work experience, he has been working as a teaching assistant helping all the children. Today we have done maths, comic design and outside play. Keep up the hard work Finley.
Category: 4M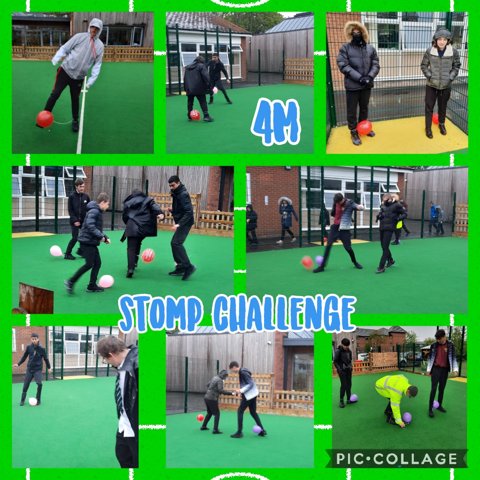 4M have competed in a (slightly soggy) stomp balloon competition. Headstart came in and started a competition where teams needed to defend their own balloon (attached to their leg with string) and pop the other teams balloons by stomping on them. It was such a fun game and the class were brilliant…
Category: 4M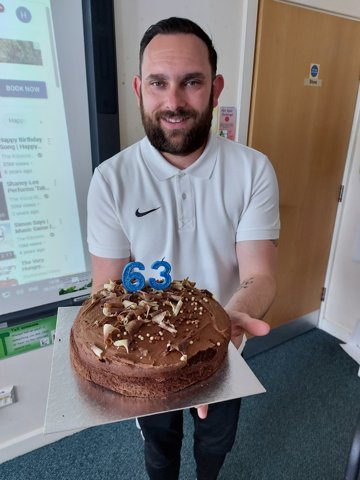 Happy Birthday to Mr Blair!
We hope you have had a lovely day, from all in 4M.
(Sorry for mixing up your candles!!)
Category: 4M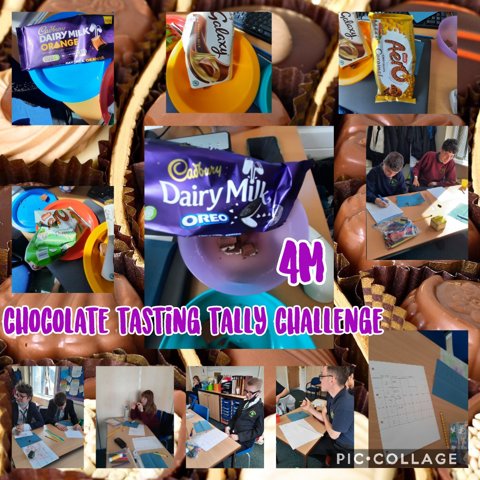 Class 4M have been taste testing a range of different chocolate and guessing what they are, they have tallied which was the winner (dairy milk oreo) and logged all the data. Well done 4M!!
Category: 4M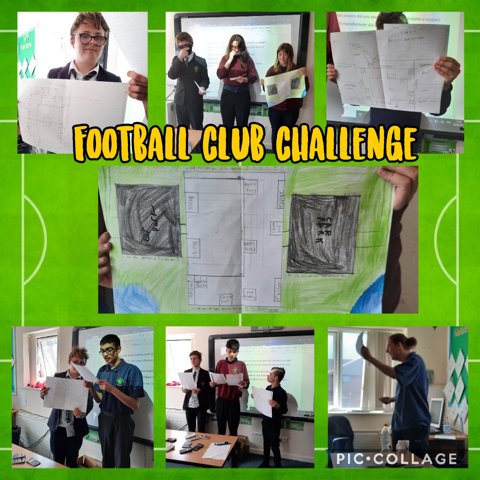 4M have been planning a football club they have. They bought a football stadium with pitch, snack bars, floodlights and car parks. They have chosen a shirt sponsor and a squad of 15 players. Everyone worked really hard today well done!!
Category: 4M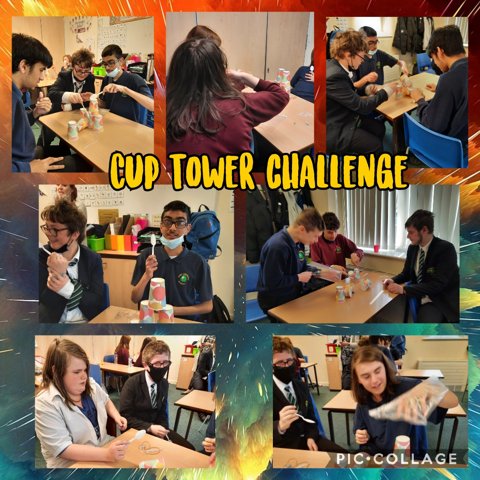 Today 4M have completed a cup tower resilience challenge. They had to use items like a paperclip, an elastic band and a piece of string to build a tower! Well done 4M!!
Category: 4M