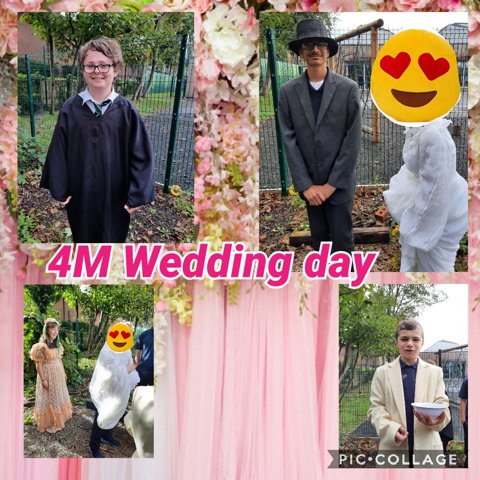 Its an exciting day today as PCA hosted its very own KS4 wedding complete with bride, groom, registrar, best man, bridesmaids and guests. It was a lovely ceremony (in the forest area during their RE lesson)!
Category: 4M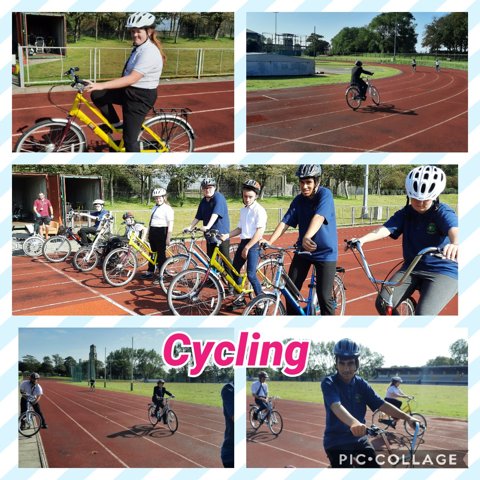 Some of our KS4 pupils went Cycling this week at the sports centre. They used a range of different bicycles and tricycles on the running track. Well done for your tremendous effort in getting active this week KS4!
Category: 4M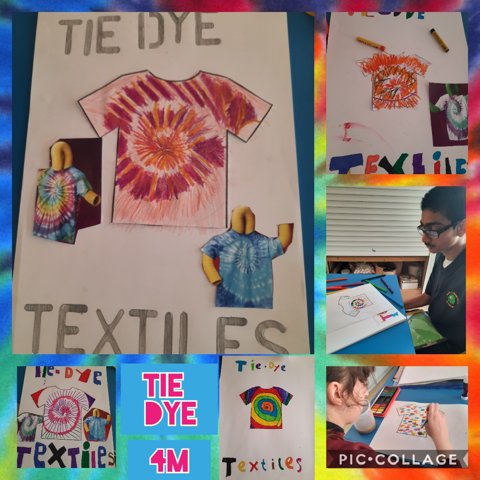 4M have been creating plans for their tie dye t shirts in their Art lesson this week. They have made some bright and vibrant work and are looking forward to bringing their plans to life in the next few weeks! Well done 4M!!
Category: 4M