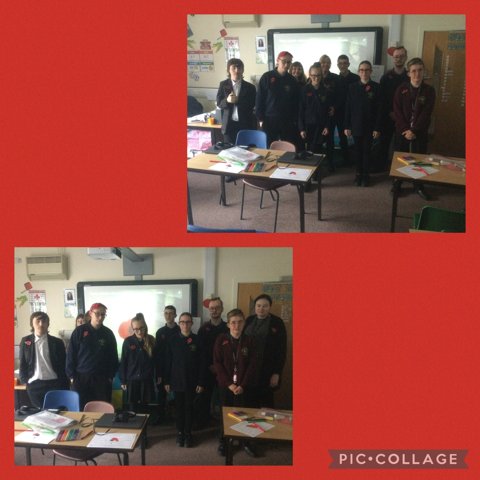 4I are all wearing a poppy today. They will be taking part in a minute of silence at 11am to remember all those who died.
Category: 4I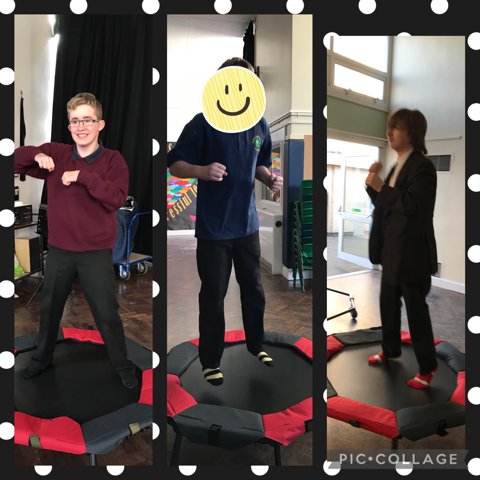 Some of the boys from 4I got to have a go on the new little trampolines. Looks like they had fun.
Category: 4I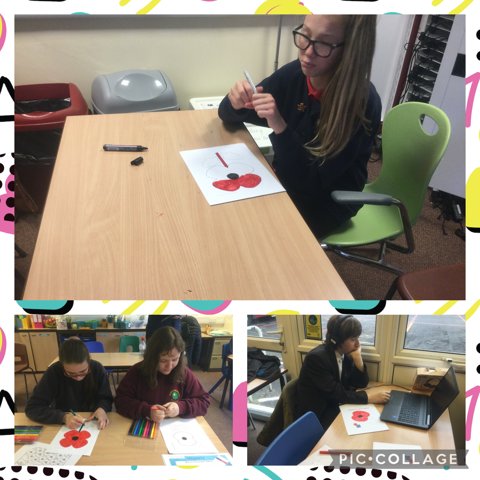 4I have been decorating poppies for Remembrance Day next week.
Category: 4I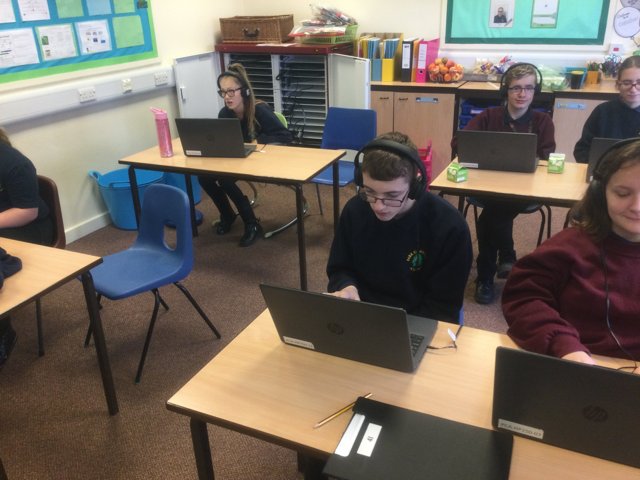 4I are happy to be back in school after the half term. They are all working hard on their ICT work this morning.
Category: 4I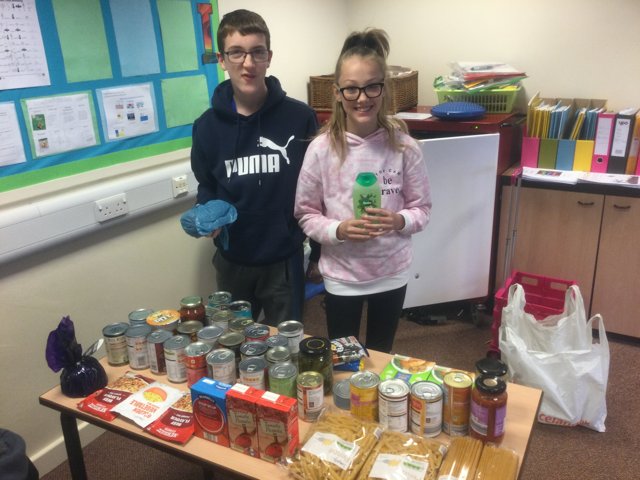 Thank you so much to all the parents and pupils of 4I, who donated food for our harvest festival.
Category: 4I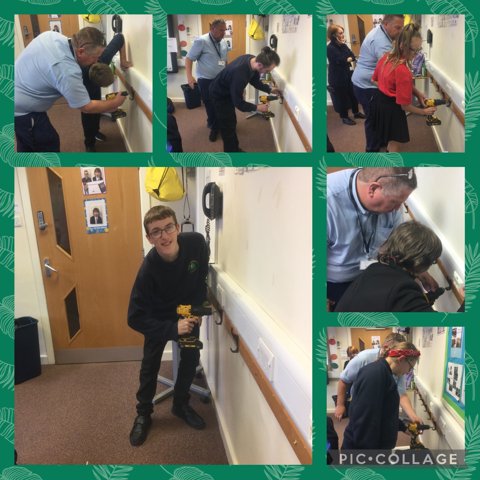 4I ordered some coat hooks for their new classroom. When they arrived 4I helped put them up on the wall.
Category: 4I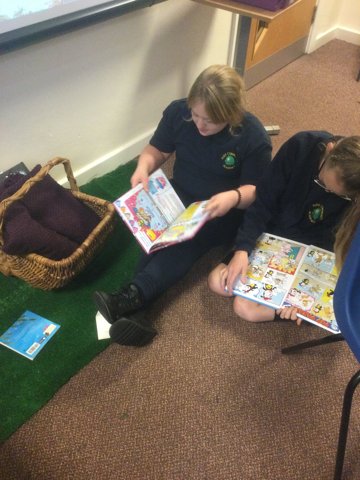 Ruby and Blerina decided to use the new reading basket in 4I after they had completed their work at the end of the day.
Category: 4I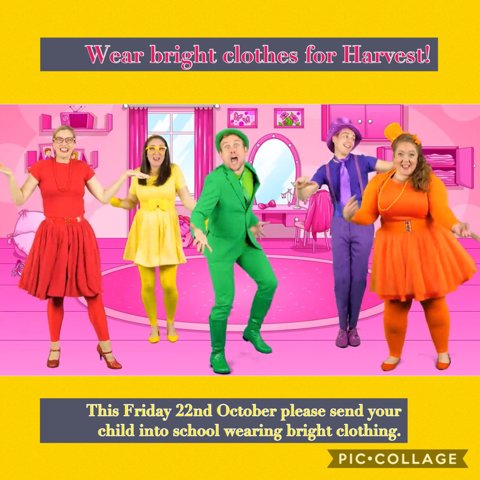 Join us this Friday to help us on our mission to collect donations for Street Life as part of our harvest celebrations.
In return for your child wearing brightly coloured clothing to school we are asking for any items from the list below or a small cash donation to send to the…
Category: 4I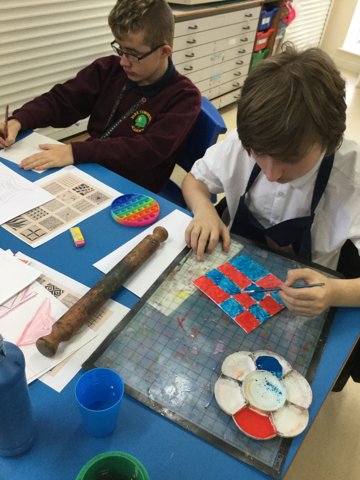 4I are doing printing as part of their entry level art. Each pupil has spent time designing and creating their own printing plates.
Category: 4I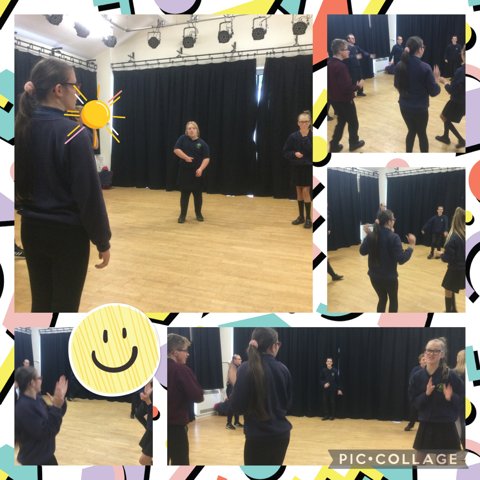 4I have started practicing the songs they will be performing for their entry level performing arts course work.
Category: 4I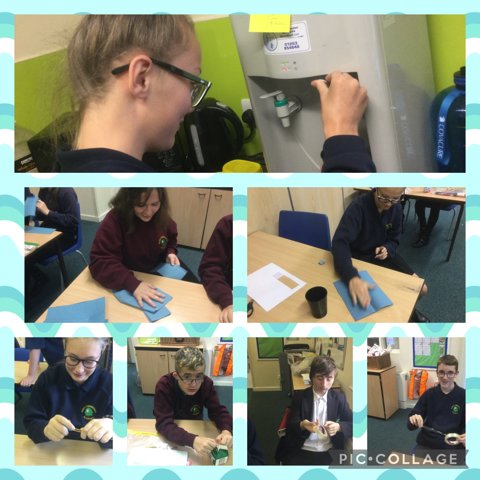 4I have been looking at life skills. This week they are learning how to solve everyday problems. The pupils talked about how to solve problems such as opening the milk and cleaning up a spill. They all then took part in solving these problems for real.
Category: 4I