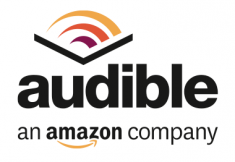 Check out this link to FREE audio books! Perfect to listen to whilst cuddled up with a hot drink! https://stories.audible.com/discovery
Category: 4I
KS4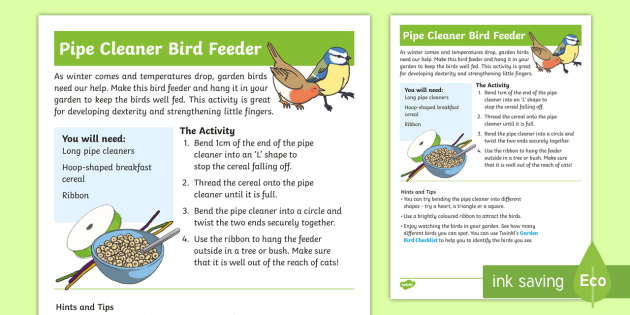 Whilst working from home, why not try making this cheerio bird feeder?! Really simple but effective!
Category: 4I
KS4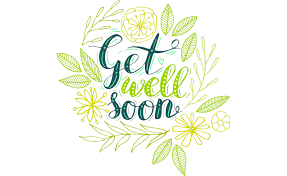 All staff & pupils in 4I would like to wish Natasha a speedy recovery after her recent surgery! Get well soon Natasha x
Category: 4I
KS4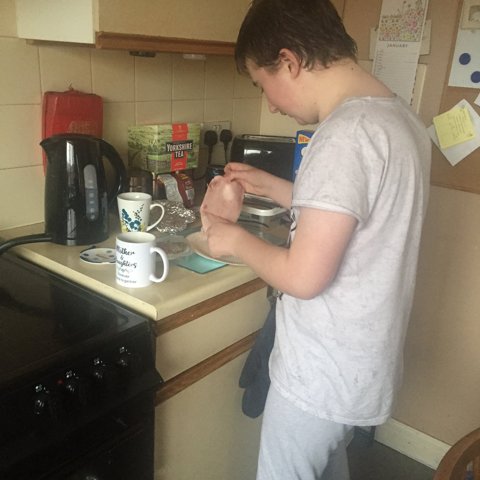 Thanks to Dylan & his mum for emailing in this photo of Dylan preparing his own lunch! As much as home learning is so important, it's also just as important to work on life skills and becoming more independent.
Category: 4I
KS4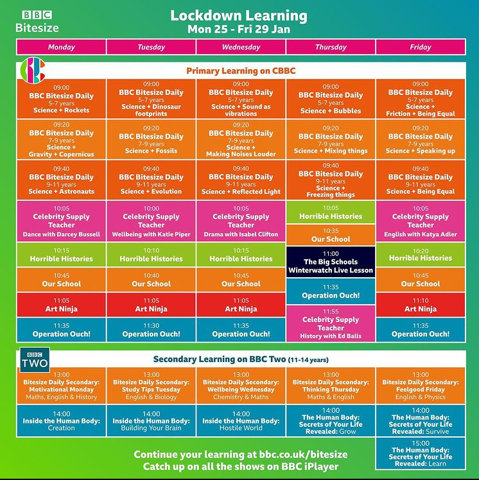 Category: 4I
KS4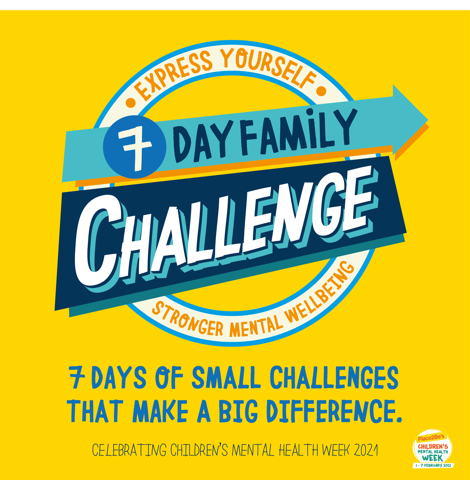 CHILDREN'S MENTAL HEALTH WEEK
1-7 FEB 2021
7 DAYS 7 CHALLENGES FOR THE WHOLE FAMILY
Sign up and join us for a week of challenges developed by parents and experts and designed to help the family communicate better and more…
Category: 4I
KS4
Mental health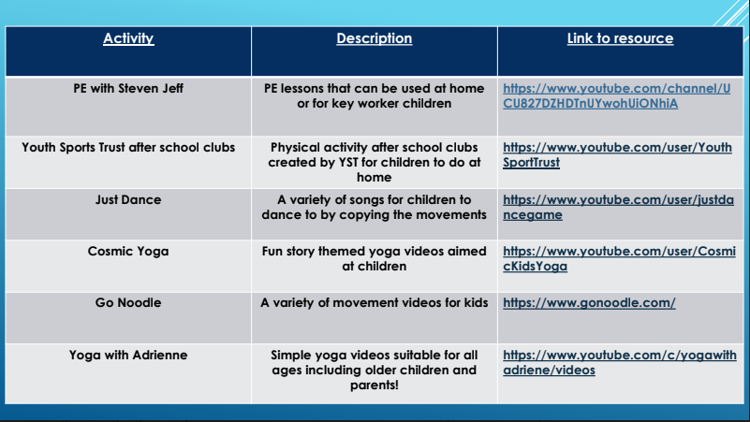 Have a go at these P.E challenges this week!
Category: 4I
KS4
P.E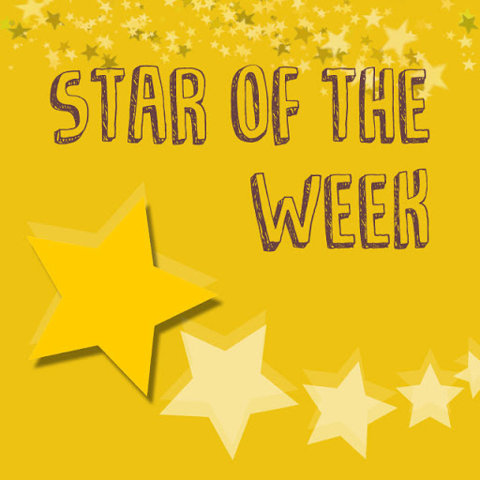 Well done to Lexi who is 4Is star of the week for doing so much work and being an absolute delight this week. Congratulations!
Category: 4I
KS4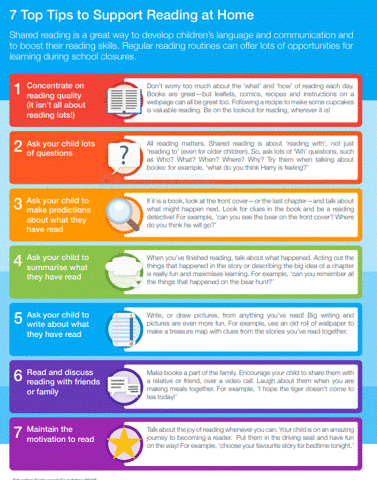 Here are 7 top tips to support reading at home for parents/carers
Category: 4I
KS4
English
Reading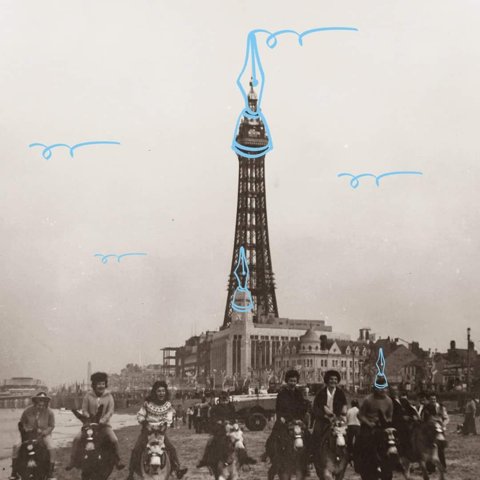 Blackpool's
Lockdown
Acrostic poetry
Challenge for
Kids has brilliant book
Prizes to be won!
Our budding young writers can pen their
Observations and thoughts of
Life in our town lockdown!
4I
KS4
English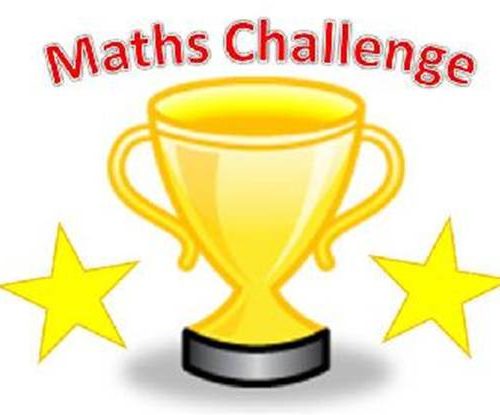 Get those Maths eyes ready, we have a competition for you!!
On Friday 5th February, it is NSPCC Number Day and to raise awareness of the charity and to celebrate all things mathematical we are asking our lovely pupils to find the maths out there in the real world and send a photo into…
Category: 4I
KS4
maths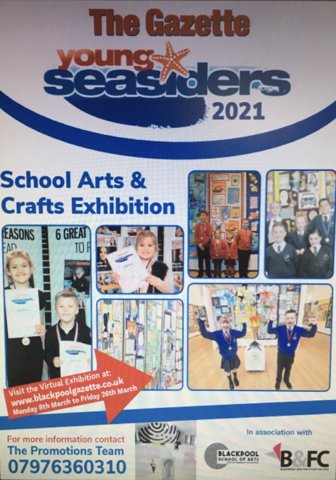 This year's Gazette Seasiders Art exhibition is going online.
T
here is no theme to follow, so pupils have no limit to their creativity or imagination!
Entries can be any medium or size. Please return competition entries to our class email (4i@park.blackpool.sch.uk) by no later than Friday 5th…
Category: 4I
KS4
Art