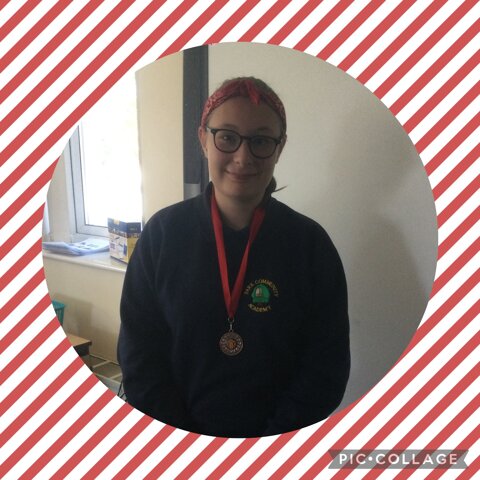 Christina went to play football with her team at the weekend. Her team came 5th and each got a medal. Well done.
Category: 4I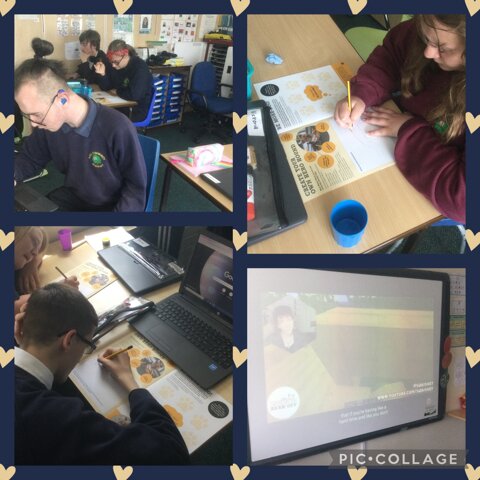 4I took part in the great British bark competition to design a dog that would help them. Each pupil thought what they wanted and needed. One pupil wanted a dog to carry all her fidgets. Good luck 4I
Category: 4I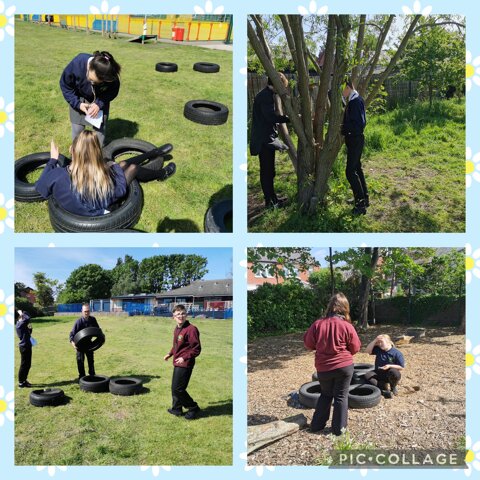 4I had a science lesson outdoors. They had 8 challenges to complete. They were asked to build different things but using only what they could find outside.
Category: 4I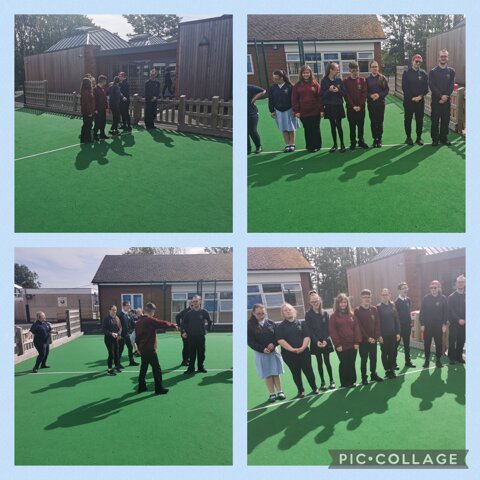 4I had to work out who was the tallest down to the shortest in the class. All while being timed! Well done guys!
Category: 4I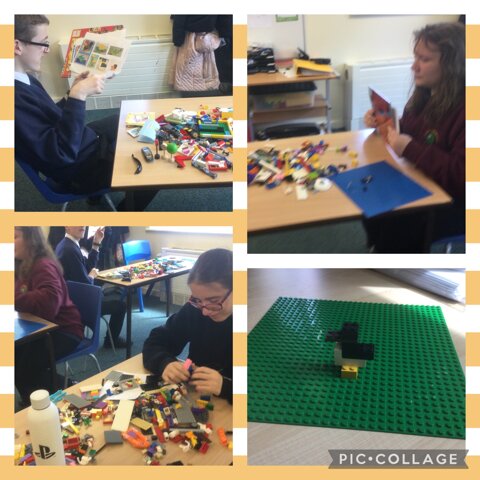 4I worked on communication in pairs. They had to describe how to build different things out of Lego.
Category: 4I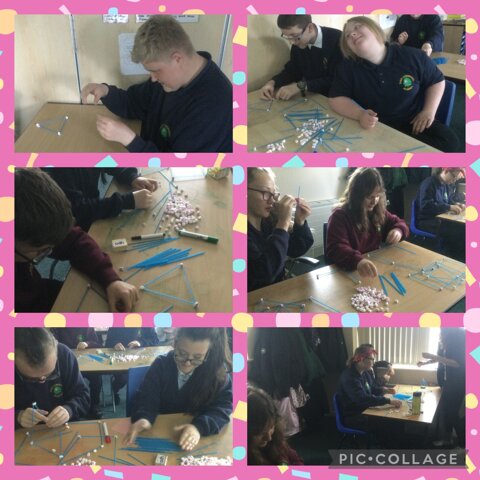 4I have been working on shapes in maths. They are making 2D and 3D out of straws and marshmallows.
Category: 4I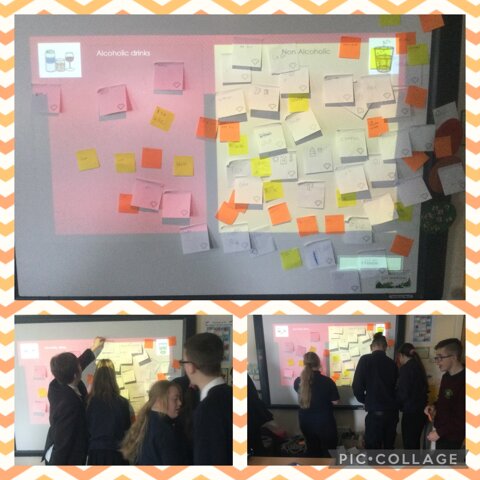 4I today learnt about the different alcoholic and non-alcoholic drinks, their first task was to see how many drinks they know and which category each drinks falls into.
Category: 4I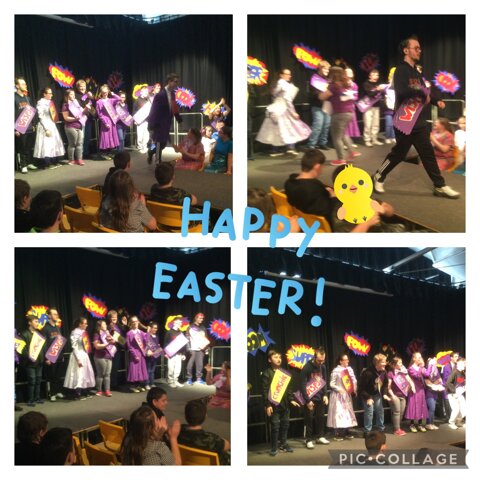 4I took part in the fashion show. The theme was hero's so 4I decided to be the chocolate hero's.
Category: 4I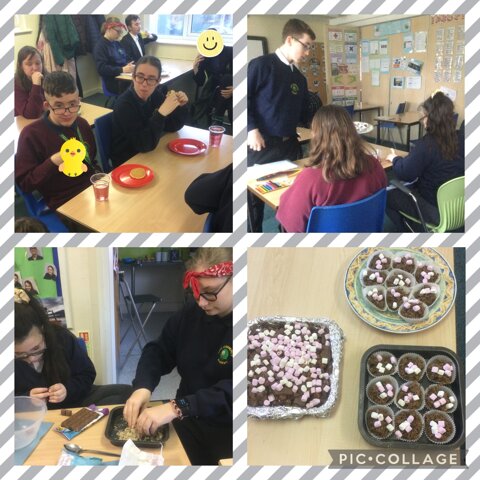 4I wanted to have a relaxing day watching films and making Easter themed snacks.
Category: 4I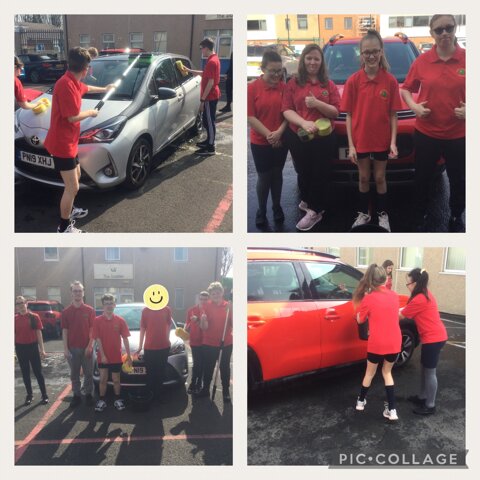 Today 4I was told to work together as team to wash two cars.
Category: 4I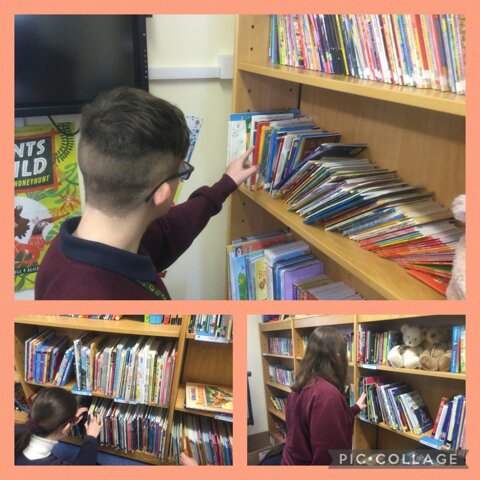 4I had the task to search the library to find one historical fact about Blackpool tower independently.
Category: 4I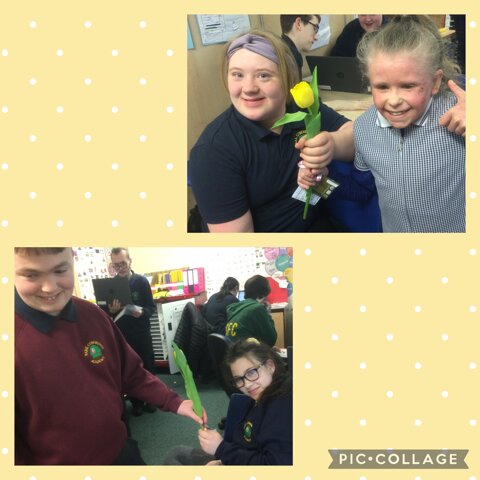 For international women's day, students from another class gave two of our students in 4I daffodils as they found these girls inspirational.
Category: 4I