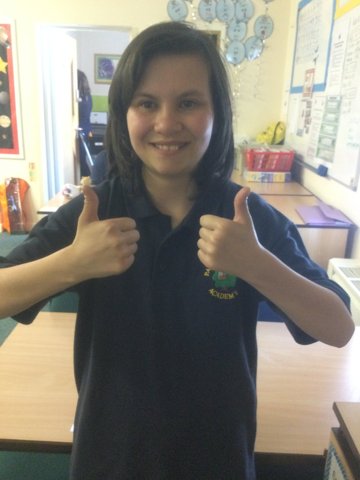 Congratulations to Rebecca who is 4Is star of the week for being such a good friend & for being so helpful around the classroom! Well done!
Category: 4I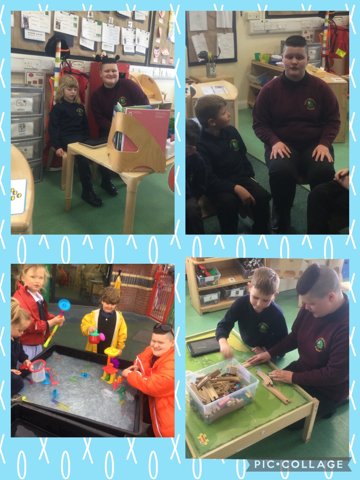 Hannah had a fantastic work experience session this afternoon in Key stage one! Unfortunately the pupils had to come inside due to bad weather so Hannah was quick to keep the children occupied and happy.
Category: 4I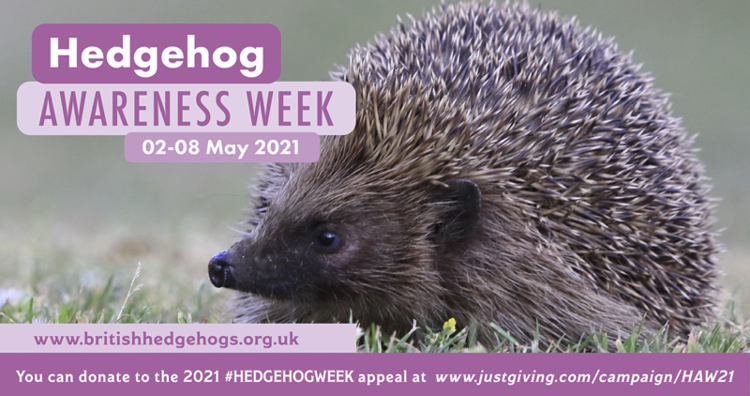 This week is hedgehog awareness week. Have a look online at ways we can protect our hedgehogs!
Category: 4I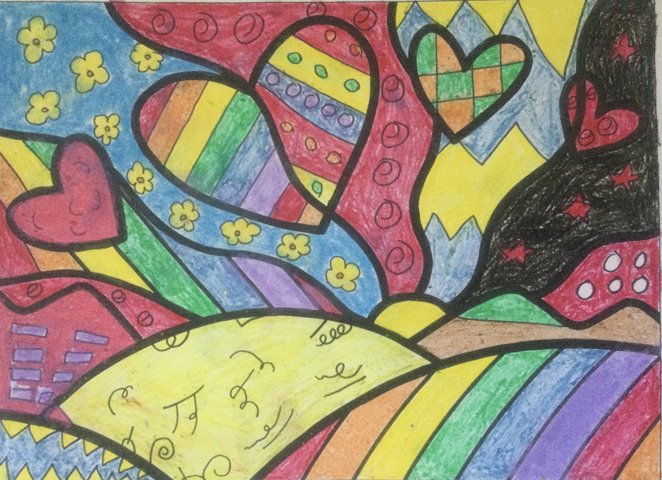 This morning in Art, 4I learnt about the artist, Romero Britto. They had a look into his style & a few different examples of his work. The pupils then had a go at doing a piece of work in the style of Romero Britto. This is Hannah's picture which we wanted to share as it's…
Category: 4I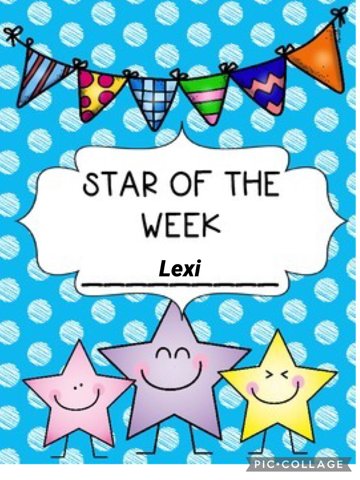 Congratulations to Lexi who is our star of the week for her fantastic efforts & hard work during her work experience this week!
Category: 4I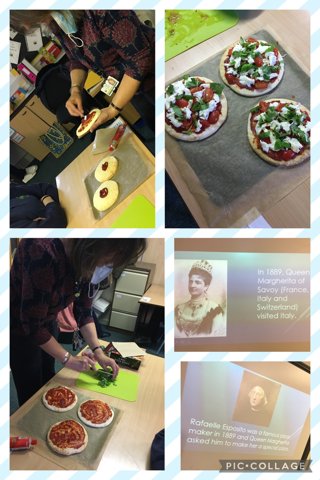 This morning in humanities, Miss Dyson taught 4I all about the history of pizza. She then made some pizzas to show everyone the colours that we used on the first pizza & how it connected to the Italian flag. The best bit was tasting them, they were delicious! The pupils then designed their very…
Category: 4I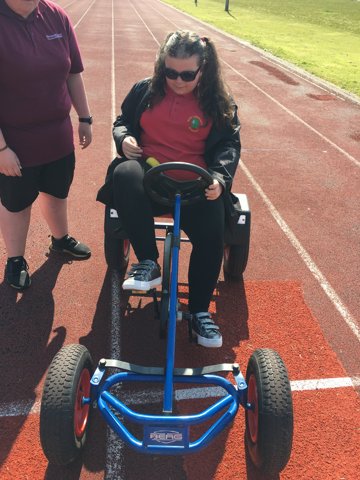 4I loved getting back into cycling over at Stanley Park today in the sunshine! Olivia loved going around the track on the go-kart!
Category: 4I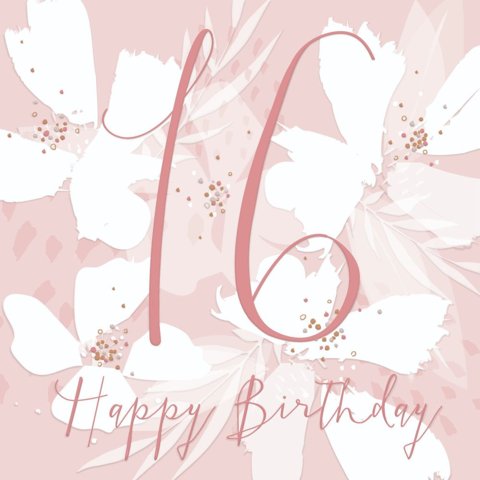 Wishing Alex a very happy birthday from all in 4I x
Category: 4I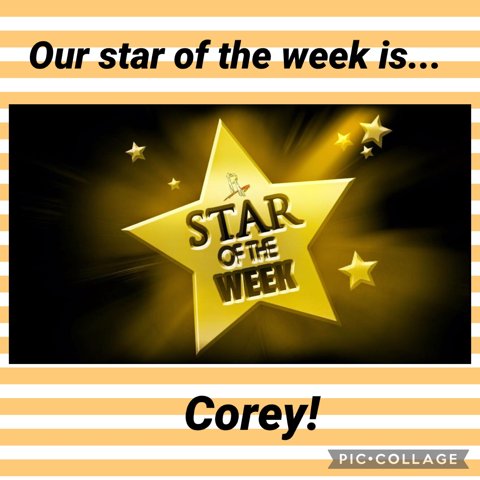 Well done to Corey who is our star of the week! He has been so helpful to his friends this week, helping them with their work whenever he can! He is such a big help to every one & we think he is a star!
Category: 4I
KS4 SOTW Key Stage 3 star of the week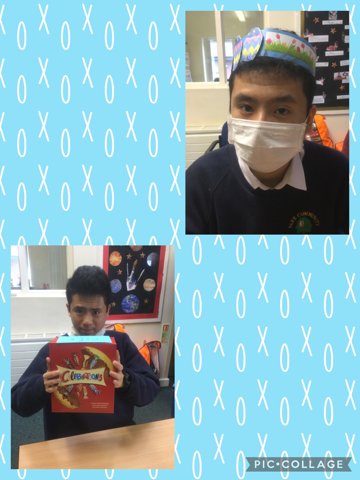 Congratulations to Jermaine who has won the top prize for key stage 4 for his fantastic Easter crown! Well done Jermaine!
Category: 4I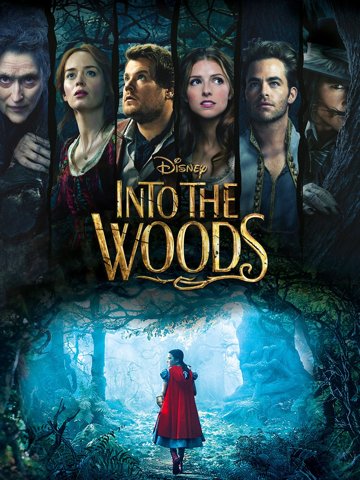 As part of their Duke of Edinburgh bronze award, 4I are watching "Into the woods". Once they've watched it they will be writing a film review about it.
Category: 4I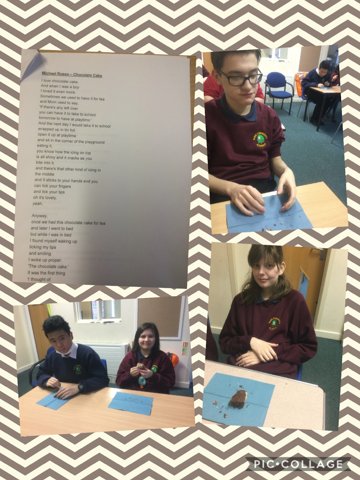 This morning 4I were extremely lucky to have some chocolate cake! They were reading the poem "Chocolate cake" by Michael Rosen in their English lesson with Mr Bradford.
Category: 4I