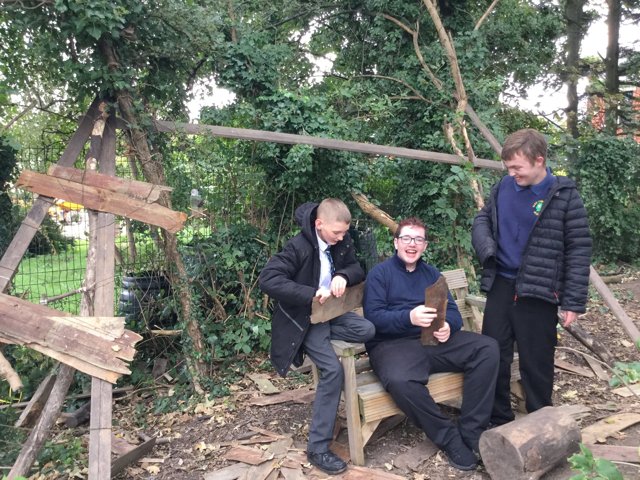 It was 4H's turn to go into the PCA Forest School at lunchtime today. Aaron, Scott and Luca made themselves at home as they quickly started to put their den up together. Well done boys!
Category: 4H 2020-21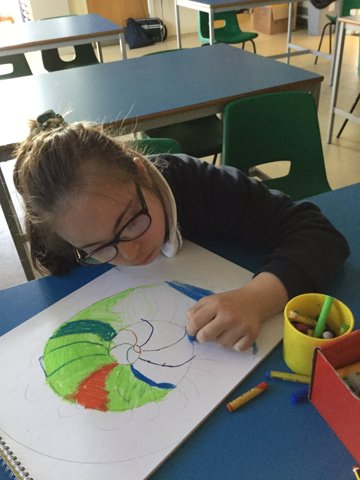 A great effort in Art today from Emma learning about spirals as she learns how to create different TieDye designs for her Textiles project. Lovely work!
Category: 4H 2020-21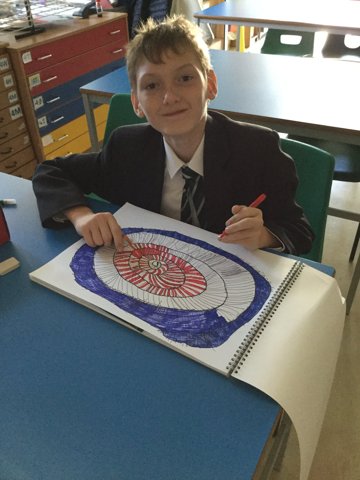 In Art, 4H have been working hard on spiral designs for their Textiles project. Aaron can't wait to start work on his Tie Dye t-shirt. Keep going Aaron!
Category: 4H 2020-21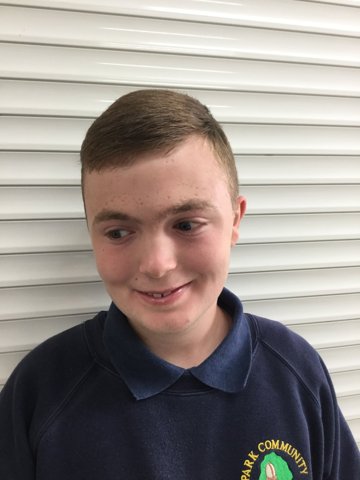 Well done Luca. Star of the week for showing increased confidence at putting your hand up more often in class. We're very proud of you.
Category: 4H 2020-21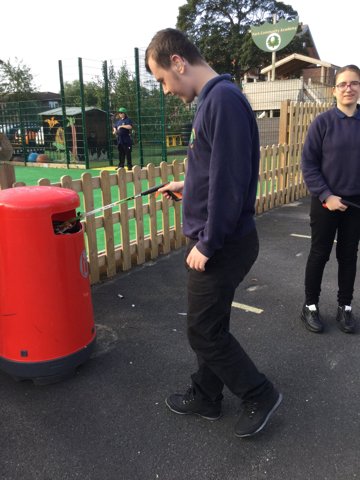 There might not be much rubbish about, but 4H are still learning to keep the environment today as part of thir Environmental Awareness Entry Level qualification. Well done everyone!
Category: 4H 2020-21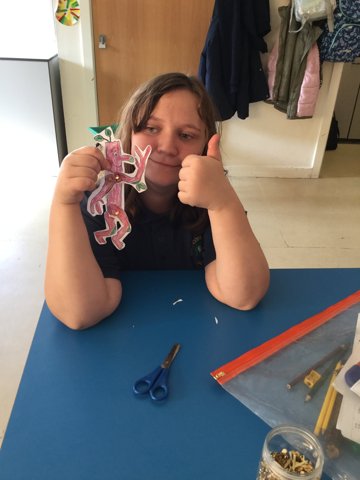 Victoria created this fabulous StickMan in Art club after school tonight.What a lovely design.
Category: 4H 2020-21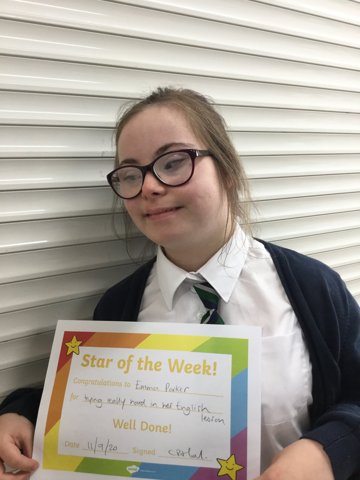 Well done Emma. 4H Star this week for showing all that determination and effort in English! Keep it up
Category: 4H 2020-21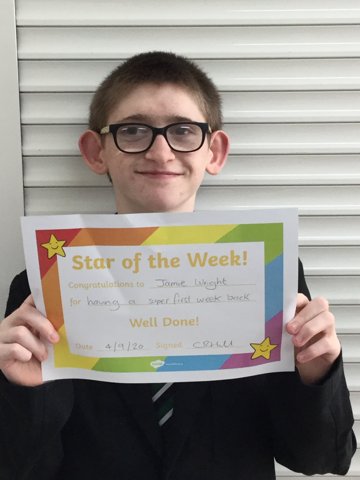 What a super first week back Jamie. Excellent manners and a great attitude. Keep it up!
Category: 4H 2020-21