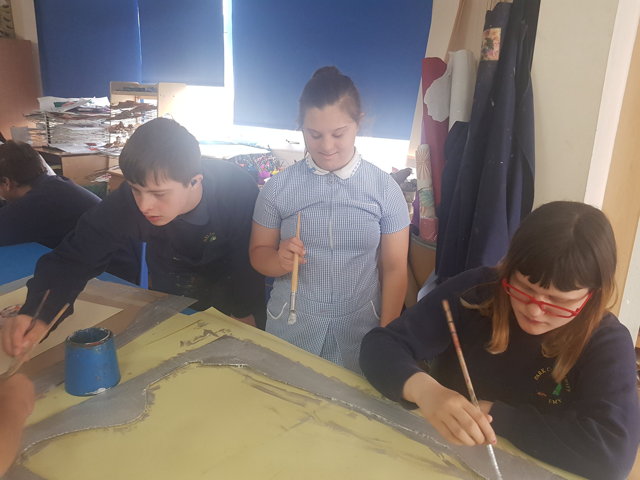 Pupils in 4H are helping to make props for the summer production.
Category: 4H 2018-19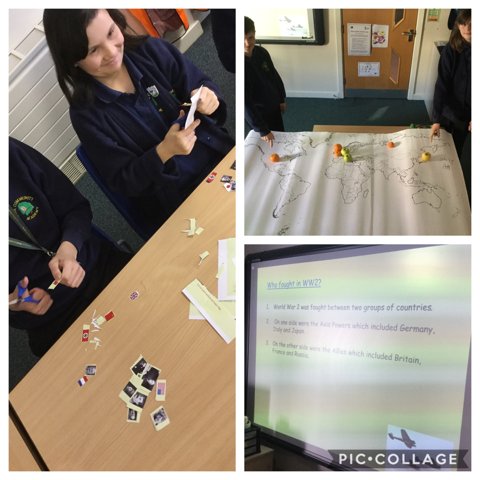 4H are doing an introduction to WW2 and are finding out about the countries involved, where they are located and who fought against who.
Category: 4H 2018-19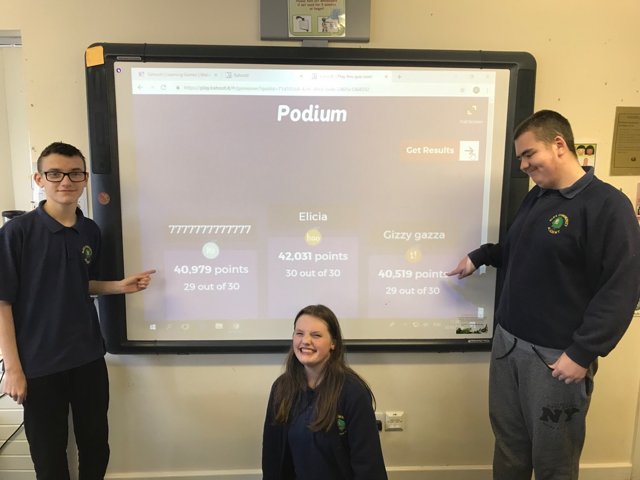 It's Thursdays kahoot quiz and today we have been recapping questions on our book the diary of a whimper kid. Well done Harvey, Christopher and Elicia for your top scores.
Category: 4H 2018-19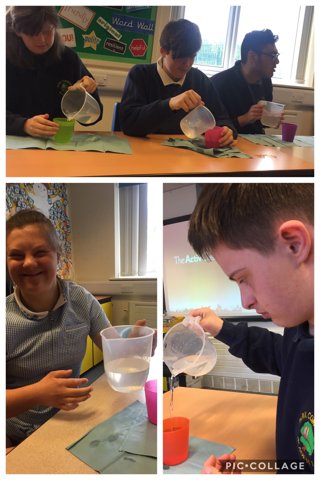 This morning 4H have been using different types of measuring jugs and learning the terminology "empty, half full, half empty and full".
Category: 4H 2018-19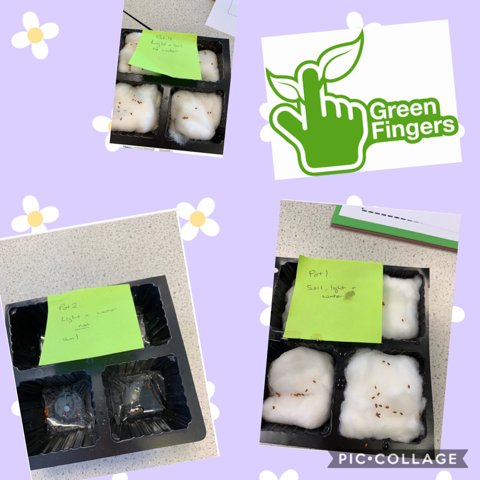 During our science lesson 4H have been completing their own science experiment. They are using different pots of cress to grow in different circumstances, one pot with cotton wool, one without and one with cotton wool and water.
Category: 4H 2018-19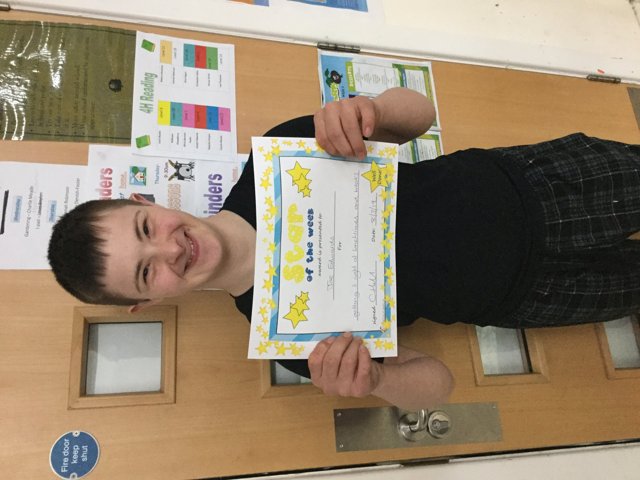 Our super fantastic star of the week is Joe for having amazing break and lunchtimes and being kind to all his friends. Well done Joe!
Category: 4H 2018-19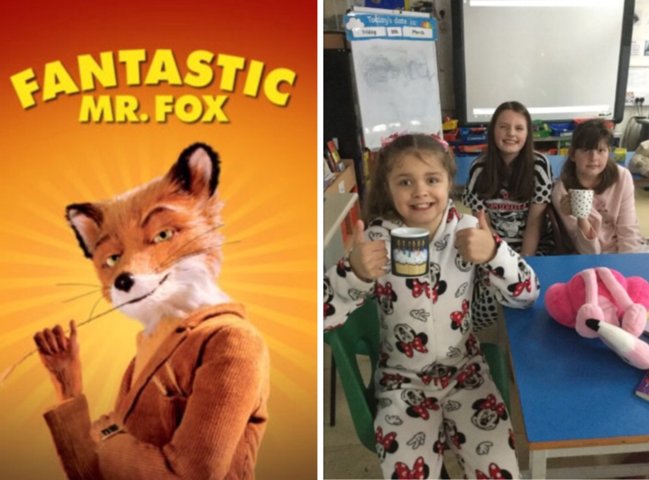 This afternoon we finished World Book Day with a visiting from an author who read us his book all about a hippopotamus. We really enjoyed ! We then went back to our classrooms and enjoyed a hot chocolate and group reading.
Category: 4H 2018-19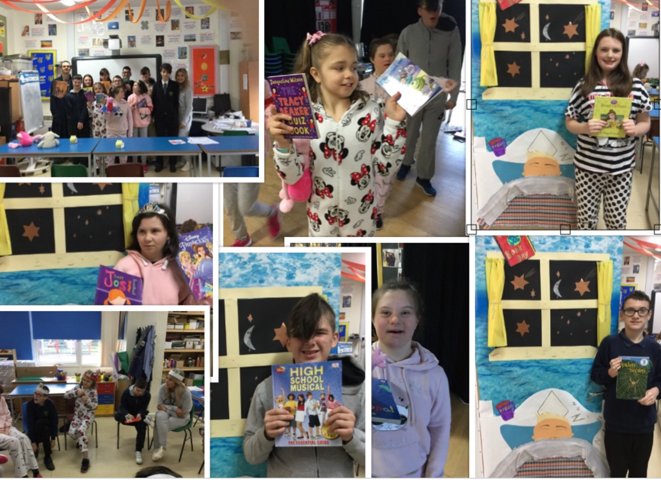 4H have have thoroughly enjoyed world Book Day! We started our morning in our Panama's img and swapping books, followed by reading through Fantastic Mr Fox and playing what's up using our descriptive adjectives to help our friends. We finished our day with hot chocolate and reading a book all…
Category: 4H 2018-19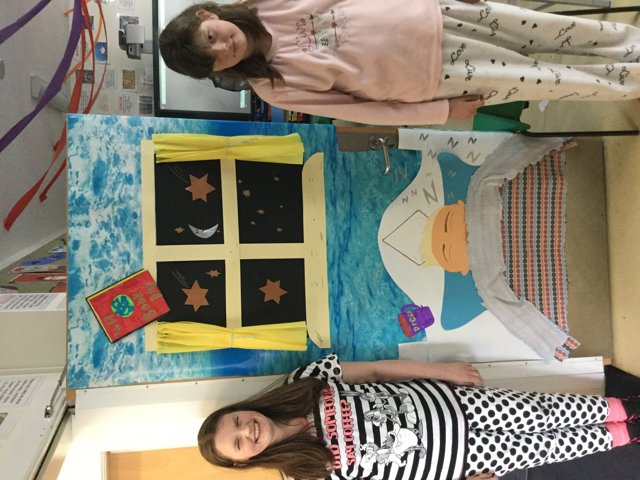 as part of world Book Day we have been decorating our school door. Our theme is nighttime reading!
Category: 4H 2018-19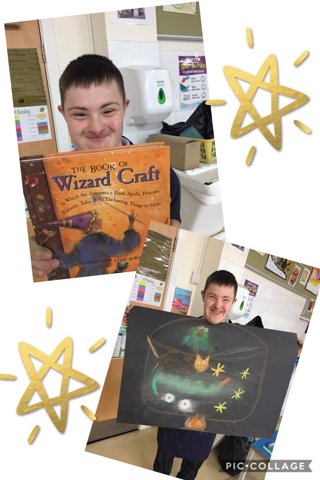 Today Joe bought a magic spells and wizard crafts book. We decided to draw our own cauldron and Joe filled it with his own designs and ingredients to create a magical potion that makes you run super fast!
Category: 4H 2018-19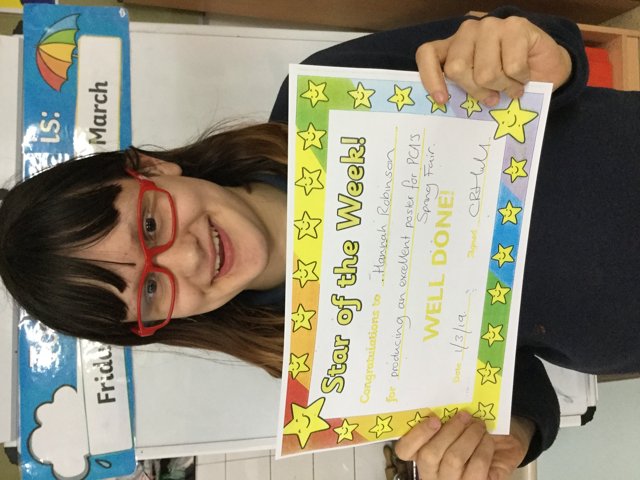 Well done Hannah. You are our Star this week. You have created a wonderful poster for school advertising our forthcoming Spring Fair.
Category: 4H 2018-19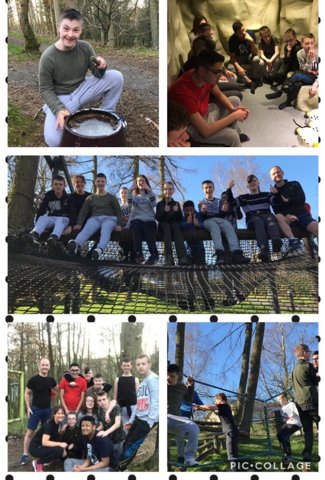 More fantastic photos of key stage 4 who are loving their time at Bendrigg!
Category: 4H 2018-19
KS4