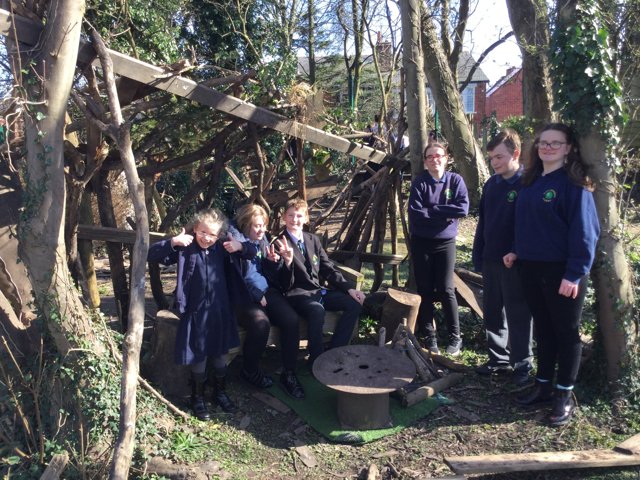 4H took full advantage of the good weather in their DofE lesson today. They learnt all about effective shelter building, and practised tying knots to build safe dens. Great work 4H
Category: 4H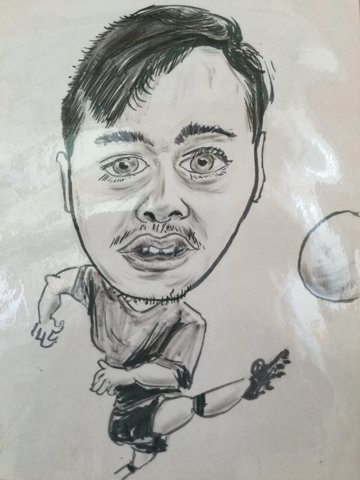 Well done Adrian. Star of the week for your all round great effort throughout the week.
Category: 4H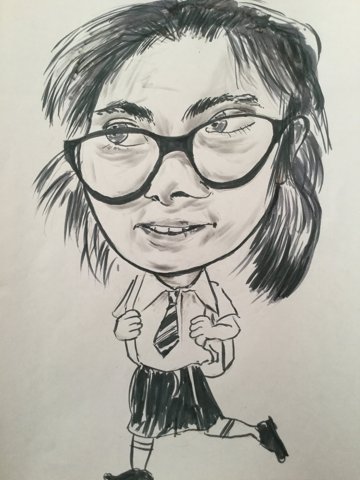 Well done Emma You are 4H star this week. For engaging well in all of your lessons. Keep it up!
Category: 4H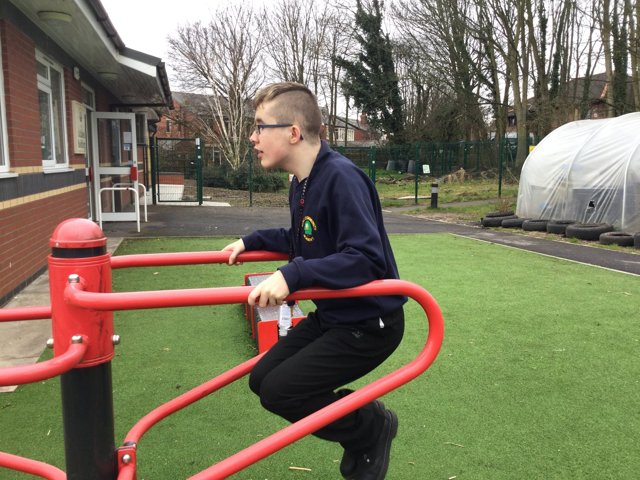 Pupils in 4H today have been learning all about the importance of having a healthy lifestyle as part of their PSD Entry Level Qualification. Come on Kamron one more big effort!
Category: 4H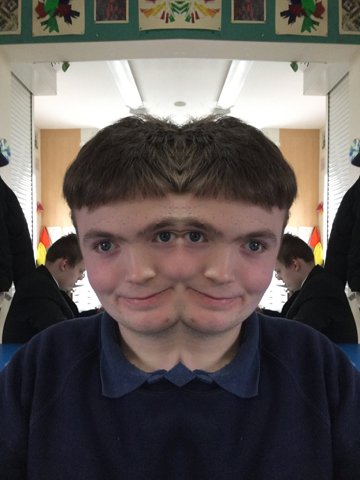 4H were learning some photography skills this afternoon as part of their DofE challenge. We all had fun using Photobooth on the iPads to manipulate portraits of each other.
Category: 4H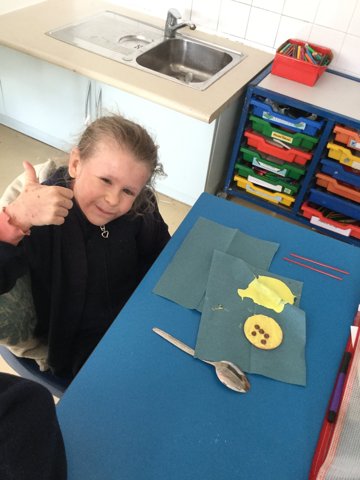 A big thumbs from Kasharna this afternoon following everybody's return to class today. We created an edible emoji in Science to show how we feel about being back in school - happy faces all round!
Category: 4H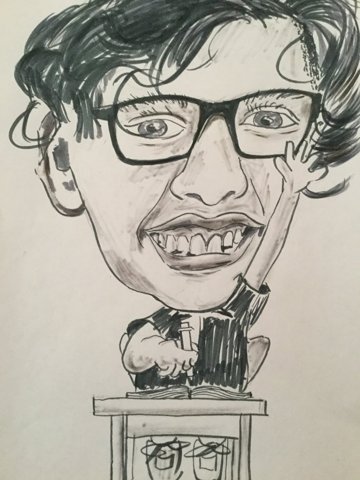 Well done Scott Hayes. You are 4H Star of the Week for always working hard with your Entry Level qualifications. Keep it up.
Category: 4H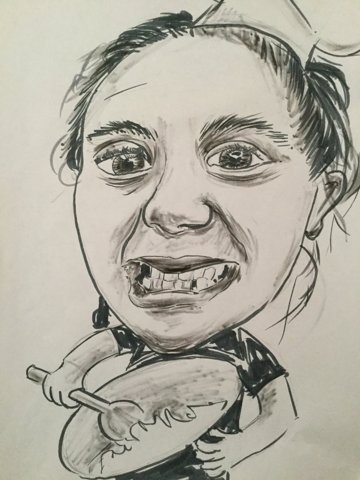 Well done Blerina. You are 4H star of the week this time for completing Maths and English work independently at home.
Category: 4H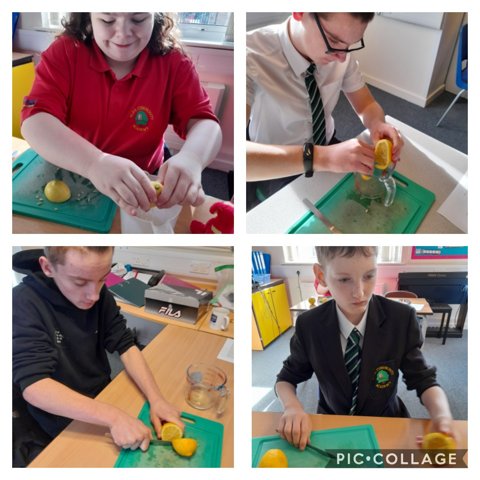 Today is the start of Fair Trade Fortnight! Key Stage 4 have learnt what fair trade ingredients we can use to make fair trade lemonade.
Category: 4H
Fair trade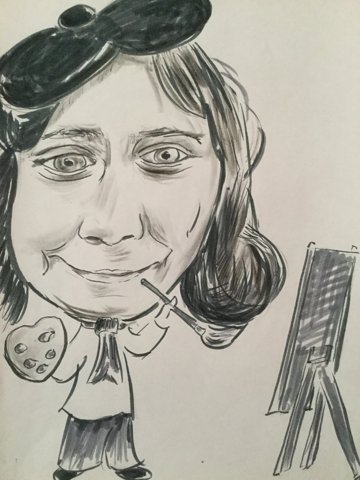 Well done Victoria. 4H Star of the Week for producing your excellent Lego Man drawing! keep up the excellent artwork!
Category: 4H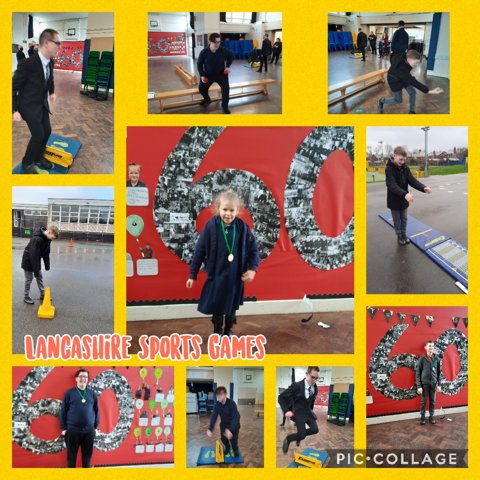 Some of 4H competed in the Lancashire Sports Games today, they worked really hard getting scores for Boccia, curling, shuttle sprints, standing long jump and standing high jump that will be entered into a competition within the county, well done!
Category: 4H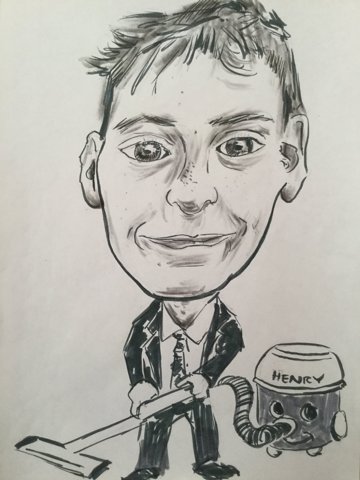 Well done Aaron. 4H star this week for creating your fabulous 3D bridge at home.
Category: 4H