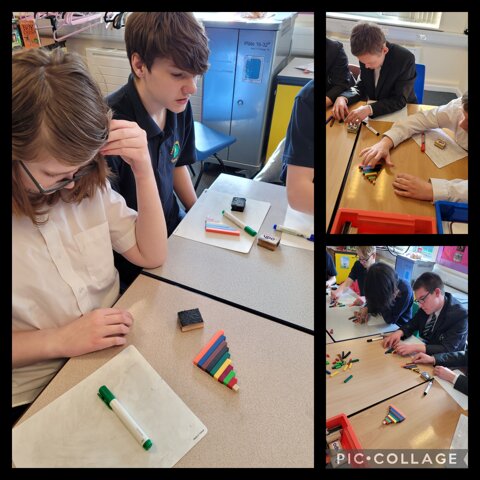 In maths 4G have been working on fractions using cuisinaire resources.
Category: 4G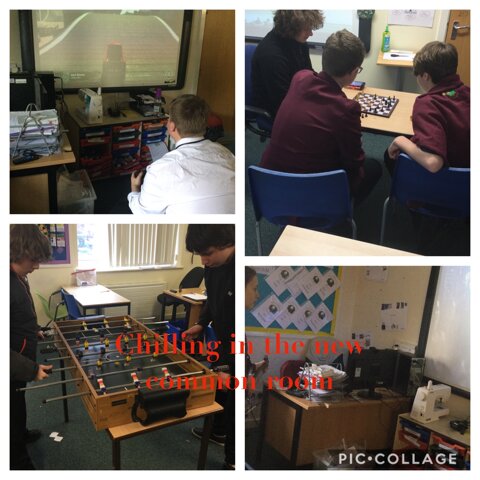 Year 11 have been enjoying spending lunch times in the brand new Year 11 common room, they played table football, jenga , chess and a PlayStation.
The common room is open every lunch time (except Thursdays) to all Y11 students.
Category: 4G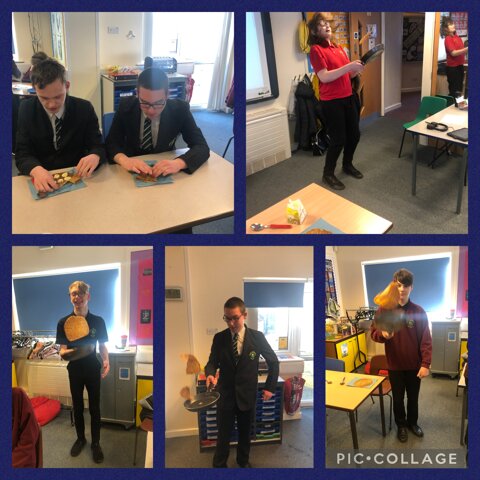 As today is pancake day Mrs Hopwood bought in some pancakes and a frying pan so the pupils could have a go at tossing pancakes.
Category: 4G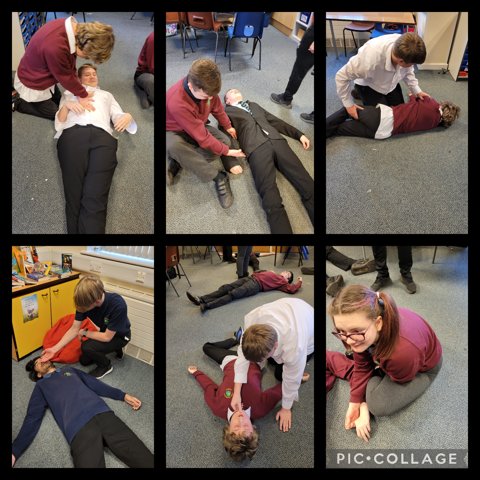 Today in D of E 4G have been practising their first aid skills . They learnt what DR ABC ( danger, response, airway, breathing, circulation ) stood for and what to do in the event of an emerency.
Category: 4G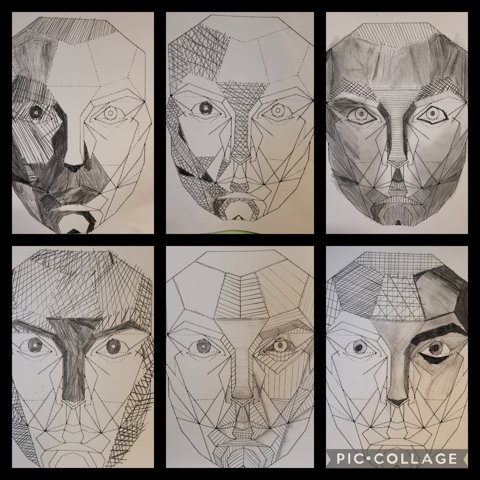 In Art 4G have been working on shading. Here are some of the pieces of work created in class today.
Category: 4G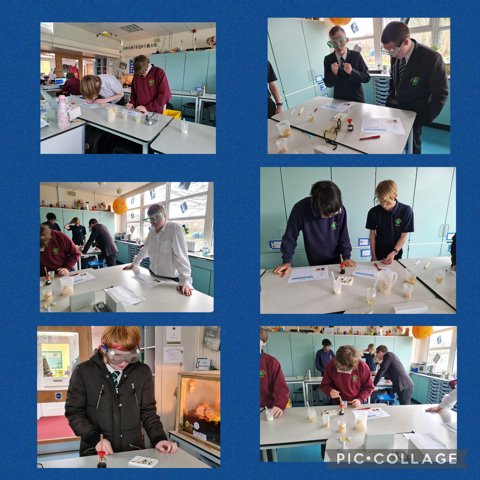 In science 4G were doing an experiment using food and iodine. Once they had put a drop of iodine on the food they were recording whether the food had changed to a black/brown colour or a red/ brown colour.
Category: 4G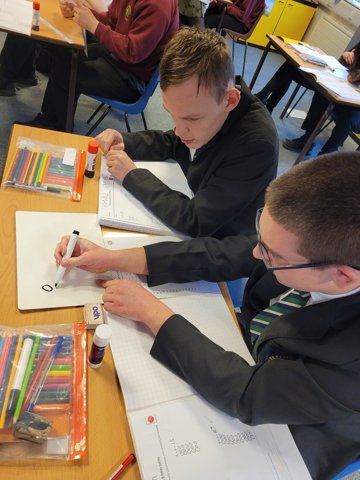 Nathan and Tyler worked really hard in maths today they managed to get onto super hot worksheet today. Well done boys.
Category: 4G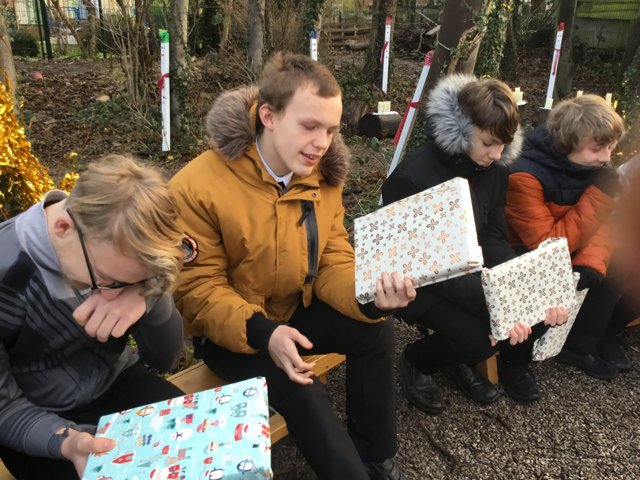 Pupils in 4G enjoyed visiting the Winter Wonderland where they met th donkeys, receiv d gifts from Santa and had hot chocolate to keep them warm!
Category: 4G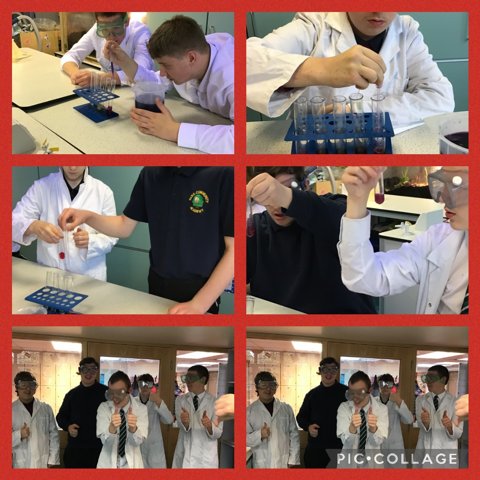 4G have been looking at acids and alkilis in science. They did the red cabbage indicator test to see what colour different liquids changed to. They had great fun at the end of the experiment mixing all the solutions together to see what colour they made.
Category: 4G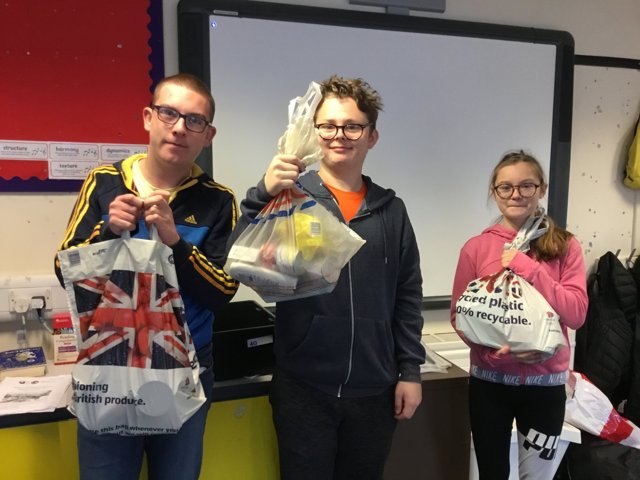 4G have arrived in their bright, colourful clothing with their harvest donations for Street Life.
Category: 4G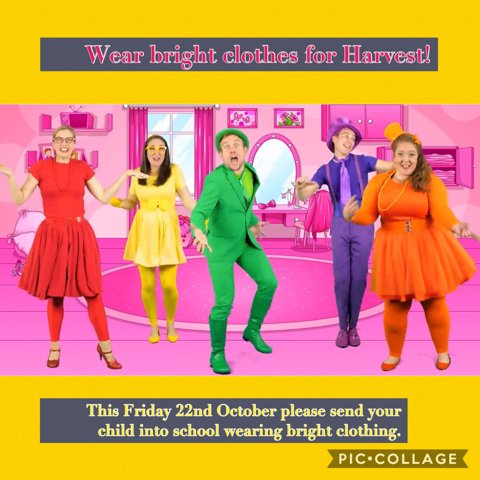 Join us this Friday to help us on our mission to collect donations for Street Life as part of our harvest celebrations.
In return for your child wearing brightly coloured clothing to school we are asking for any items from the list below or a small cash donation to send to the…
Category: 4G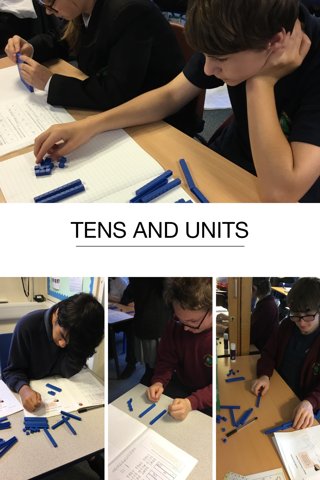 Today's challenge, tens and units problem solving.
Category: 4G