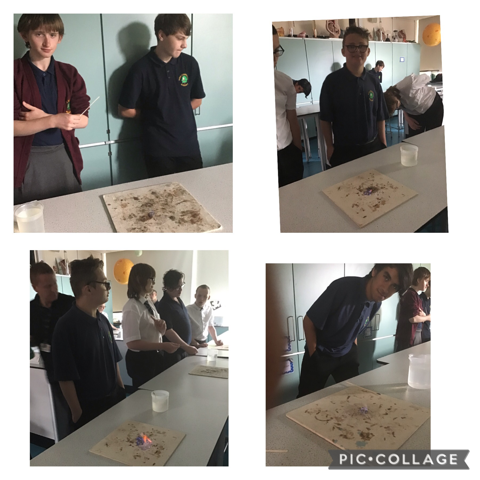 This week in science 4G were finding out about things that were toxic, flammable, corrosive and irritant.
The pictures show hand gel on fire on the safety mat, very flammable!
Category: 4G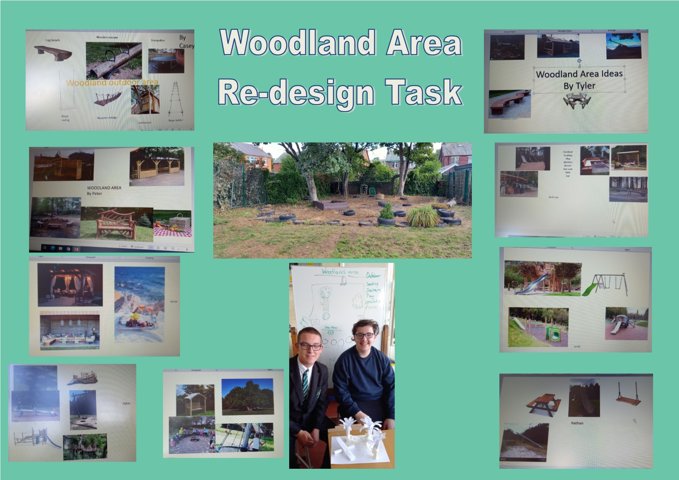 4G have been given the task of redesigning the woodland area at the bottom of the school field.
They firstly did a survey of the area, measuring it and plotting where the existing trees were and went on to research ideas of equipment that could be added to the area to make it a more appealing…
Category: 4G