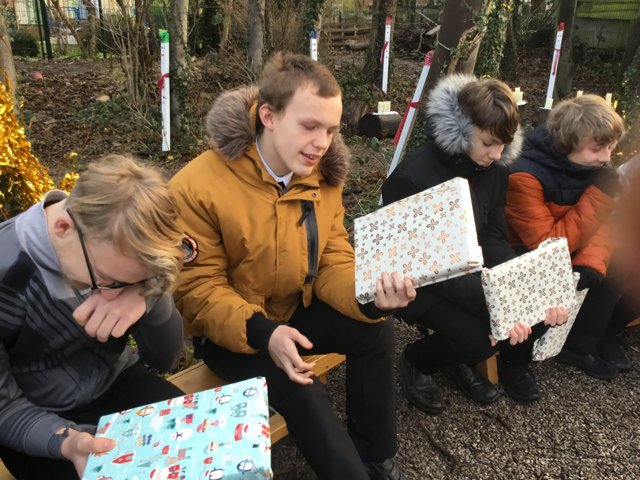 Pupils in 4G enjoyed visiting the Winter Wonderland where they met th donkeys, receiv d gifts from Santa and had hot chocolate to keep them warm!
Category: 4G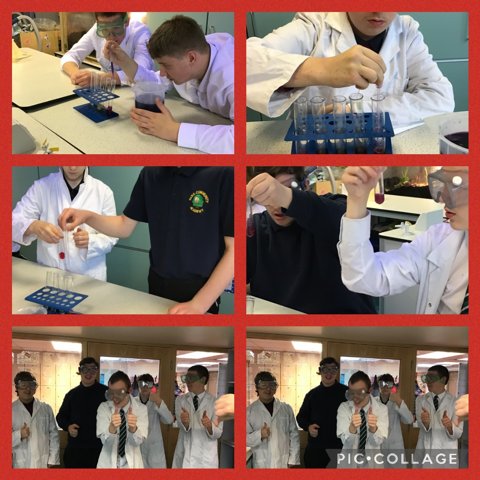 4G have been looking at acids and alkilis in science. They did the red cabbage indicator test to see what colour different liquids changed to. They had great fun at the end of the experiment mixing all the solutions together to see what colour they made.
Category: 4G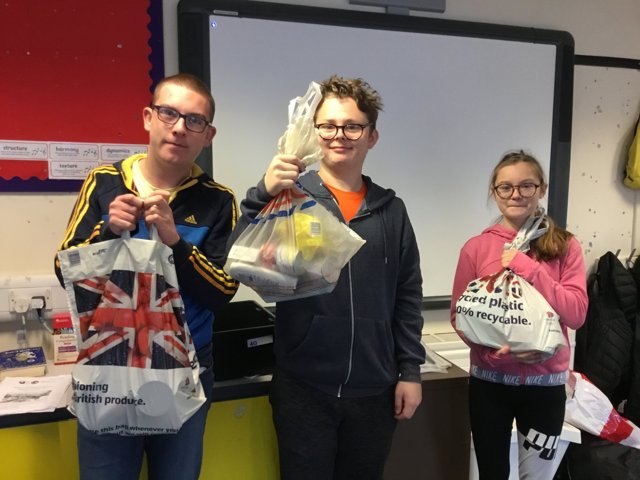 4G have arrived in their bright, colourful clothing with their harvest donations for Street Life.
Category: 4G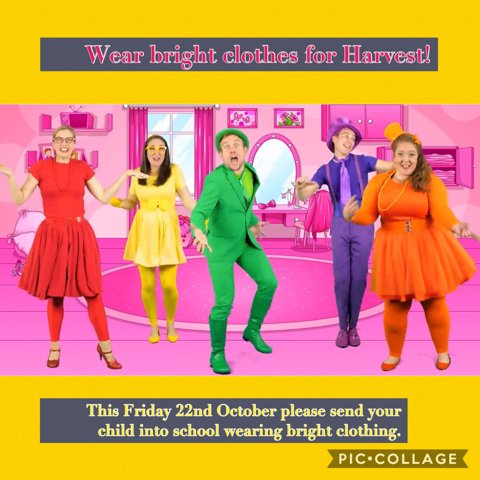 Join us this Friday to help us on our mission to collect donations for Street Life as part of our harvest celebrations.
In return for your child wearing brightly coloured clothing to school we are asking for any items from the list below or a small cash donation to send to the…
Category: 4G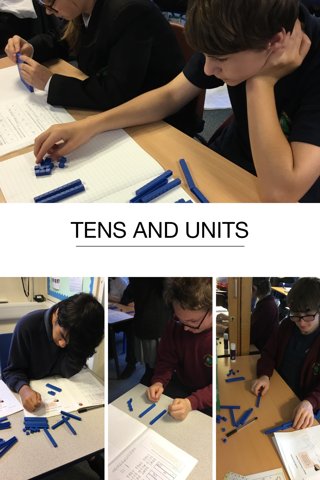 Today's challenge, tens and units problem solving.
Category: 4G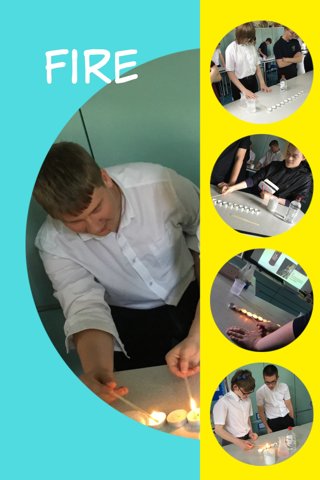 In Sciene today we were learning which fire extinguishers you should use to put out a fire.
Category: 4G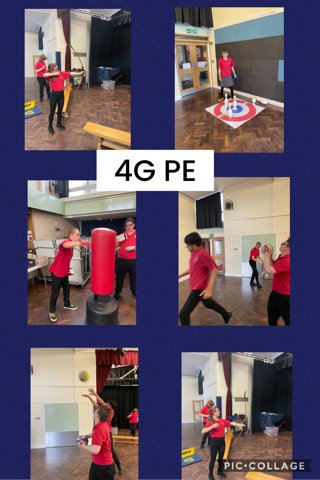 Today in PE 4G have been trying out different sports. They had a go at basketball, archery, speed stacking, curling, bowling and boxing. It was great to see all the pupils joining in and having a go at everything.
Category: 4G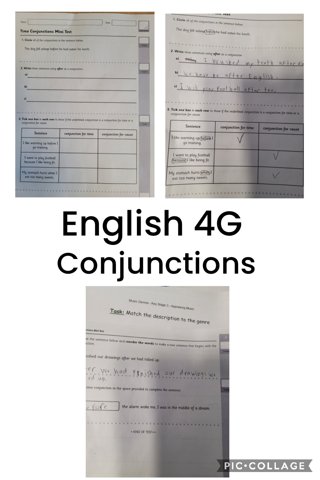 In English 4G have been looking at how and when to use conjunctions in sentences.
Category: 4G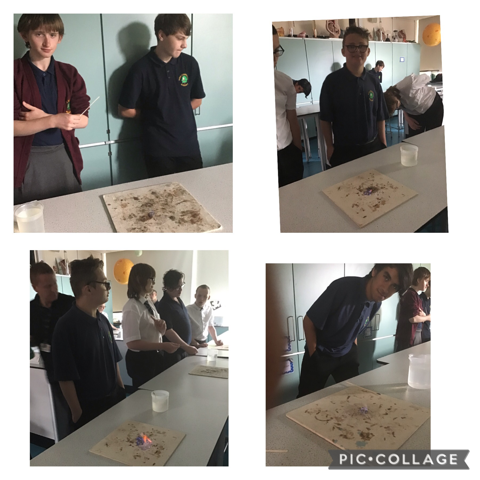 This week in science 4G were finding out about things that were toxic, flammable, corrosive and irritant.
The pictures show hand gel on fire on the safety mat, very flammable!
Category: 4G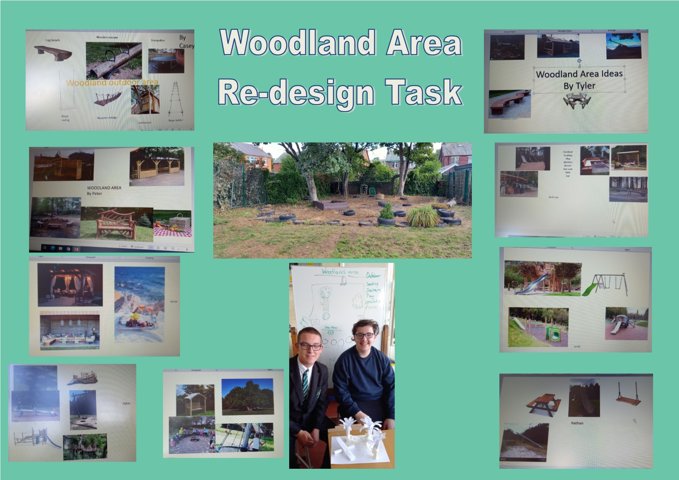 4G have been given the task of redesigning the woodland area at the bottom of the school field.
They firstly did a survey of the area, measuring it and plotting where the existing trees were and went on to research ideas of equipment that could be added to the area to make it a more appealing…
Category: 4G